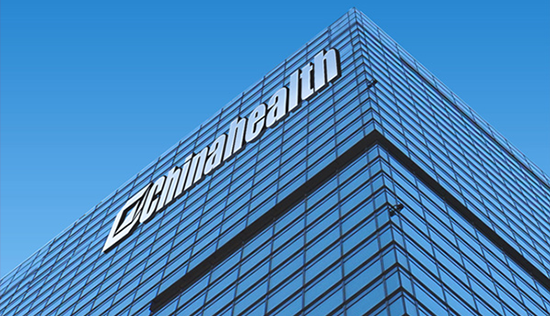 Chinahealth
Shenzhen Huaruijian Industrial Co., Ltd
It is a high-tech company specialized in the promotion of orienteering culture and the research, development and production of sports electronic information products. The company takes the promotion of orienteering culture as its own responsibility, and has a good cooperative relationship with theChina Radio Sports And Orienteering Association of the General Administration of Sport of the People's Republic of China, the Chinese Students Orienteering Association of the Ministry of Education, and the provincial and municipal education festivals and sports bureaus. It has always supported and assisted the provinces and cities to hold orienteering competitions, and has enjoyed a good reputation in the industry. As the pioneer of China's orienteering electronic information industry and the promoter of orienteering culture, Huaruijian has achieved outstanding results in the research and development, promotion and popularization of orienteering and radio direction finding electronic products, and has been fully recognized by industry users.

The Chinahealth electronic clocking and timing system developed and produced by the company is a directional and radio direction finding contest teaching system that has been developed and successfully put into market application in China, and has reached the world's advanced level. The product is highly automated, easy to operate and powerful. The system can be used for multiple purposes and can be used in orienteering, radio direction finding and other projects. It has been highly praised by orienteering and radio direction finding professionals in a series of competitions that have been completed.
It is the student sports association of the Ministry of Education that has awarded the Chinahead electronic clocking and timing system as the designated product for student orienteering. At the same time, the system is also the designated product for the seventh and eighth national college students orienteering cross-country projects in 2004 and 2007.
The company is determined to work hard for the promotion and popularization of orienteering and radio direction finding in China, the electronic information construction of traditional sports industry, and the realization of the dream of "healthy China"! As a professional directional equipment manufacturer, the company adheres to the rigorous and professional style and wholeheartedly provides the industry with:

·Chinahealth electronic timing system;
·Directional course training, event organization planning and technical support;
·Professional directional map production and route design;
·Professional compass, directional clothing, directional shoes and other personal equipment;
·Other outdoor activities and sports products.