The "Strong Nation Movement" does not stop! The competition in the new district was successfully held
---
---
Parents and children enter the battle, you chase me, and happy to punch in... On December 6, the 2020 Zhongshan Cuiheng New District Orienteering Competition of "Focus on the Greater Bay Area to Consolidate New Forces" was held in Cuihu Park. More than 200 people from enterprises and institutions in the new district The enthusiastic participation of famous players demonstrates the vitality and openness of the new district.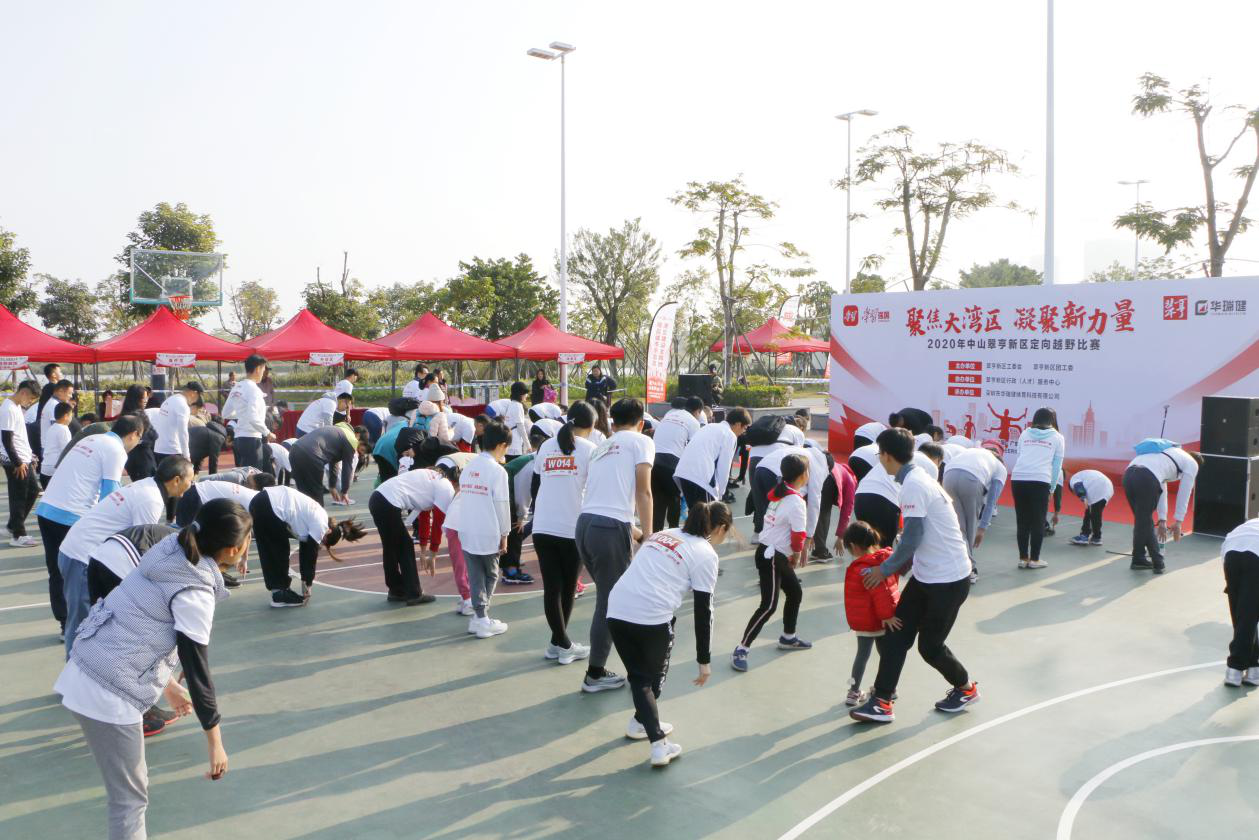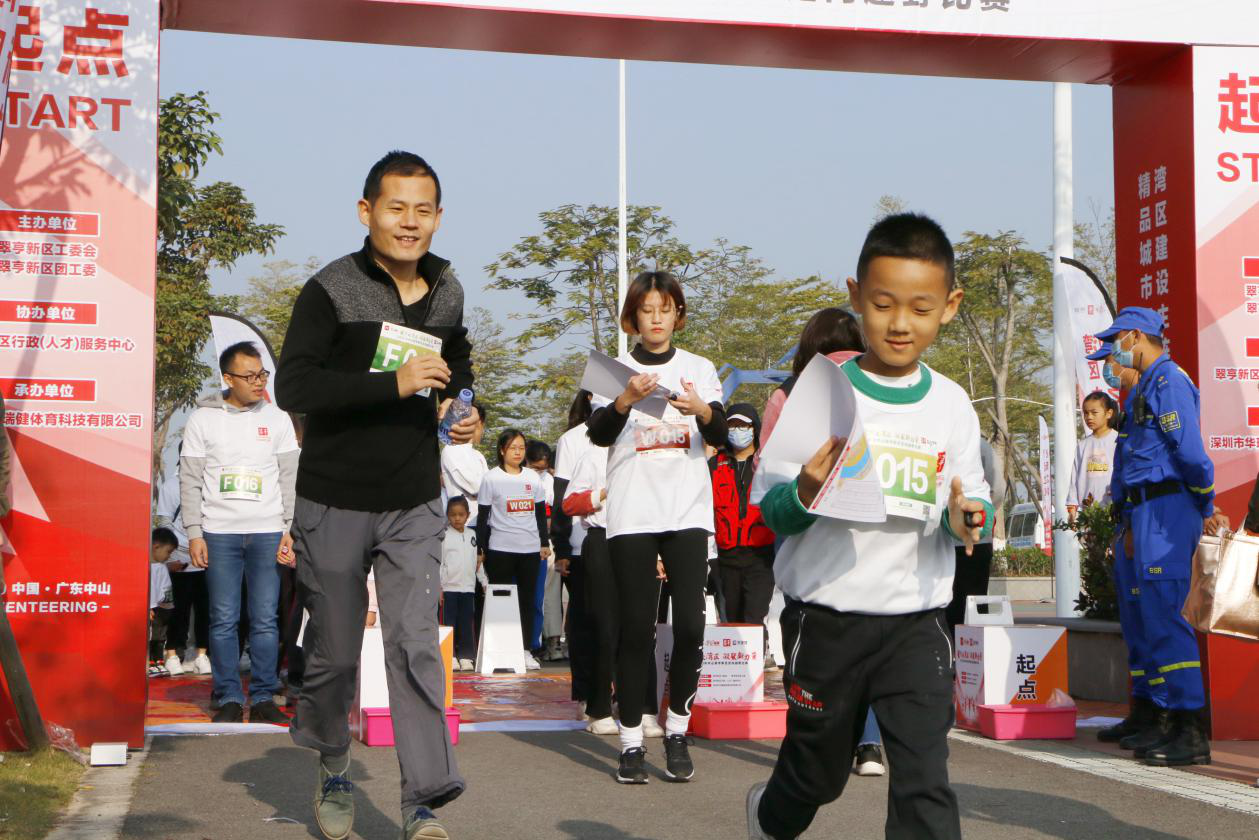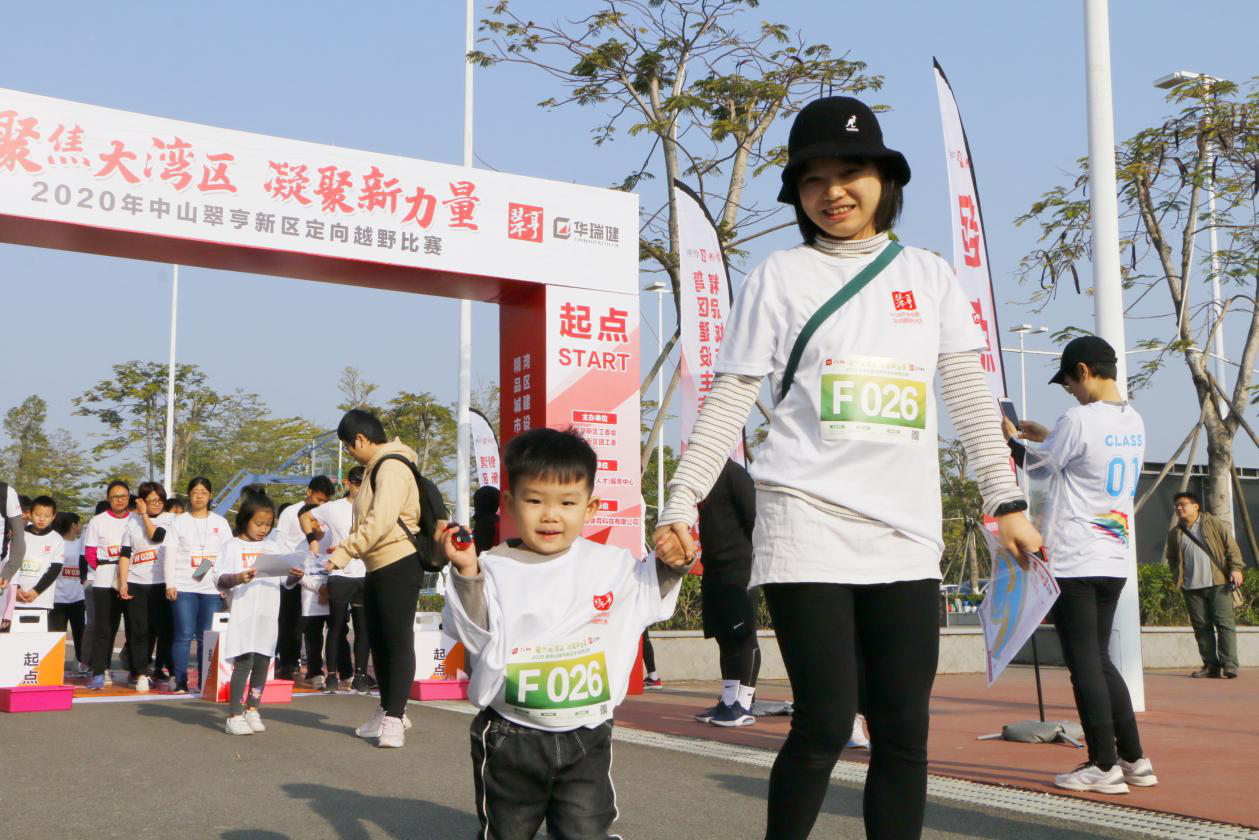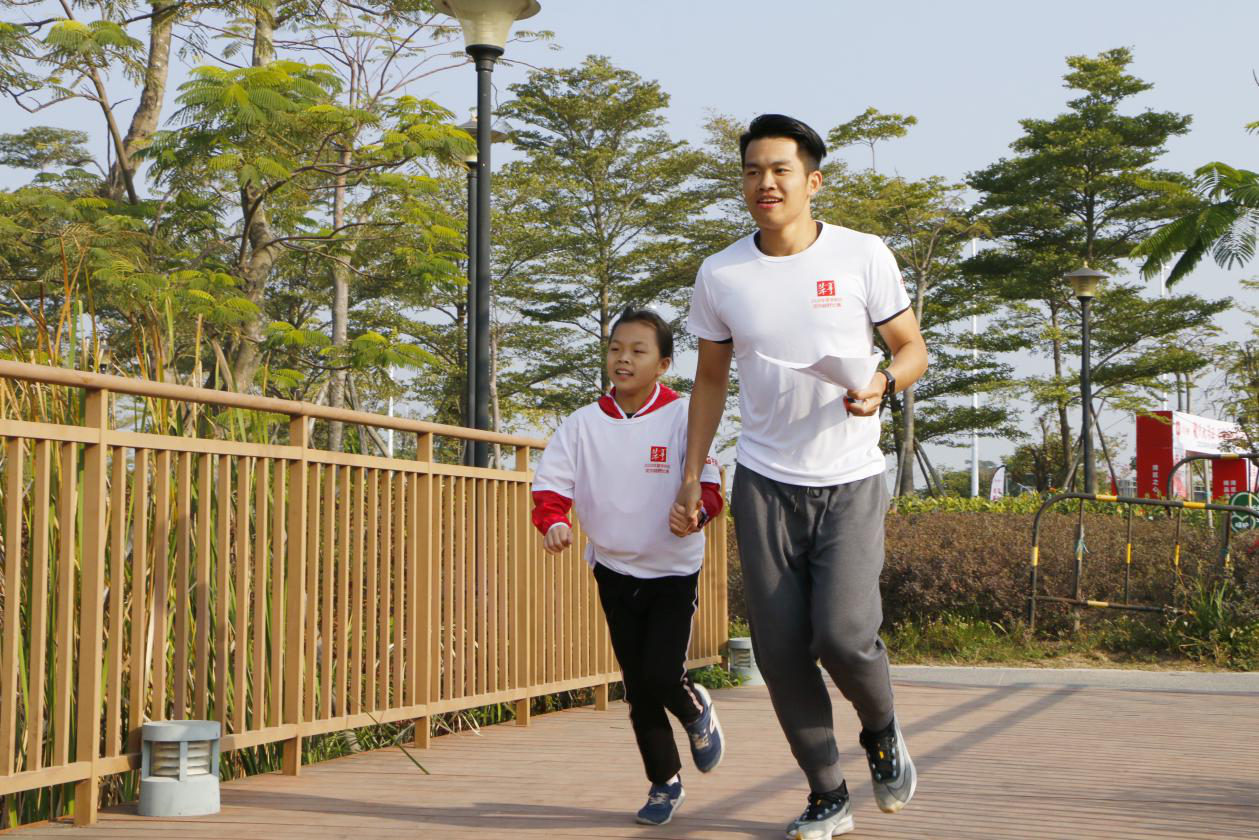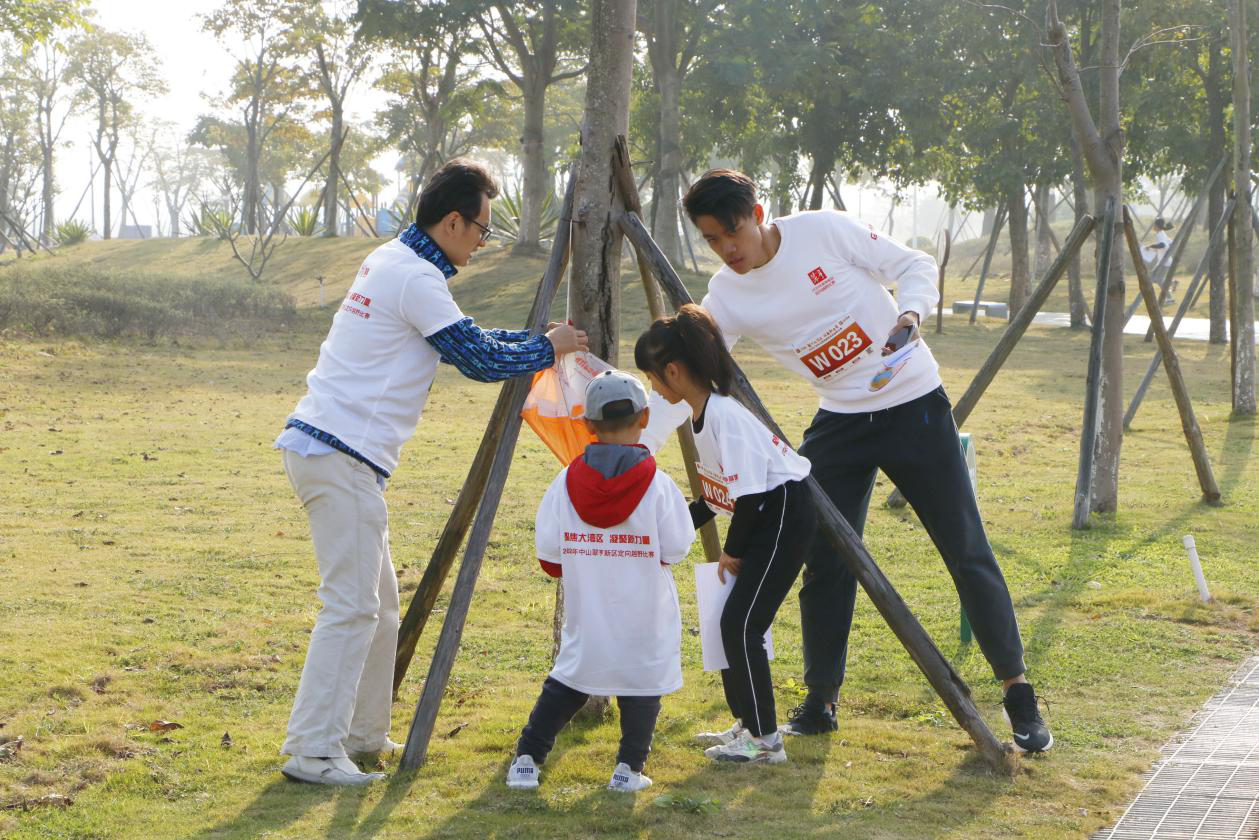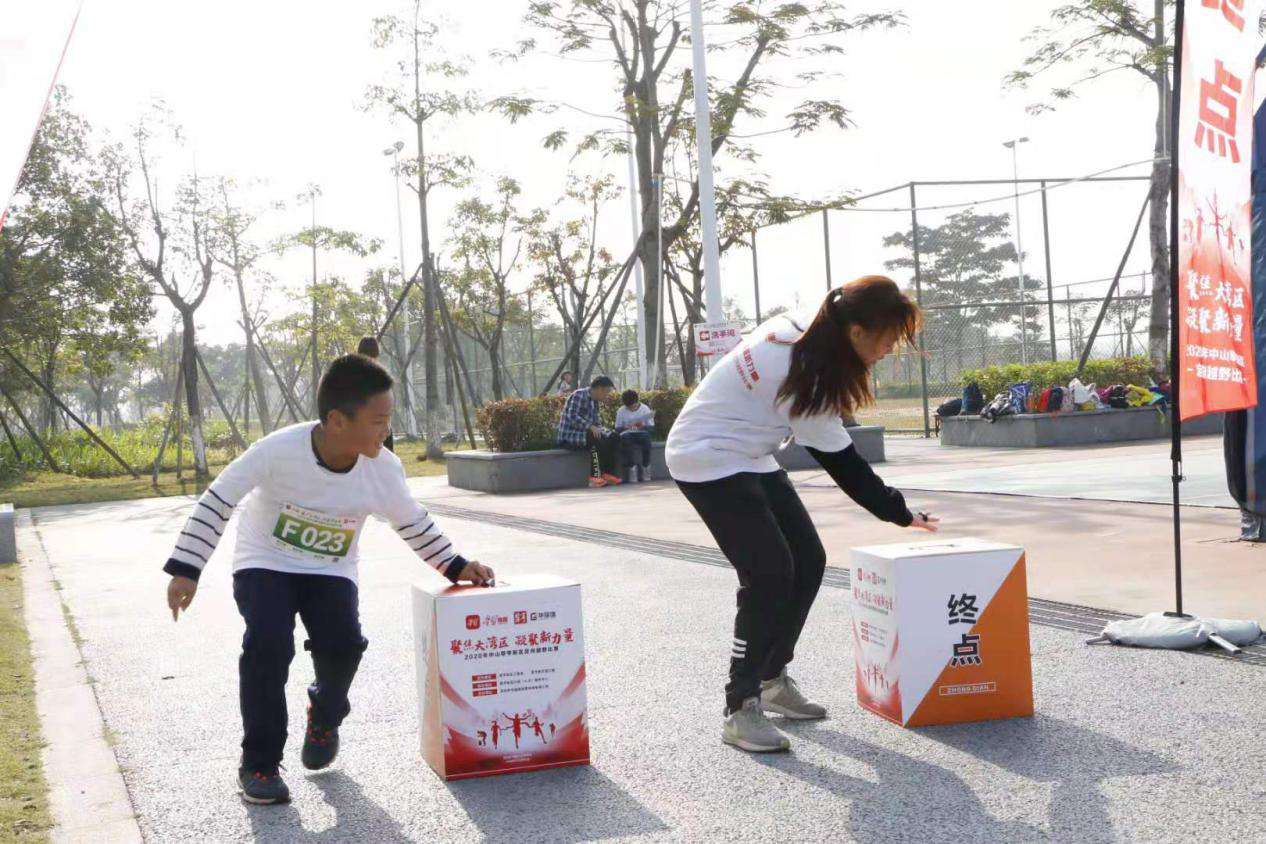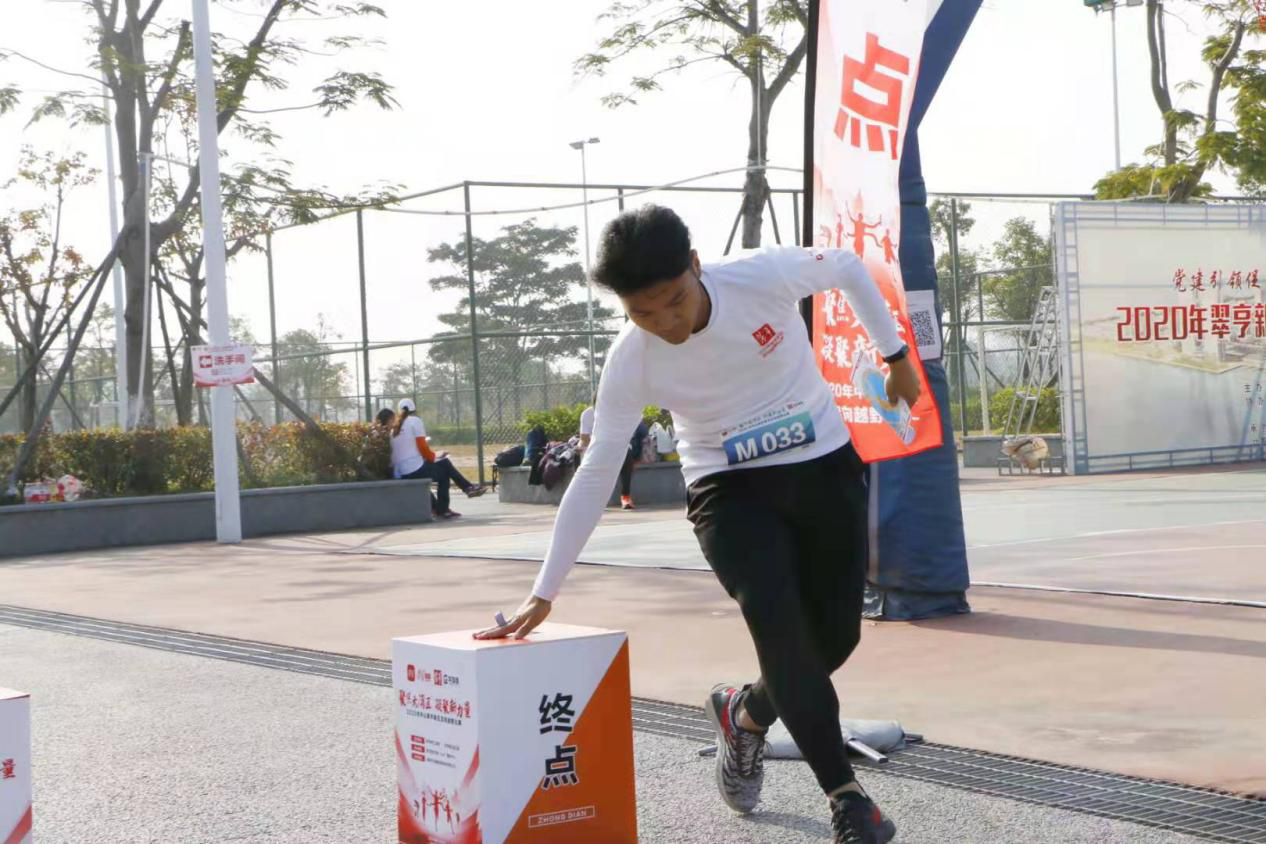 比赛精彩画面
This competition is hosted by the Cuiheng New District Working Committee and the Cuiheng New District Youth League Working Committee, and is co-organized by the Cuiheng New District Administrative (Talent) Service Center. The competition has three groups: men's group, women's group, and parent-child group. The competition adopts the form of directional points competition. According to the different relationship among the topographic characteristics of Cuihu Park, the distance, and the location of the check-in point carrier, each check-in point is given a different value. In the competition, the participating team members must design the best route combination, find the check-in points by themselves within the specified time, and obtain the corresponding points. The competition is ranked according to the level of points. If the points are the same, the winner will be the winner.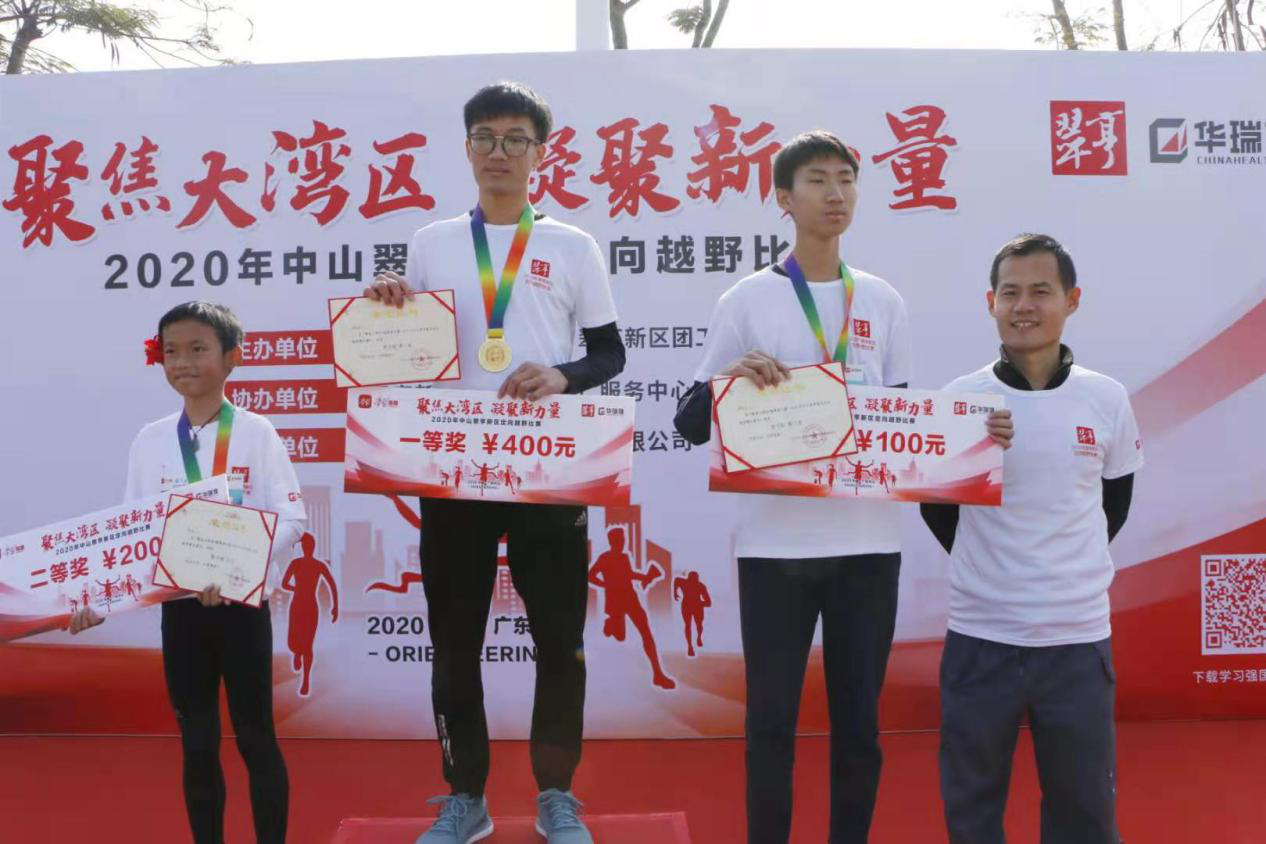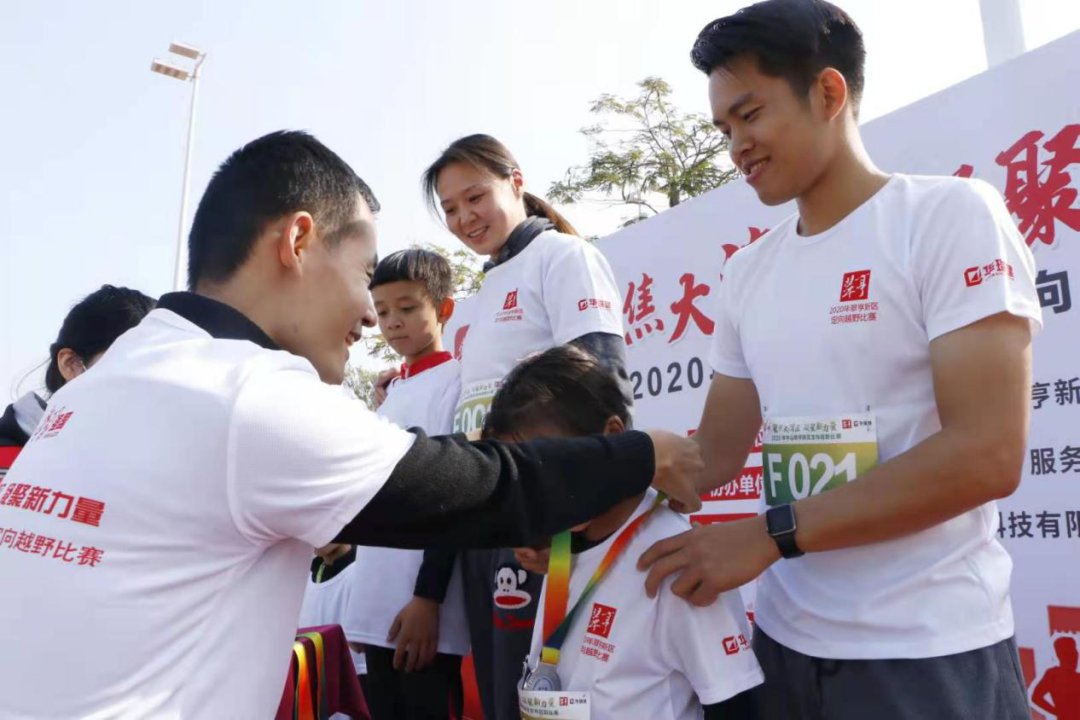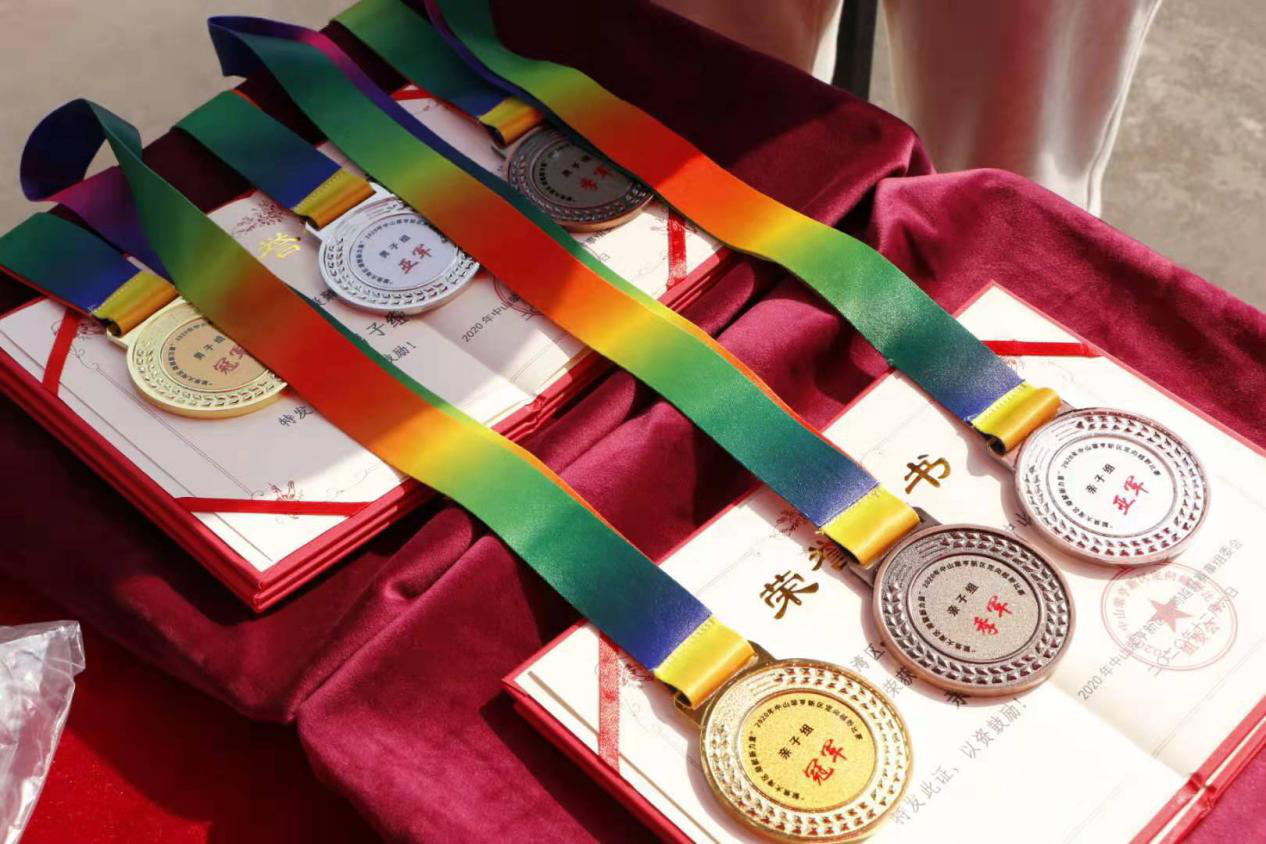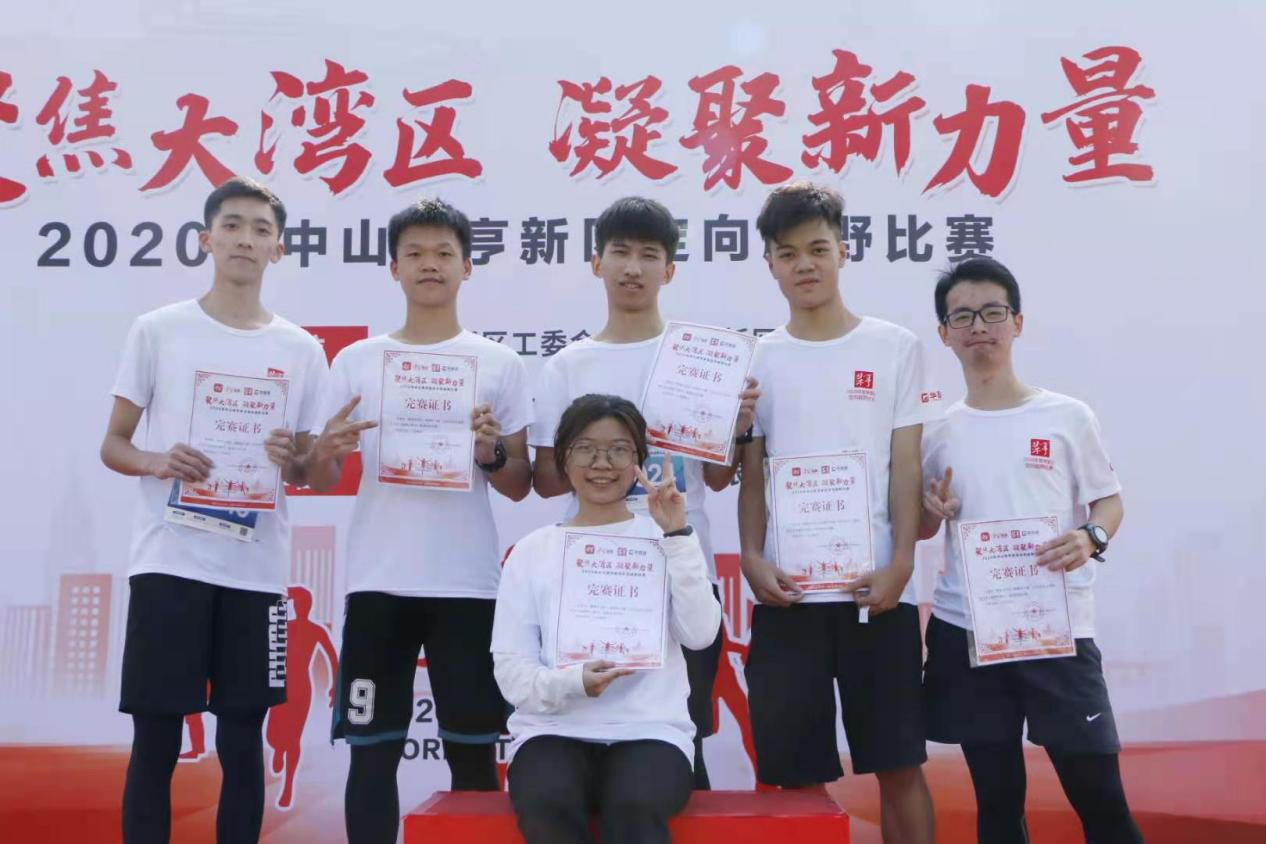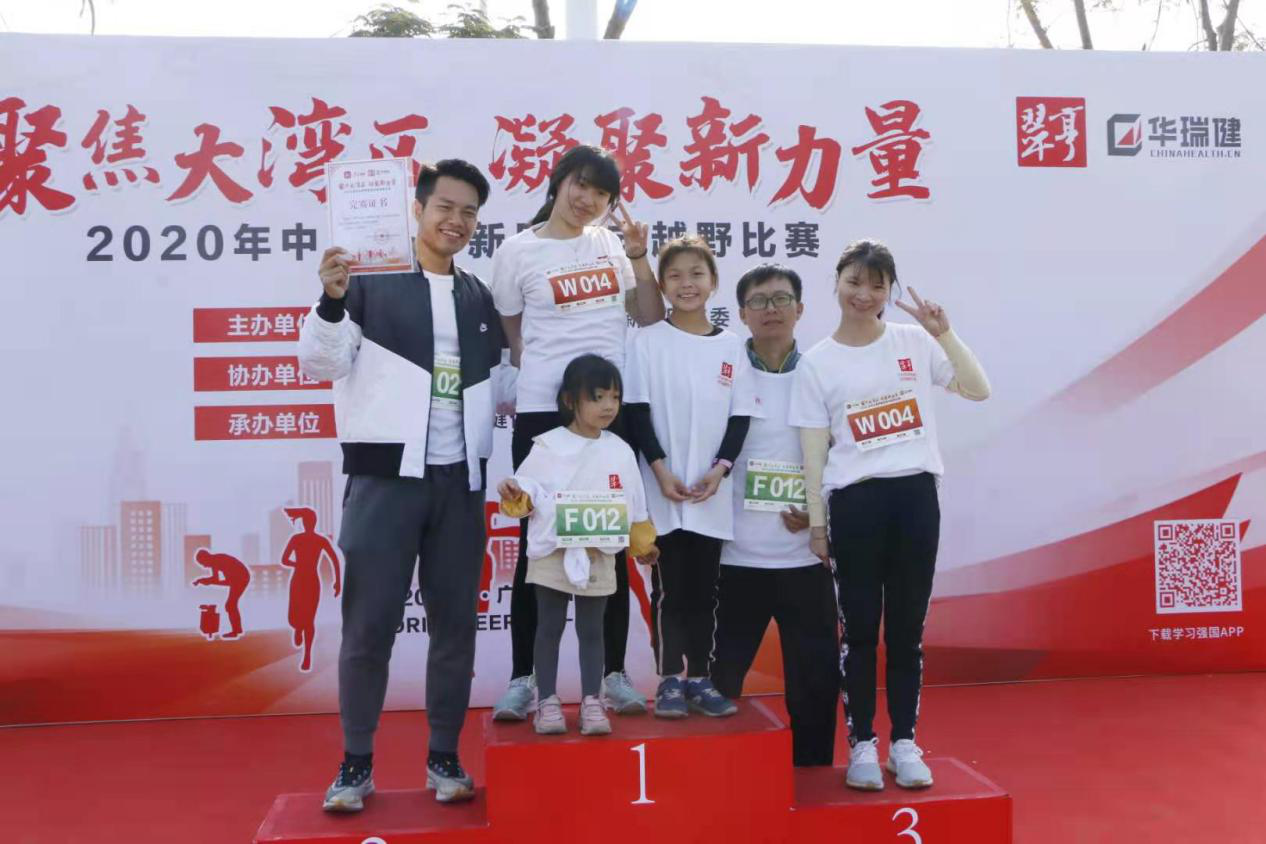 The purpose of this event is to respond to the call of Cuiheng New District's "Strong Nation Movement", carry forward the concept of national fitness, further enrich the amateur cultural and sports life of residents in the new district, and enhance the cohesion between the new district agencies and enterprises.
After fierce competition, the men's group, women's group, and parent-child group respectively produced the top three winners.
【Men's Group】
First place Wu Qijun (result: 00:16:09.4)
Second place: Yang Zu (Result: 00:18:01.3)
Third place: Xiao Jiaxing (Result: 00:18:05.5)
【Women's Group】
First place: Feng Shisi (Result: 00:20:58.3)
Second place Wang Ziyin (Result: 00:23:06.2)
Third place Zhang Tingting (Result: 00:23:59.8)
【Parent-Child Group】
First place Liu Kehao, Yang Qian
(Score: 00:13:20.0)
Second place: Li Zhiyu, Li Weiqiang
(Result: 00:15:53.9)
Third place Yao Zhixuan, Liang Junhao
(Result: 00:17:40.0)
---
Related news
undefined