National Fitness Conference丨Radio Direction Finding Competition in Huahaili
---
---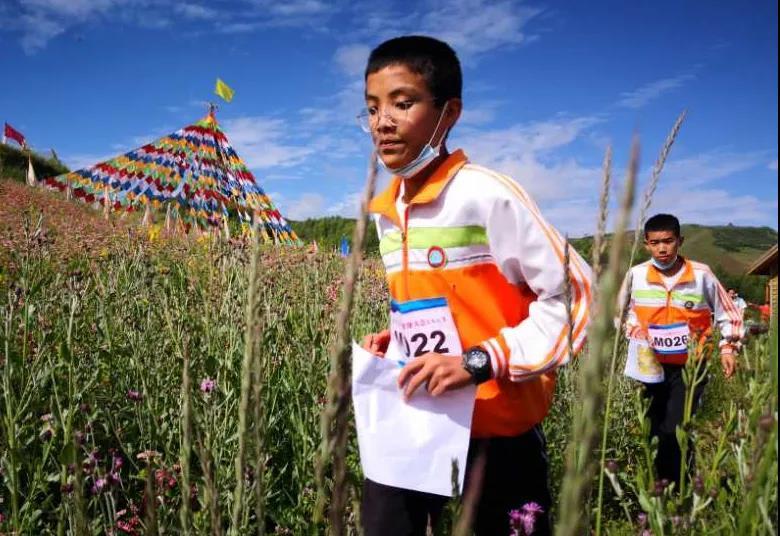 On July 25th, the 3rd National Fitness Conference of Qinghai Province and the "I Want to Go to the National Games Community Games", "Beautiful Countryside Moves Hundred Towns and Thousand Villages Games", "Shangshanzhuang Flower Sea Cup" Orienteering Competition and Xining City's First National Fitness Competition Radio The direction finding competition was held in Huahai, Shangshanzhuang, Huangzhong District.
The competition will be held on July 25, 2020 in the beautiful Shangshanzhuang Huahai Scenic Area in Huangzhong County. The competition is supported by the scenic area and will also enhance the sports + tourism integrated development model. The competition comes from Xining City and Haibei Prefecture. 11 teams from four regions, Huangnanzhou, Haixi Prefecture, participated, and a total of 260 athletes participated.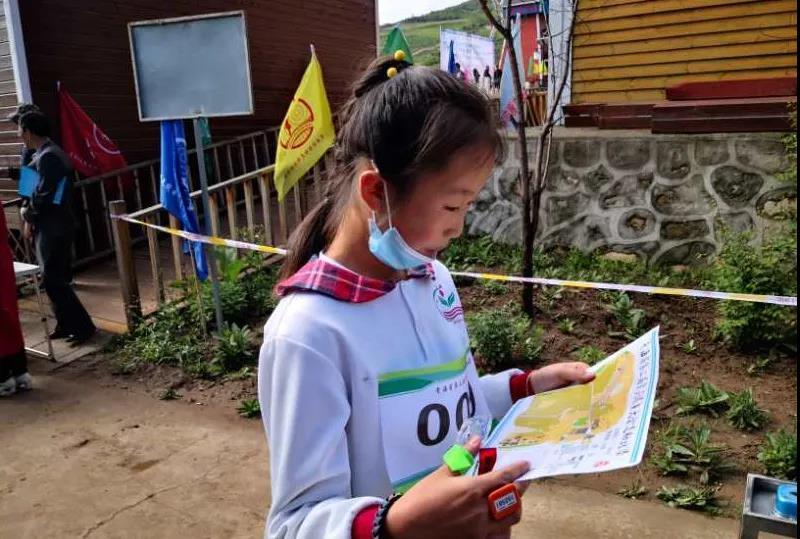 The person in charge of the event stated that the purpose of this competition is to promote and popularize the radio direction finding and orienteering of youth national defense science and technology sports, in order to further promote and popularize the youth radio direction finding and orienteering in Qinghai Province, and to improve the province's youth radio direction finding and orienteering. techinque level.
---