Come on, let's play chess in nature with both feet I "Set Shenzhen for the future" national fitness orienteering competition was successfully held
---
---
On the morning of September 26, the Shenzhen independent brand competition "Set Shenzhen to the Future" National Fitness Orientation Competition was successfully held in Sihai Park, Nanshan District. The competition consists of five groups: elite men's group, elite women's group, open men's group, open women's group and parent-child group. A total of more than 200 athletes from South University of Science and Technology, Shenzhen University and Guangdong Province participated. Zhang Jingwei from Guangdong University of Science and Technology and Li Xuesha from Shenzhen University won the championship of elite men's group and elite women's group respectively.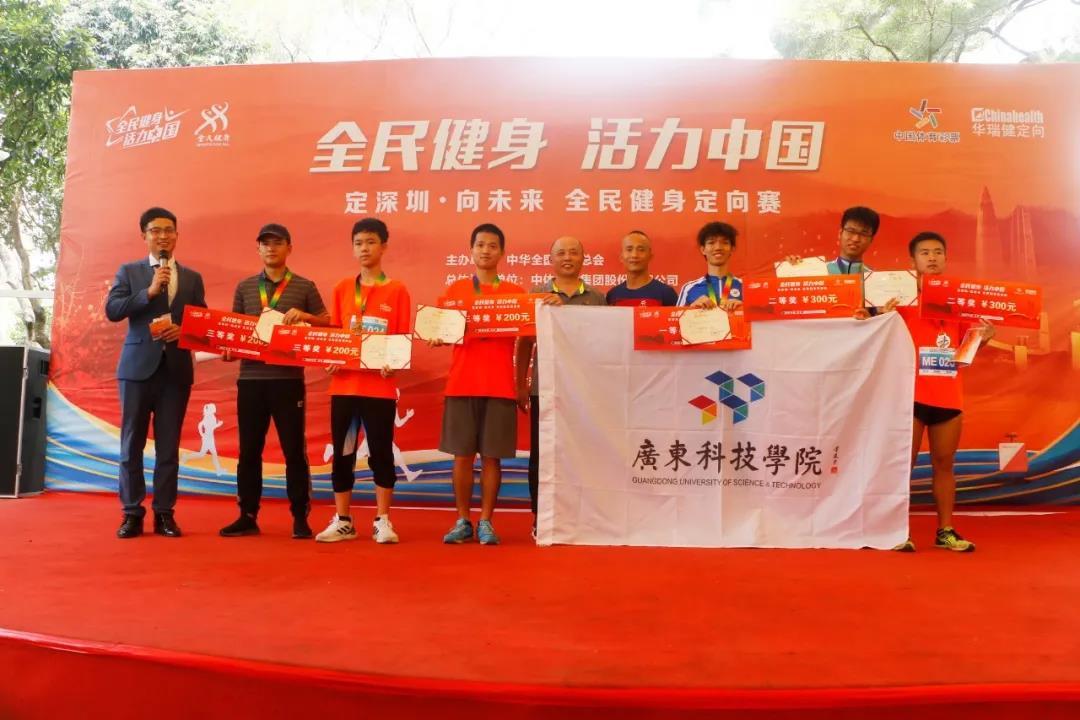 (Group photo of winners of elite men's team)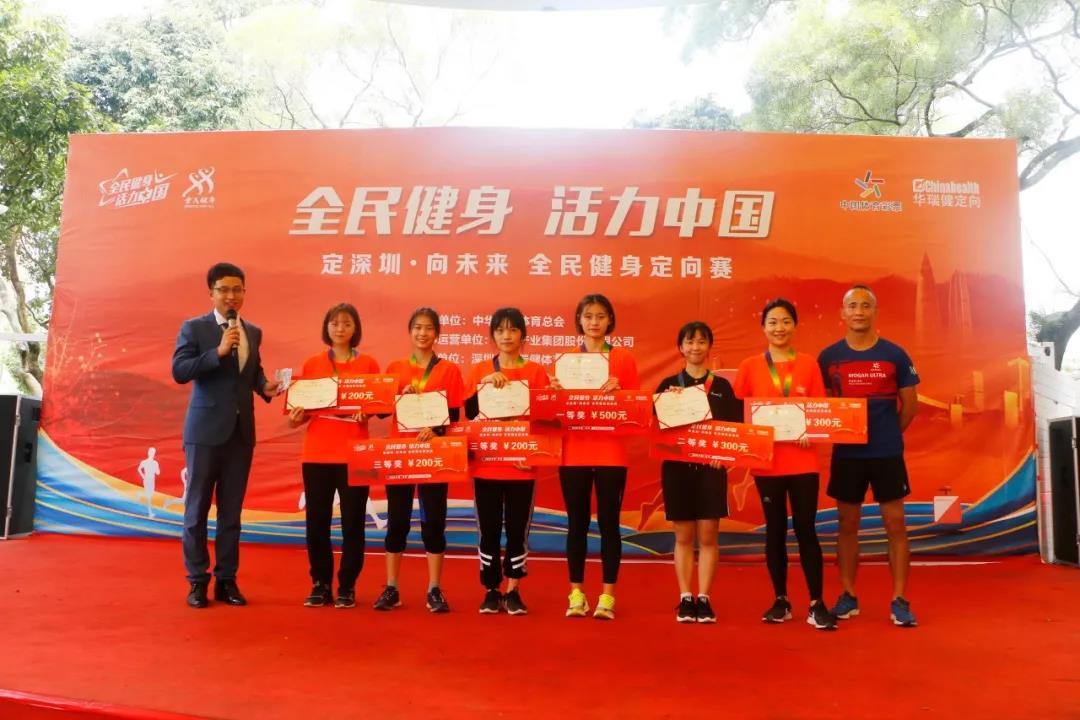 (Group photo of winners of elite women's group)
"This competition is like a long drought and a sweet dew," said Zhang, a classmate from the South University of Science and Technology, who participated in the elite men's group competition. "This year, due to the epidemic, the national student orienteering competition was canceled, and there are very few offline orienteering events to participate in. However, the event hosted by the All-China Sports Federation in front of the home is very precious, and the number of places is very small. Fortunately, I started early, and only got the number of places to participate."
The registration of the parent-child group in the competition was the first to be killed. Coach Zhong Aixian of Shenzhen Foreign Language School and his 7-year-old son Zhong Shuaixuan won the first place. Zhong Aixian is a sports teacher who has led the team to participate in orienteering competitions for many times and is a fan of orienteering circles. He said, "The orienteering competition is both physical and mental. It is like playing chess with both feet in nature. We will experience the frustration of running the wrong way together with our son, and the joy of finding a point together. It feels great. Praise the sponsor!"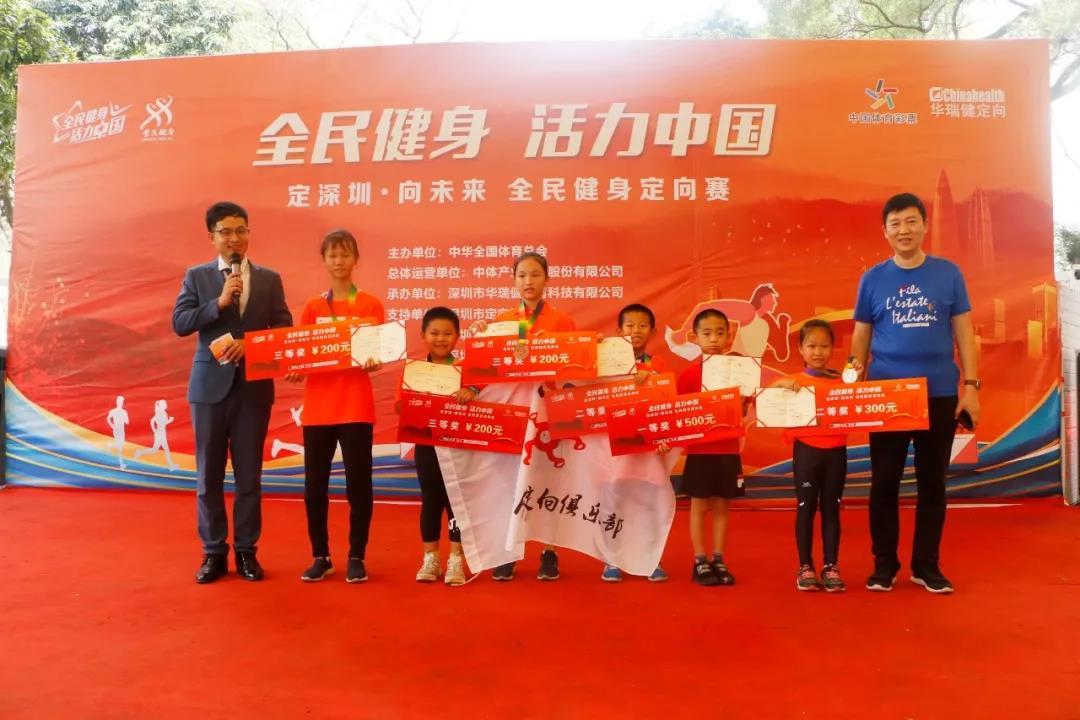 As for the value of orienteering, Xin Yanjun, the representative of the organizer of the competition, the vice president of the Shenzhen National Sports Promotion Association and the national judge of orienteering, has deep feelings: orienteering is the basic skill for human survival and the basis of all outdoor sports. I have been engaged in orienteering for nearly 20 years. Orienteering is one of the most suitable national sports, which can be held in any venue, and is also the best sports to prevent and control myopia among young people.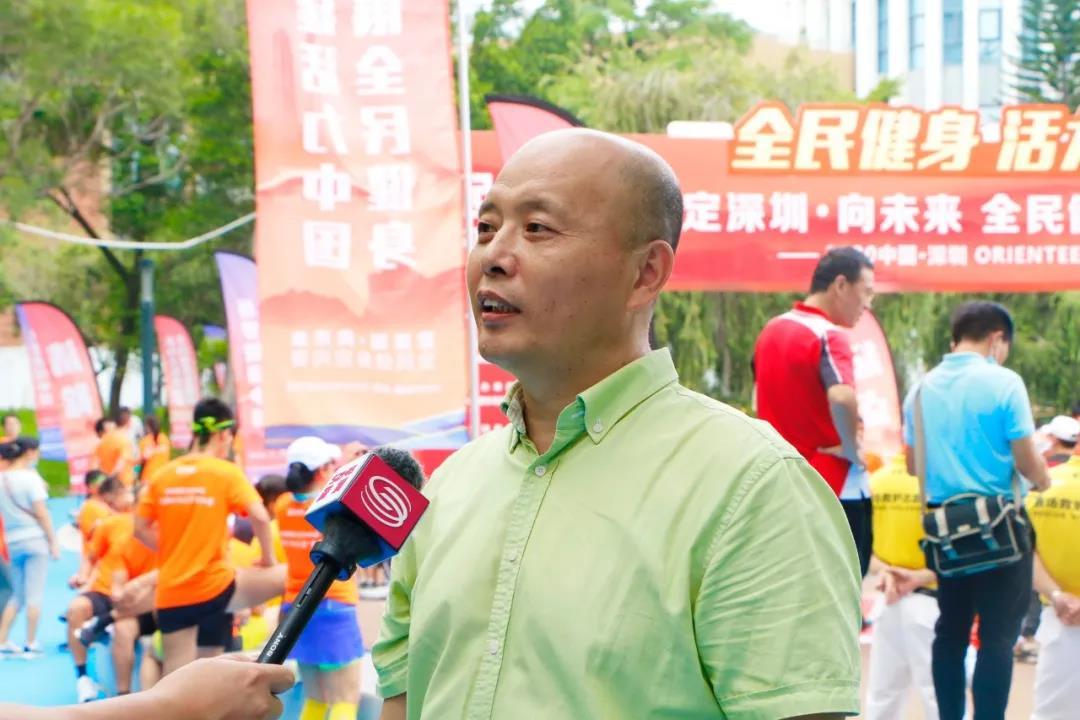 With the closing of the competition, the trilogy of the "National Fitness and Vitality China" series of orienteering competitions organized by Huaruijian Sports Technology, including the "Orienteering and Health China" home orienteering competition, the "Orienteering Shenzhen to the Future" intelligent orienteering competition, and the "Orienteering Shenzhen to the Future" centralized orienteering competition, were all successfully held.
---