Event Review | Shenzhen Bao'an District faculty orienteering invitational competition ended
---
---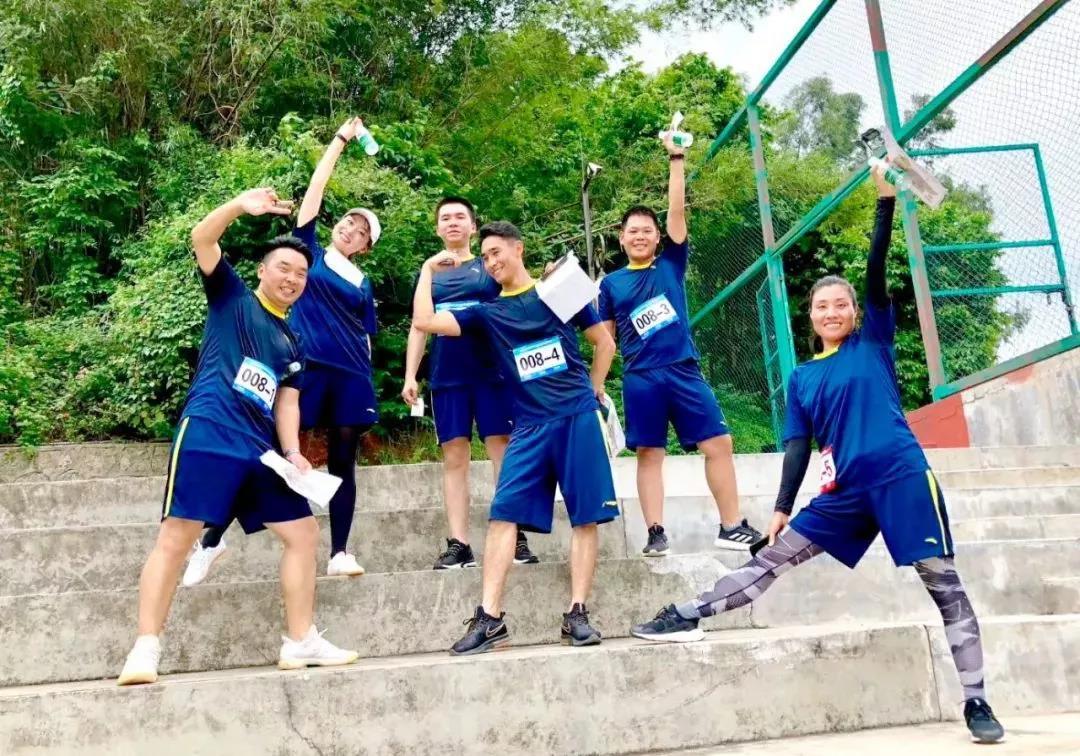 On the morning of May 25, the Shenzhen Bao'an District faculty orienteering invitational competition was held in Guantian School, Bao'an District, Shenzhen. The competition was sponsored by the Shenzhen Bao'an District Education Union, co-organized by the Bao'an District Institute of Education Sciences, and planned and implemented by Shenzhen Huaruijian Industrial Co., Ltd. The faculty and staff from 20 primary and secondary schools in Bao'an District competed in intelligence and physical strength.
The purpose of this competition is to show the positive and courageous spirit of the teaching staff in Bao'an District, create a sunny, healthy and striving social atmosphere, further improve the quality of life of the teaching staff, and constantly meet the needs of the majority of teaching staff to participate in sports and fitness activities。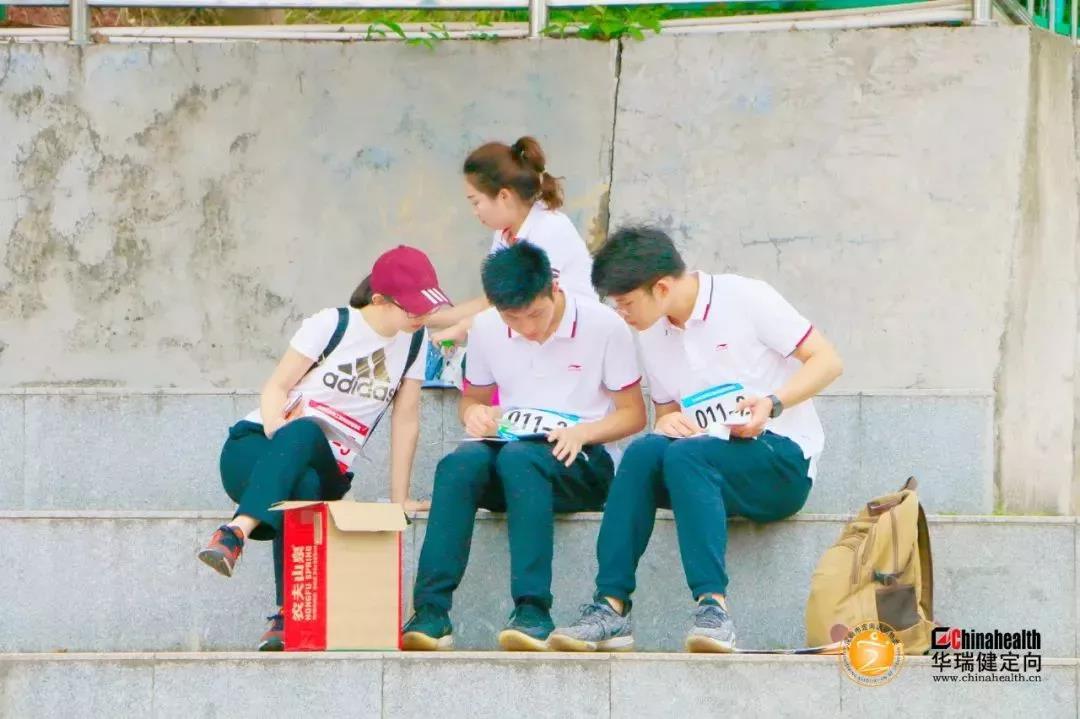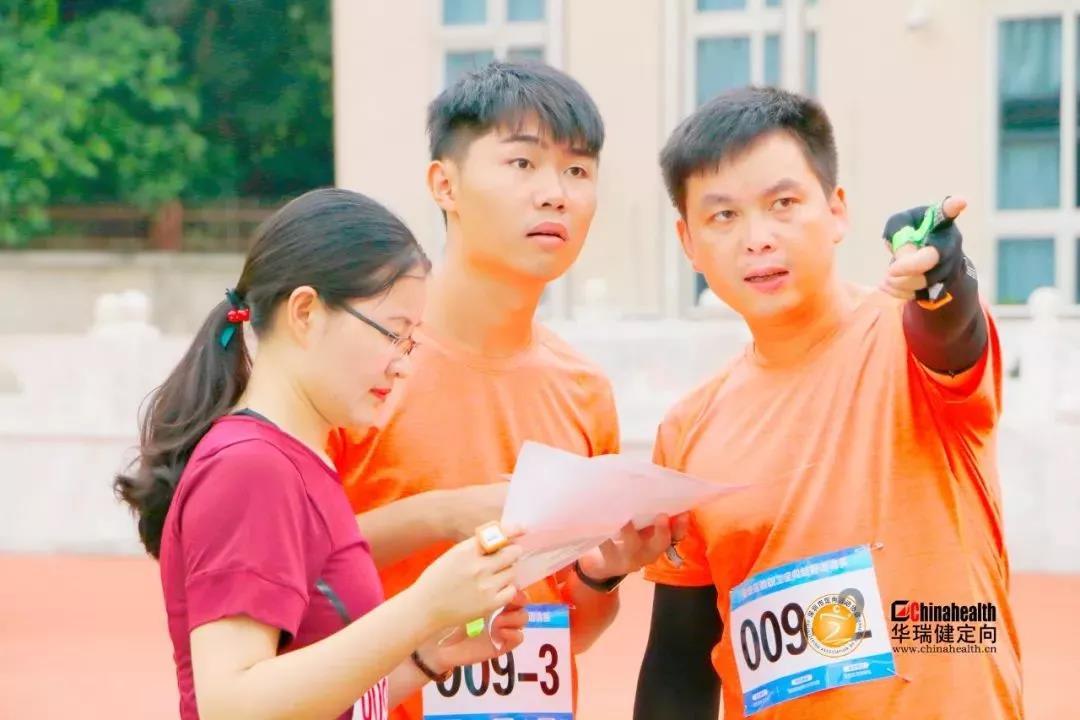 The competition started. Everyone was catching up with each other. Even if the sweat was wet through the clothes, they would not relax. I would like to praise the teachers for their fighting spirit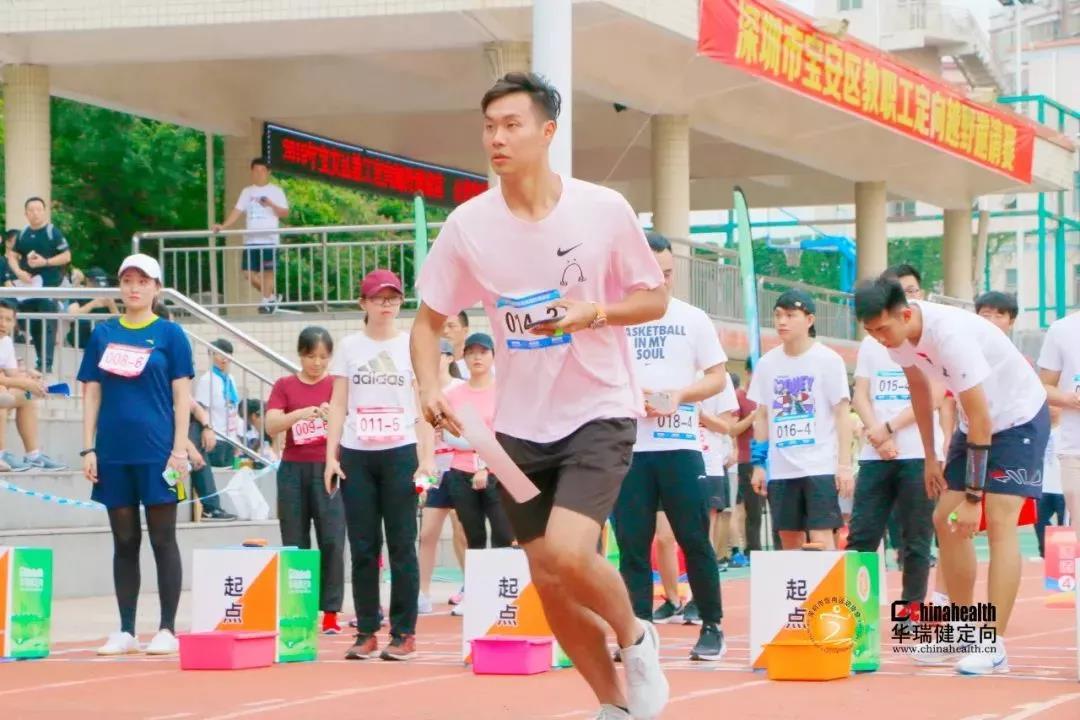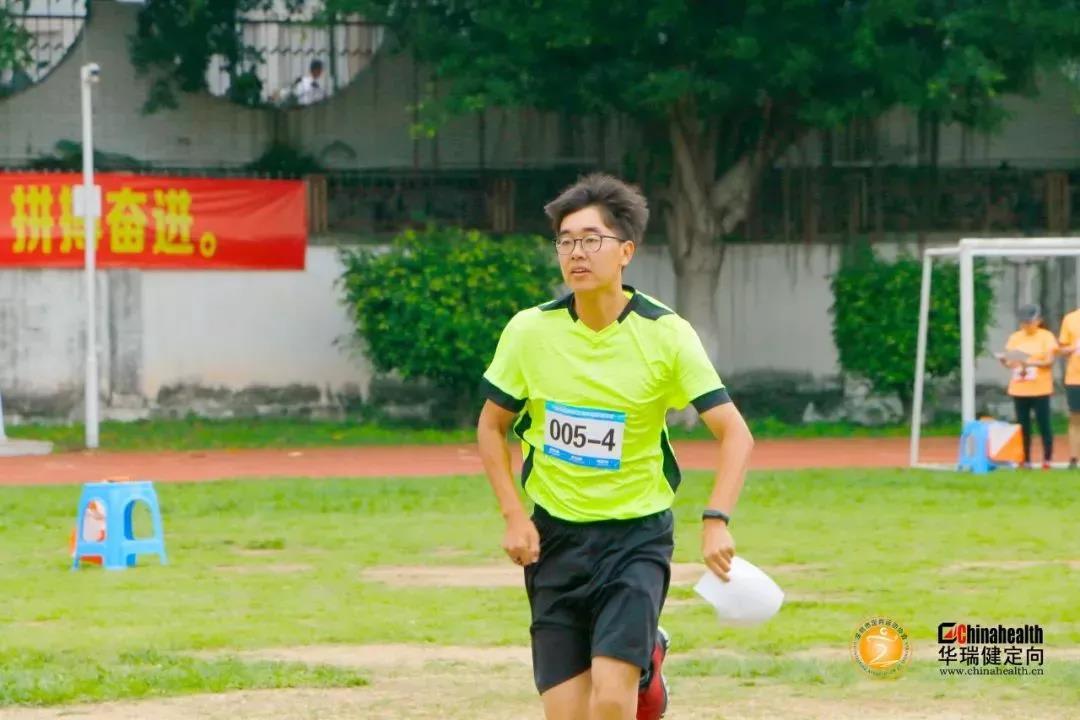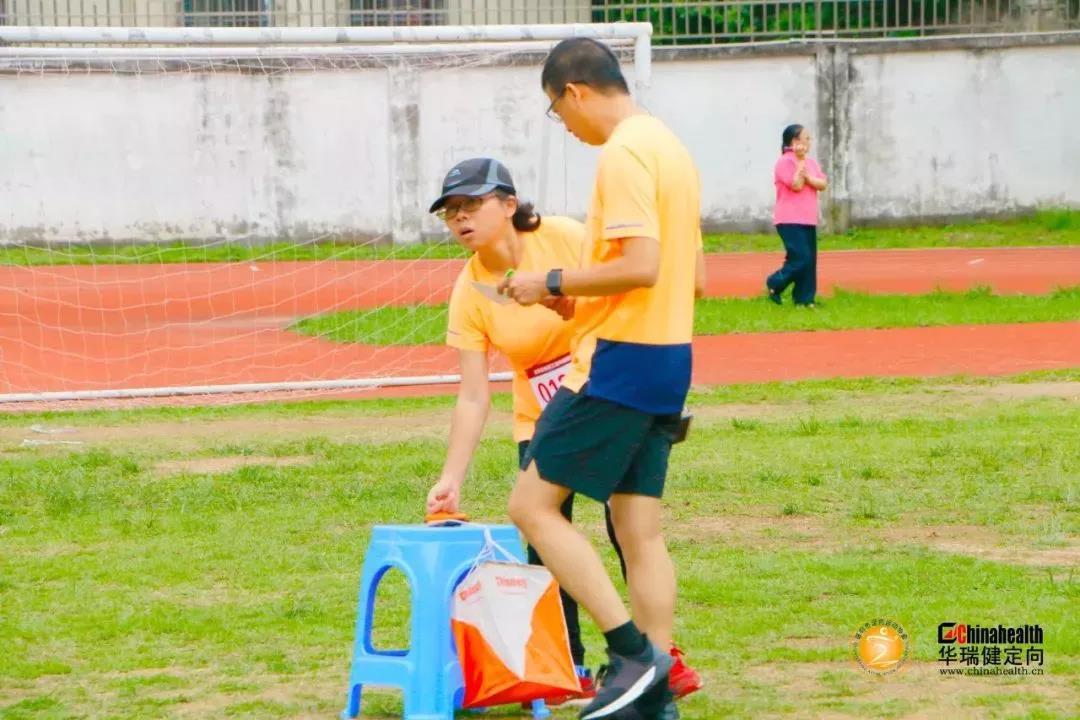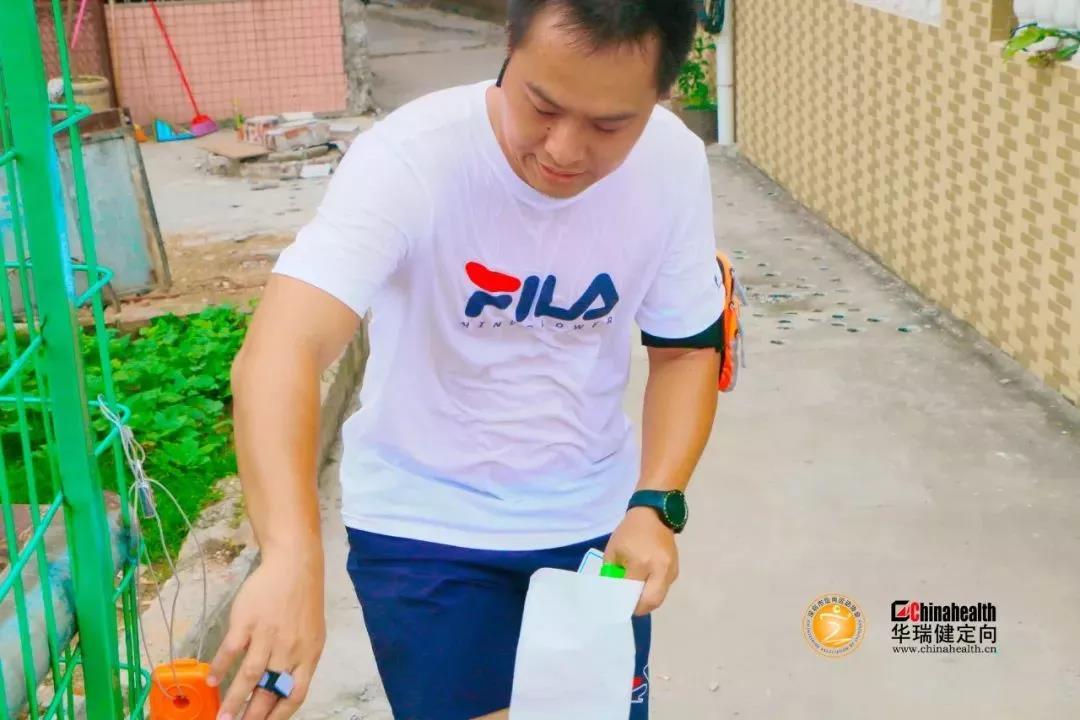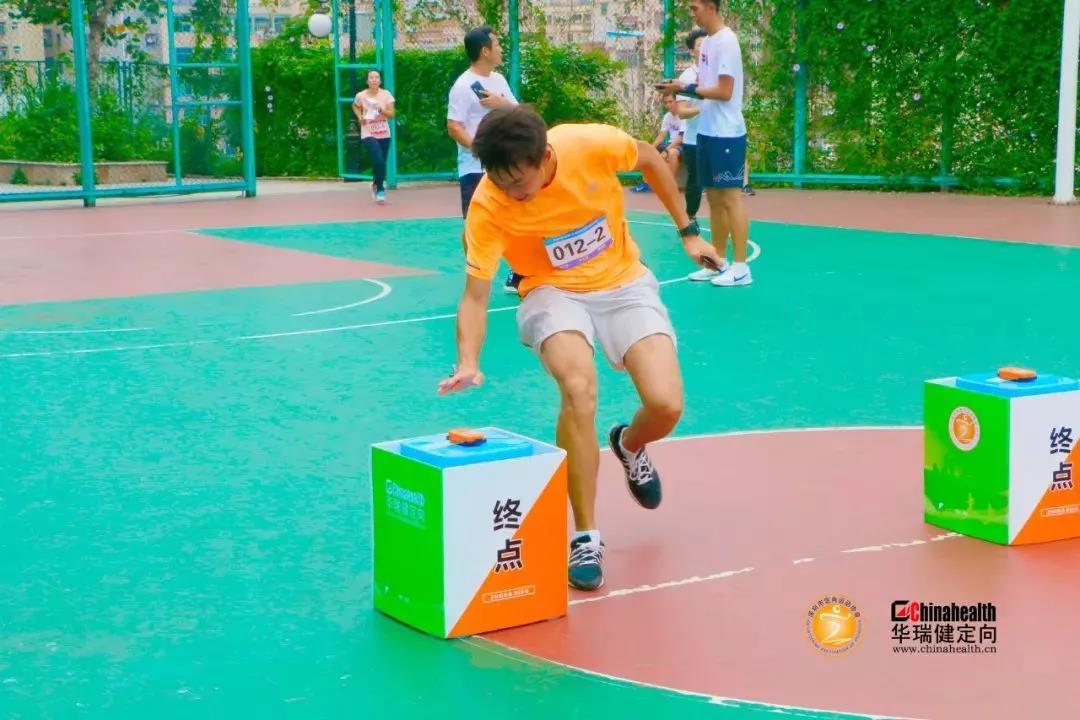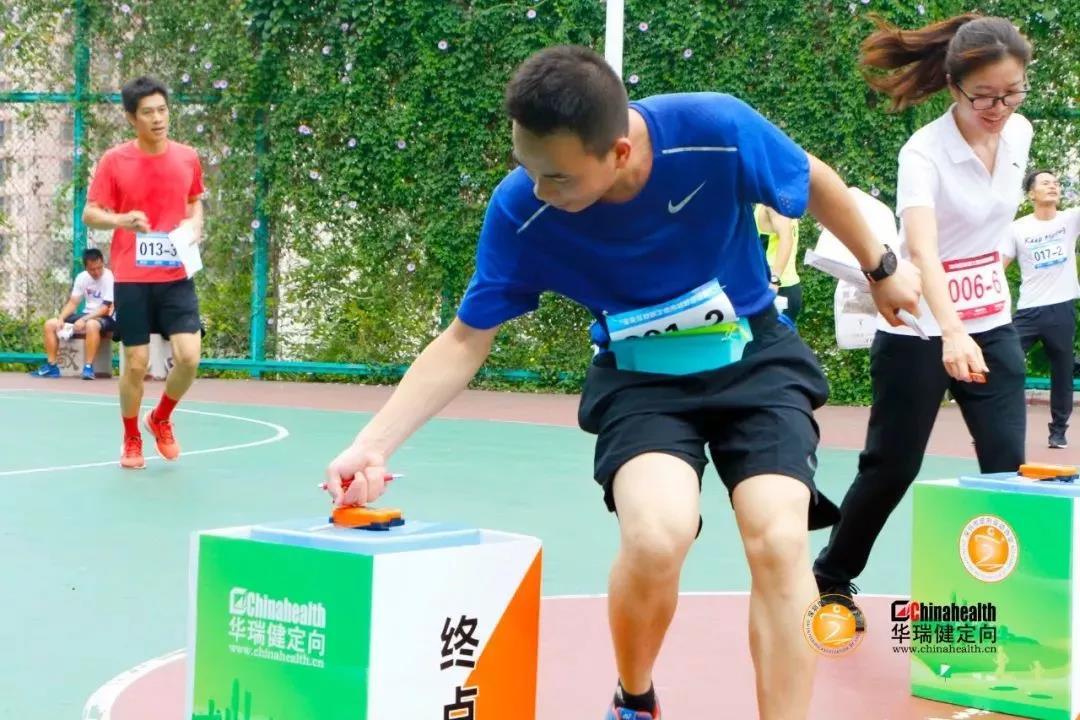 这一座座奖杯到底会花落谁家,有木有很期待呢?小编马上来为大家揭晓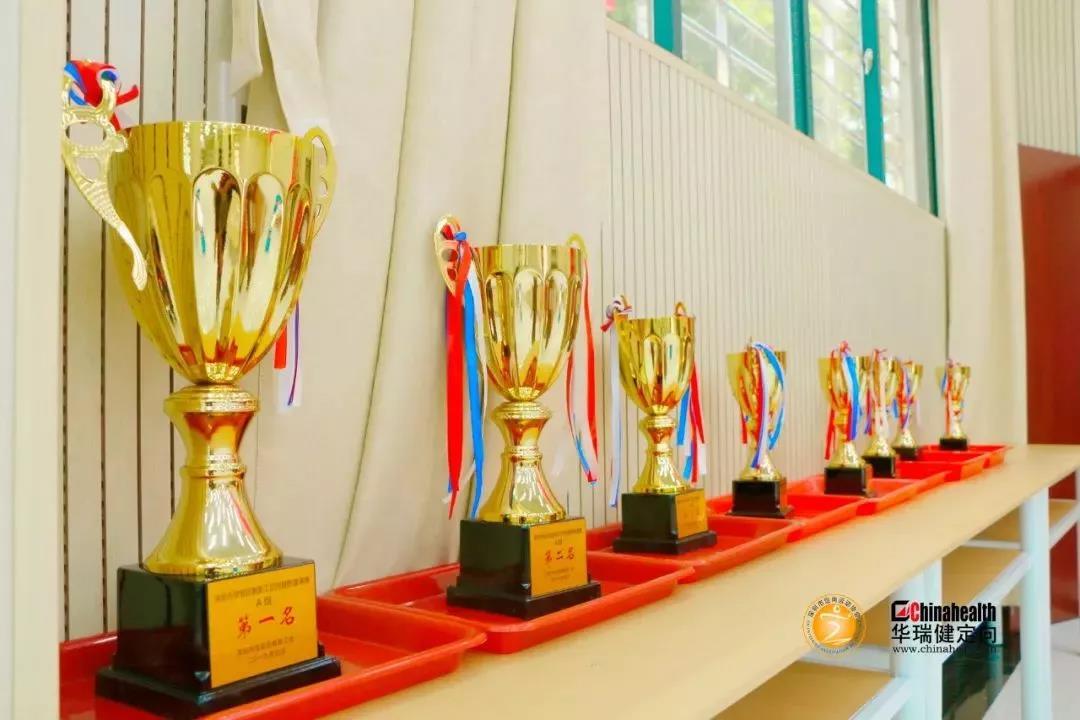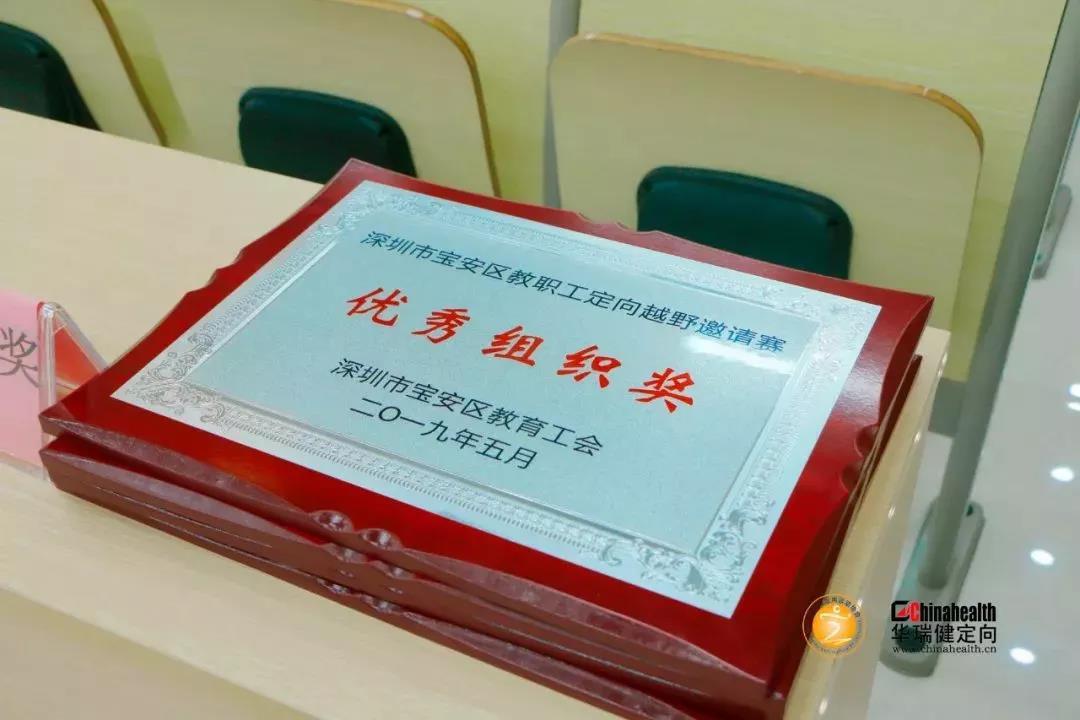 After intense competition, Yizhan Primary School, Guantian School and Mingde Foreign Language Experimental School respectively won the top three places in Group A; The top three students in Group B were included in Haiyun School, Xinanhu Primary School and Xixiang Middle School in Bao'an District, Shenzhen.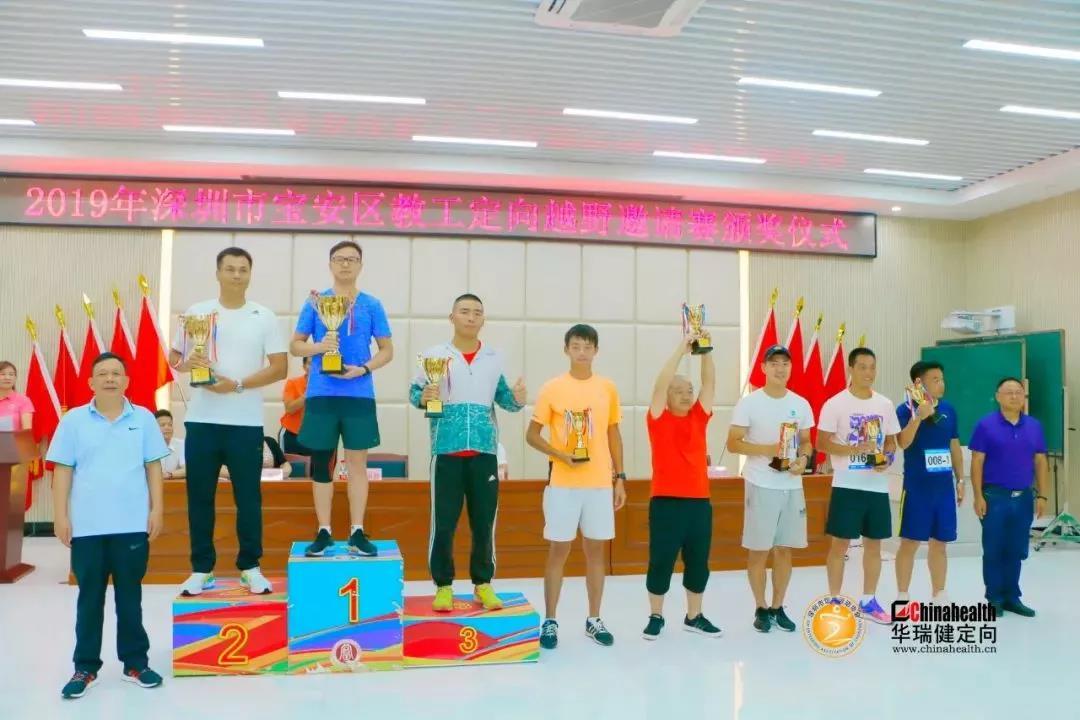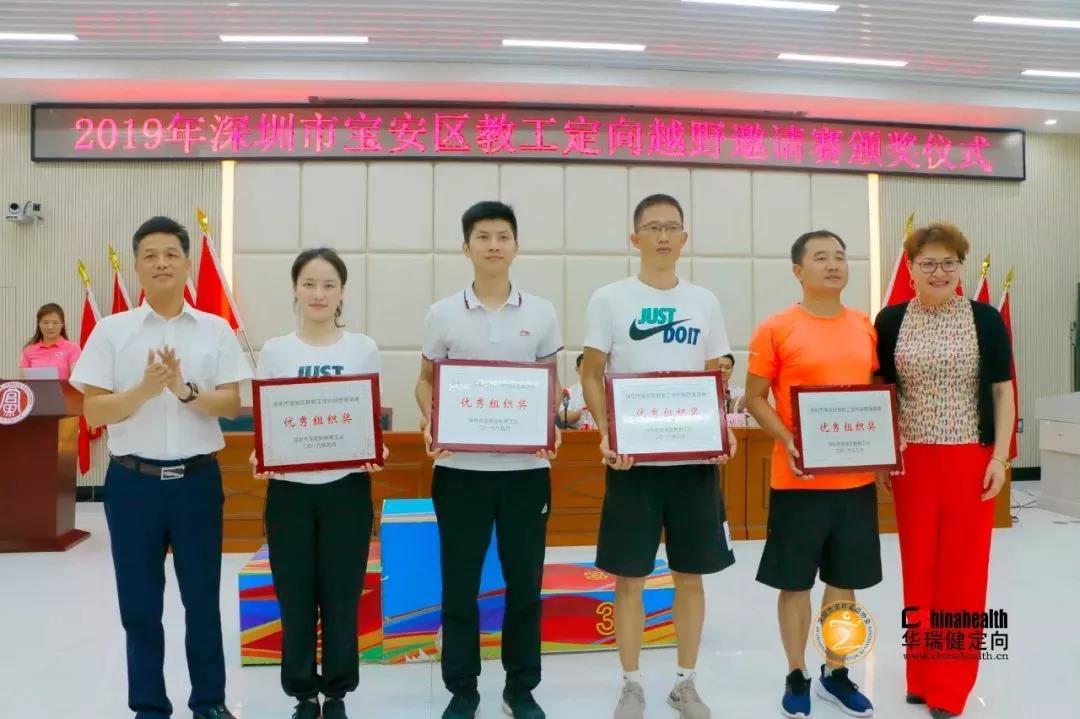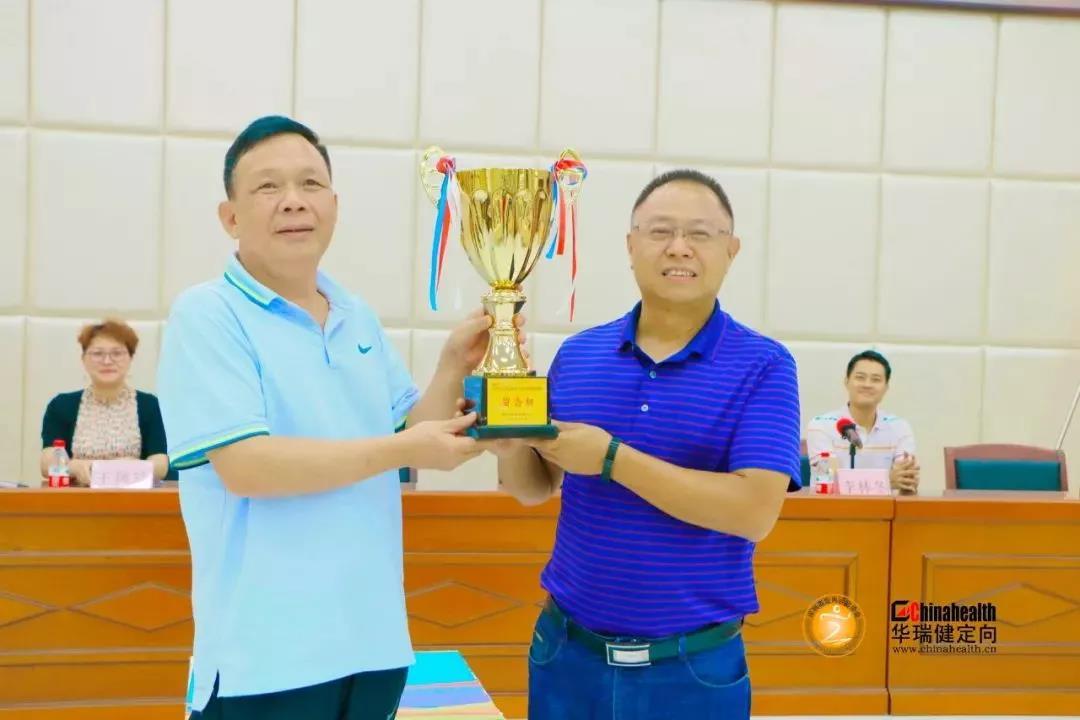 The orienteering cross-country invitational competition of the district faculty fully reflects the faculty's perseverance to overcome difficulties, positive and enterprising attitude towards life and team spirit of sincere cooperation.
"The spring silkworm will not die until the silk is dead, and the wax torch will not dry until it turns into ashes and tears". Educators are hardworking gardeners, but physical exercise should also be strengthened outside the campus. It is hoped that by carrying out this activity, more teachers and staff will be able to participate in the fitness craze of physical exercise and experience the interest of orienteering while teaching students knowledge.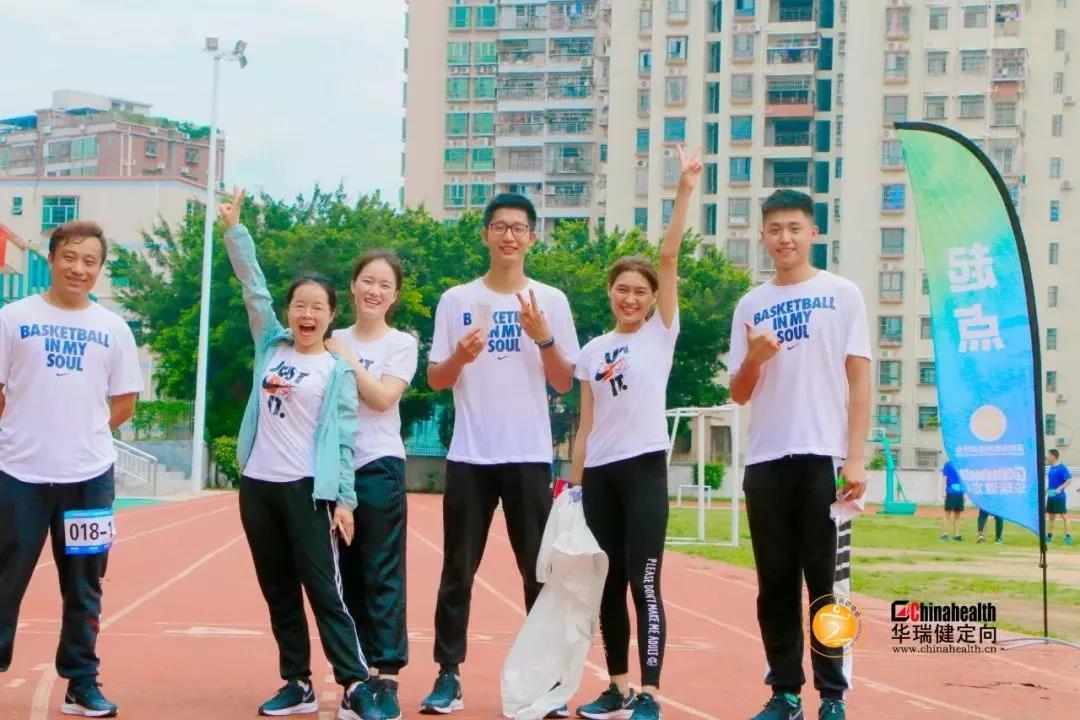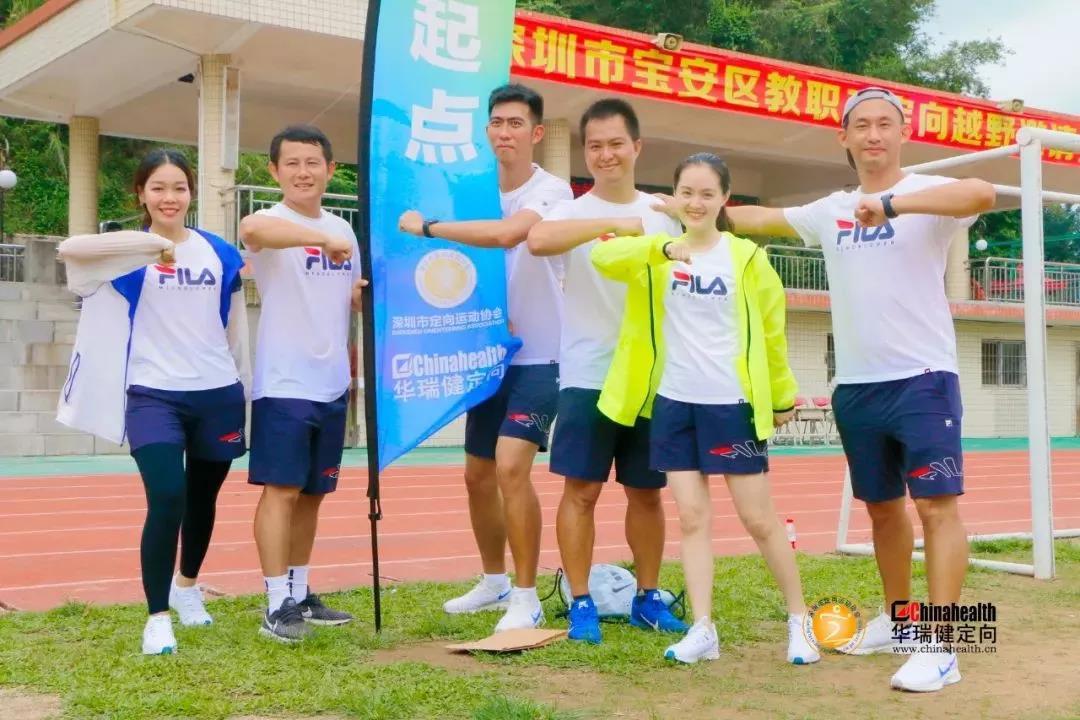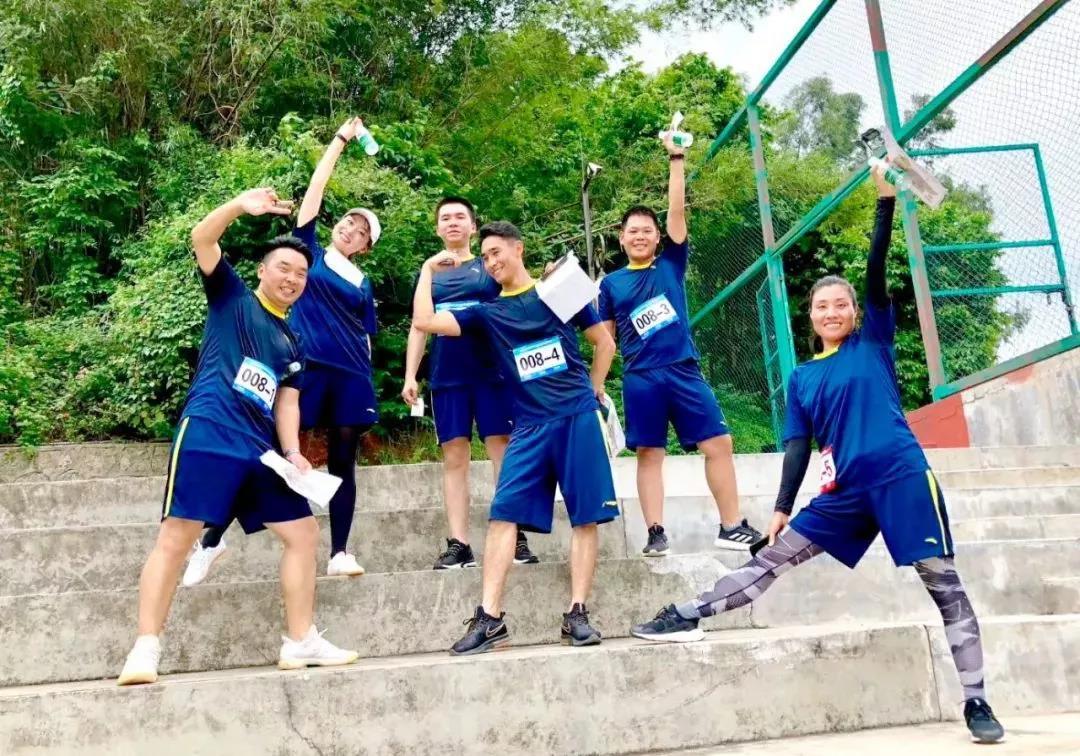 ---