The 2021 Shenzhen Orienteering Cross-Country Competition for Primary and Middle School Students successfully concluded
---
---
On April 11, the 2021 Shenzhen Orienteering Competition for Primary and Middle School Students, hosted by the Shenzhen Municipal Education Bureau and undertaken by Nanshan Lihu School and Shenzhen Orienteering Association, was held on the beautiful Lihu School campus, from 49 primary and secondary schools in Shenzhen. Of 482 student-athletes participated in this competition.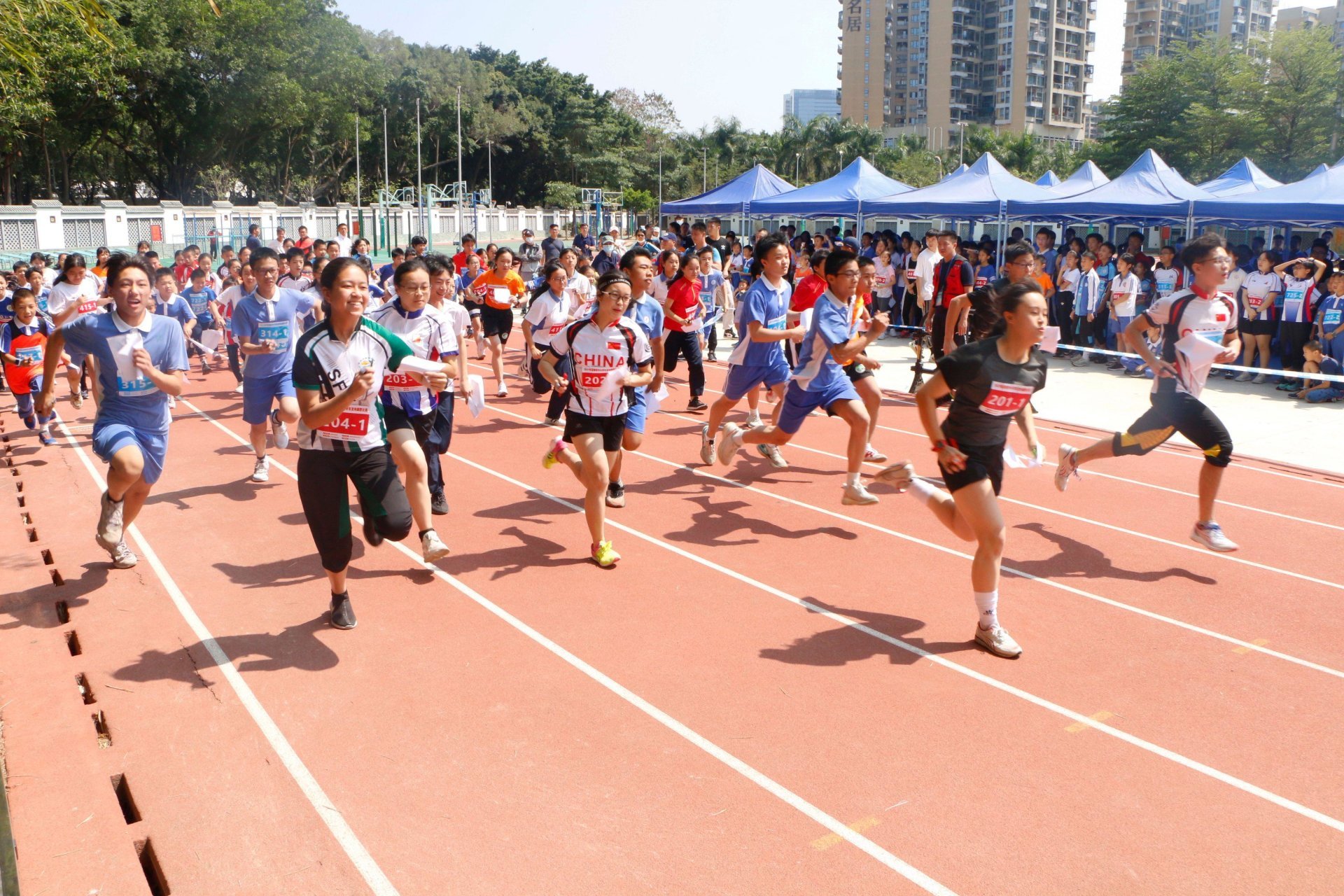 This event is divided into four groups: high school group, junior high school group, elementary school group A, and elementary school group B. There are 100-meter directional races (primary school group A is equipped with smart running 100 meters), short distance, middle distance, points race and smart Five competition events in the relay race.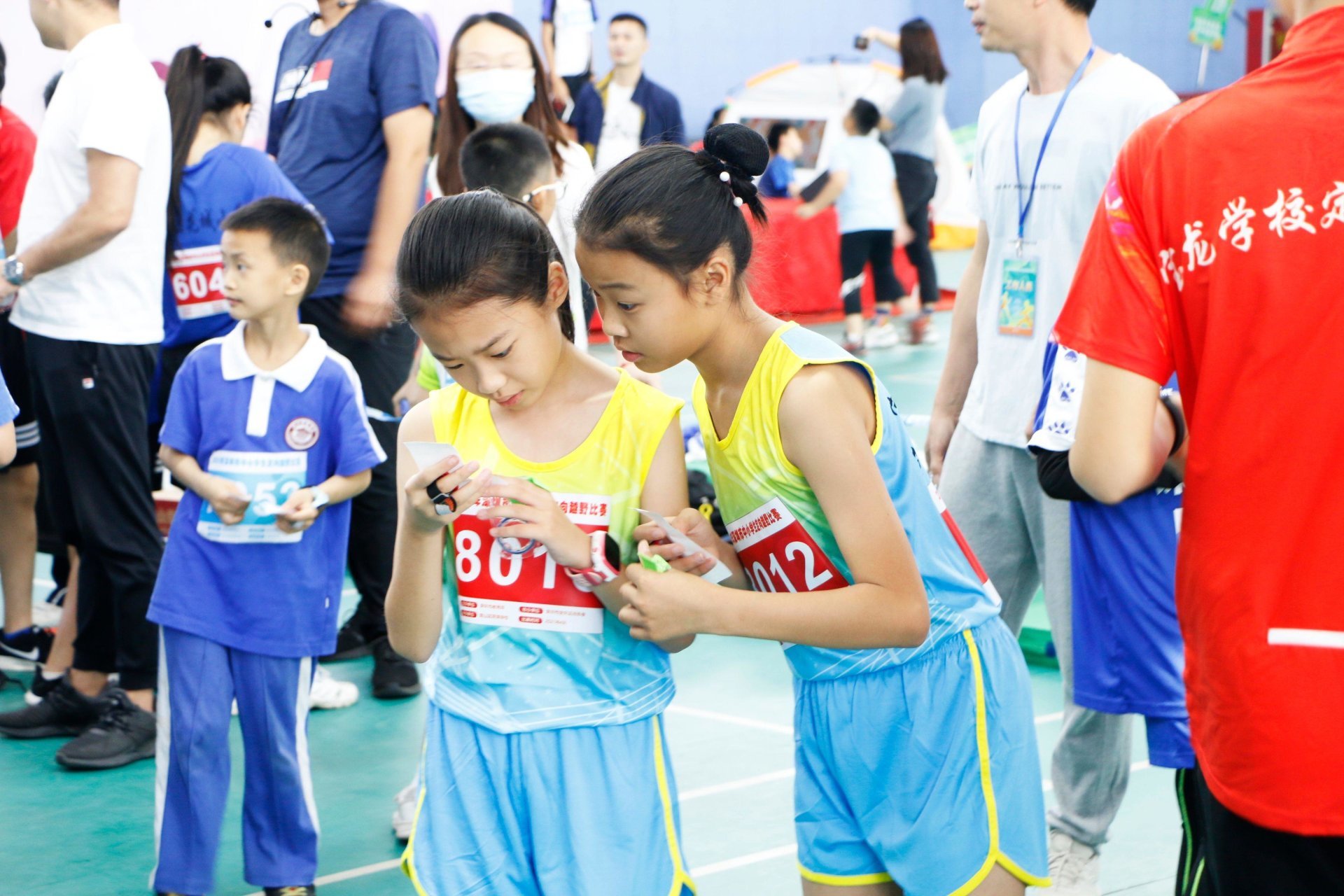 With the firing of the starting gun, the players held maps, finger cards and compasses in their hands to start a dual competition of "intelligence + physical strength". While looking at the map, each player shuttled through the field, looking for every point on the map, striving to complete the game in the shortest time and strive for a good ranking.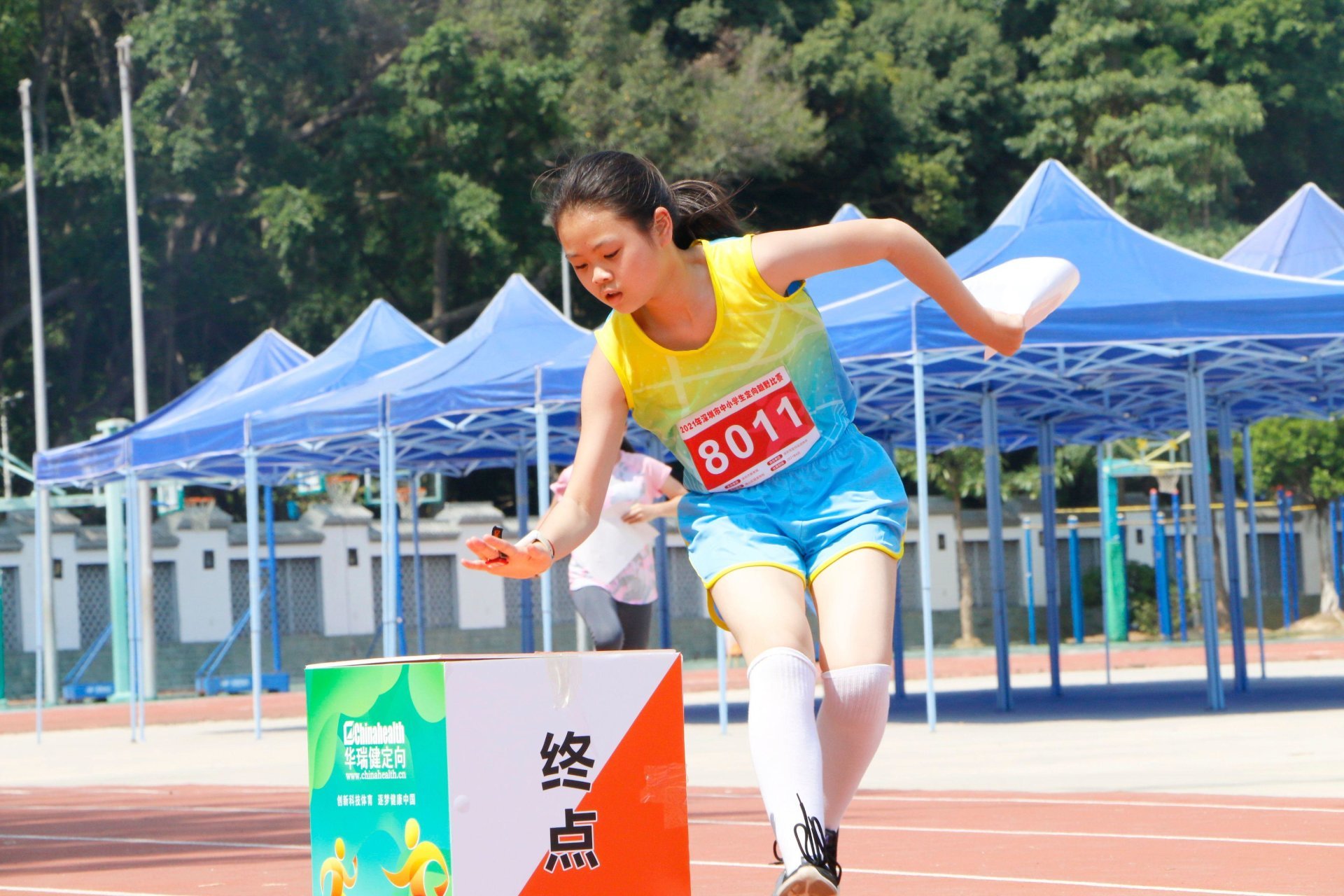 Orienteering, as a smart sport, is attracting more and more people to participate all over the world. It is not only a kind of outdoor recreation, entertainment and adventure sports, but also a kind of competitive sports. It does not require specific sports venues. It can be carried out on the school track and playground. It is the most important response to the Ministry of Education's "Everyday Physical Education Class". One of the best projects.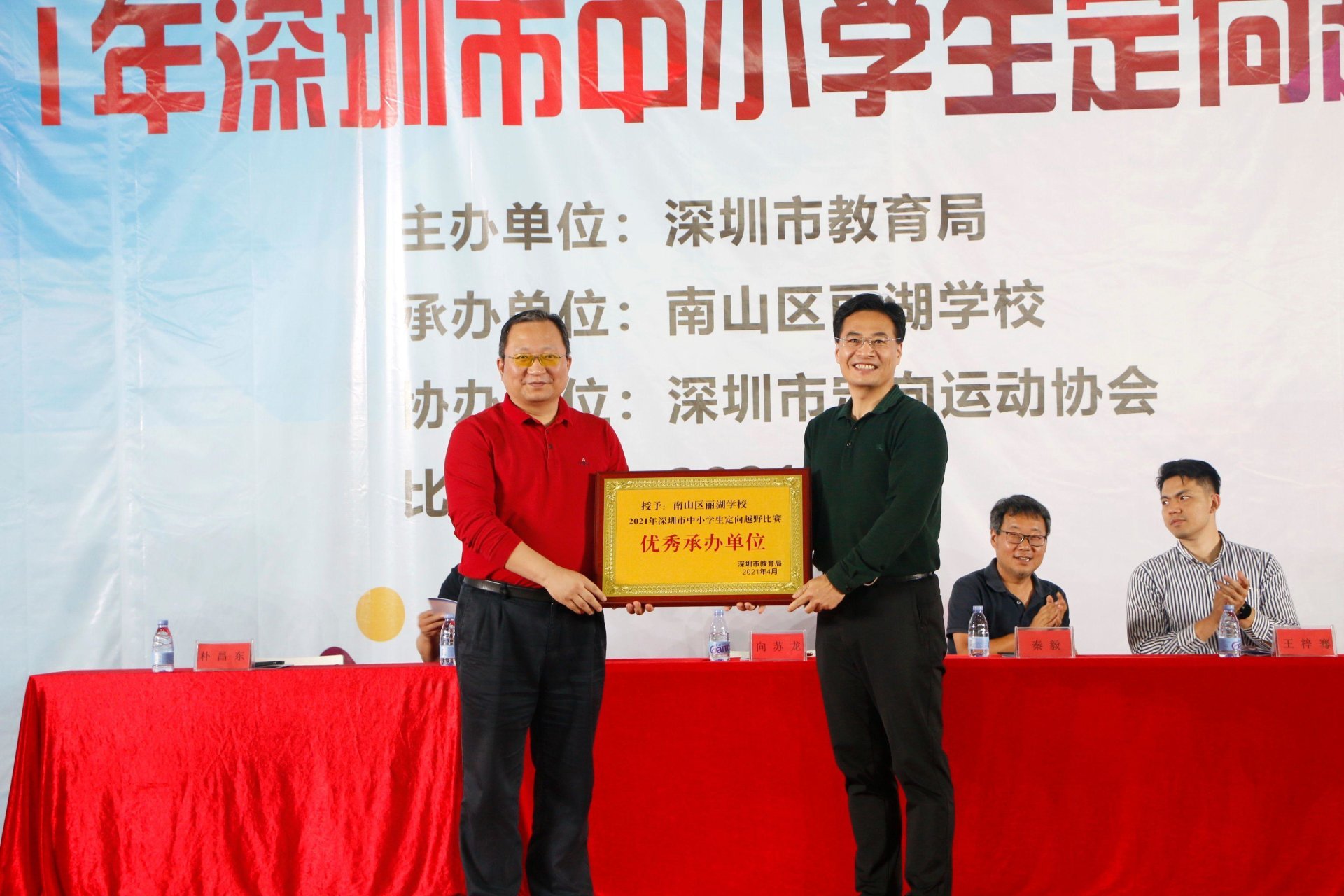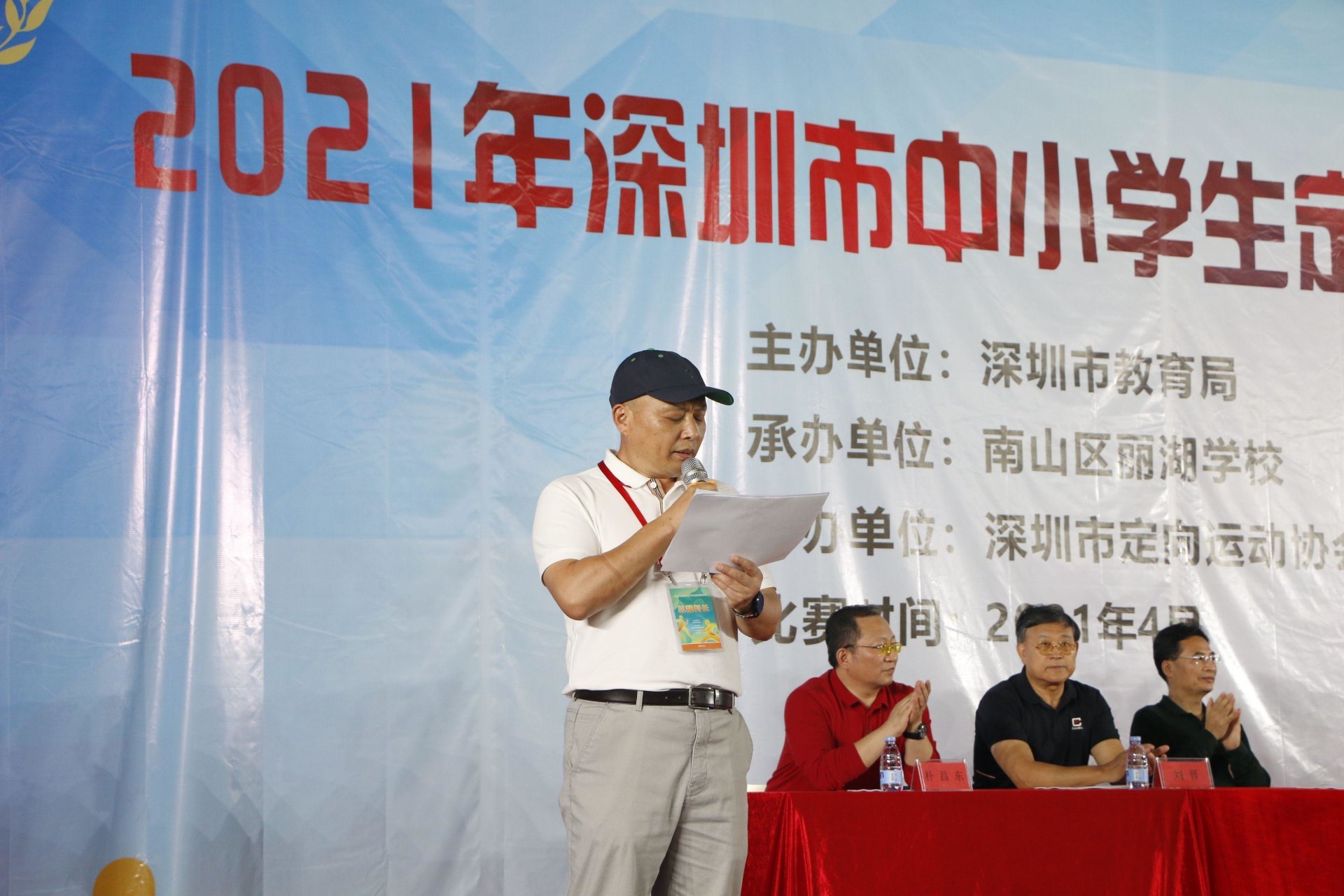 After fierce competition, Shenzhen Guangming District Senior High School won the first place in the total score of the high school group; Shenzhen Nanshan Lihu School and Shenzhen Guangming District Experimental School tied for the first place in the junior high school group; Ma Tian, ​​Guangming District, Shenzhen The primary school and Dongzhou Primary School in Guangming District of Shenzhen won the first place in the total scores of Primary School Group A and Primary School Group B respectively; nine schools including Shenzhen Guangming District Senior High School won the Moral and Style Award.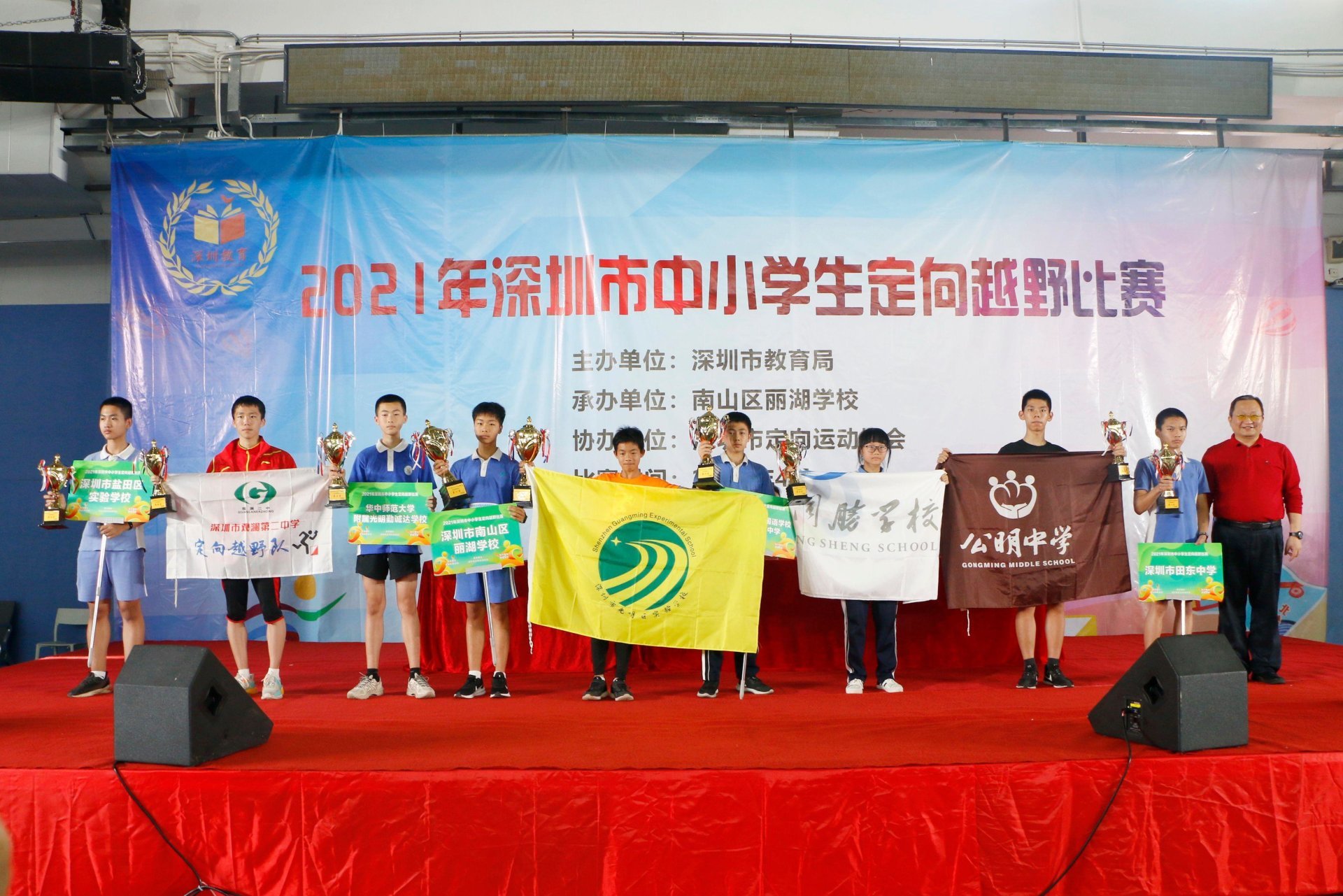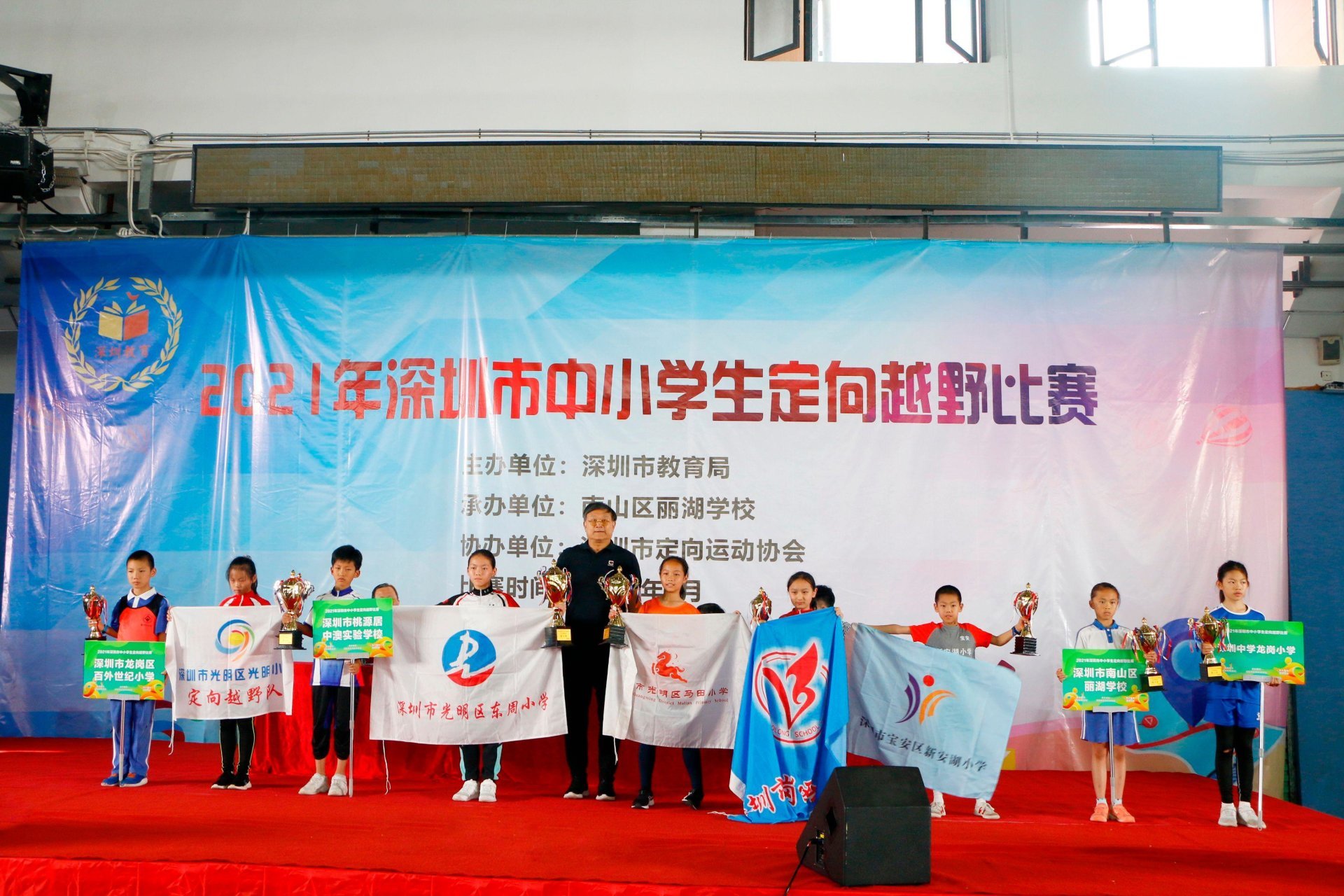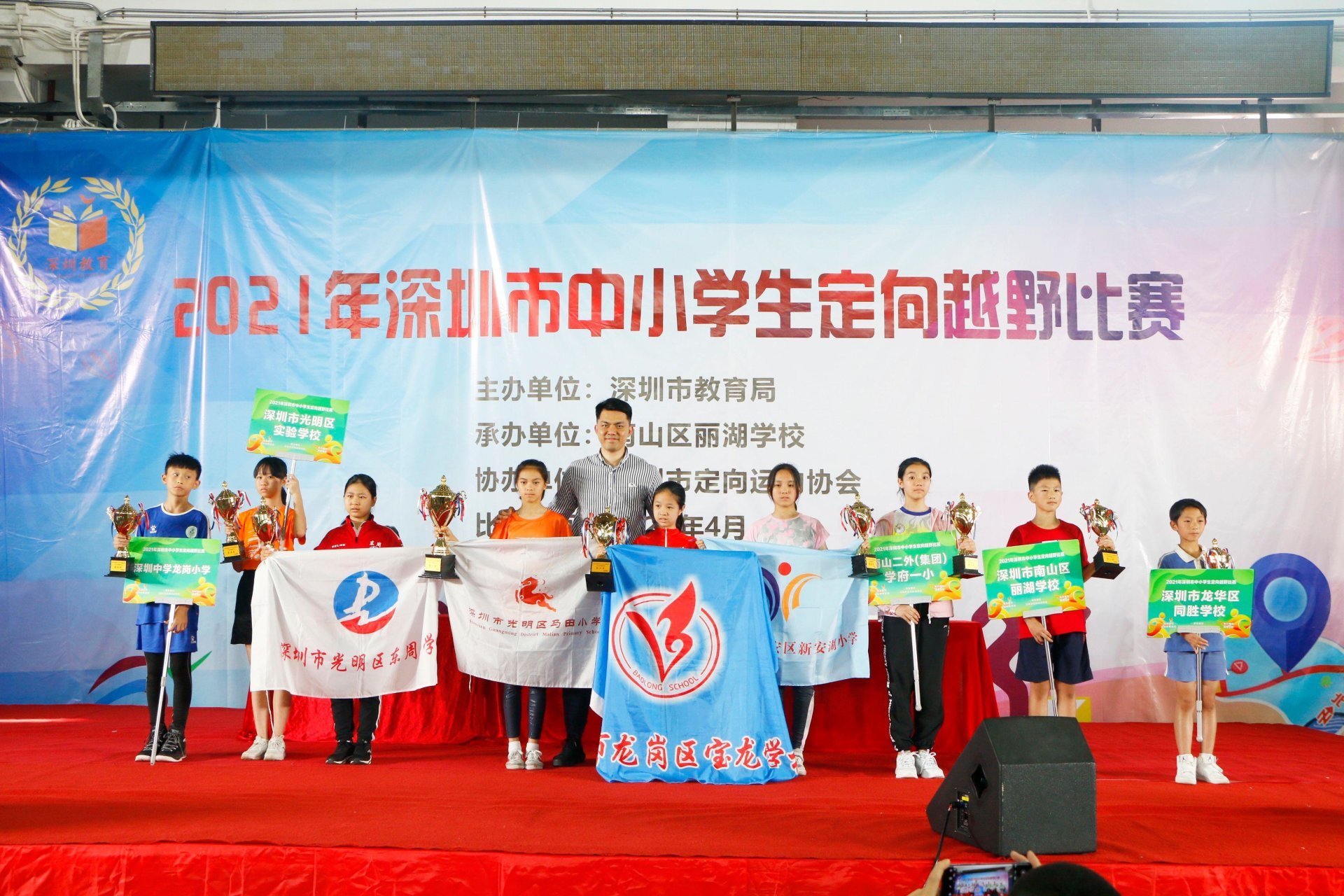 ---