Competition Review丨Shenzhen Orienteering League ended successfully
---
---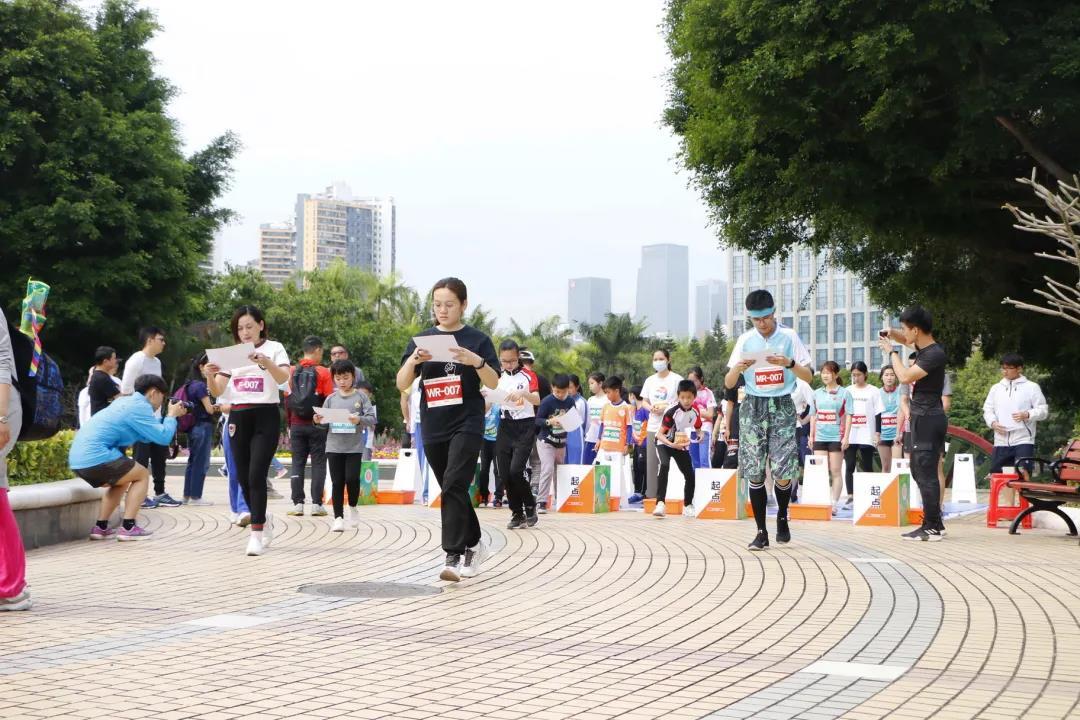 Spring is waning, grass grows ying flies, the first game of Shenzhen Orienteering League in 2021 was successfully held in Zhongshan Park! This competition attracted more than two hundred athletes from all sectors of society, including sports enthusiasts, colleges, middle schools, and elementary school students. This is a sport that allows children to relieve the pressure of learning, run as much as they want, and relax and compete passionately. , Let's take a look back.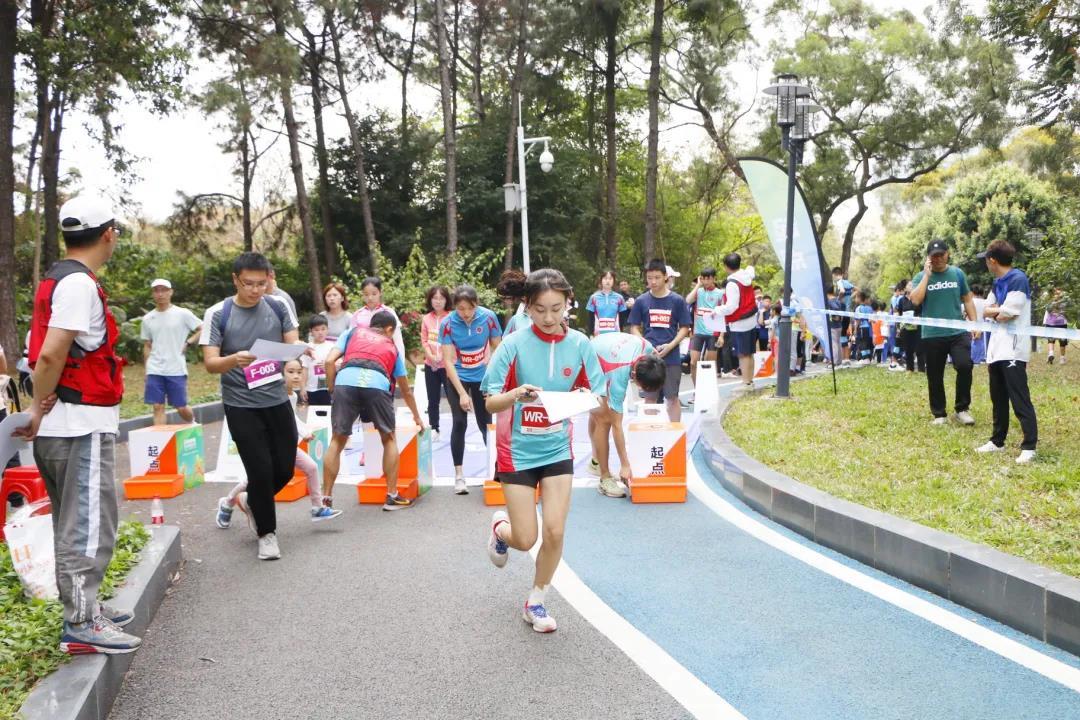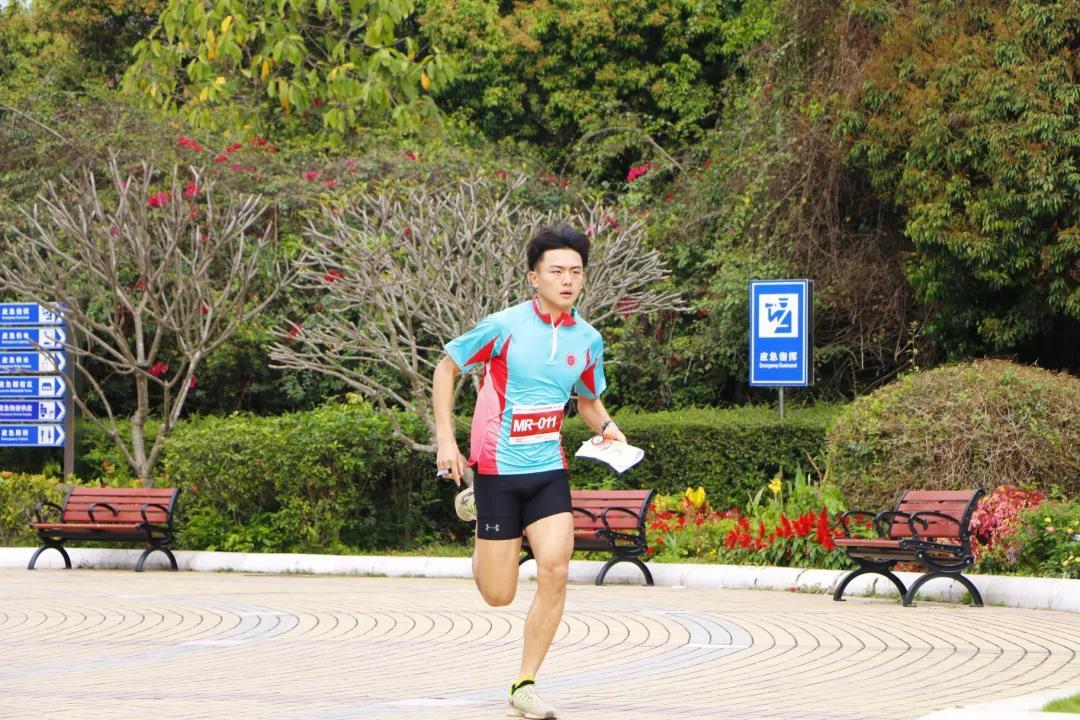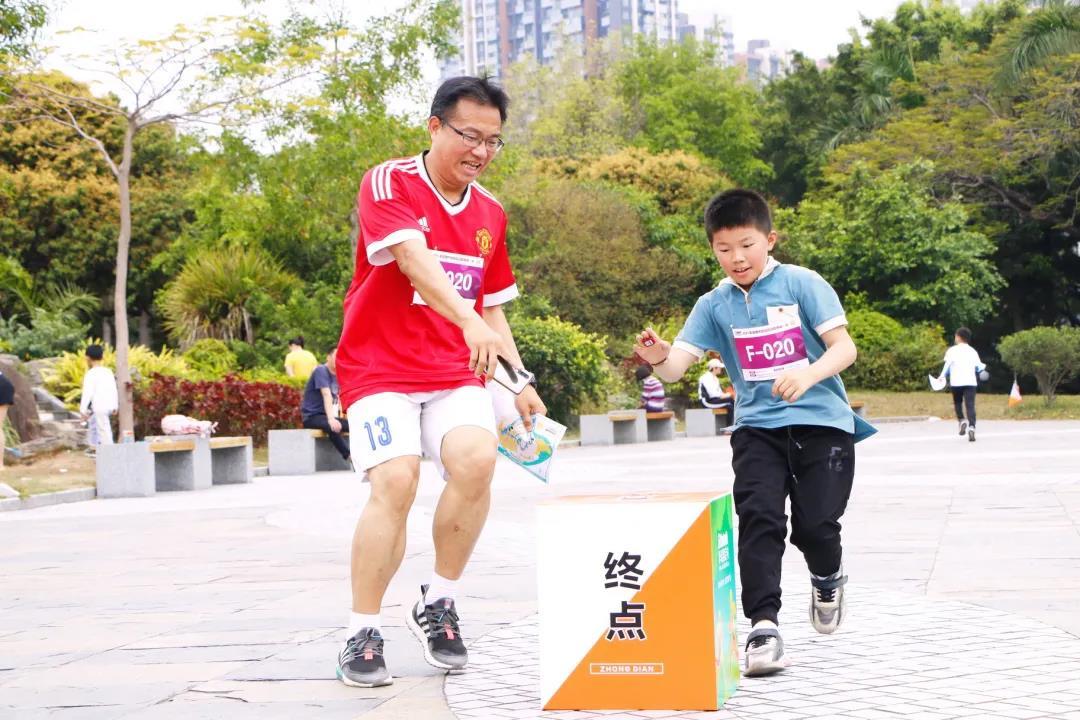 This game sets up a sprint race and a smart race 100 meters race!
Among them, the smart running 100 meters adopts the method of "100 meters orientation + ancient poetry", combined with textbooks, so that the participating students can strengthen their knowledge while exercising.
"Smart Running 100m" will be included in the Shenzhen Orienteering Championships for primary and secondary school students for the first time.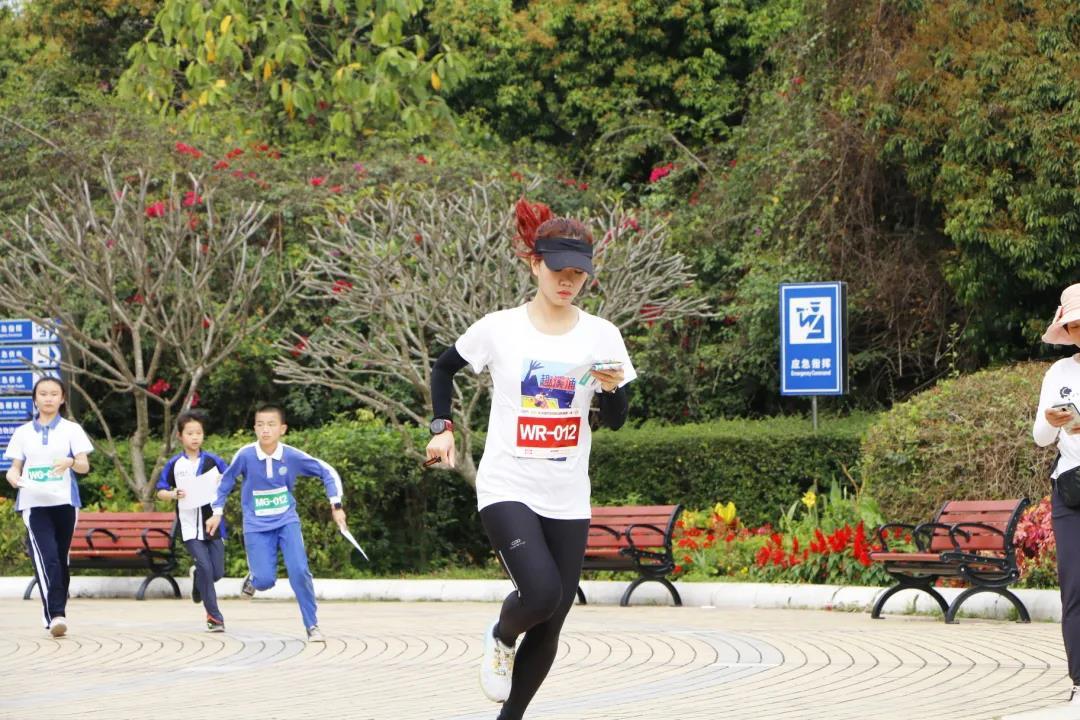 In the two rounds of fierce competition, many players have achieved excellent results, and also won medals and certificates.
---