[Hua Ruijian focus on airborne platoon] fierce competition in the platoon positioning match, the Chinese team won the second place
---
---
On August 28, the "Airborne Platoon" project squad platoon positioning competition kicked off in the depths of the Wasina Mountains in Pskov Region. The Chinese team worked in unity and finally won the second place. The host Russian team won First place. The Chinese team ranked second in the third stage.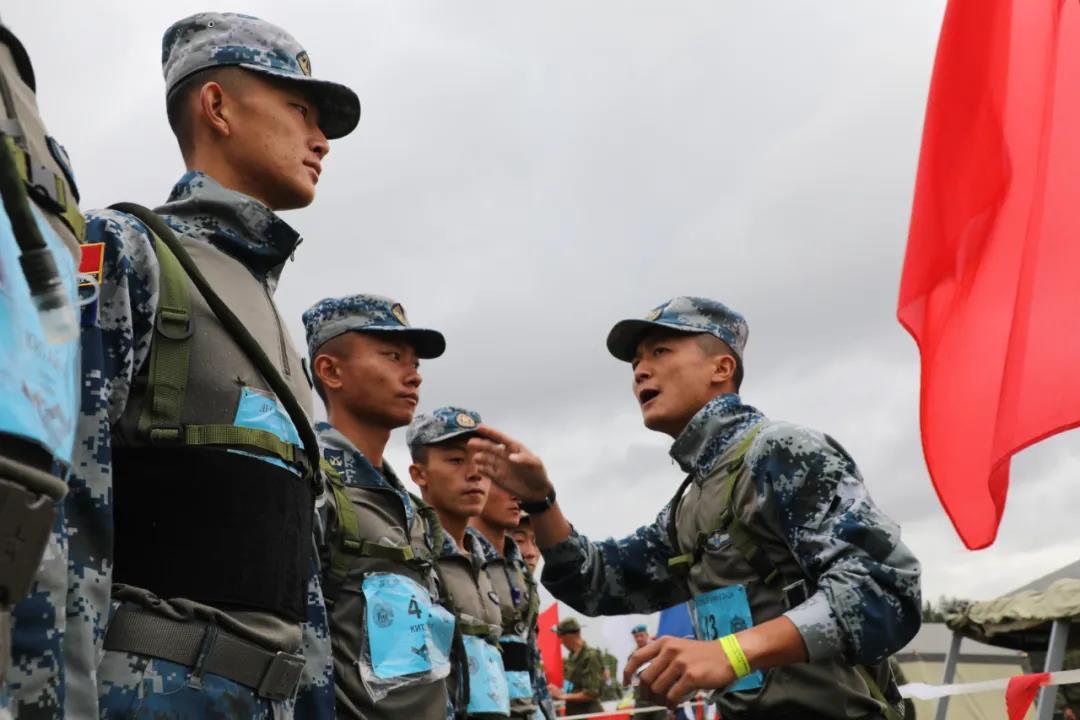 The squad positioning competition is organized under the international orienteering regulations. It tests the ability of the team members to understand and use pictures and the spirit of teamwork. It is of great practical significance. The team members are required to carry out operations in a wide area of 60 square kilometers, find the checkpoints marked on the map and check in. All team members must complete within 3 hours. The shorter the time, the more points are found, and the points are worth. The higher it is. This puts forward higher requirements on the physical skills of all participating players.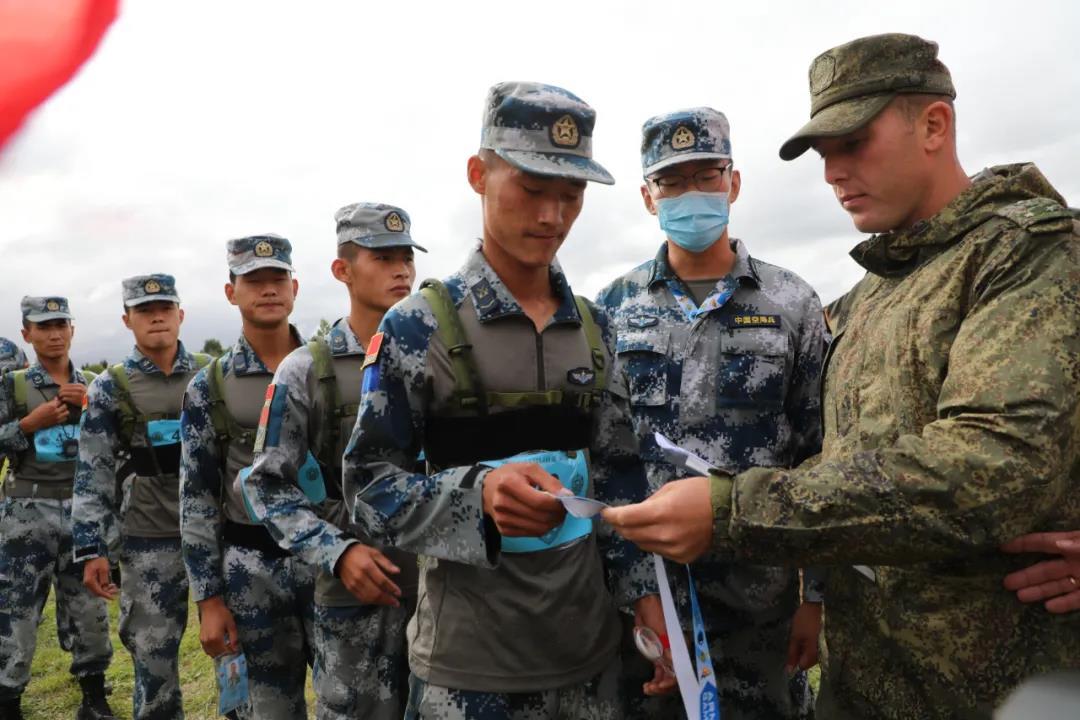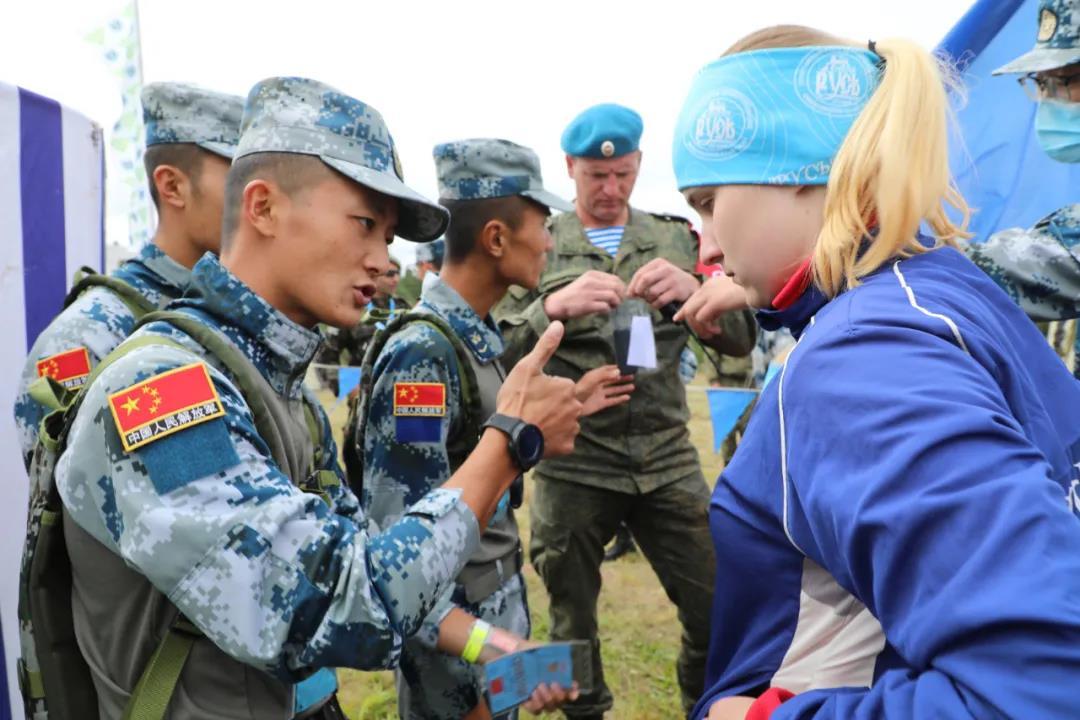 In this competition, teams from 11 countries including China, Russia, and Belarus competed fiercely, and the Chinese team played for the fourth time. The team members must first accept the inspection, and then install the GPS locator and card punch. The organizing committee distributed the game maps 10 minutes before the departure. The team members conducted research on tactics, clearly defined the division of labor, and rationally planned the route within a short period of time. The Chinese team was divided into 3 classes to start the action.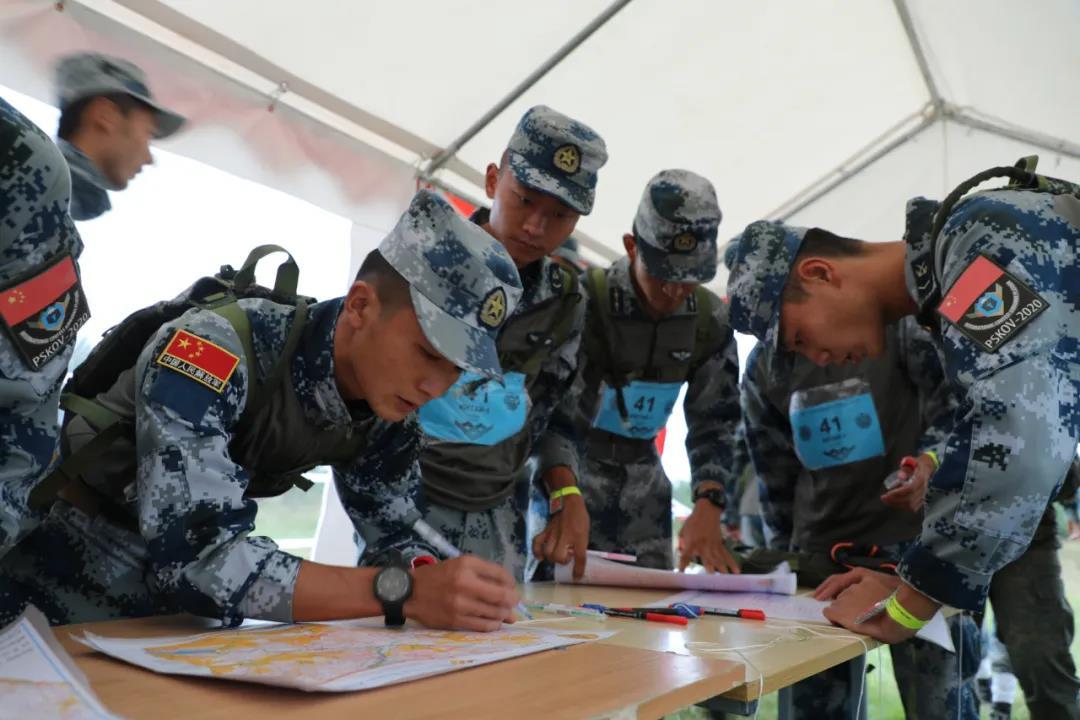 The arena is full of bushes, swamps, tall trees and dense forests. The terrain is complex, and poisonous snakes and poisonous plants have been found many times. The Chinese team members flexibly adjusted their tactics, accurately analyzed the terrain, cooperated closely, and encouraged each other. The average person traveled through the forest in 3 hours. 25 kilometers away, many team members were scratched by thorn bushes, putting the team and national honor first. In the end, all the team members completed their tasks outstandingly and achieved excellent results, demonstrating the spirit of our Chinese soldiers who dare to work hard and win at the sight of the red flag. Angry.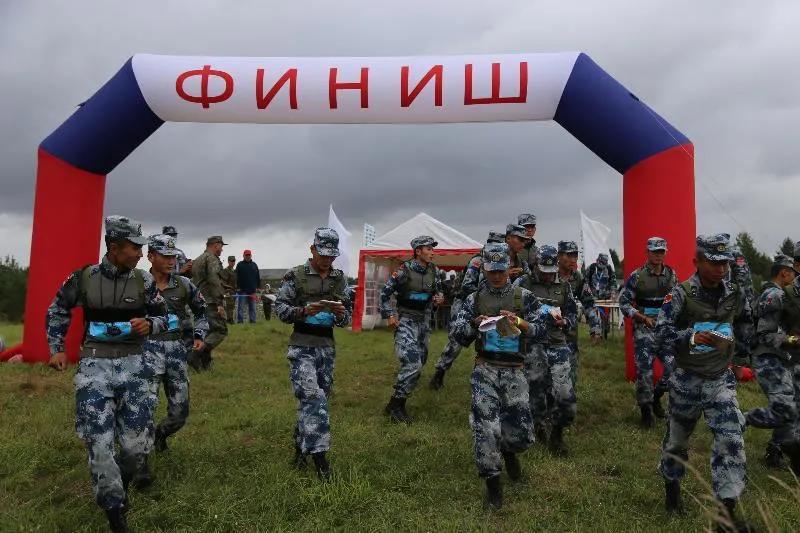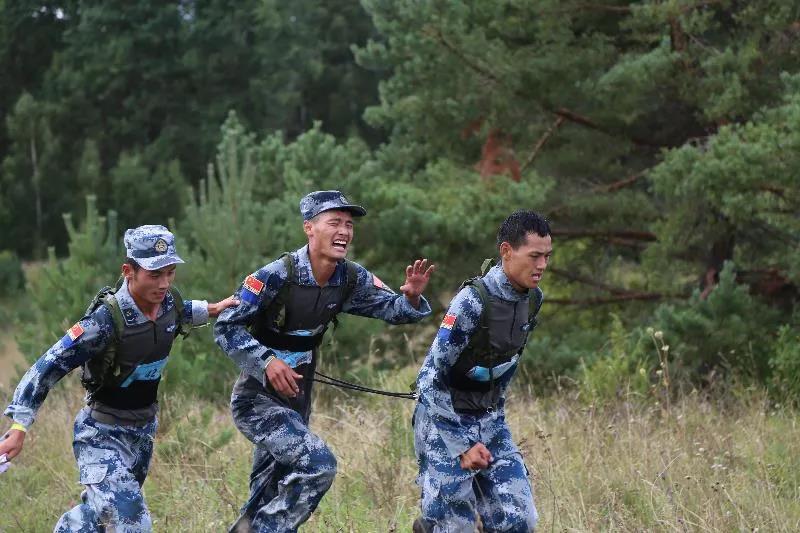 The above information is reproduced from the public account "My Sky", if there is any infringement, please contact to delete
---