Chinese players hit the best record in history, and the Orienteering World Cup finals in Nanhai ended
---
---
On October 29th, the 2019 Orienteering World Cup Finals and Nanyue Ancient Post Road "Tianyi 4K HD Cup" Orienteering Competition (the 5th stop) was held in the short distance competition in Songtang Village, Nanhai, Foshan. After fierce competition, Li Zhuoye from Guangzhou Huadu won the men's Third place in the sprint race. In the women's sprint event, Hao Shuangyan, a veteran of the Chinese team, crossed the finish line with absolute strength in 10 seconds ahead of the second-placed Swiss player. You must know that she was still injured before participating in this competition. It took three months to recover and prepare, and both of them created the best results of Chinese players in the World Cup.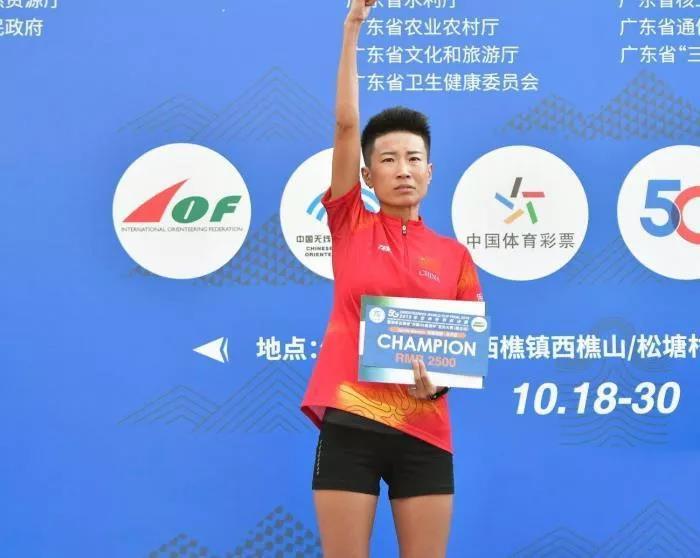 Orienteering originated in Europe, where athletes use maps and compasses to visit the points indicated on the map, and the one who reaches all the points in the shortest time wins.
According to the introduction of the competition organizing committee, this competition has set up middle distance races, sprint mixed relay races, and sprint races. More than 300 professional athletes from 37 countries and regions and about 1,000 athletes from home and abroad are running on the land of southern Guangdong. This is a meeting between the world's top oriented players, and it is also a fusion of people from different regions, different countries and regions, and the culture of South Guangdong and even Chinese and foreign cultures.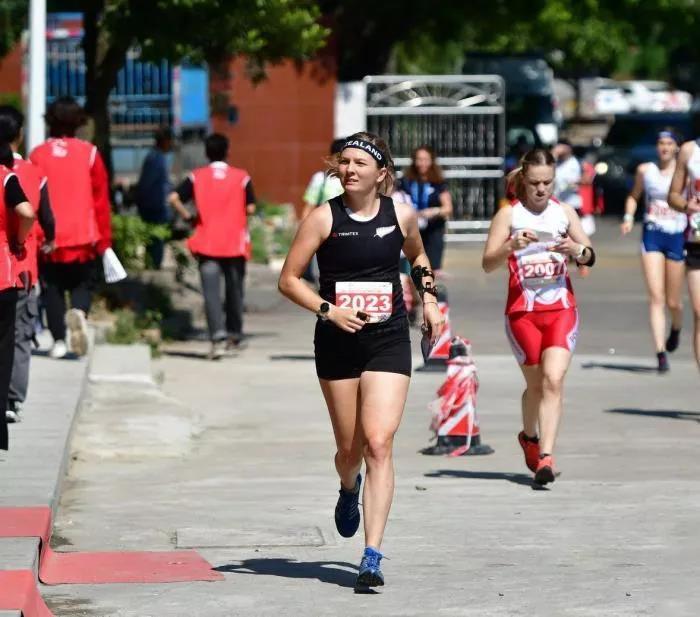 Guangdong is a hot spot for orienteering, because Guangdong has a broad mass base for orienteering. According to statistics, prior to the Nanyue Ancient Post Road Orienteering Competition, Guangdong's participation in orienteering was mainly concentrated in some colleges and universities, with about 30,000 people. After nearly four years of promotion in the Nanyue Ancient Post Road Orienteering Competition, the number of orienteering people in the province has expanded from colleges to The young people after graduating from elementary and middle schools, as well as those who love outdoor sports, the directional crowd exceeds 150,000, and the number of competitions has also jumped from about 100 games to more than 1,000 games per year.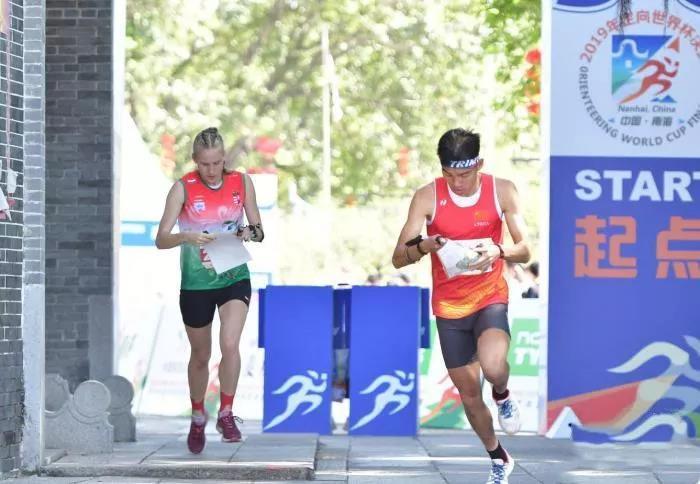 Leo Hadana, Chairman of the International Association of Determination, said: In the past three years, the Nanyue Ancient Post Road Orienteering Competition has visited villages and towns in many cities in Guangdong Province. More importantly, the competition is also held to promote local culture and Exploring the integration and development of sports and culture provides an excellent opportunity. The idea of running the Nanyue Ancient Post Road Orienteering Competition is highly compatible with the purpose and value that the International Orienteering Federation has been adhering to.
---