Taiwan orienteering expert Lin Shibin and his delegation visited the ancient city of Xi'an
---
---
From June 27 to July 4, 2013, at the invitation of the Organizing Committee of the 2013 Xi'an City Orienteering Games, Mr. Lin Shibin, Chairman of the Orienteering Cross-Road Committee of the Taiwan New Taipei Sports Association, and President of the Taiwan Orienteering Cross-Road Club, visited the ancient city of Xi'an.
It is reported that Mr. Lin Shibin has conducted orienteering exchanges with Xi'an Wolf Orienteering Club and Xi'an Institute of Physical Education in a few days, and has successively conducted orienteering course demonstration for four kindergartens including Xi'an Hi-Tech International Kindergarten.
Love Taiwan orienteering club is committed to promoting the development of orienteering in Taiwan, and has accumulated rich practical experience in children's orienteering. This visit has made a significant contribution to the development of children's orienteering in Xi'an.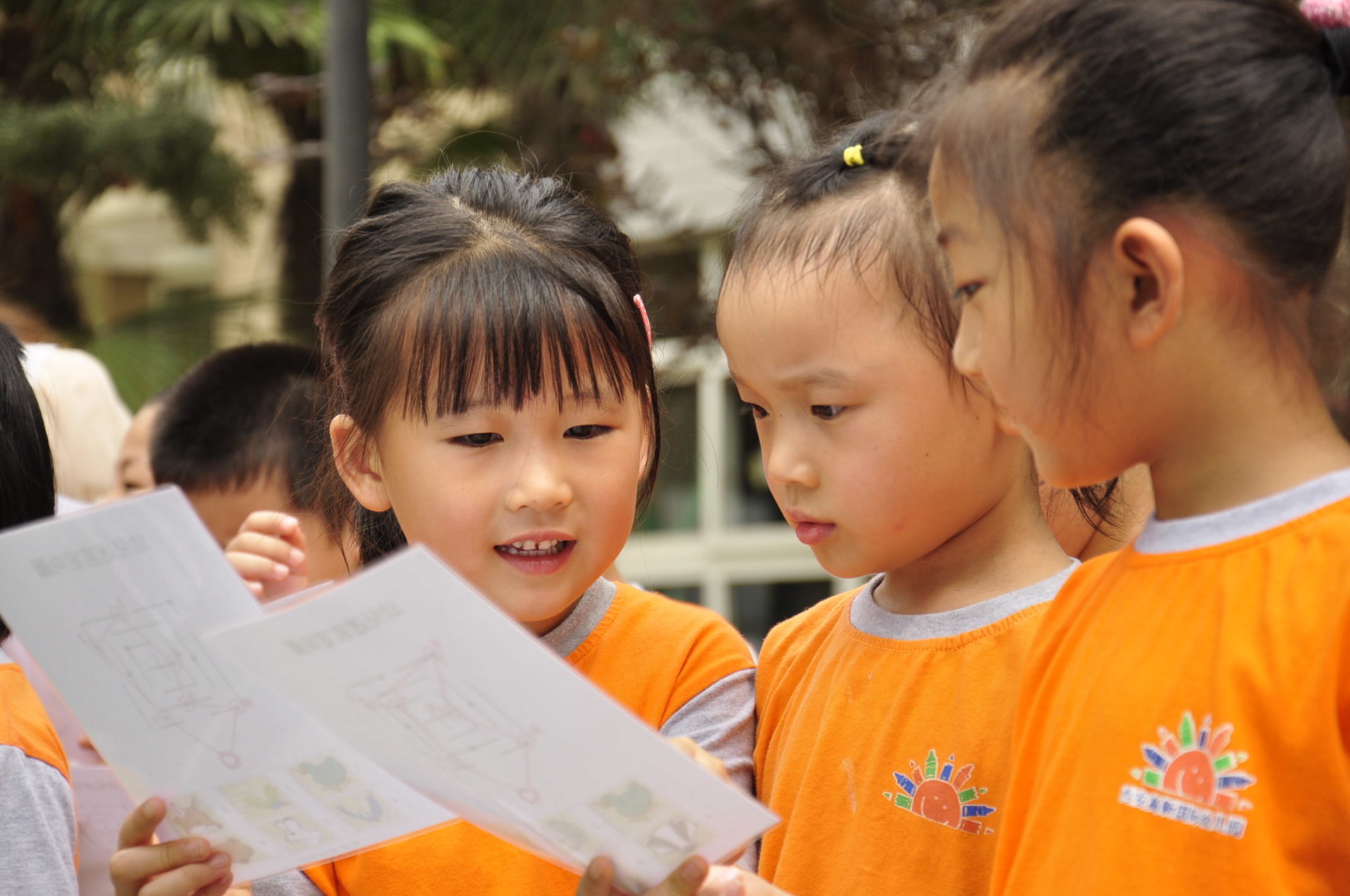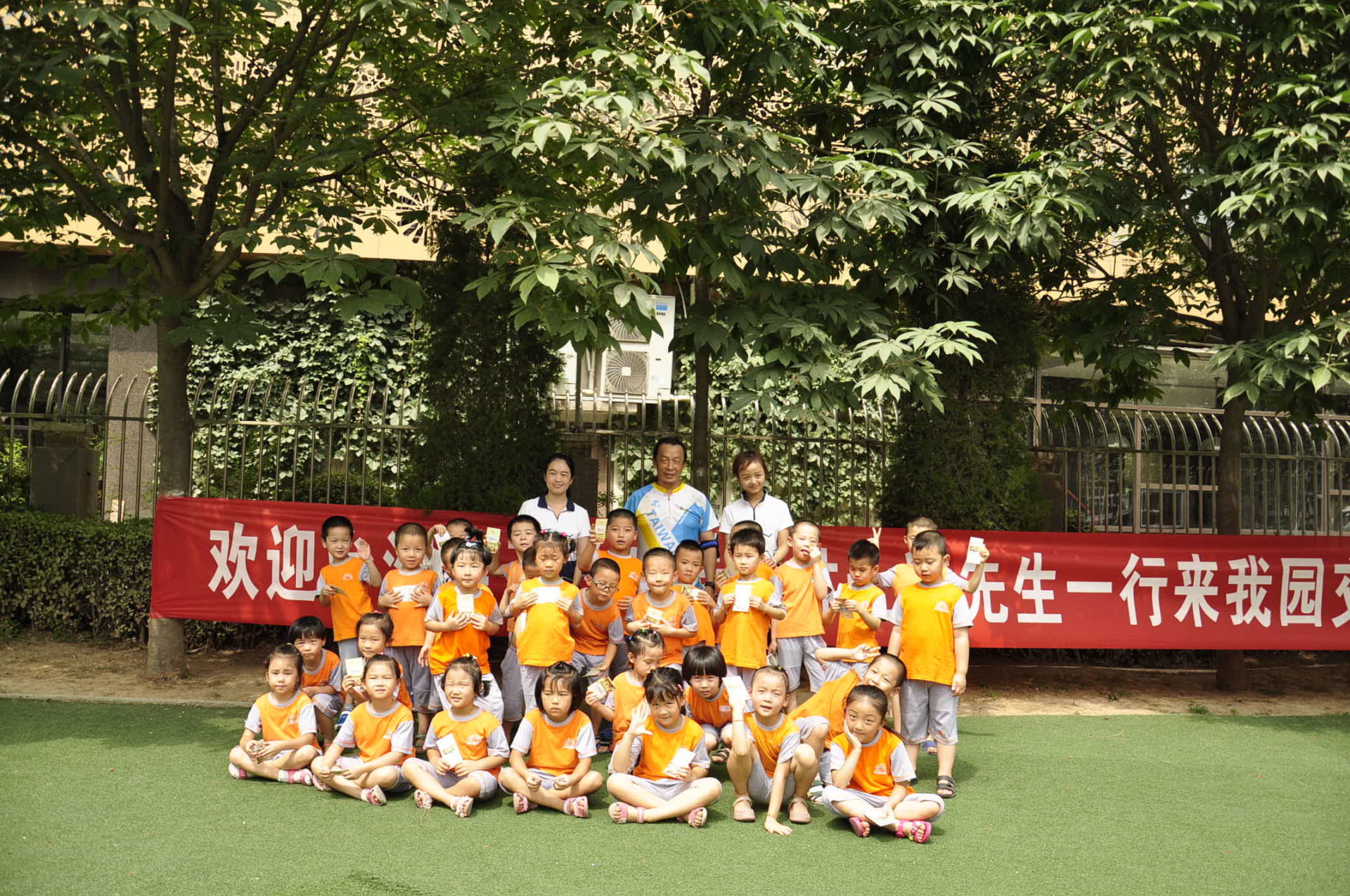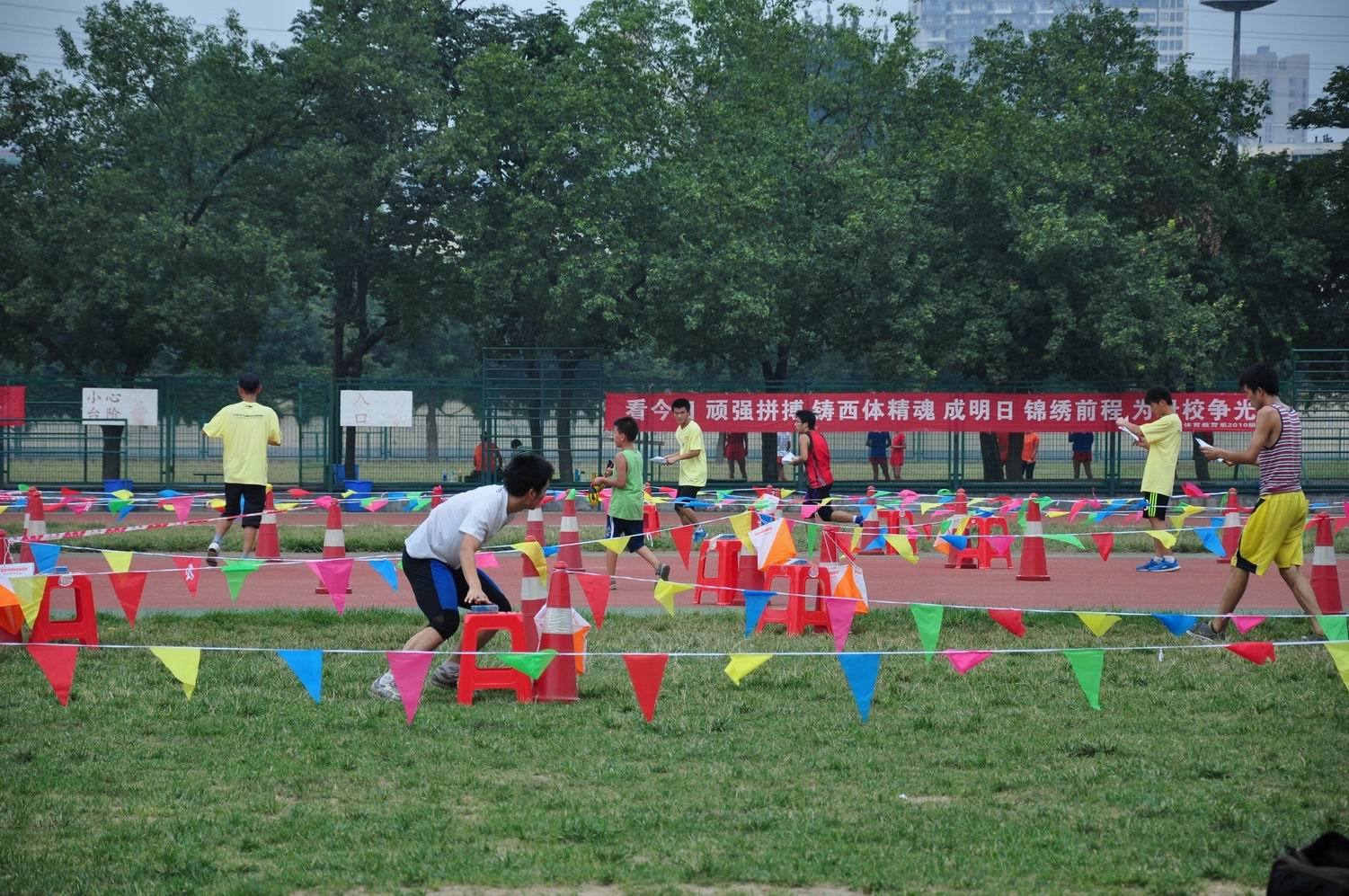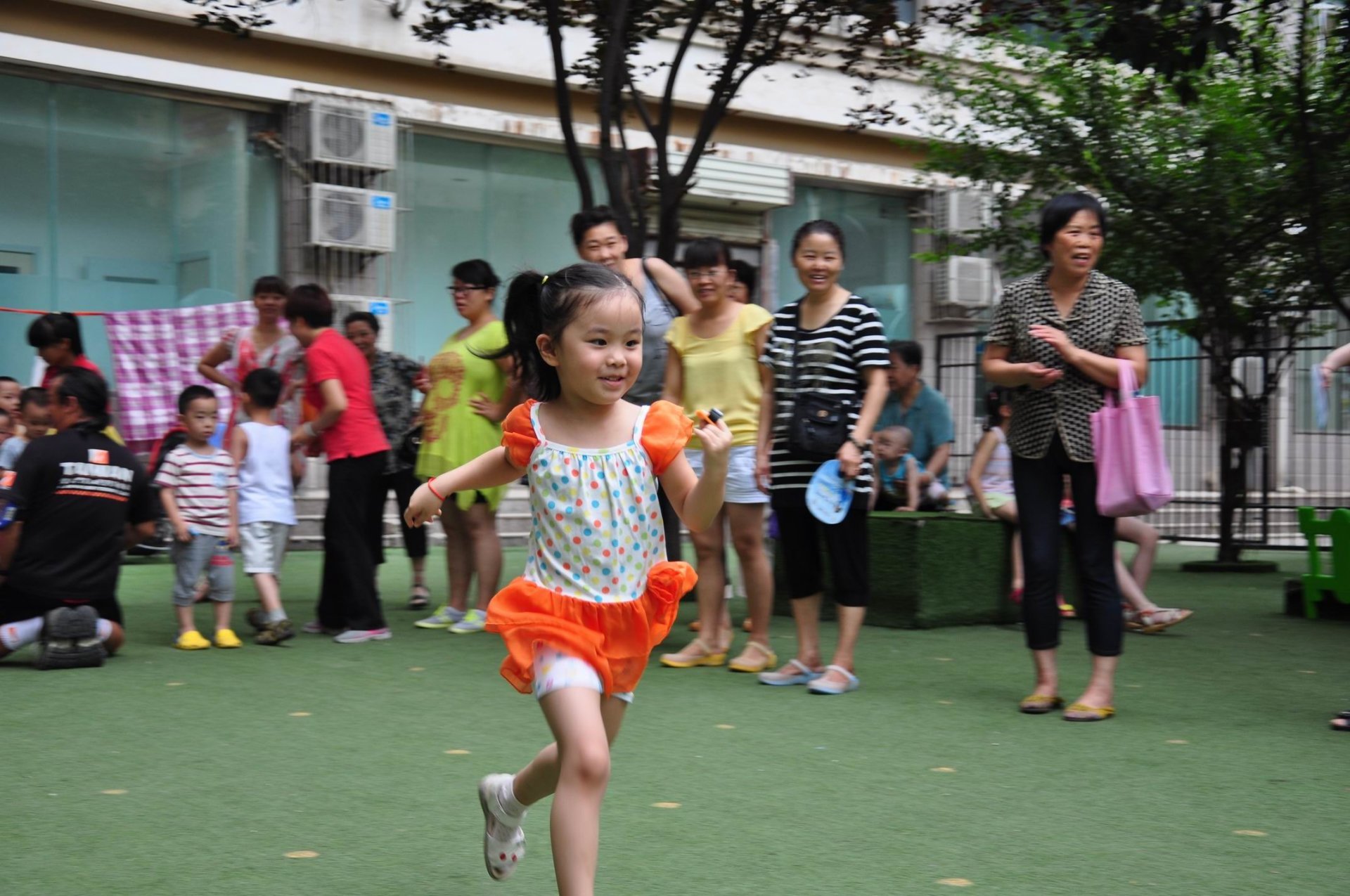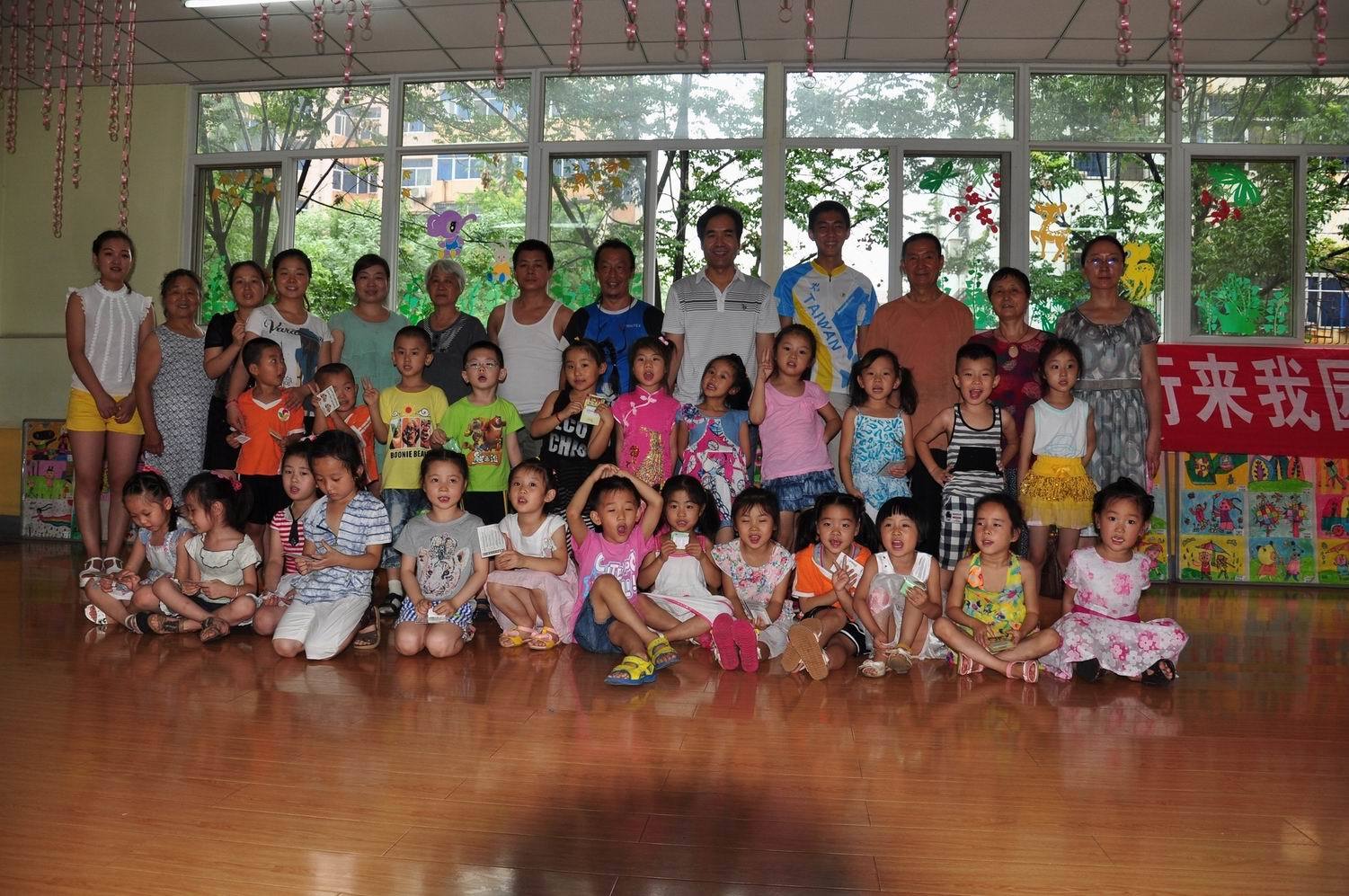 ---
Related news
undefined