The 25th "Guangzhou and Hong Kong Deep Cup" orienteering cross-country open ended perfectly
---
---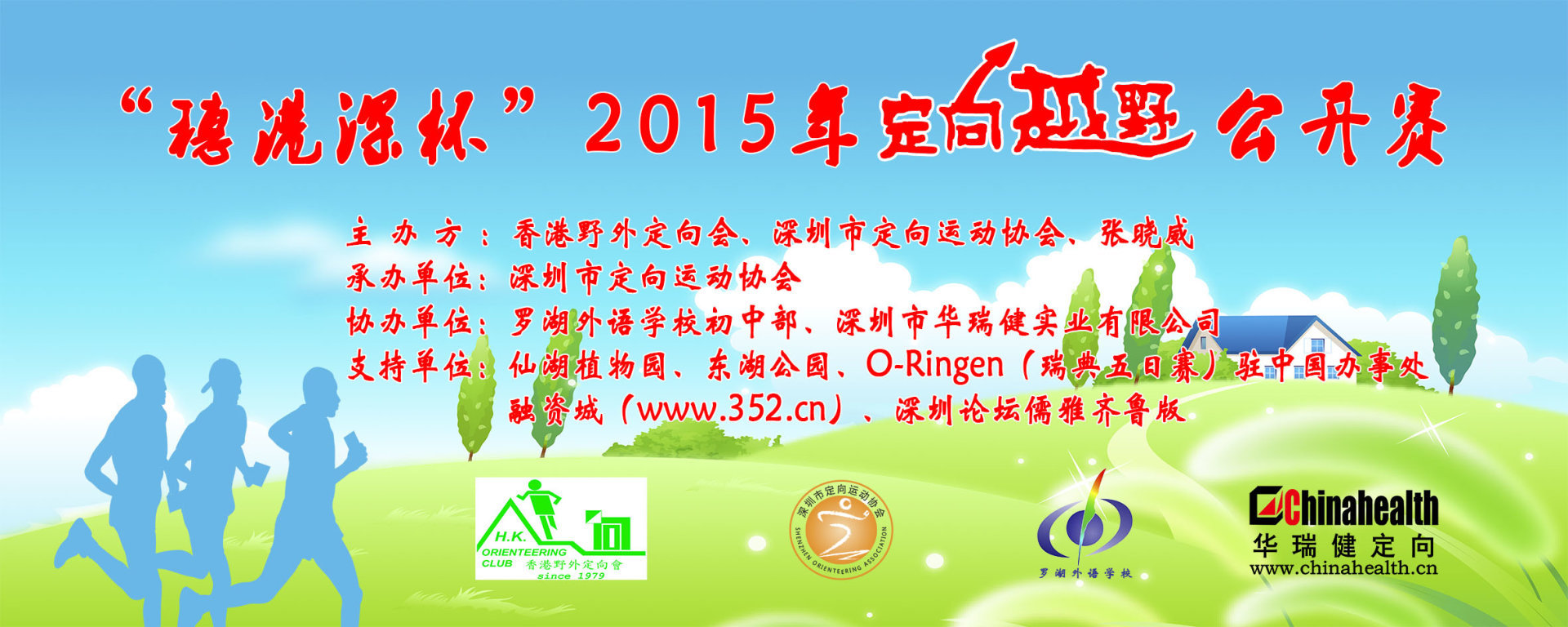 On January 10 and 11, 2015, nearly 300 orienteering enthusiasts from all over the country participated in the 2015 "Guangzhou and Hong Kong Deep Cup" orienteering cross-country open competition jointly sponsored by the Hong Kong Orienteering Association, Shenzhen Orienteering Association and Zhang Xiaowei. This is the oldest local orienteering cross-country competition in China, which has been held for more than 30 years. This year is the 25th competition.
East Lake Park and Fairy Lake Botanical Garden, the venues of this event, are beautiful ecological gardens at the foot of wutong Mountain, the highest peak in Shenzhen, and beside the Shenzhen Reservoir. The features and landforms here are rich and varied, as well as cultural landscapes such as Deng Xiaoping's hand planting trees, the Holy Land of Buddhism, the Hongfa Temple, and so on. In January, the temperature in Shenzhen is suitable, and the orienteering athletes fully experience: running in nature and returning to nature!
This competition has set up elite routes for professional athletes of all ages, including men and women's 12 year old group, 14 year old group, 16 year old group, 18 year old group, 35 year old group, 40 year old group, 45 year old group, 50 year old group, open group, elite group, etc., and has also carefully designed parent-child group suitable for parent-child outing and experience group suitable for beginners, attracting orienteering fans from 4 to 70 years old.
After two days of competition, the professional players shouted: "The field is very wild! Very cool! Very high!"; The children in the parent-child group grinned and said, "It's fun! Come again next time!" Finally, Xiamen Orienteering Association, Guilin Aipao Orienteering Club, Tsinghua University, Foshan Tongji Primary School, Experimental School, South China University of Technology, CATI Orienteering Equipment, Sun Yat-sen University, Guangdong Industrial and Commercial Vocational School, Shenzhen Alumni Association of China University of Geosciences, Shenzhen Pingshan Senior High School, Foreign Language School, Yangang Middle School, Yucai Middle School Gongming No. 1 Primary School, Planning Land and Real Estate Information Center, and Surveying and Mapping Brigade have achieved a lot. The last big winners were the orienteering meeting from Hong Kong, the Jizhong Yaju Lekain School in Zhongshan and the Luohu Foreign Language School in Shenzhen. Everyone comes back with a full load and the game is over!
In addition, the Guangzhou, Hong Kong and Shenzhen orienteering symposium was held at Luohu Foreign Language School on the evening of the 10th. 58 orienteering representatives and elites from all over the country discussed the development of orienteering and how to standardize the competition and improve the level of the competition.
Orienteering is not just a matter of relying on superior intelligence or physical strength to outdo others, but it needs to keep a clear head in high-speed running, be able to quickly and calmly analyze a large amount of information and make judgments decisively to achieve good results, which can play a great role in personal physical and mental health, rich knowledge and broad thinking. Directional cross-country is also loved by more and more people. I hope that the old "Guangzhou Hong Kong Deep Cup" orienteering cross-country open can spread the charm of orienteering more widely!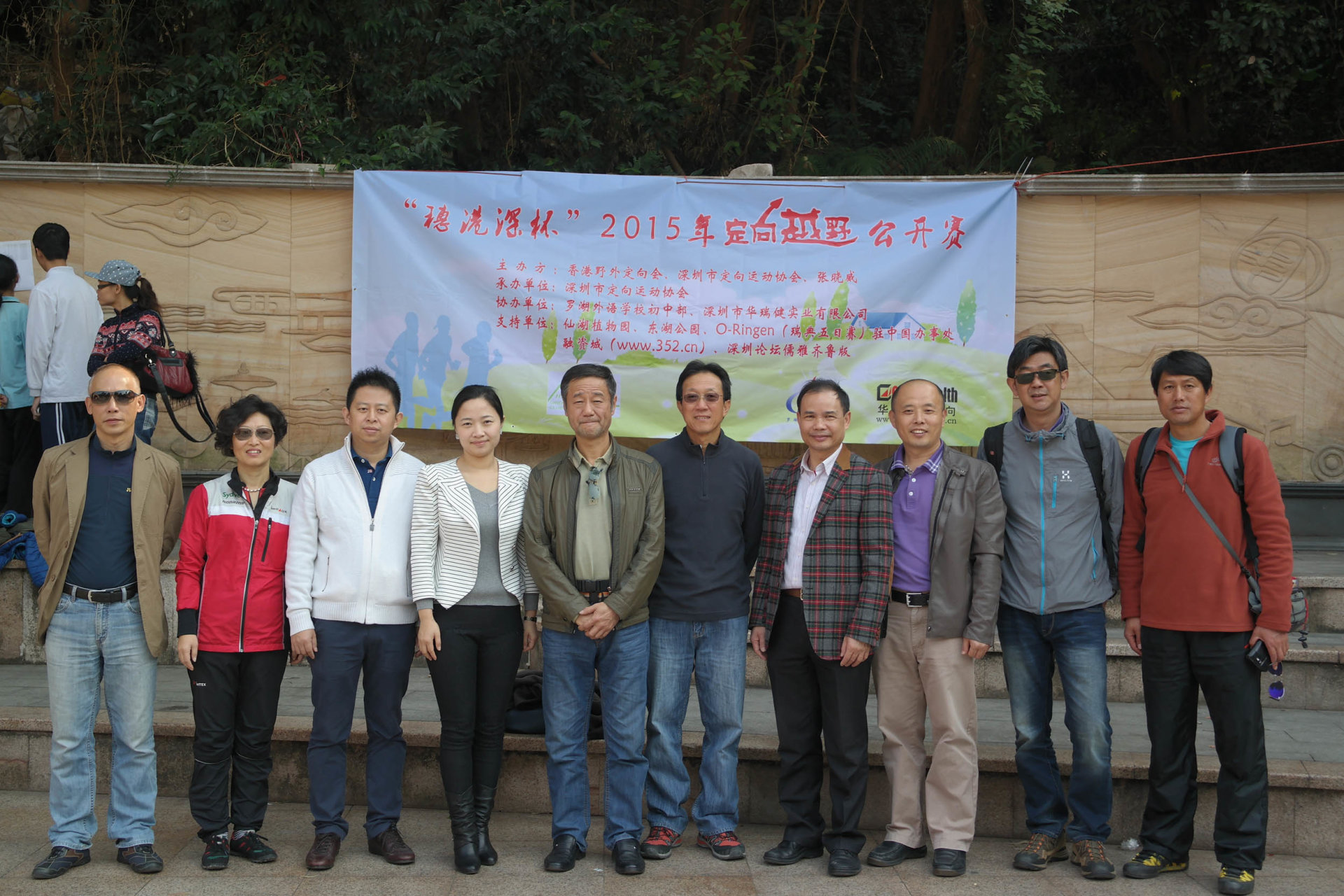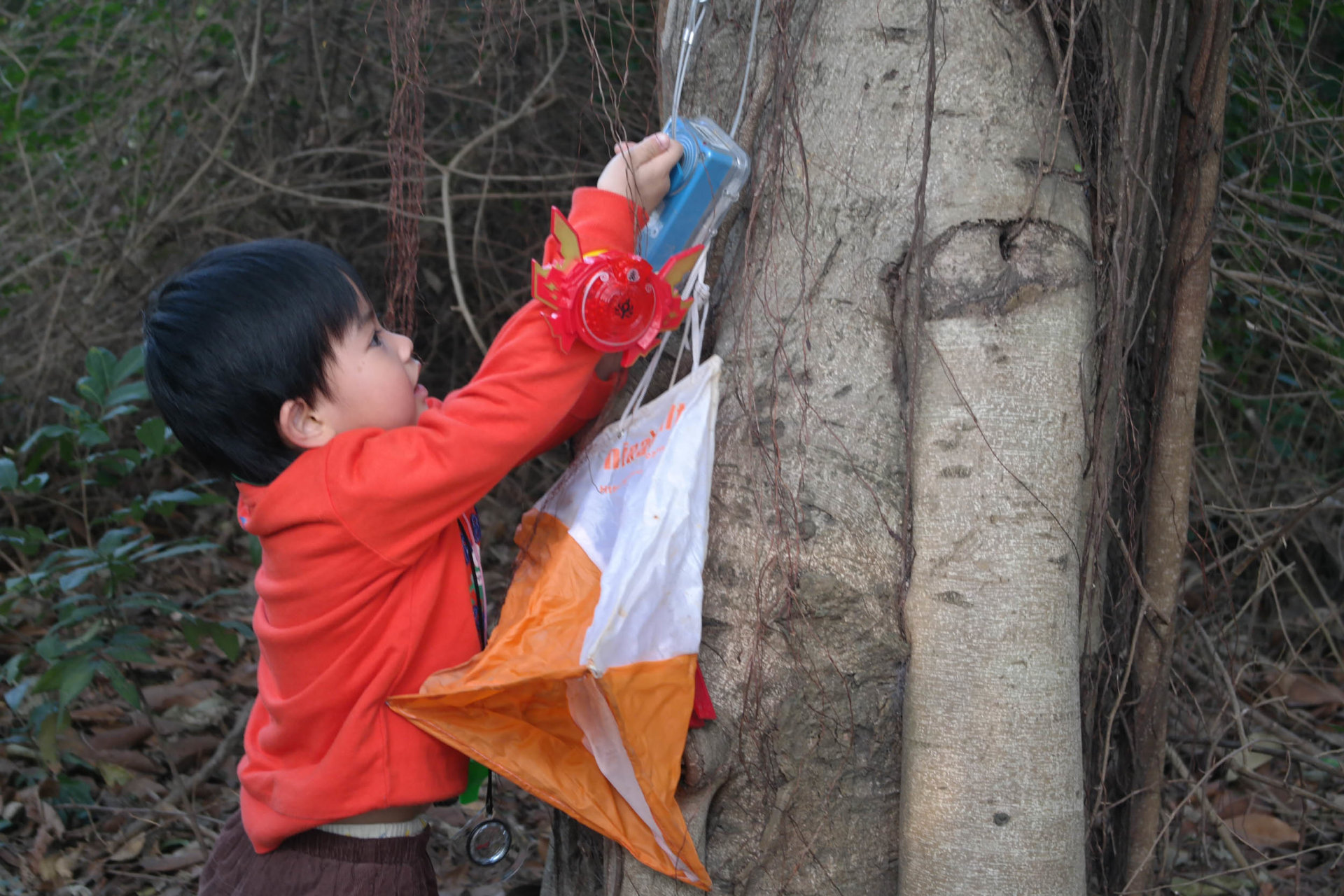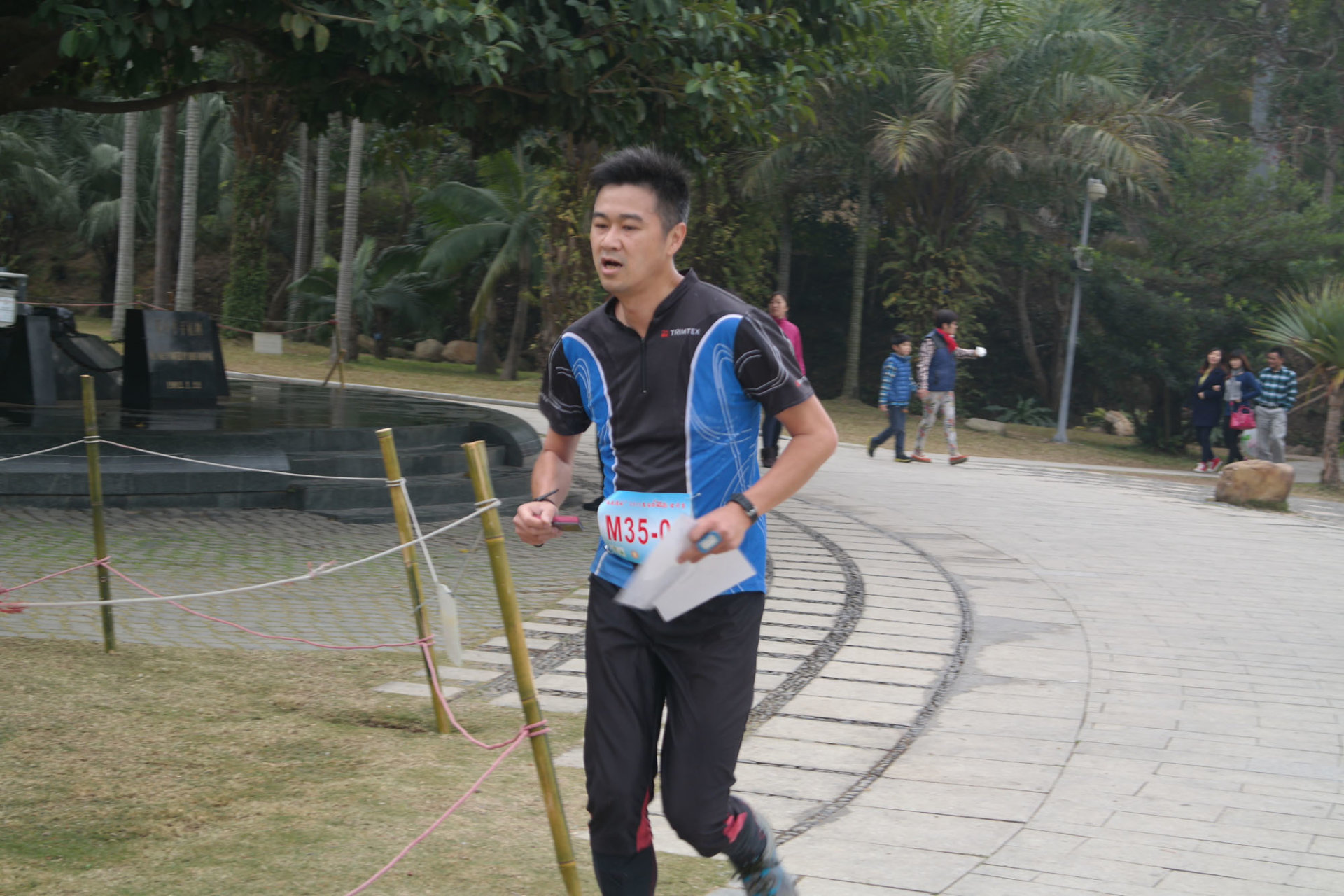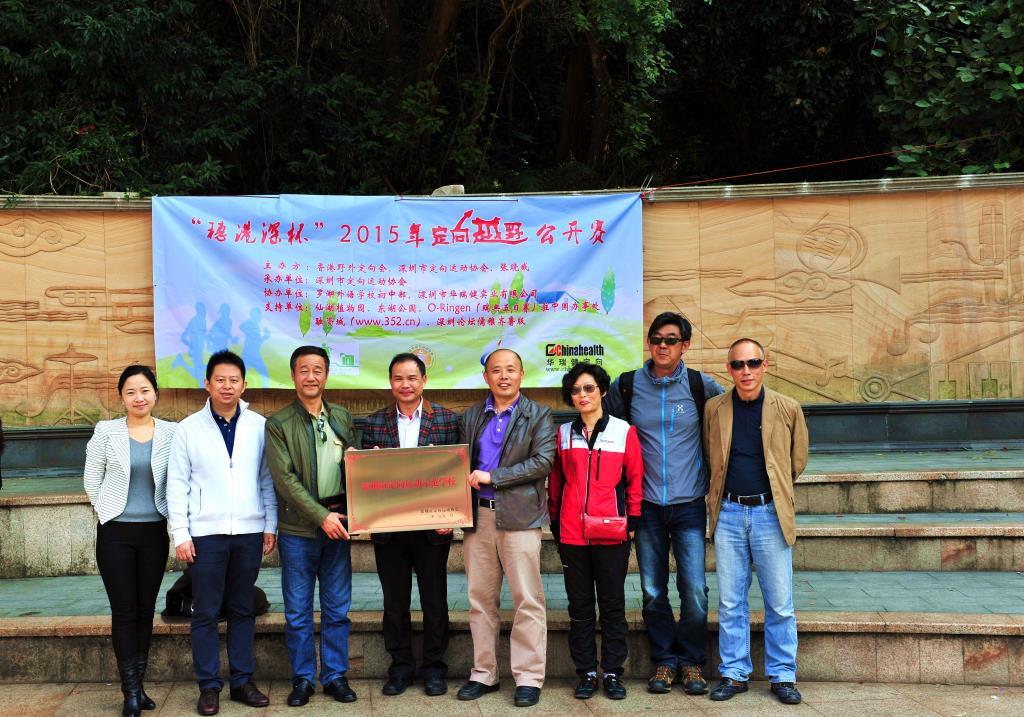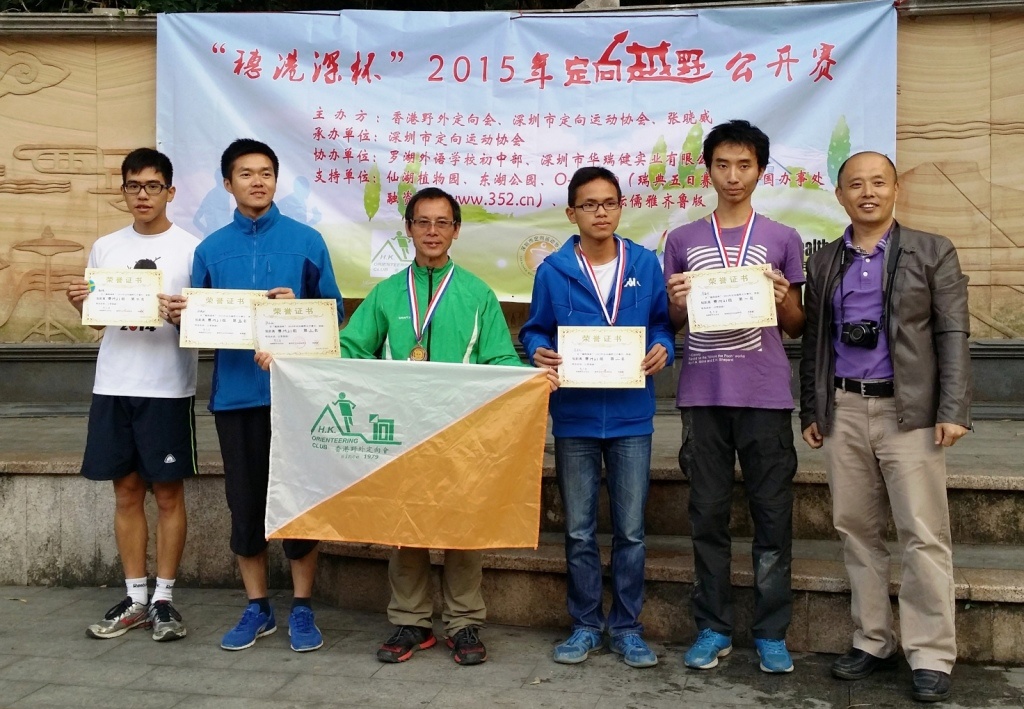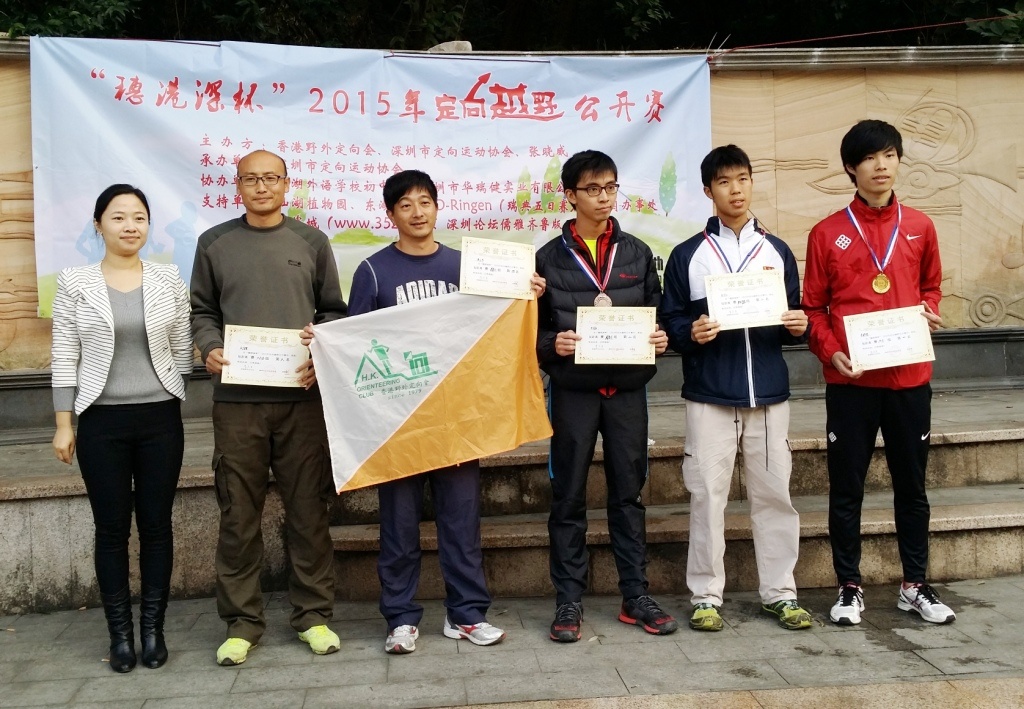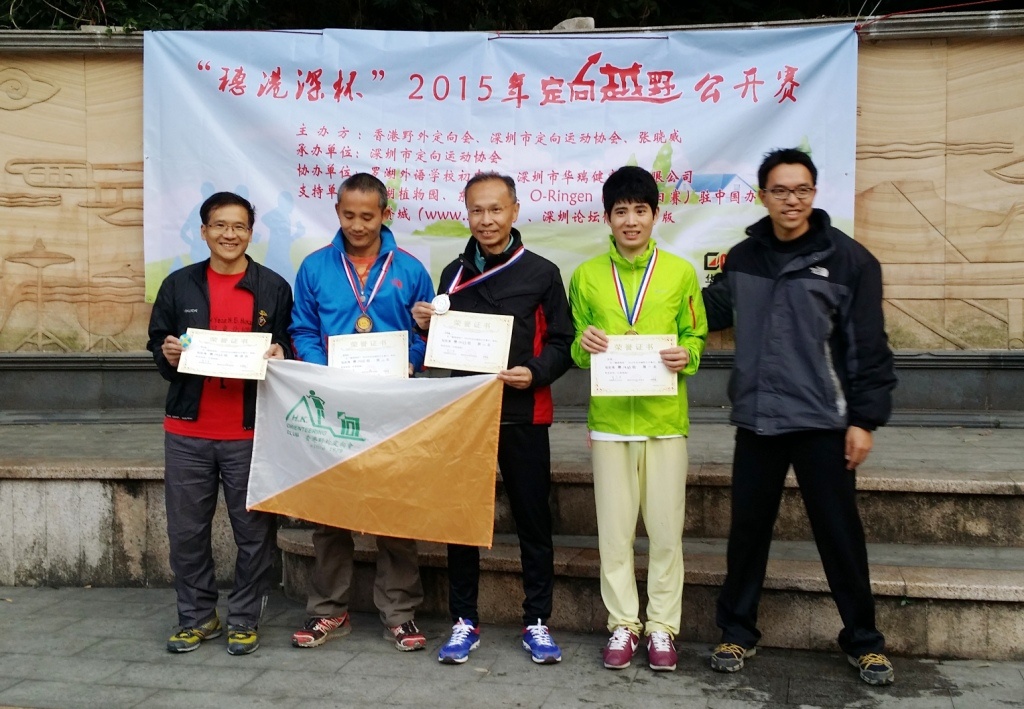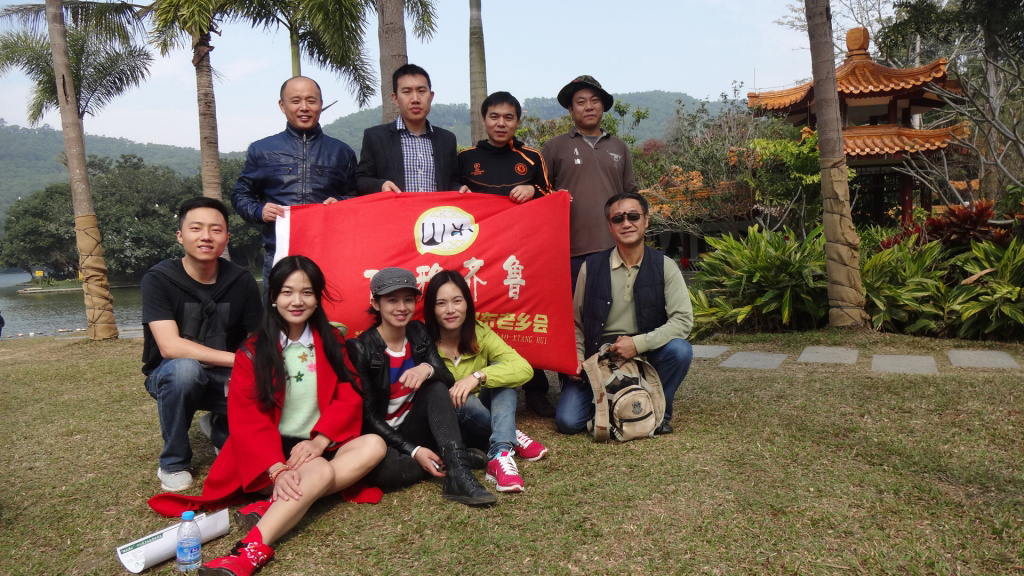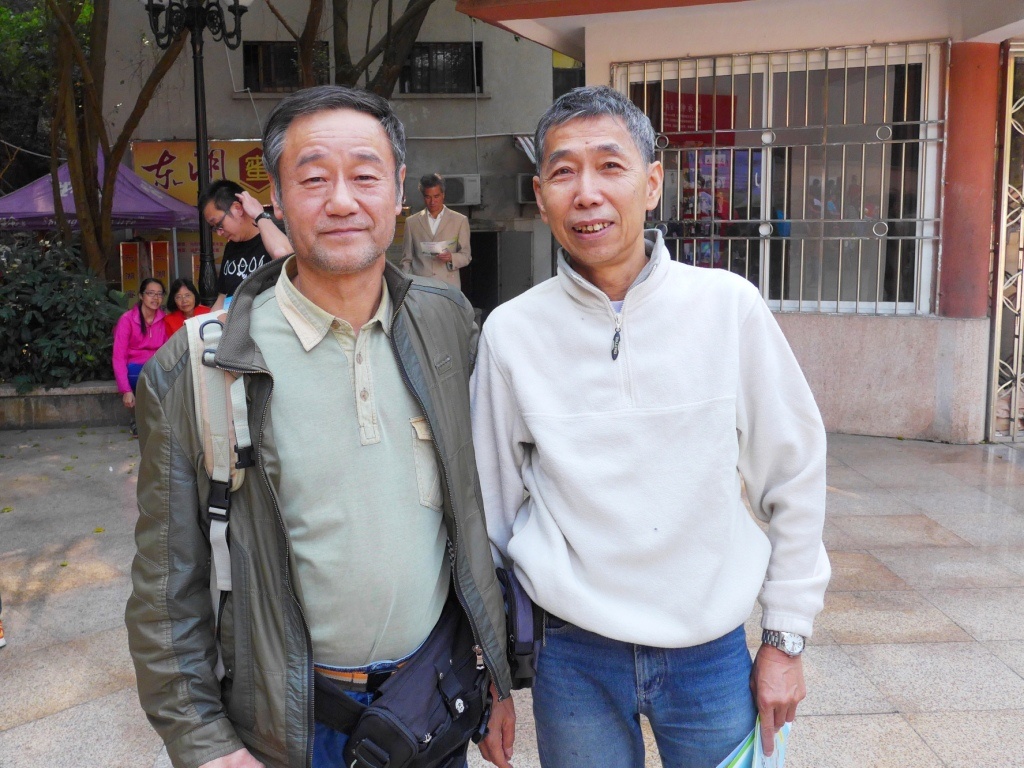 "中国定向第一人"张晓威(左)与香港野外定向会最长青的定向人蔡锦逵,他们在1980年香港与中国的定向的第一次接触,筑成日后中国定向发展的桥梁。
---
Related news
undefined