The first round of the selection of college students in the Guangdong competition area won!
---
---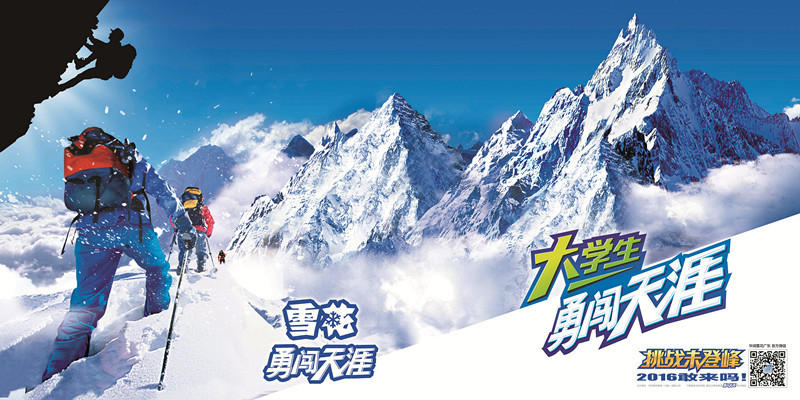 There is a kind of courage called challenge
There is a kind of firmness called enterprising
There is an attempt called innovation
Get rid of naivety and childishness in the challenges again and again,
In the process of making progress again and again, we have lost our arrogance and rebellion,
Explore potential and wisdom in innovation again and again!
In Guangdong in April, in addition to the rainstorm
There are also a group of brave college students
They, rain or shine
They go forward bravely
They have braved the horizon with their youthful passion!
After nearly a month, last weekend, the 2016 Snowflake College Students bravely ventured to the ends of the world and failed to reach the peak in the preliminary competition of Guangdong competition area selection activities. College students in Guangdong not only learned outdoor skills, team leadership skills, club management, etc. in the "Outdoor Club Growth Plan" in Guangzhou, but also experienced the joy of cross-country in the "Orienteering Cross-country Trials" in Dongguan and Shenzhen. Next, I will lead my friends to experience the highlights of last weekend's Warriors Selection in Guangzhou, Shenzhen and Dongguan. At the same time, let's look forward to the wonderful performance of the college students' warriors who emerged from the preliminary competition in the final!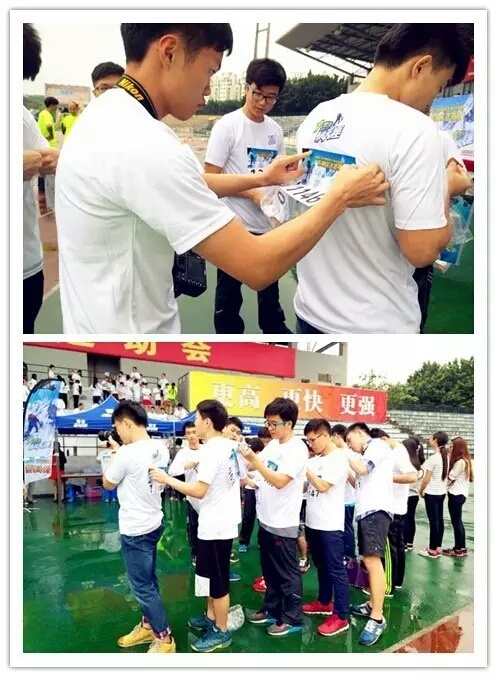 贴上勇者荣耀的标签
我们为自己代言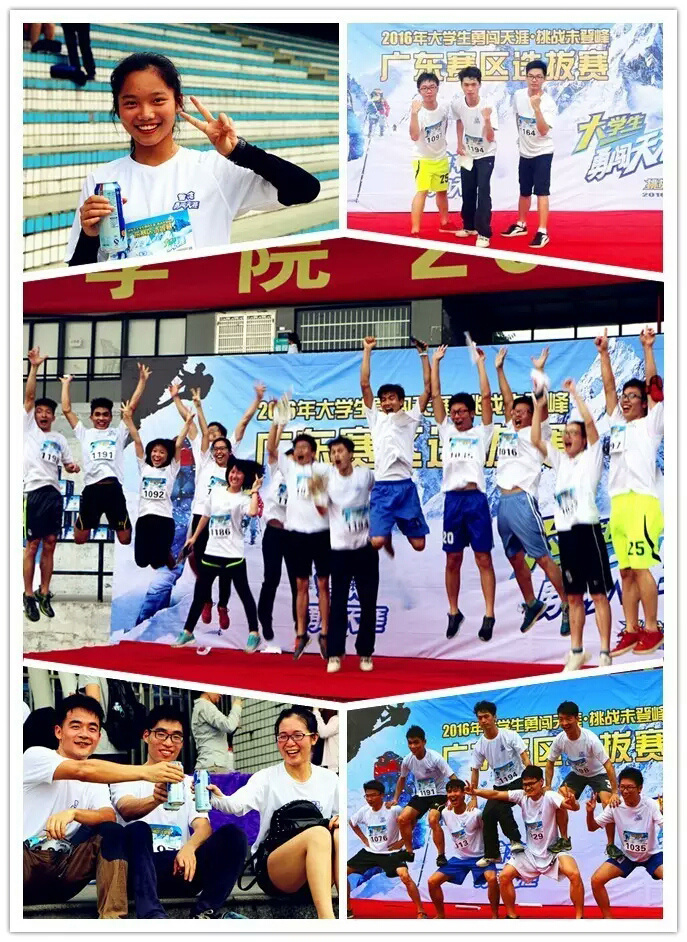 登上高峰
世界都在脚下
Run
Young life
There is no failure
每一步的前进
充满执著和坚定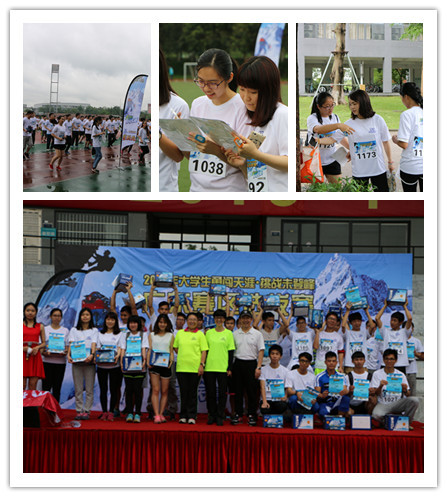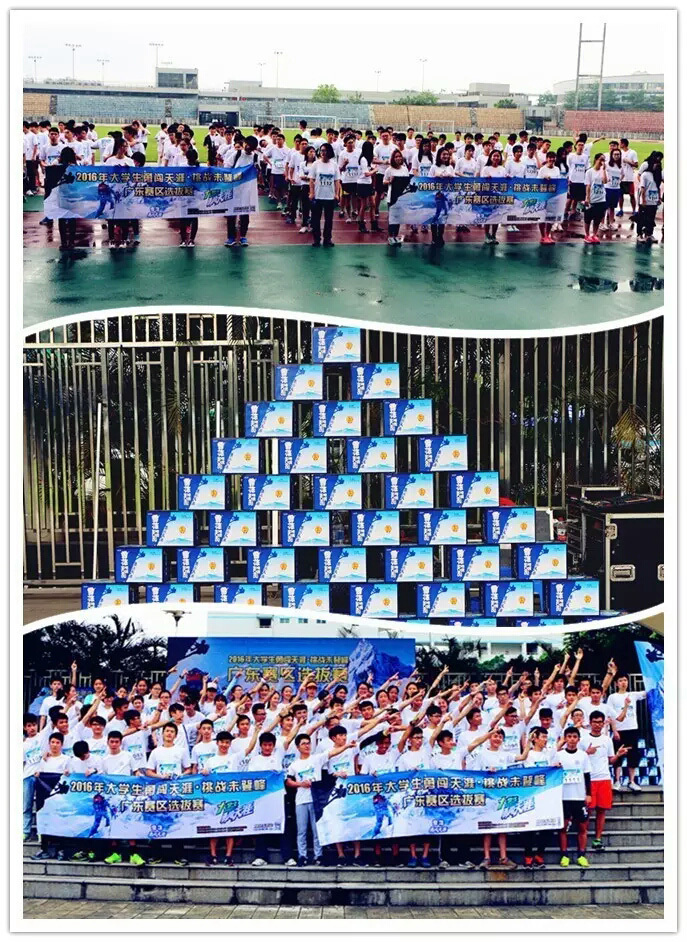 College students dare to travel around the world. You and me!
There are always many tests in life
Only after the storm can we become brave
When you are white-haired
We can say with pride
Once I crossed the mountains and the sea
march forward courageously
In spite of wind and rain
Try hard!
Positive, enterprising, challenging,
Let's brave the world together!
Final event preview
Dongguan and Shenzhen finals
Time: April 26th
Venue: Shenzhen Graduate School of Peking University (Shenzhen University Town)
Activity content: orienteering+task point
Guangzhou Final
Time: May 6-8
Activity location: Luofushan area
Activity content: night trip, site task orientation (covering 12 challenges), mountain off-road challenge, mountain off-road (climbing the main peak of Luofu Mountain), scenic spot orientation.
---
Related news
undefined