A wave of cute babies came to save the earth!
---
---
On May 6, the Great Xia Valley Scenic Spot of the Eastern Overseas Chinese Town,
A wave of cute babies came
Is this swelling?
▼
▼
▼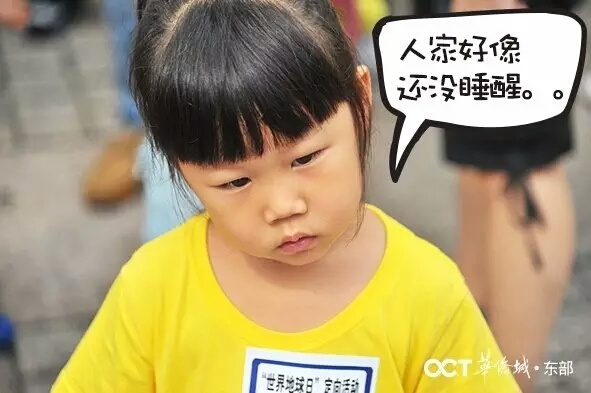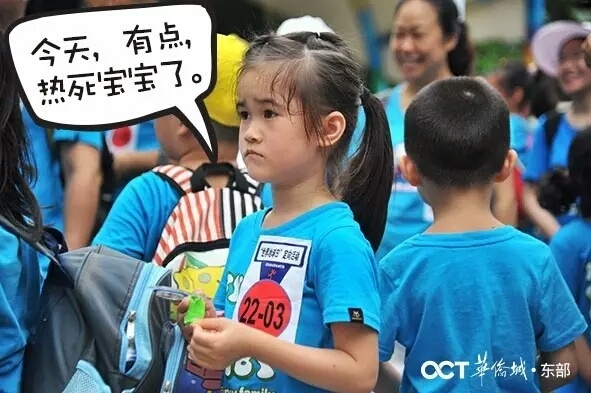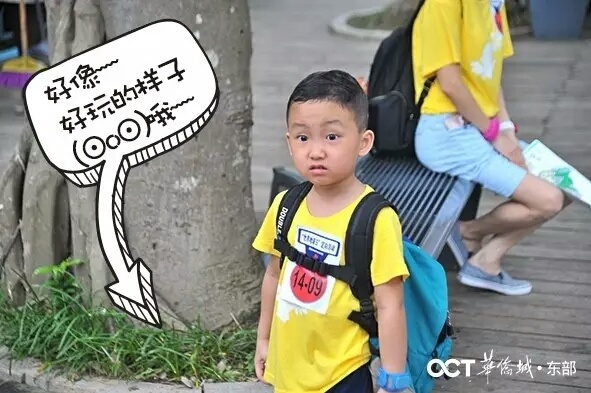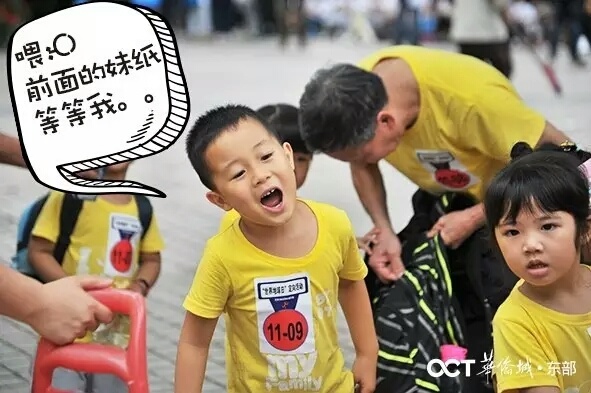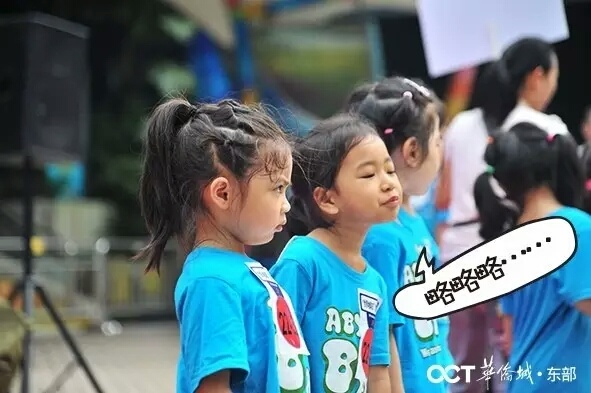 (Note: the above are all design dialogues)
Look here!
Today is the first outdoor sports since the beginning of summer
This time,
In the theme scenic area of the Great Xia Valley in the eastern OCT, which is full of dynamic elements,
OCT East 2016
The third "orienteering cross-country race" opened happily
350 families participated in the fun competition
A wave of cute babies
Take the north compass and intelligence map to start "saving the goddess of the earth"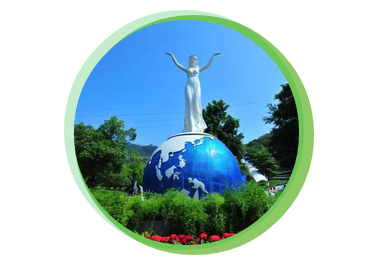 Enjoy directional passion, compete intelligence and endurance
Feel the charm of mountain sports with your baby
Complete the fun parent-child activities in the competition
You can successfully "save" the Earth goddess~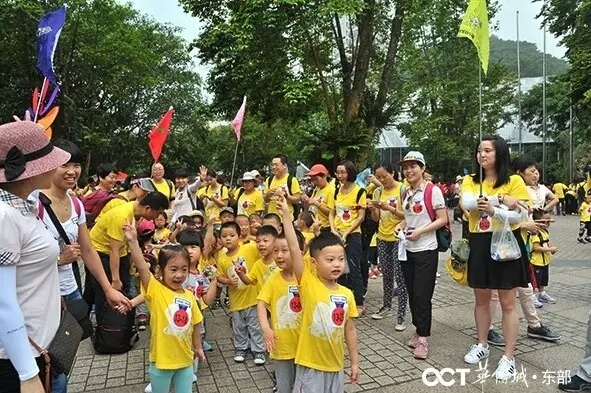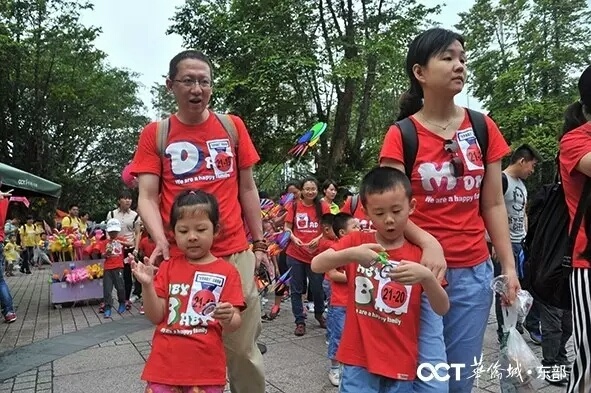 △来自深圳实验幼儿园的350对家庭共计700余人
在清晨薄暮中齐聚大侠谷景区前广场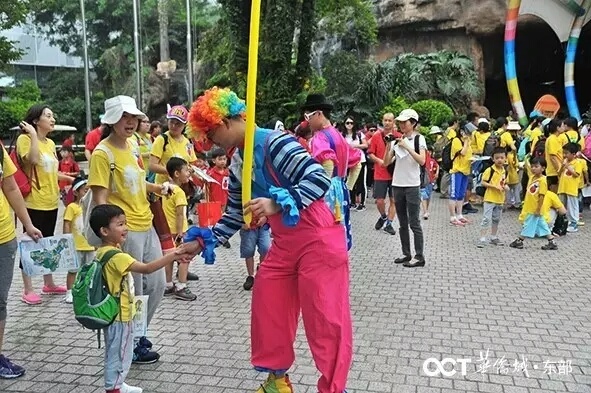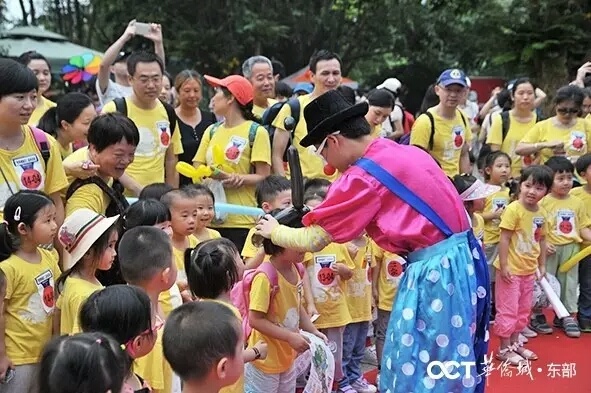 △ Children have a happy interaction with the humorous warm-up clown
O(∩_∩)O哈哈~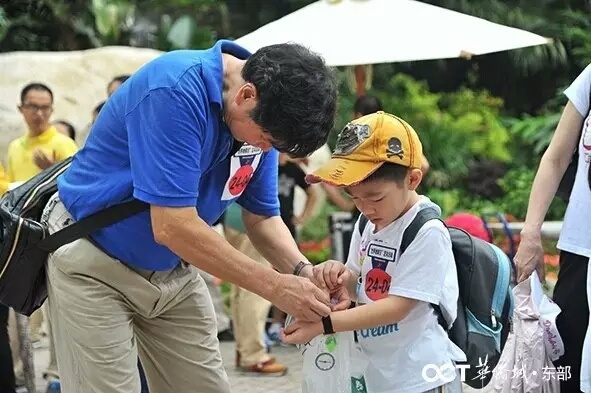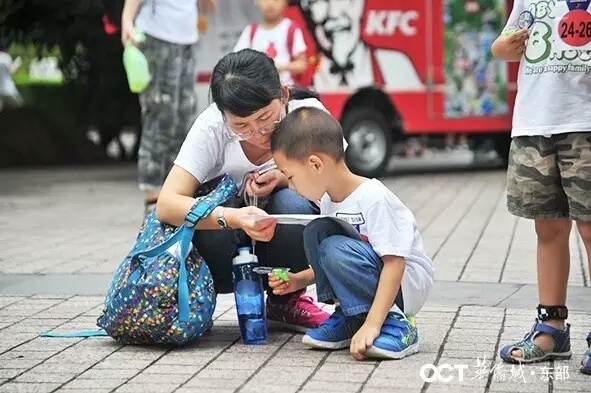 △动感有趣的开幕式后,
家长与自己的宝贝们已纷纷摩拳擦掌、整装待发。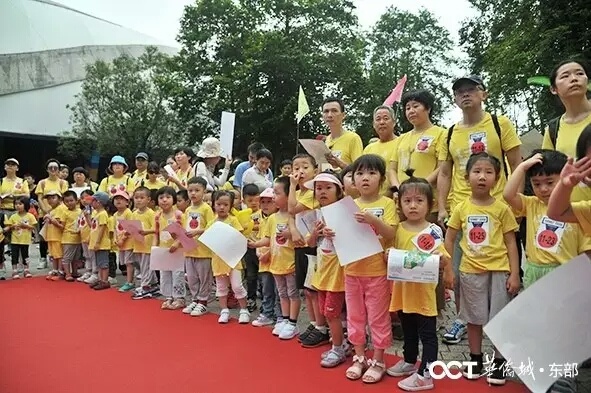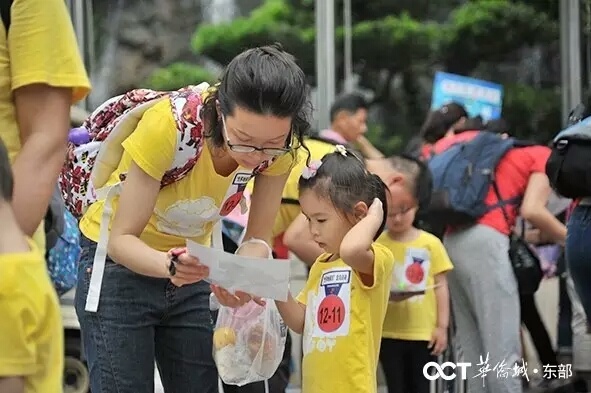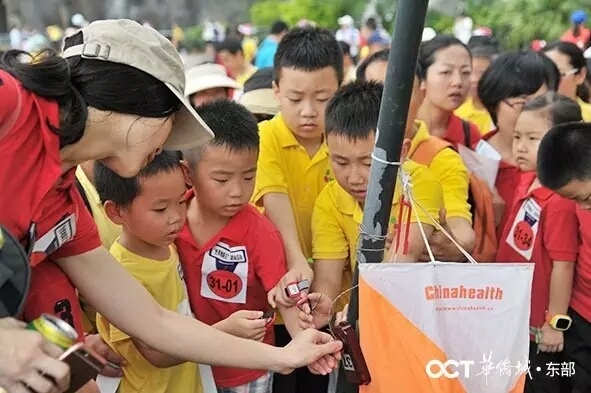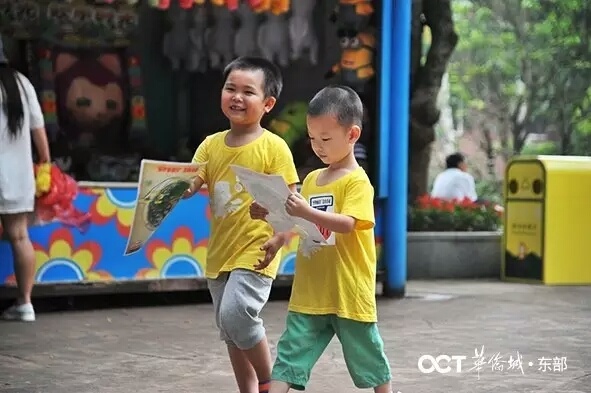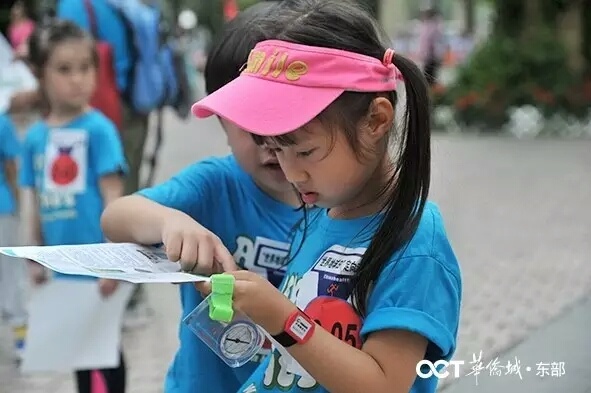 △ Immediately after the formation,
They took the compass and intelligence map with them and embarked on the journey of "saving the goddess of the earth",
Work together to collect information and points scattered throughout the scenic area through their own efforts,
Get event points and adventure fun.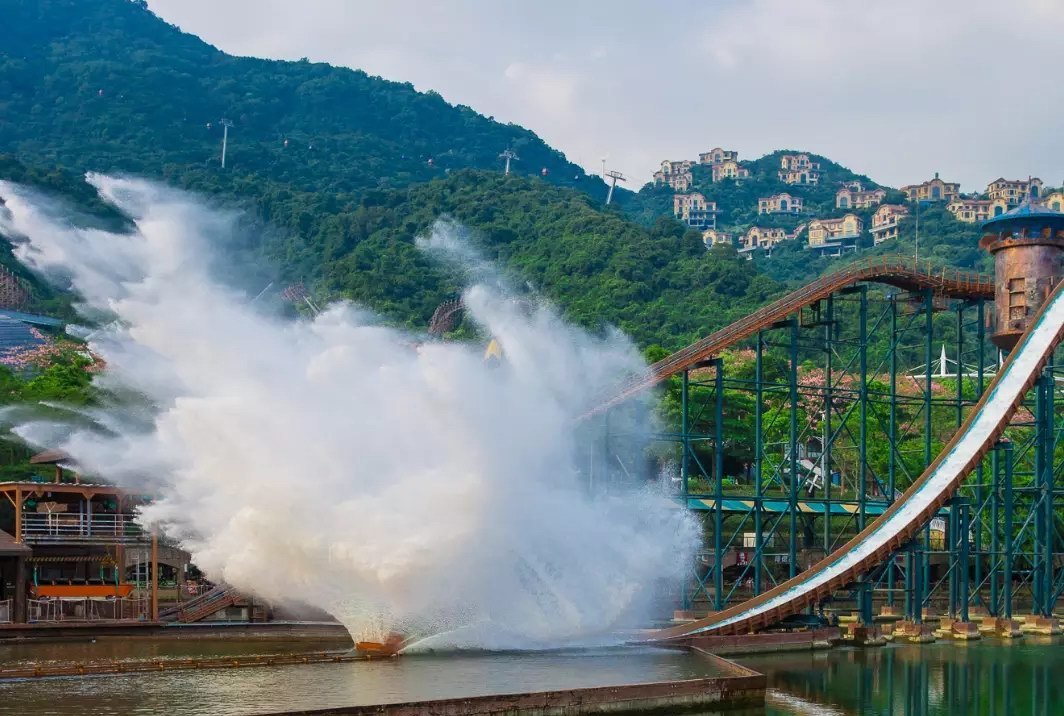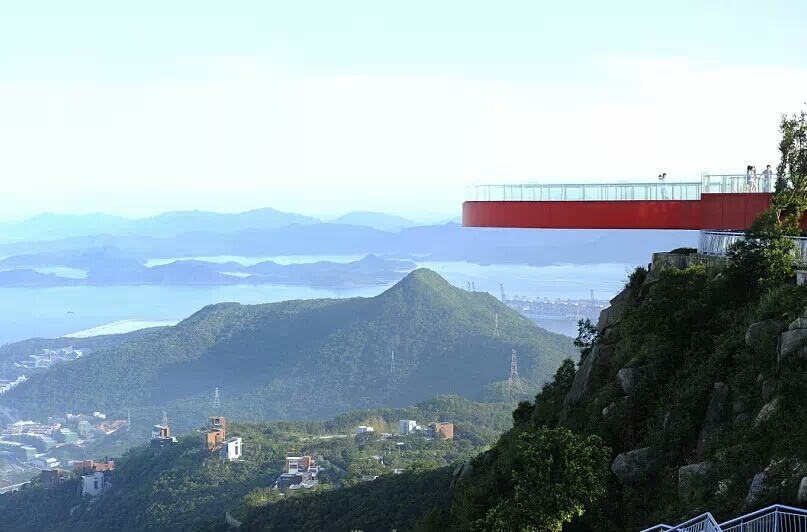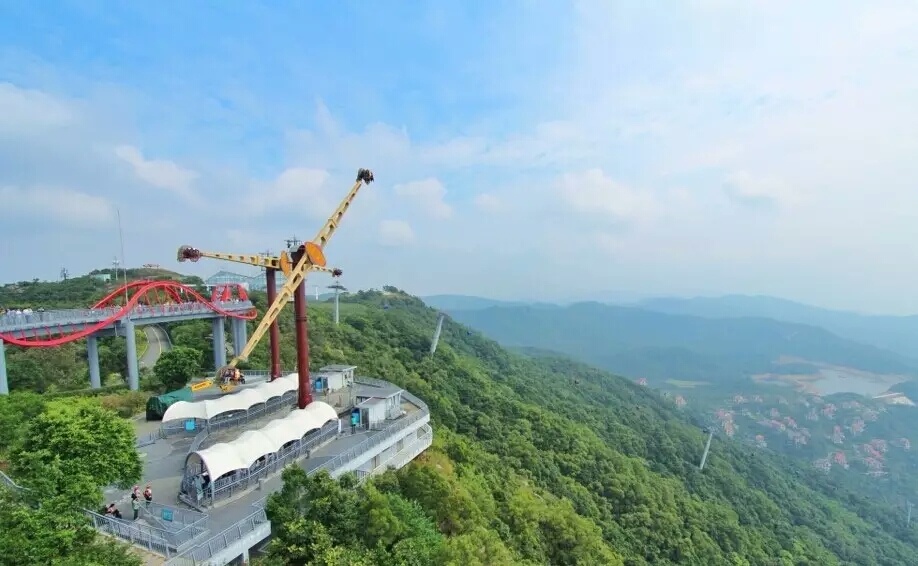 Great Xia Valley by the mountains and rivers
Mysterious and beautiful original ecological scenery
Running in the charming town of Heffield
Shuttle through the magical Firebird Valley
Beautiful forest environment and suitable temperature
The fragrance of flowers, the shade of green trees, the gurgling water and the singing of birds in the mountains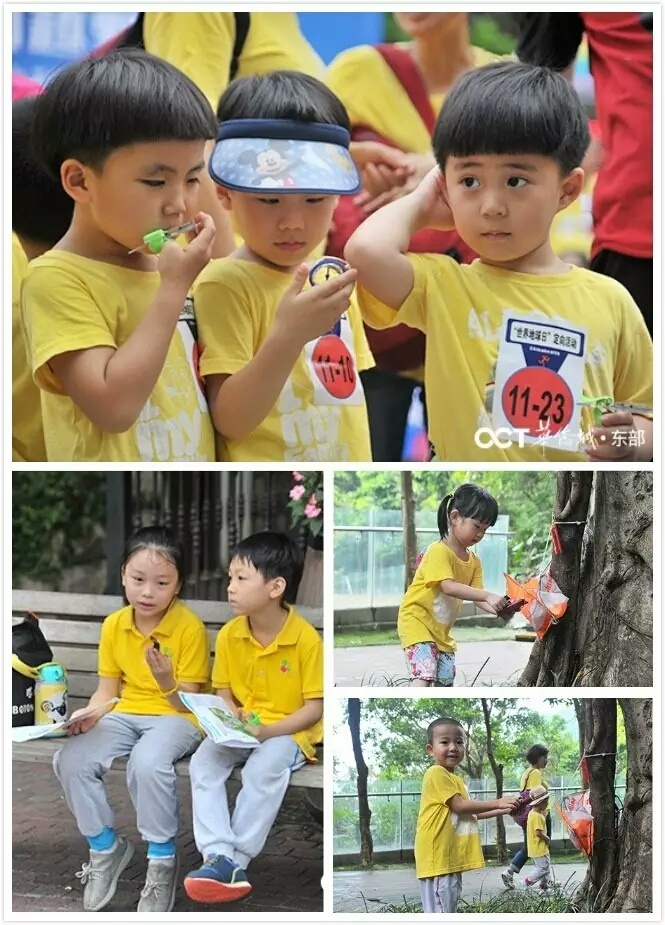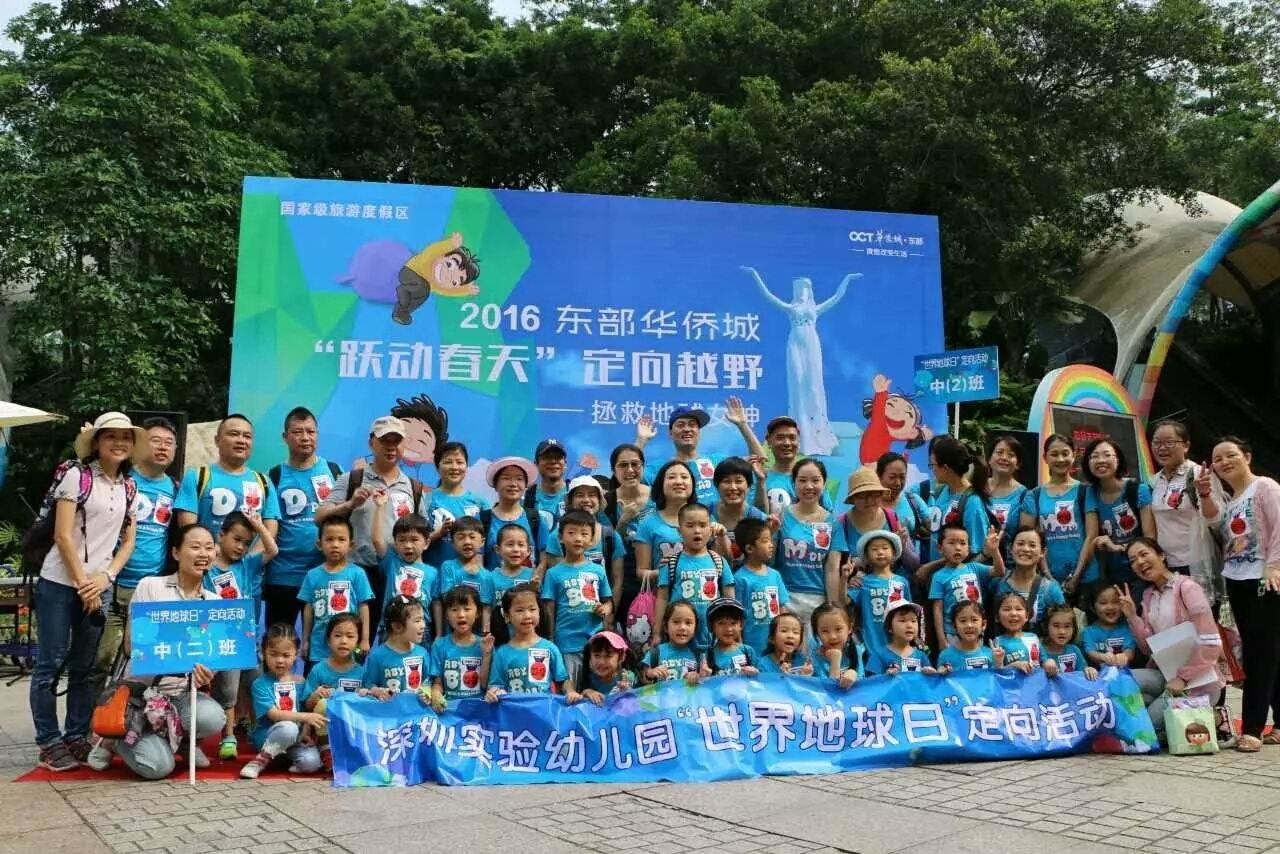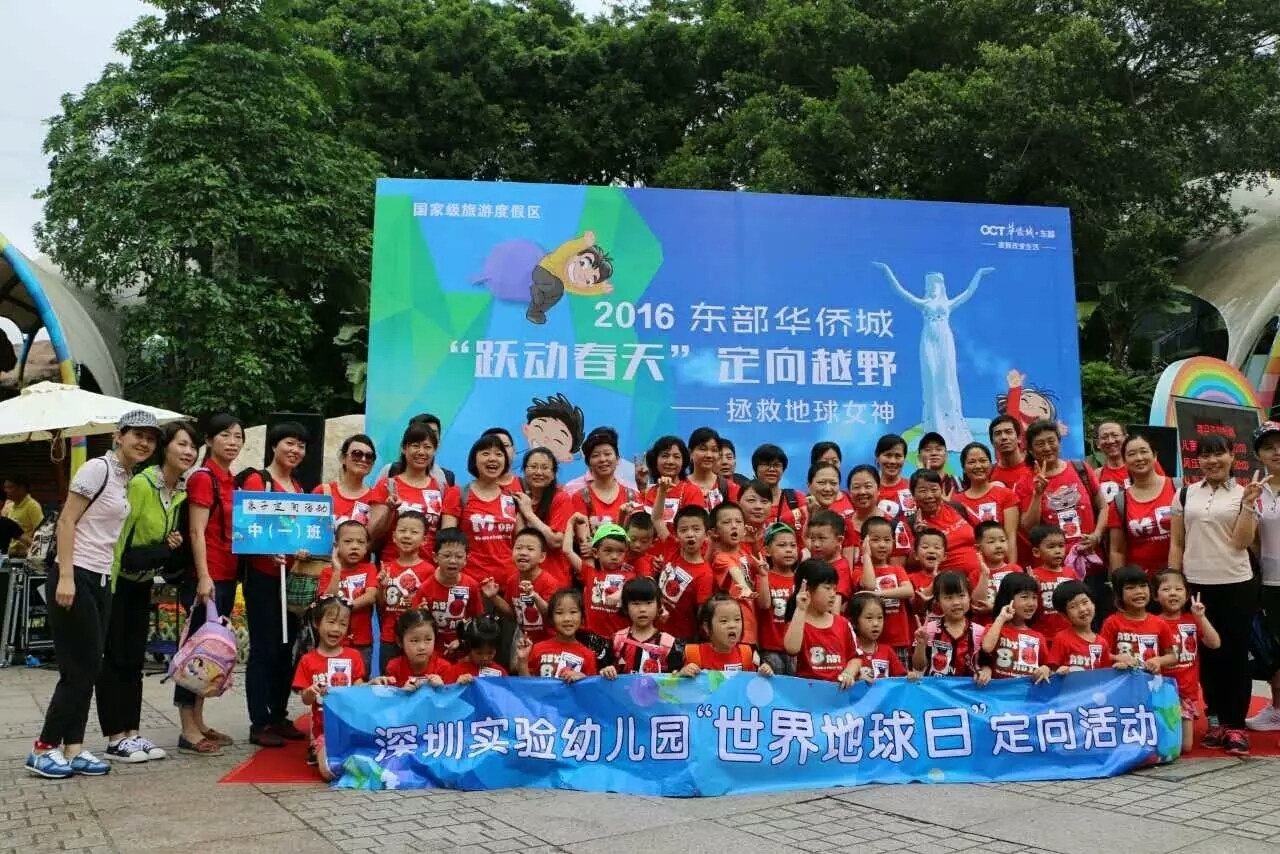 "Pursue children's interests and save the earth goddess"
For cute kids
Enlightening the concept of environmental protection
Cherish the earth's resources
Increase the ability to take care of themselves
Perfect personality development has played a positive role in promoting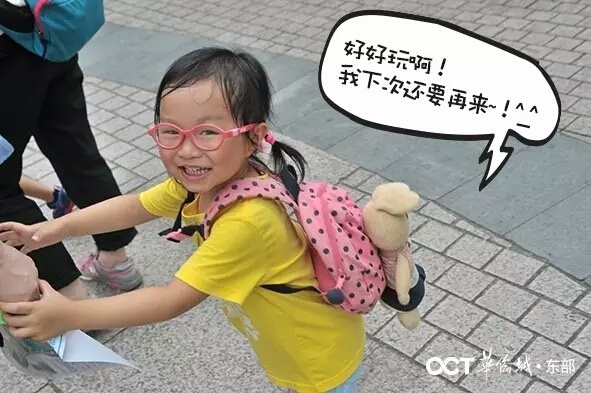 ---
Related news
undefined