"Welcome to the 100th Anniversary of the Founding of the Party, Enjoy the Beautiful Hometown of Overseas Chinese" 2021 Zhongshan City Orienteering Championship for Primary and Middle School Students was successfully held
---
---
March 19-20, sponsored by Zhongshan City Education Bureau, Zhongshan City People's Government Southern District Sub-district Office, Zhongshan City Sports Competition and National Fitness Monitoring Center, Zhongshan City Orienteering Association, 2021 Zhongshan City Orienteering for Primary and Middle School Students The championship was grandly held in Jinxi Sports Park and Xujing Agricultural Science and Technology Park in South Zhongshan District. Chen Wei, Deputy Director of Zhongshan Education and Sports Bureau, Guo Yuan, Secretary of the Party Committee of Zhongshan South District Sub-district Office, and other relevant leaders attended the scene and were the winning teams. Awards.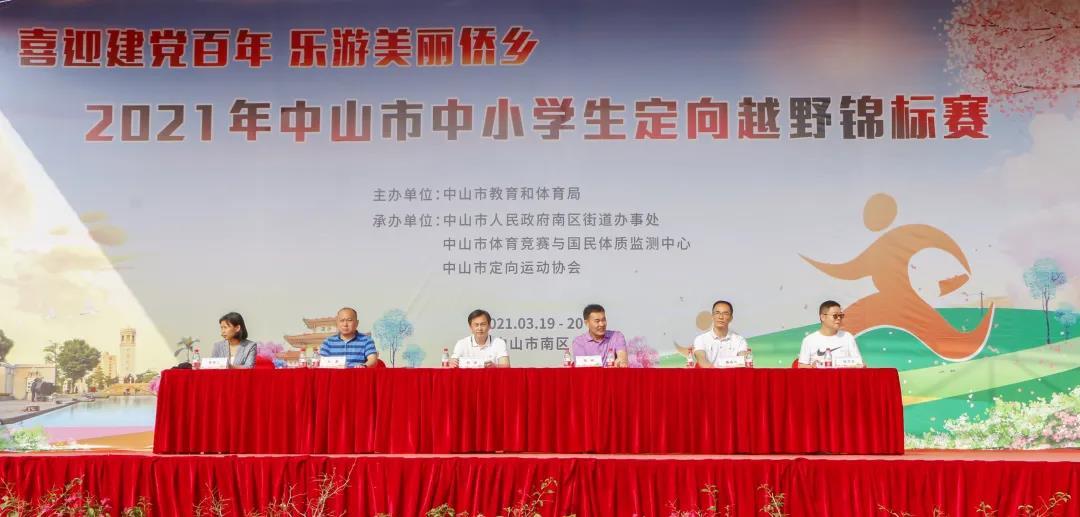 With the theme of "Welcome to the 100th Anniversary of the Founding of the Party, Enjoy the Beautiful Hometown of Overseas Chinese", this year's Orienteering Championships attracted a total of 42 primary and secondary schools in Zhongshan City, and more than 400 people signed up. The competition schedule lasted for two days and set up elementary and junior high schools. Group and high (vocational) middle group, and there are five events of 100m orienteering, short distance orienteering, long distance orienteering, points orienteering and team orienteering.
With the firing of the starting gun, the players held maps, finger cards and compasses in their hands, officially opening a competition of speed and wisdom. Each contestant tried his best to run through the field, looking for every point on the map, and strive to complete the game in the shortest time and strive for a good ranking.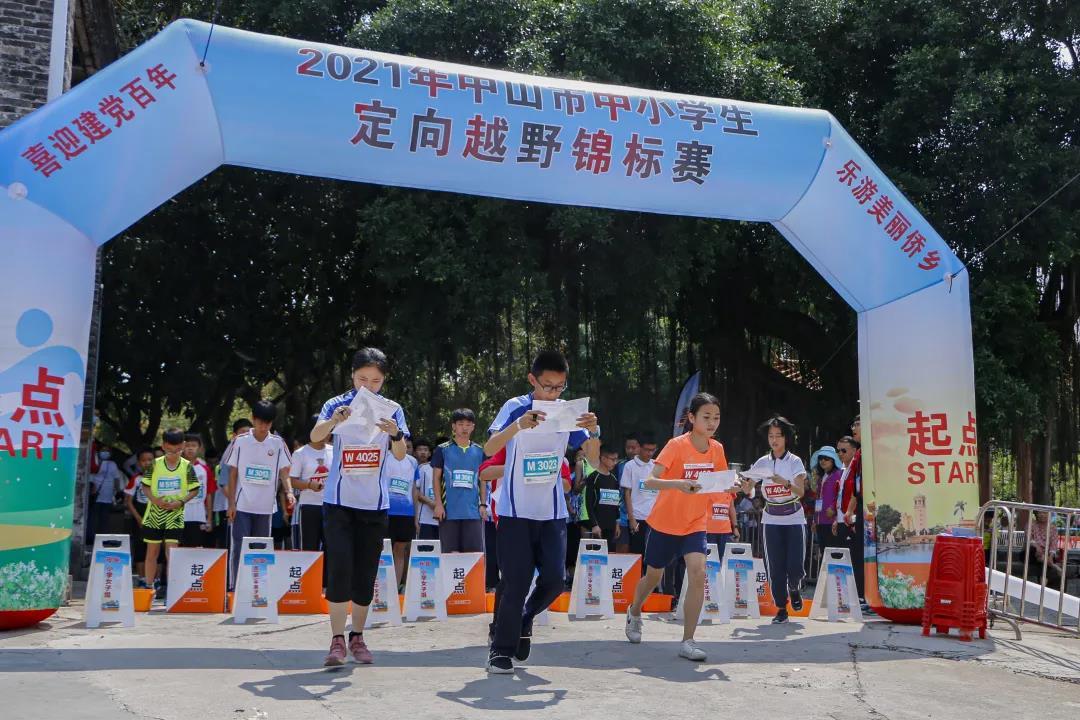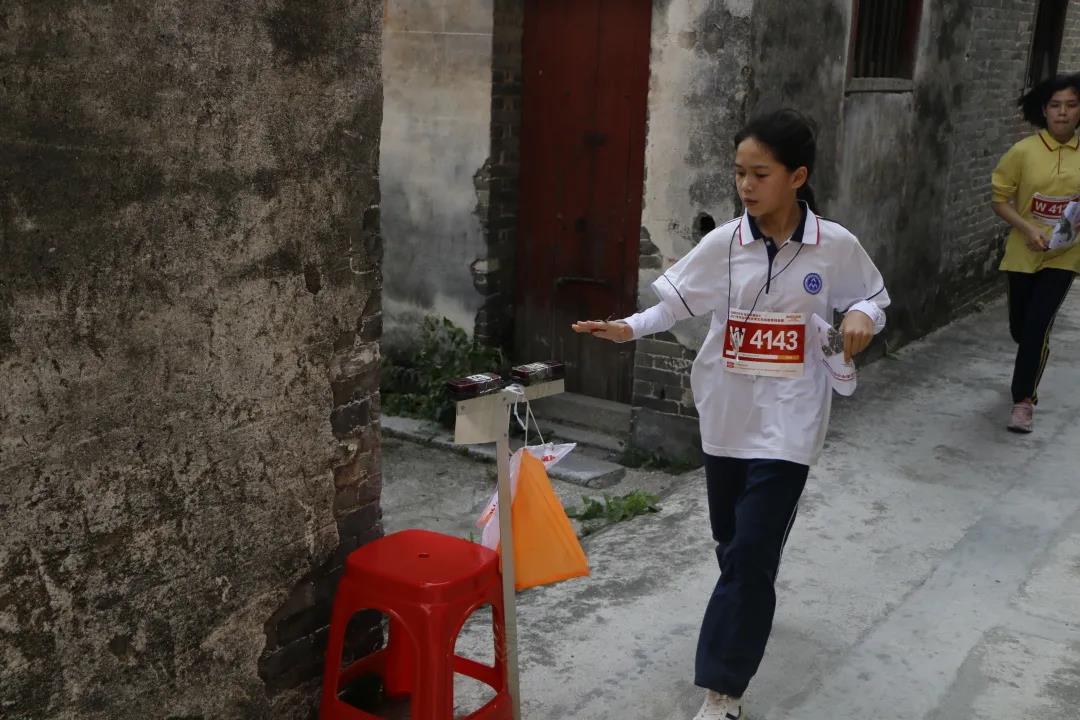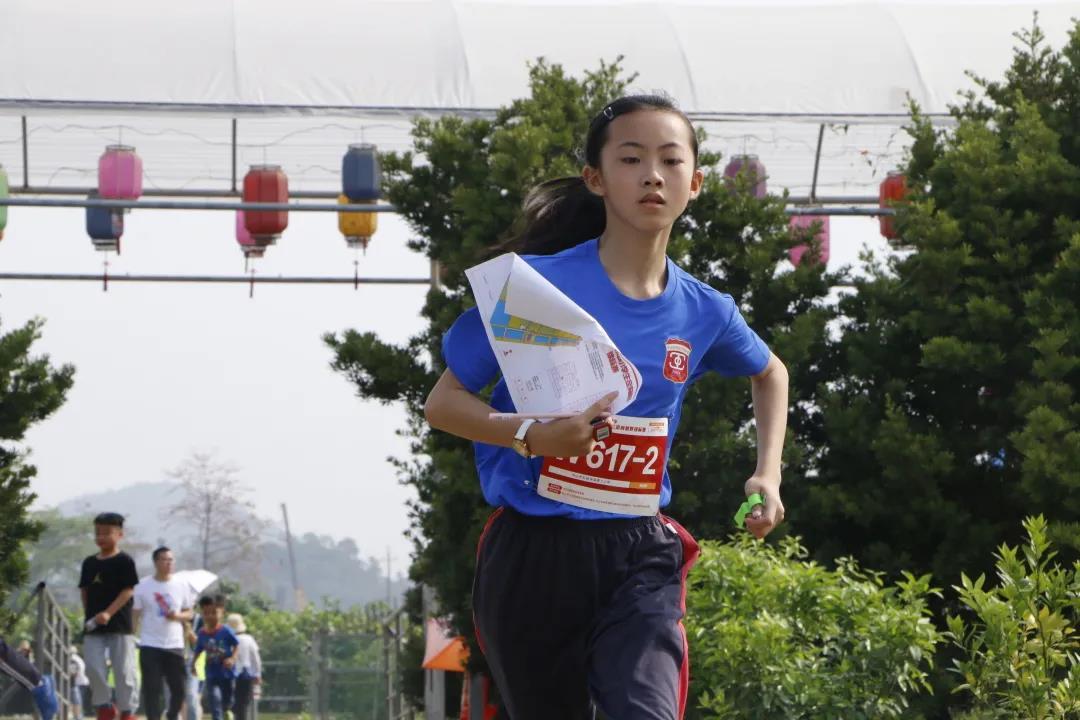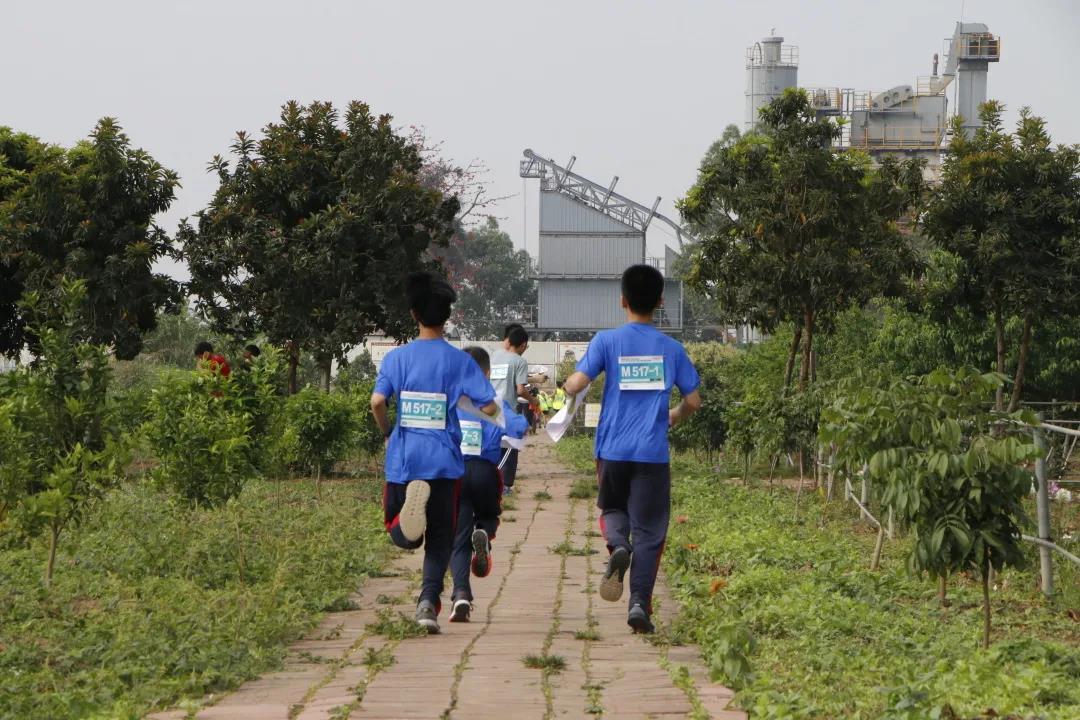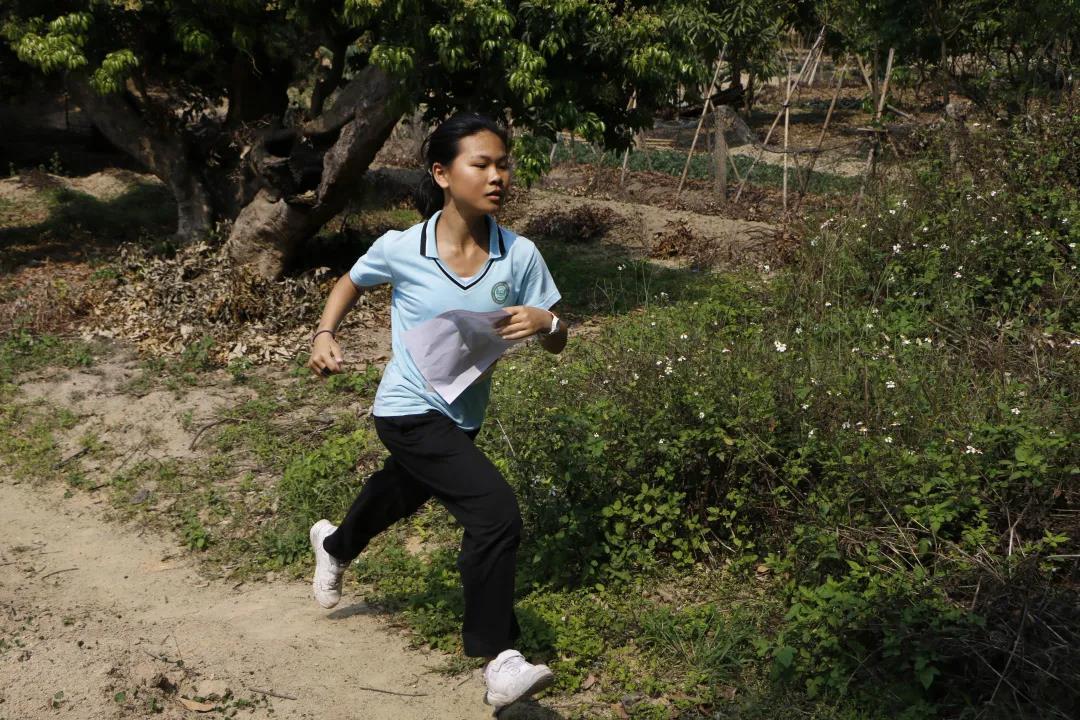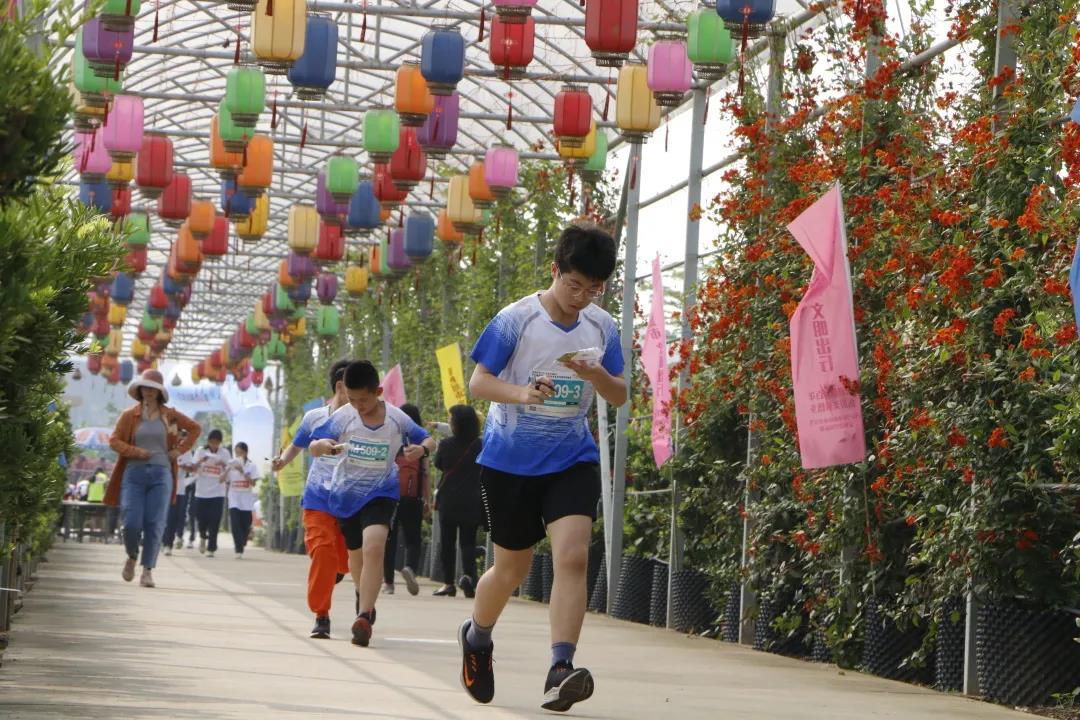 Orienteering is a fashionable outdoor sport that combines intelligence and physical strength. With the help of professional directional maps, athletes use the compass to identify the direction, independently choose routes to find various points on the map, and complete the required points in the shortest time. Win. It can not only exercise students' physical stamina, but also test their ability to choose routes and resist stress. It is a sport that truly promotes the overall development of students' moral, intellectual, and physical.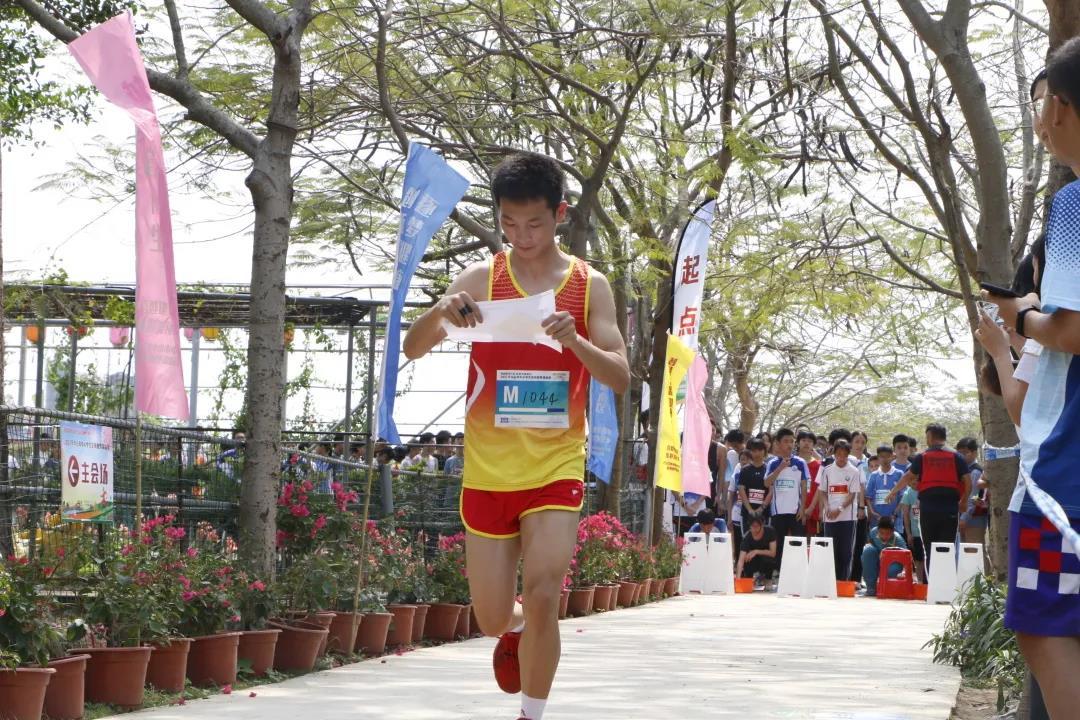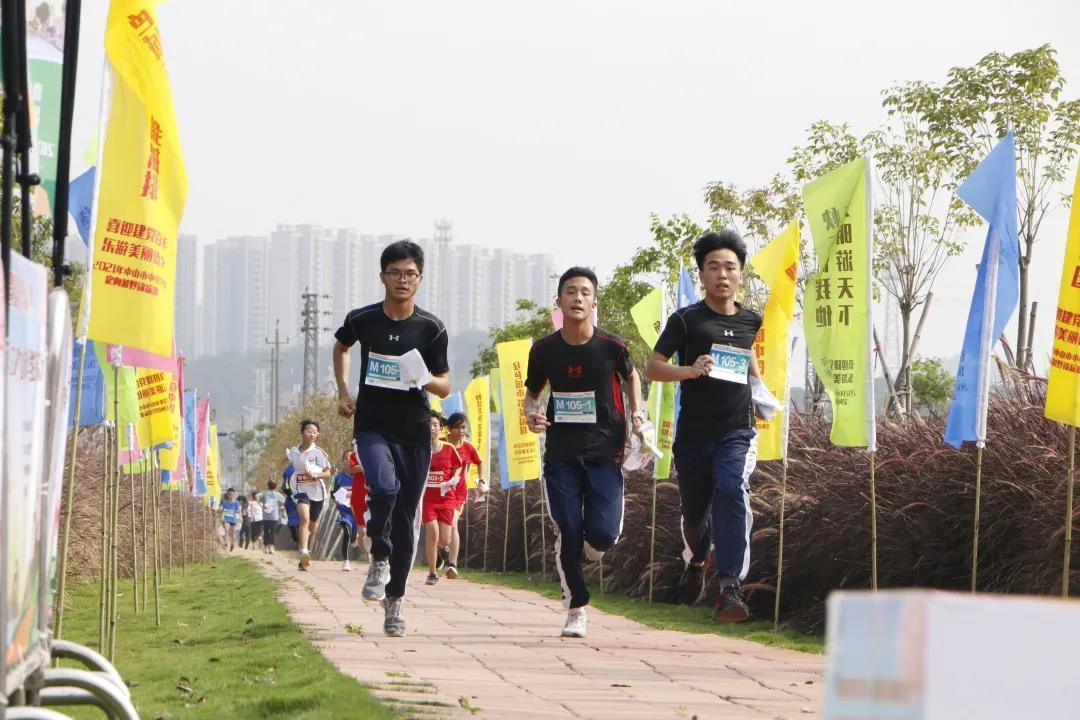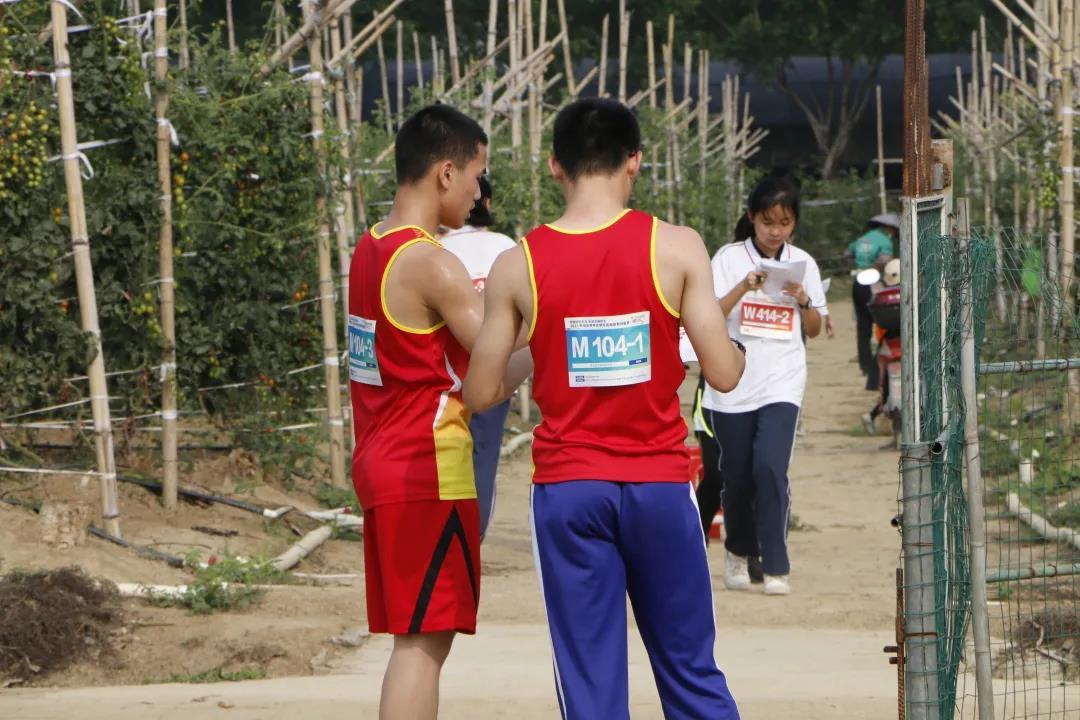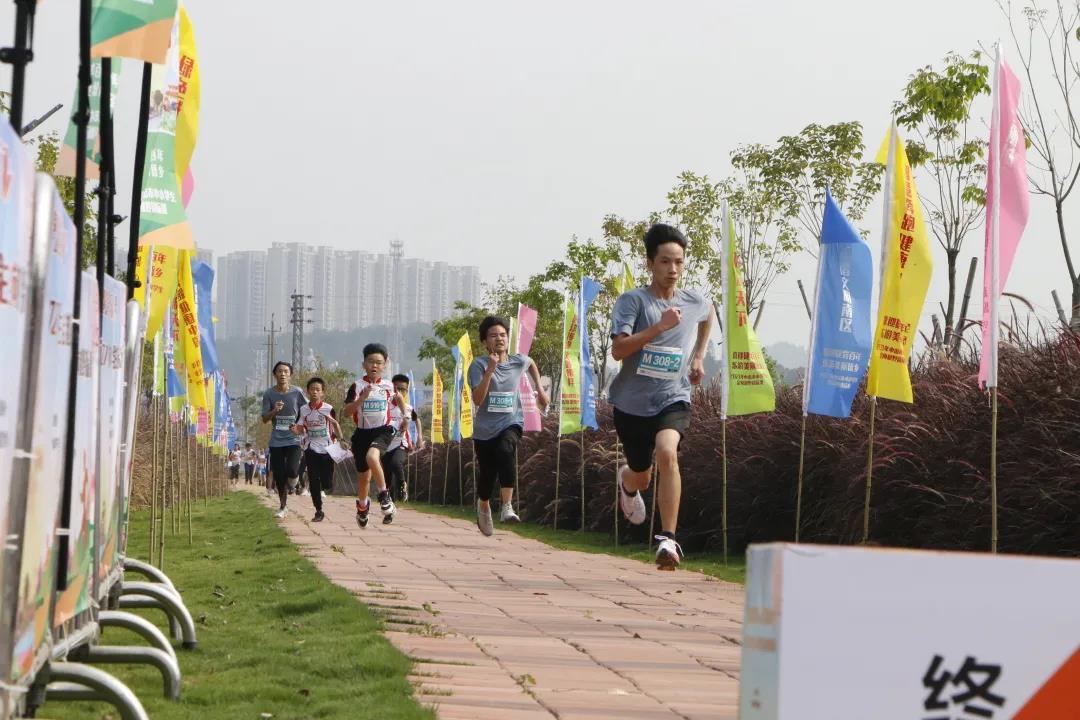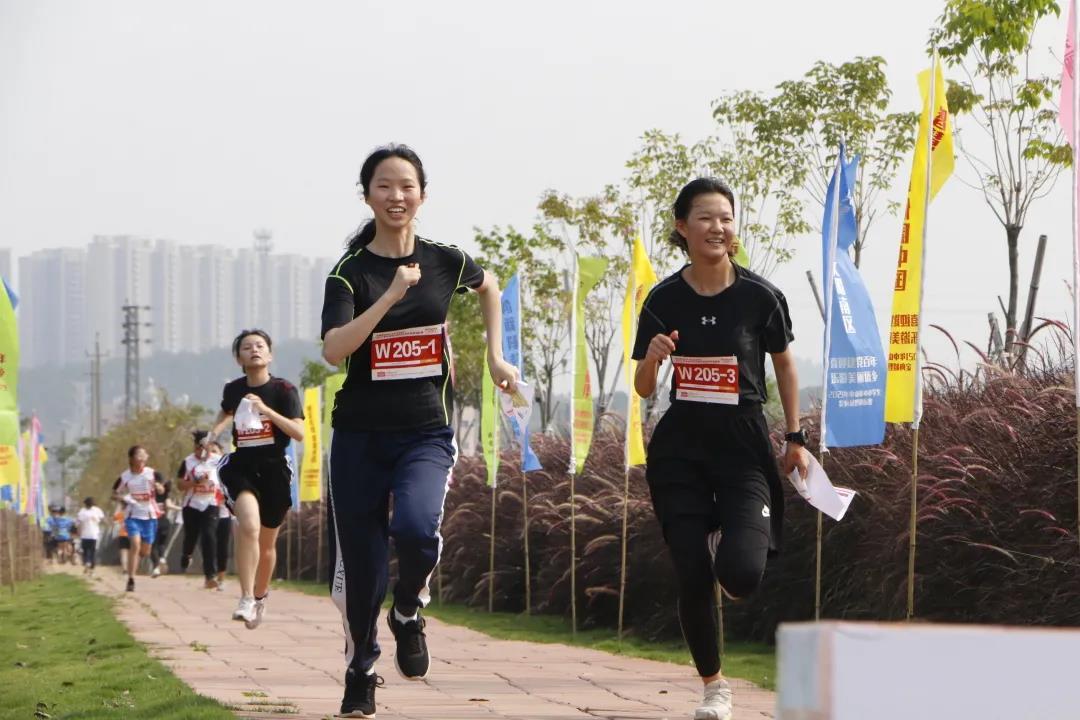 After fierce competition, Zhongshan Zhongshan Memorial School and Zhongshan No. 2 Middle School ranked first in the total scores of the high school group; Zhongshan Jizhong Agile Le Kaiyin School and Zhongshan East District Ocean School won the total scores of the junior high school group and the elementary school group. In the first place, seven schools including Zhongshan Zhongshan Memorial Middle School, Zhongshan No. 2 Middle School, and Zhongshan Jizhong Agile Kaiyin School won the Moral and Style Award.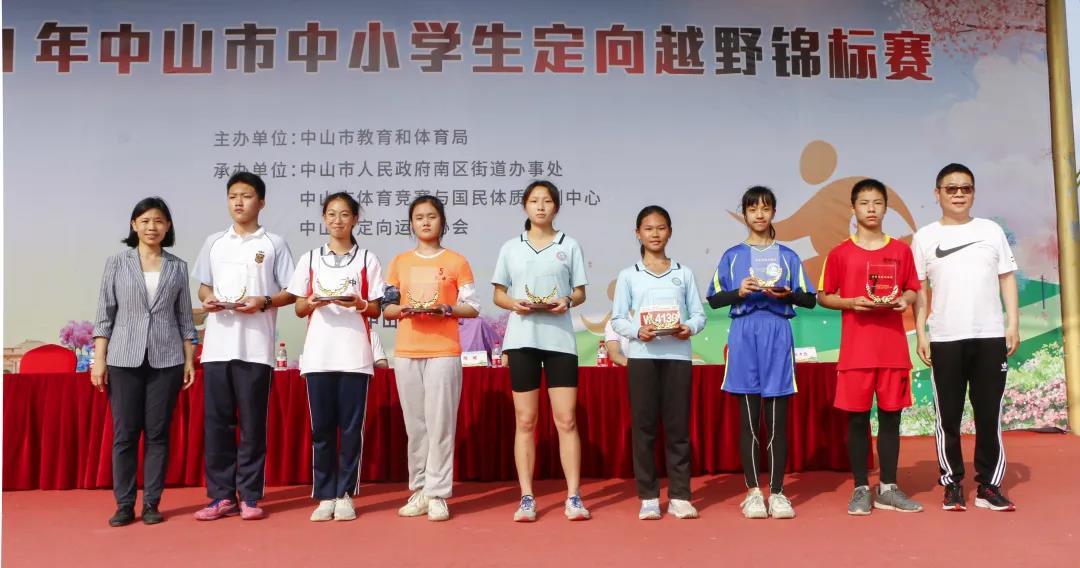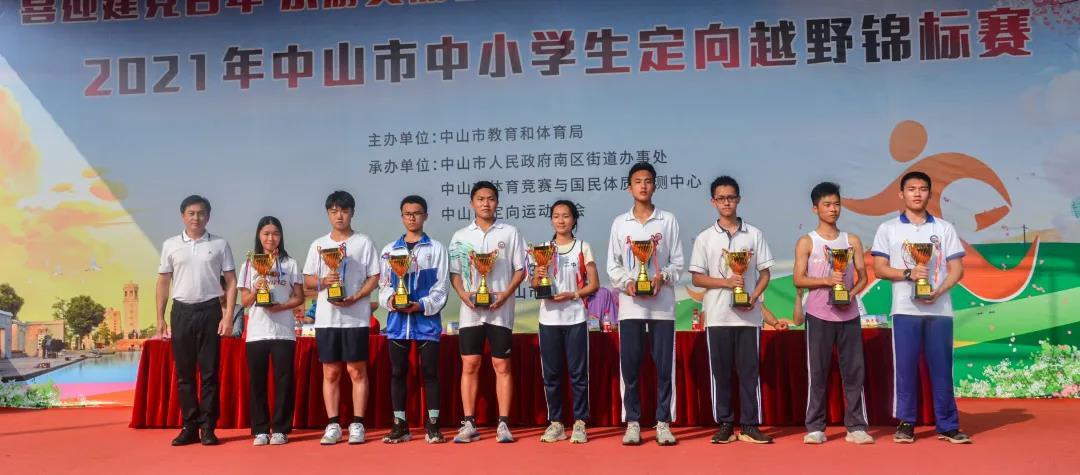 This municipal orienteering cross-country competition allows participants to enjoy the joy of sports, but also feel the beauty of ecology and humanities in the southern district of Zhongshan, and appreciate the depth of the southern district in "sports + tourism" and "sports + culture" in recent years. Fusion. Orienteering characteristic town construction, holding four national, provincial and municipal events for two consecutive years, orienteering has become a beautiful business card of Zhongshan South District.
---