Team Orientation of the 19th Elementary School Fun Games in Nanshan District
---
---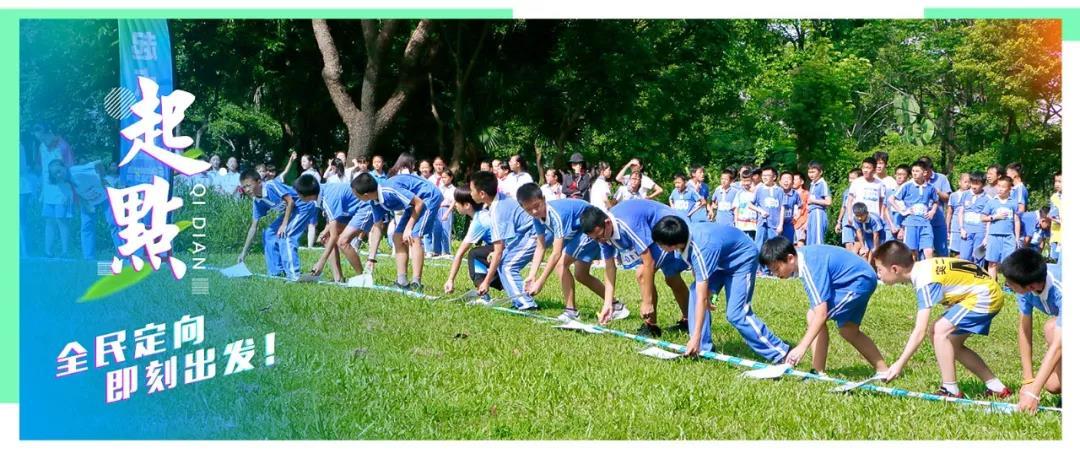 On June 17, 2019 (Tuesday), in response to the country's "further promoting quality education, improving the physical fitness of students, and implementing the "Notice on Doing a Good Job in the Popularization of Youth Intellectual Science and Technology Sports in the Province", Shenzhen Nanshan District Education Sponsored by the Bureau, undertaken by the Shenzhen Nanshan Educational Scientific Research Center, and co-organized by the Shenzhen Orienteering Association and Shenzhen Huaruijian Industrial Co., Ltd., the team of the 19th Nanshan Elementary School Fun Games is aimed at "life, life, ecology "The theme of Dashahe Park kicked off!
The orientation event of this primary school student fun games adopts the form of relay race + parent-child team competition, and the competition equipment uses the third-generation electronic timing and clocking system of Huaruijian Orientation. The relay competition mainly tests the concerted efforts of students to win together, and is intended to let them know the importance of cooperation and the power of teamwork; the parent-child team competition fully emphasizes the interaction between parents and children on the basis of emotional communication, and builds trust between families Sense, reflecting the harmony of the family.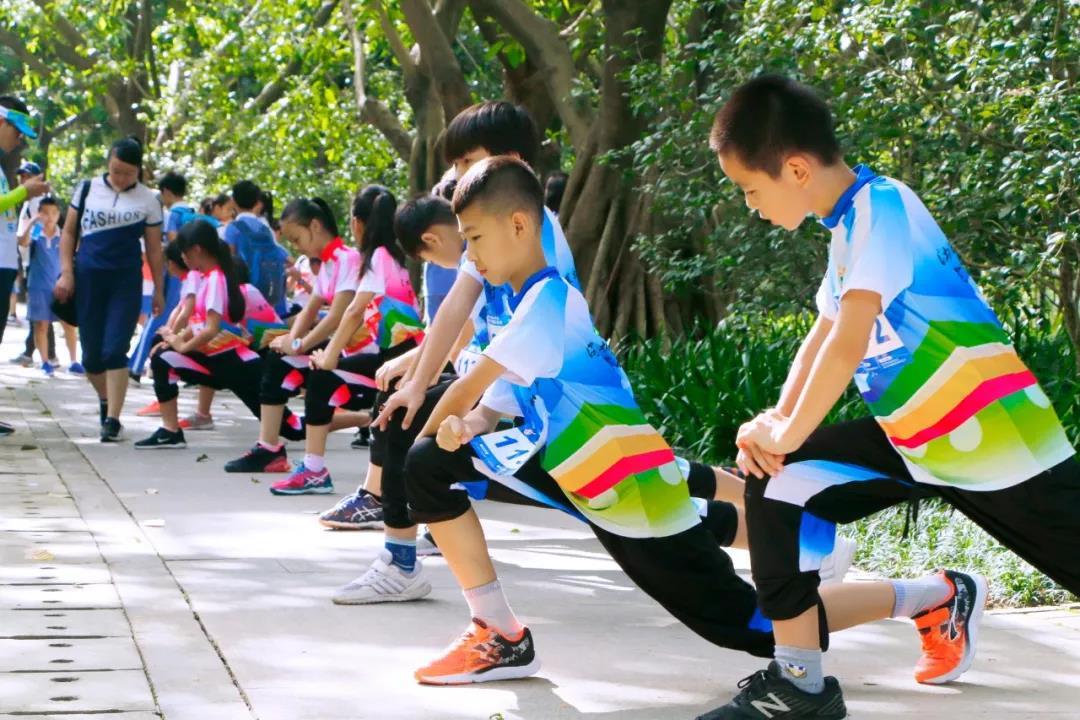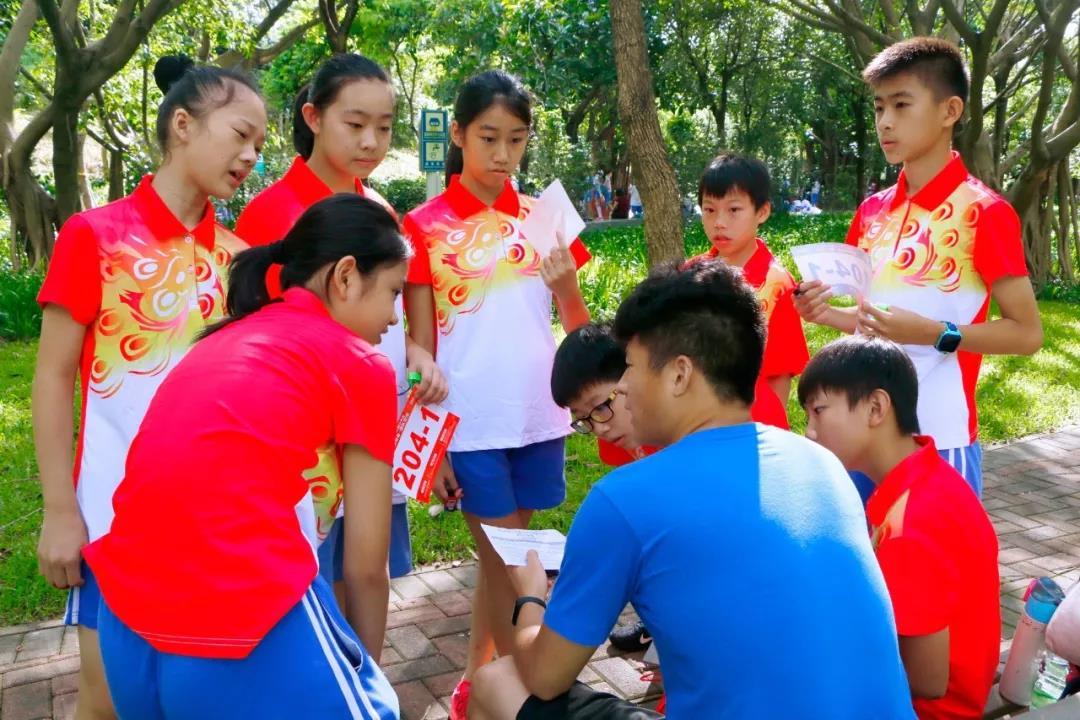 At 8:00 in the morning, students and parents from nearly 150 families from 15 elementary schools arrived at the Dashahe Park activity site one after another in an orderly manner. The coach guided them to warm up before the game, and everyone was full of confidence for the upcoming orienteering competition. , Can be said to be gearing up, ready to go, I am so happy in my heart!
When the time came to 8:45, the teams participating in the Orienteering Relay started the competition, which also fired the first shot for us in the orientation event of the 19th Elementary School Fun Games in Nanshan District; everyone bravely strives for the first place. lazy;
Next, follow the photographer's lens and feel the passionate and progressive competitive atmosphere of the scene.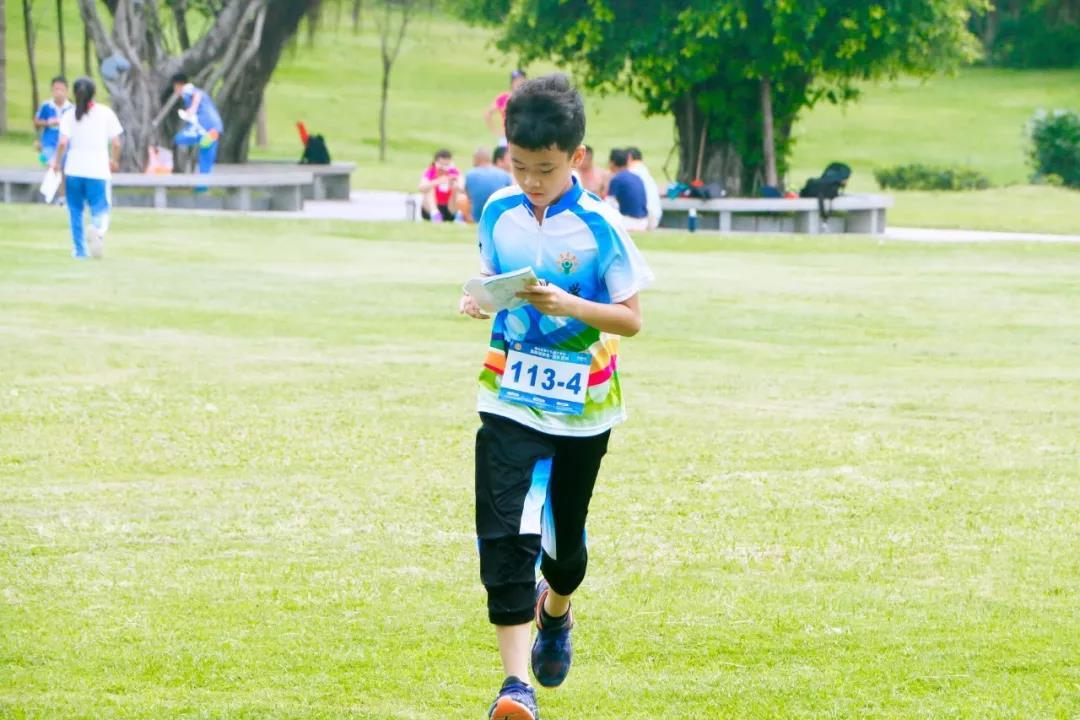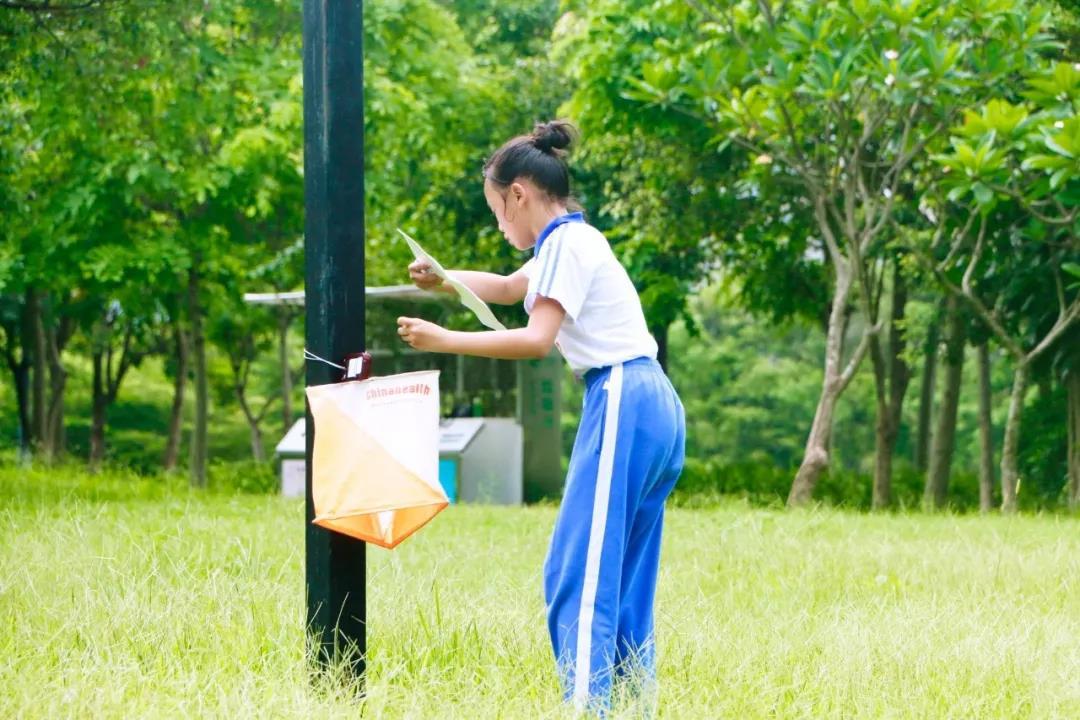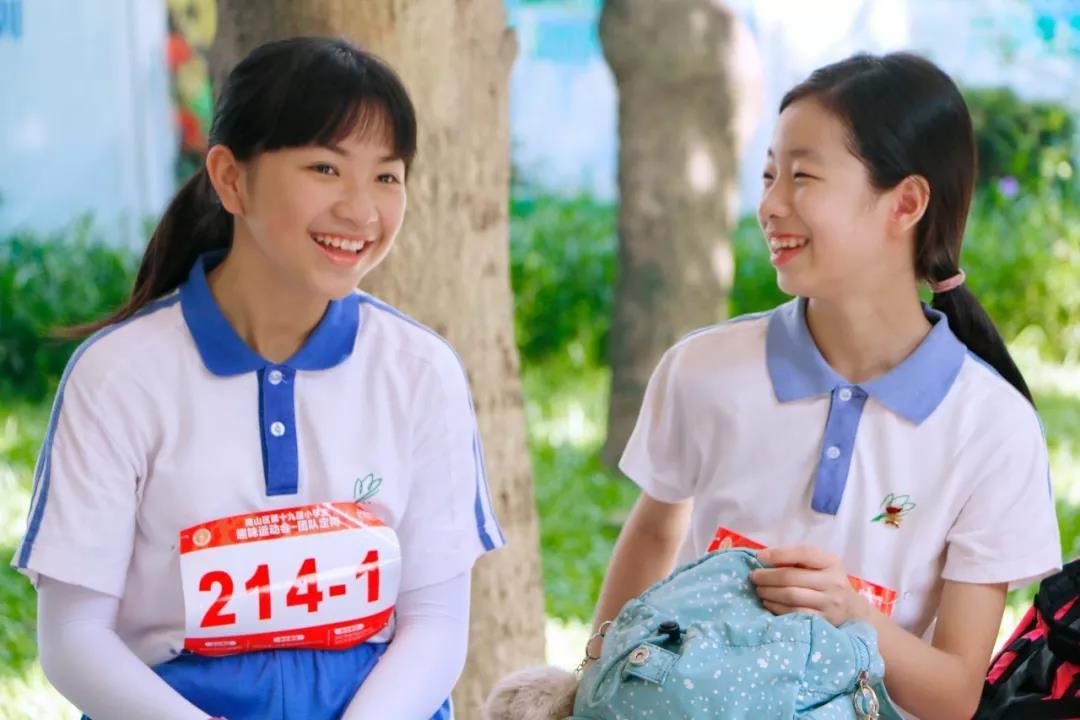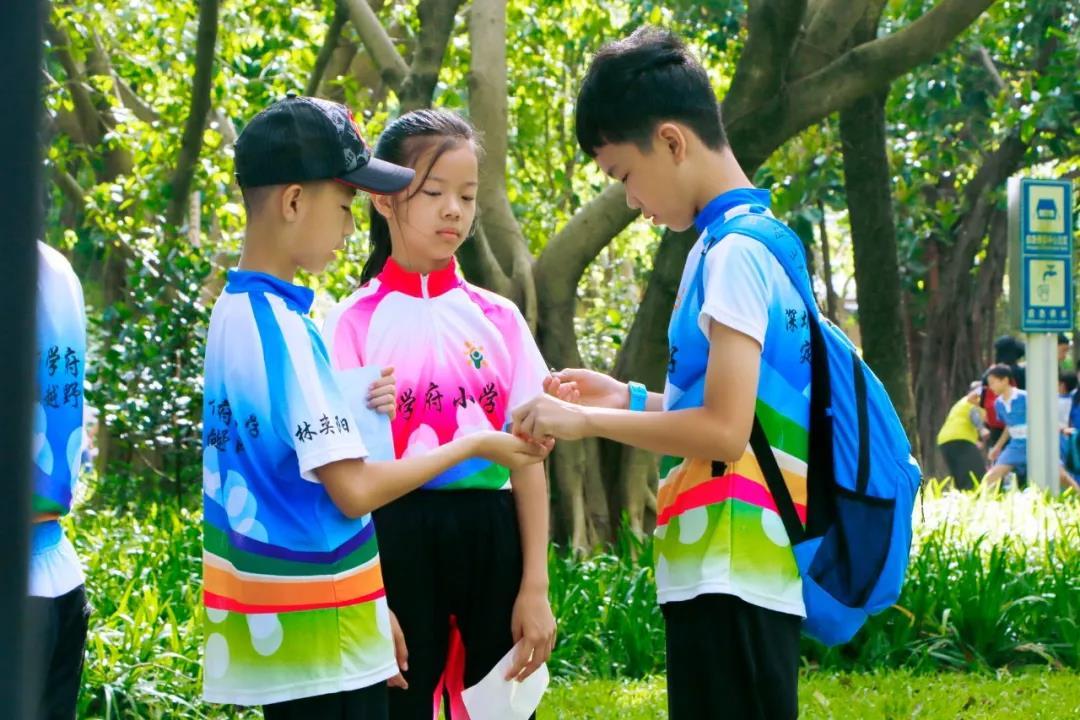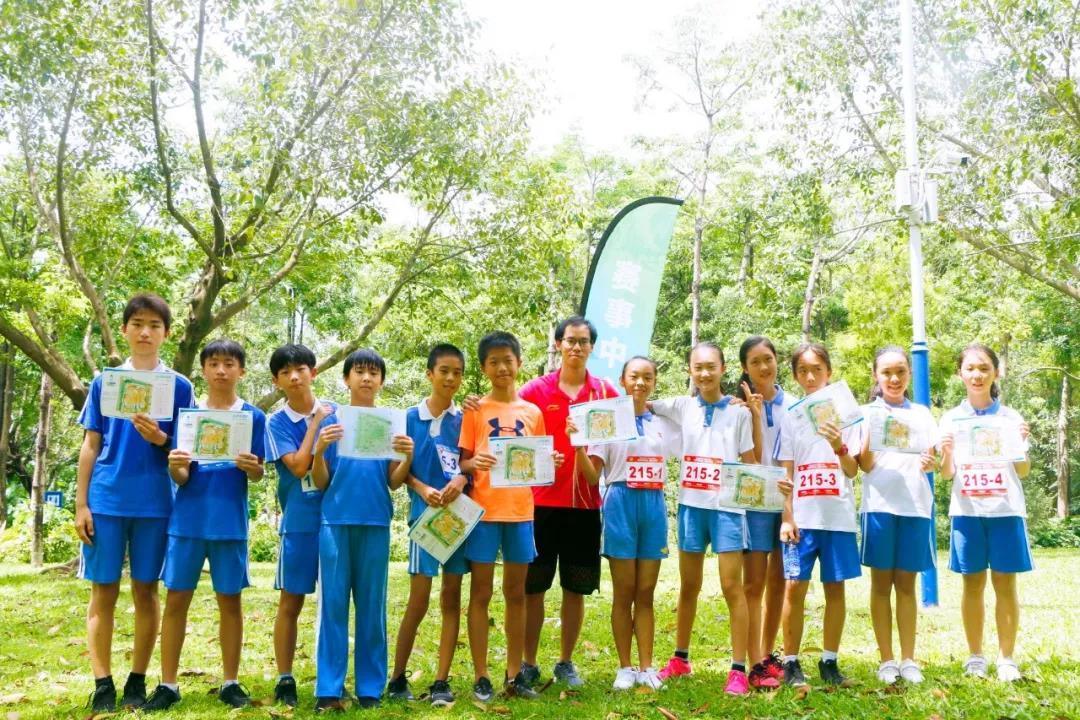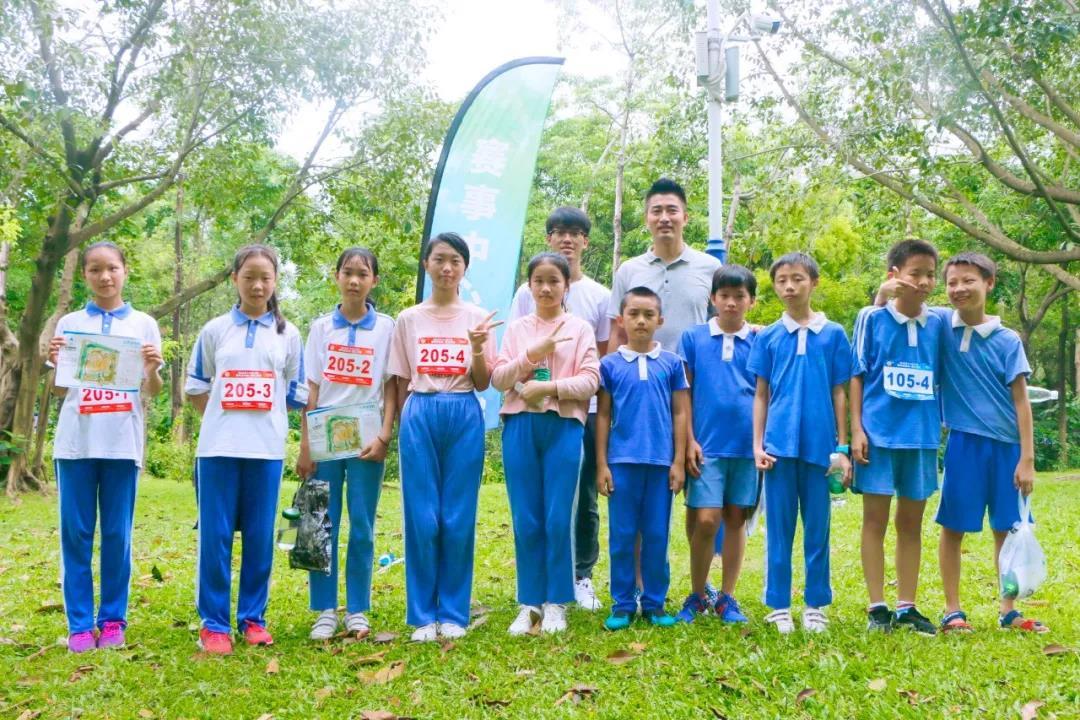 ---