The 14th Orienteering Championships of Guangdong Province (Relay Race)
---
---
The 14th Guangdong Orienteering Championships, sponsored by the Guangdong Provincial Social Sports Center, supported by the Shenzhen Municipal Bureau of Culture, Radio, Television, Tourism and Sports, organized by the Shenzhen Orienteering Sports Association, and co-organized by the South University of Science and Technology, the Shenzhen Graduate School of Peking University, and Shenzhen Huaruijian Sports Technology Co., Ltd., were successfully held in Shenzhen from December 6 to December 8. The event has 14 groups of 4 events, including relay race, short distance race, medium distance race and 100m race, which lasted for three days and attracted a total of more than 1300 athletes and coaches.
relay race
On the morning of the 7th, the relay race started at the Shenzhen Graduate School of Peking University, officially opening the race schedule.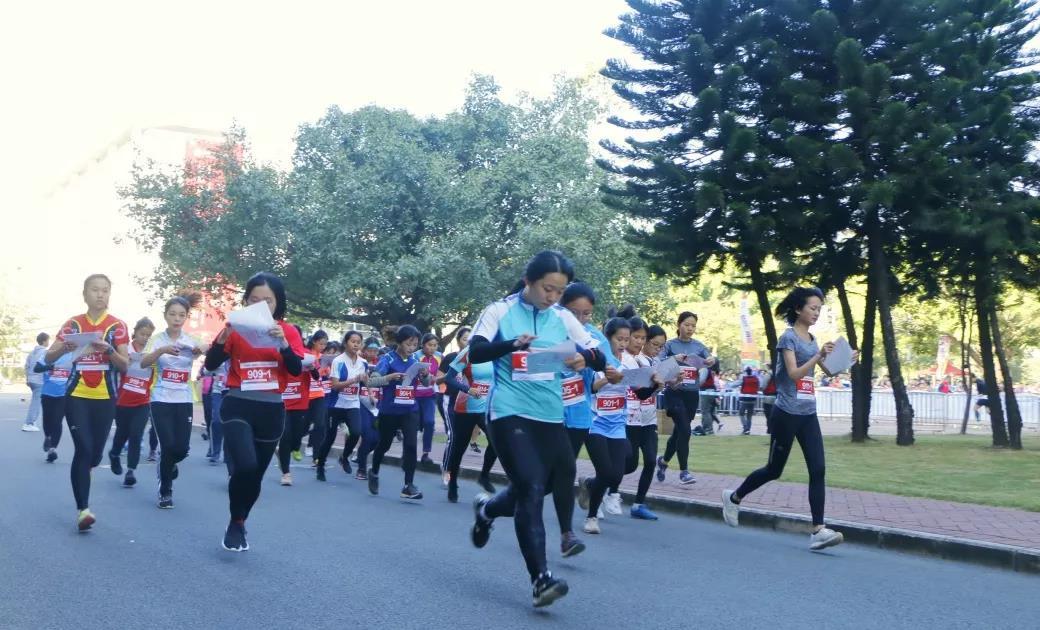 The first stick started, and the tense atmosphere immediately solidified the air and time at the scene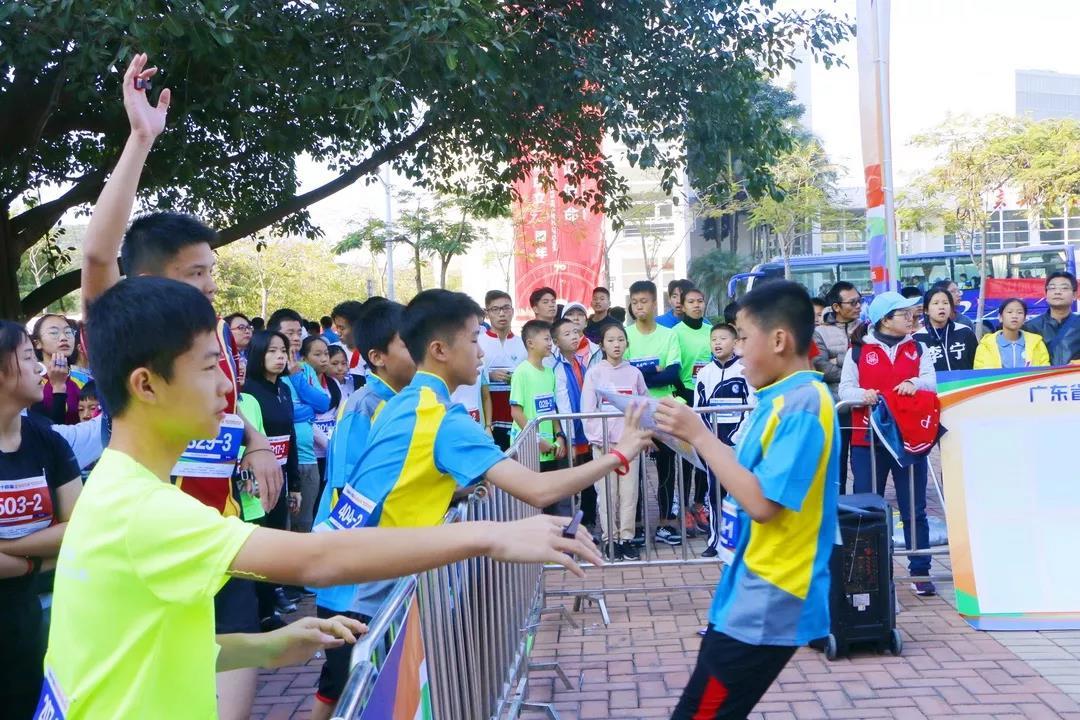 When the players exchanged batons, the fierce atmosphere of the game was instantly amplified, and the cheering cry was filled between their ears.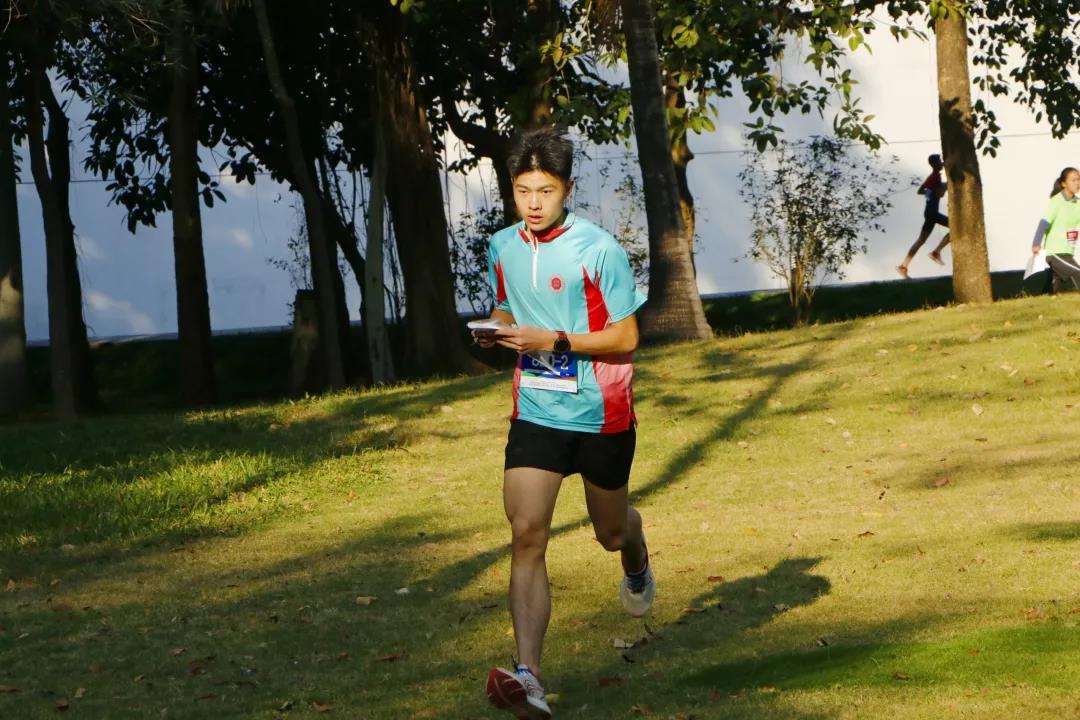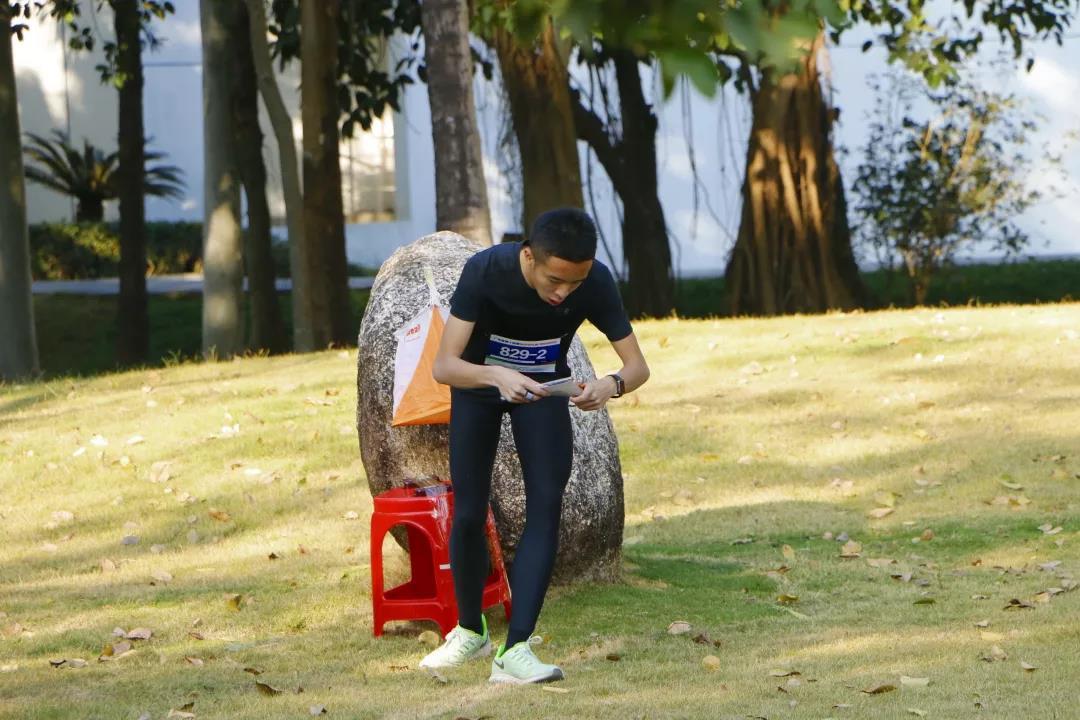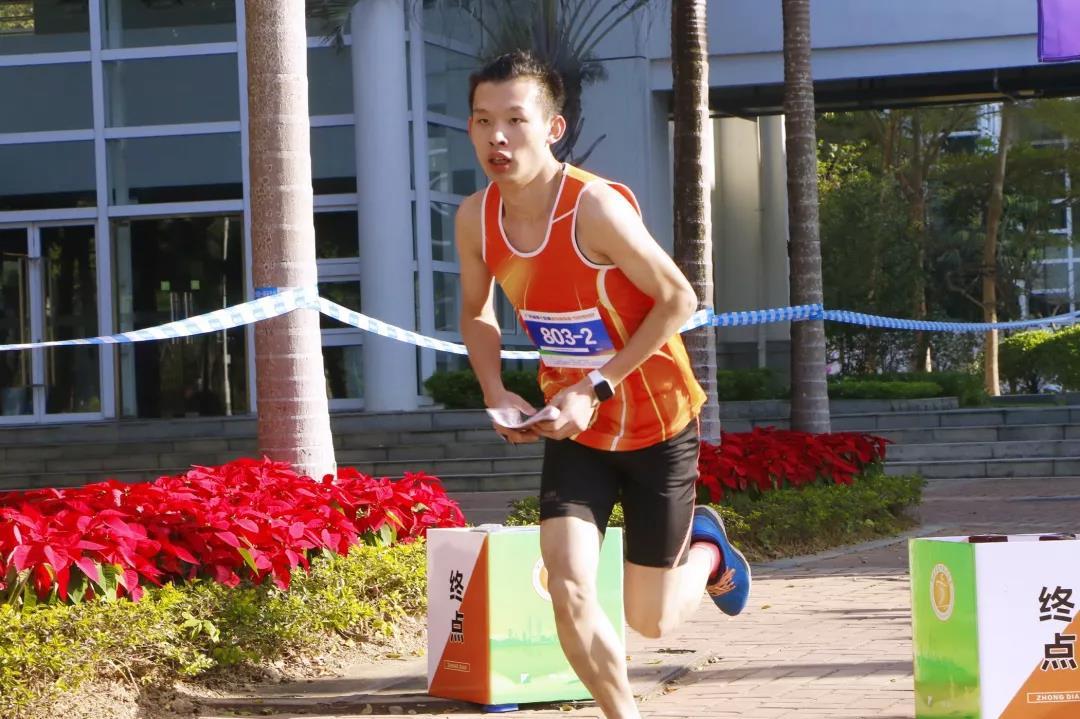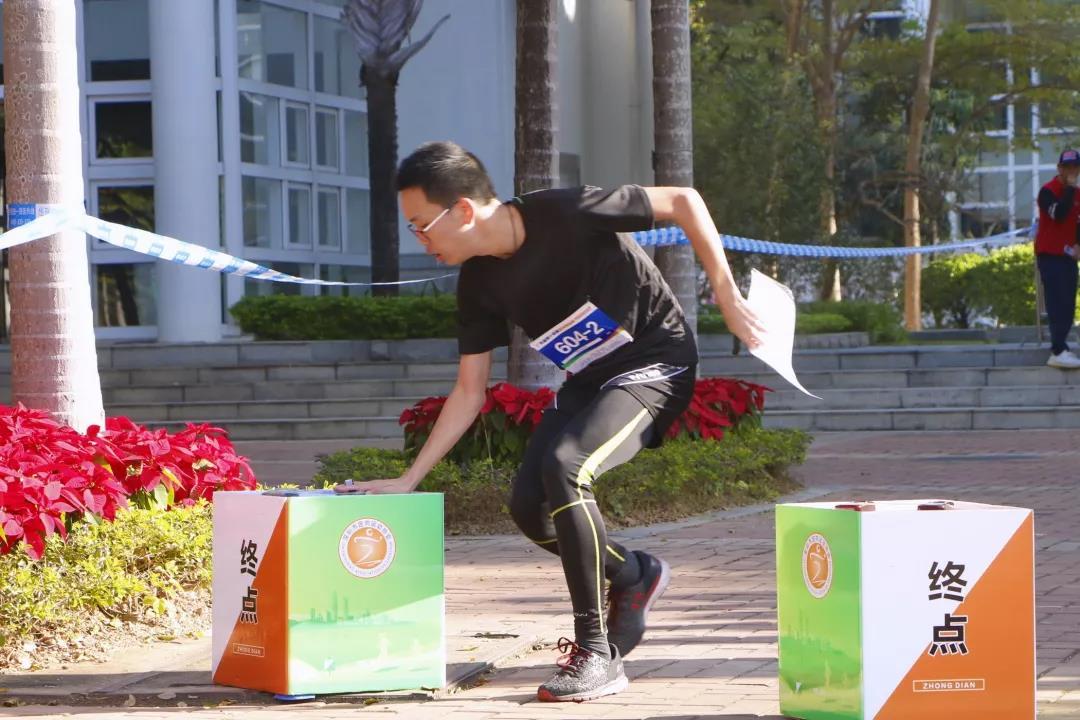 Awards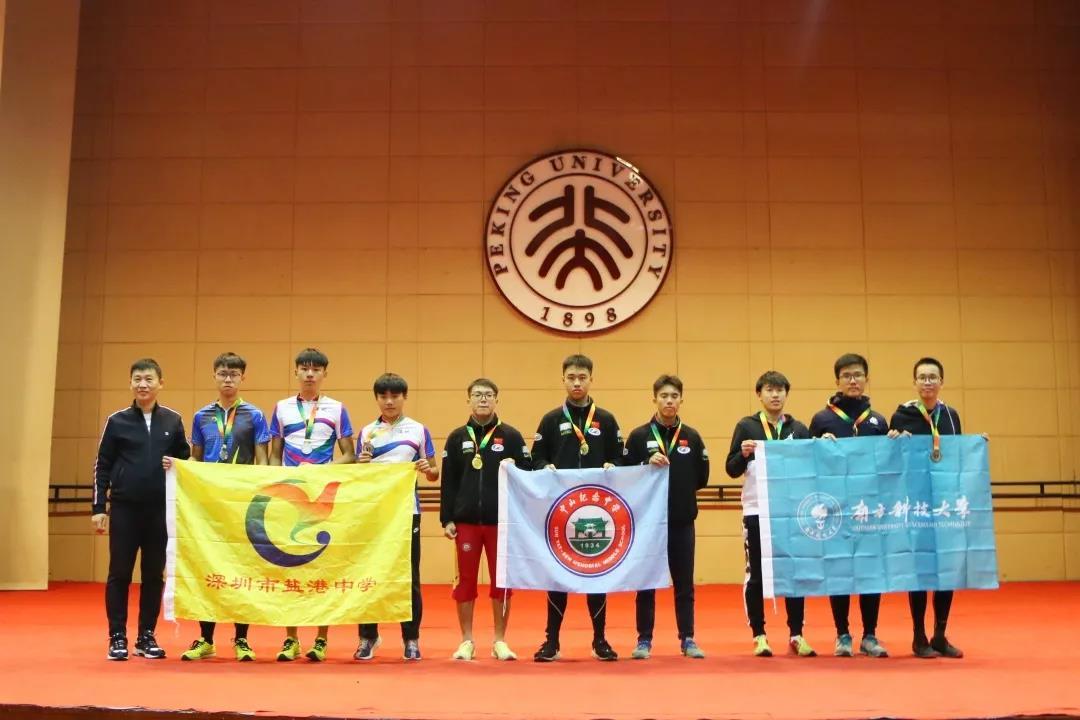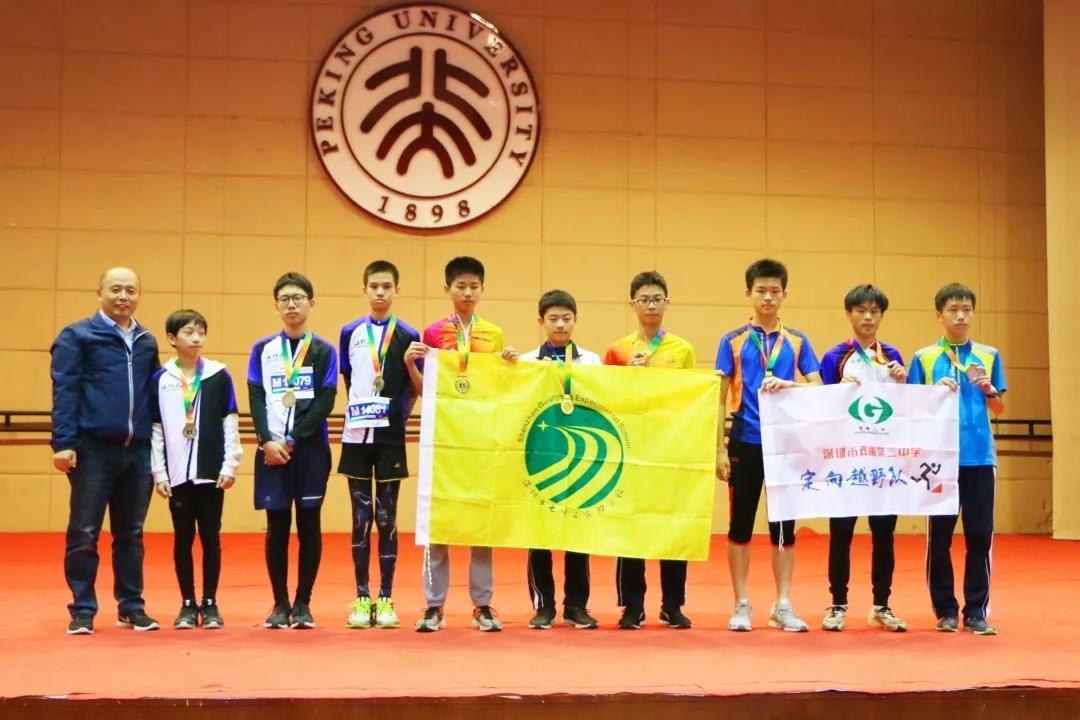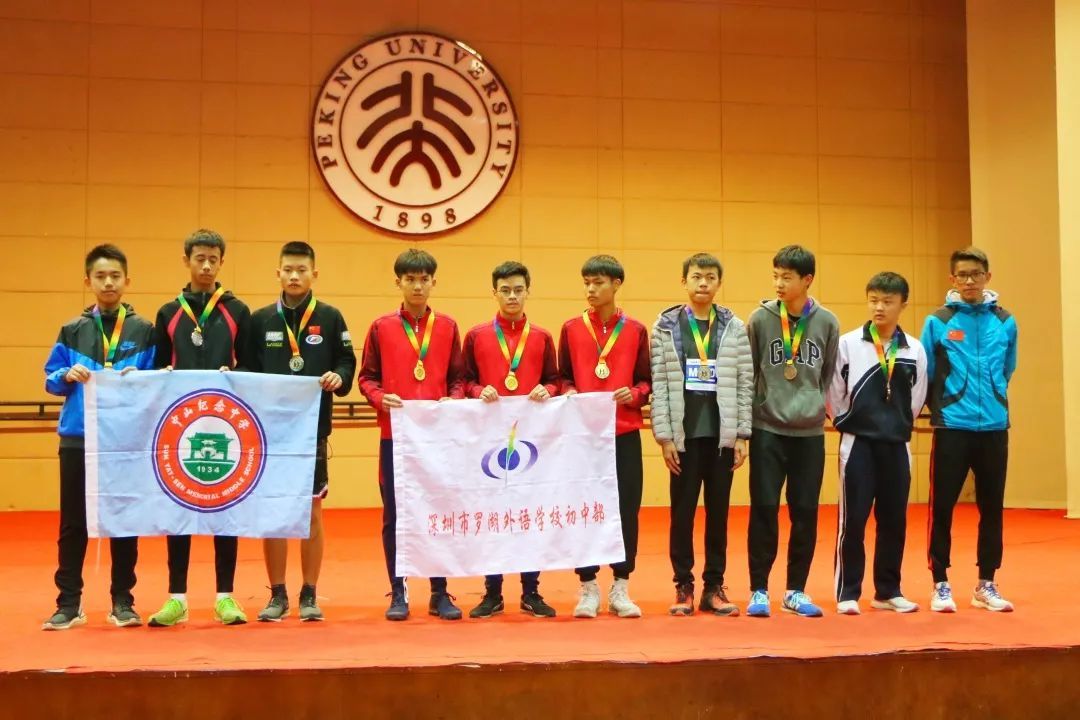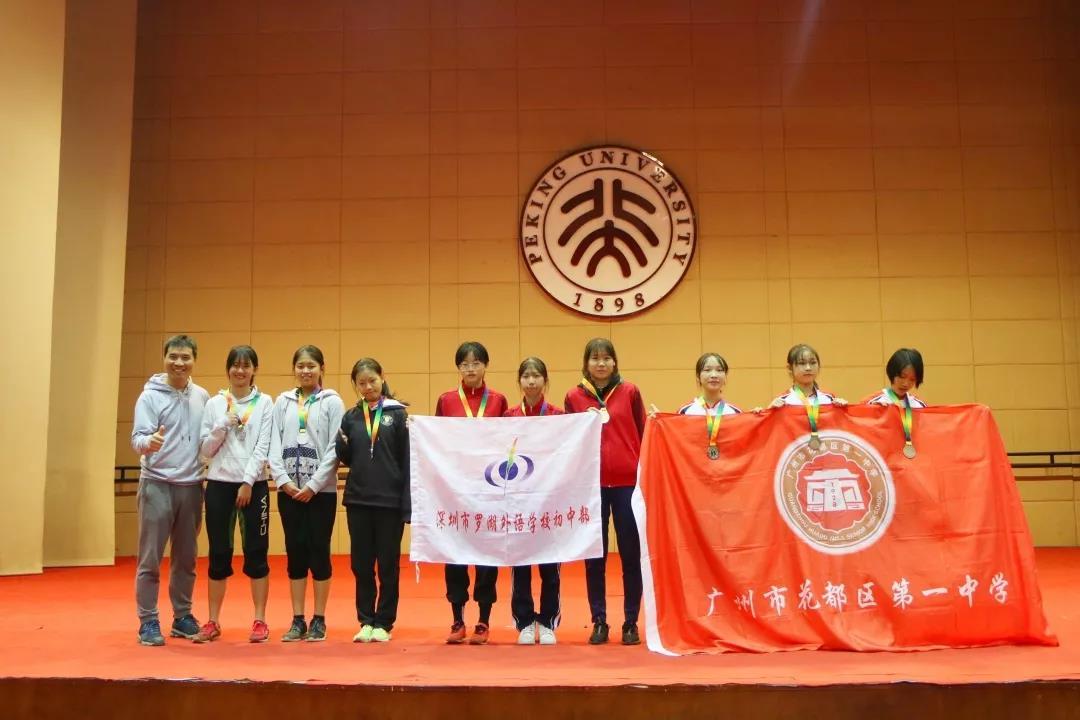 ---