Beijing Huaruijian Sports successfully provided electronic timing equipment and technical services for the 2014 National Youth Outdoor Sports Camp Winter Camp
---
---
The "2014 National Youth Outdoor Sports Camp Winter Camp Competition", sponsored by the Youth Department of the General Administration of Sport of the People's Republic of China, the Department of Sports Health and Art Education of the Ministry of Education, and the Winter Sports Management Center of the General Administration of Sport of the People's Republic of China, and organized by the Heilongjiang Provincial Bureau of Sport, the Heilongjiang Provincial Department of Education, the Heilongjiang Jingbo Lake Scenic Area Management Committee, and the Mudanjiang Municipal Bureau of Sport, concluded successfully in Jingbo Lake, Heilongjiang Province on the evening of February 14.
The competition lasted four days, and nearly 400 teenagers from 22 provinces, municipalities and autonomous regions participated in it. Beijing Huaruijian Company provided the timing system (chinahealth electronic timing system) and technical service support for the competition, which was unanimously praised by the organizers, the referee team, the coaches and the athletes.
Huaruijian equipment has withstood the test of severe cold. After testing and official use of the competition, the system operates normally at minus 30 degrees.
During the whole activity, the athletes participating in the competition worked hard, united and worked hard, fully challenged themselves, actively strived for the collective honor of the team, and truly achieved the double harvest of competition results and spiritual civilization. At the same time, it is also an innovation and attempt to carry out extracurricular physical exercises for students to strengthen their physique.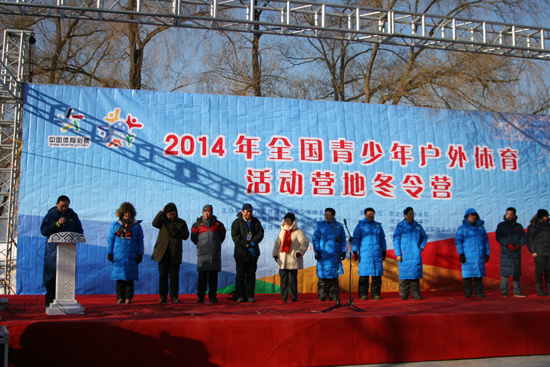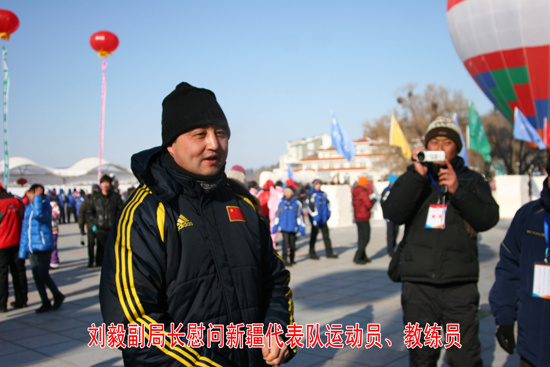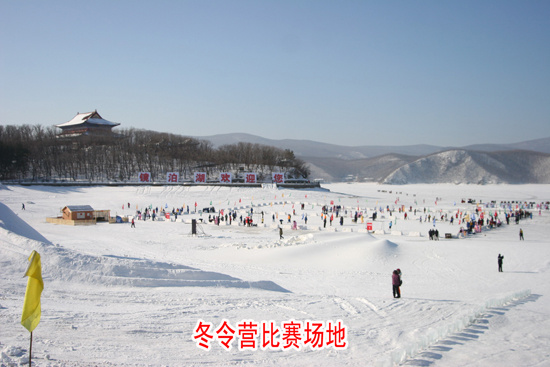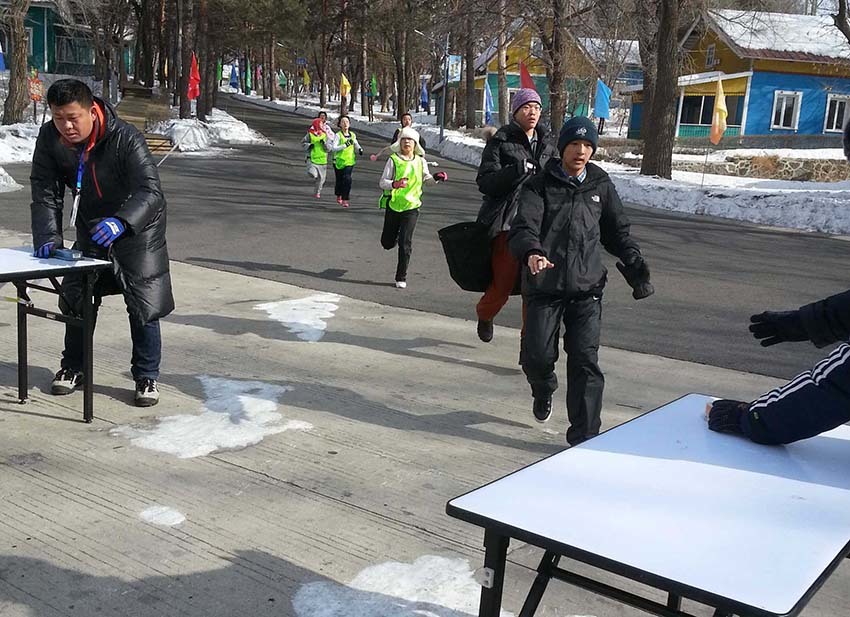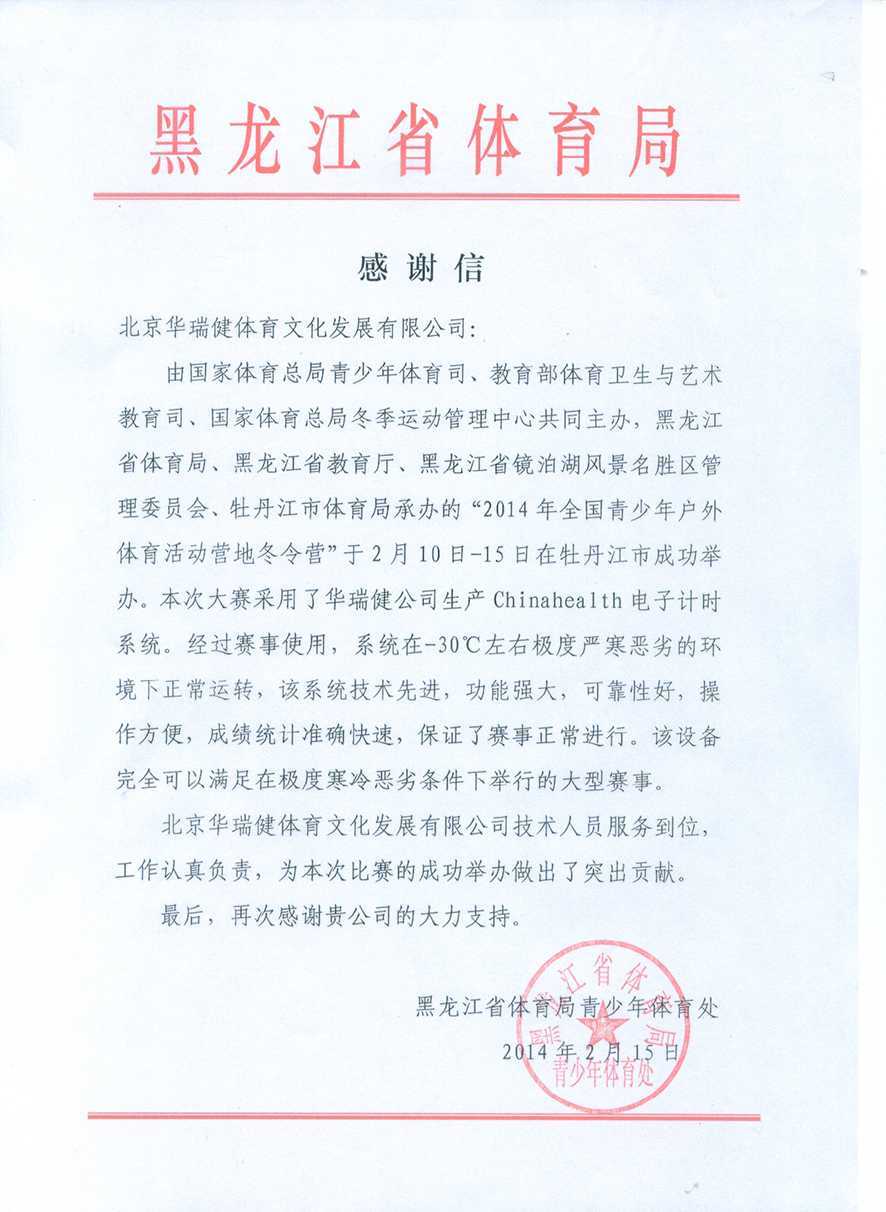 ---
Related news
undefined