4200 people large-scale orienteering event - "HSBC Water Footprint Orienteering" was held in Hong Kong
---
---
Shenzhen Huaruijian helps Hong Kong large-scale orienteering events
Qimeibu • Focus on water resources
On March 23, it was a beautiful sunny day, with warm sunshine shining on the green waters and green mountains in Shatin, New Territories. The event site was bustling with more than 4200 enthusiastic citizens participating in the "HSBC Water Footprint Orientation 2014" competition sponsored by Hefu Social Enterprises, co-organized by the Hong Kong Water Authority and sponsored by the Hong Kong and Shanghai Banking Corporation!
This competition adopts the chinahealth electronic clocking and timing system of Huaruijian Company, and is conducted in the form of urban directional points competition. 4200 people each have a finger card, which is divided into five groups (family group, student group, college group, enterprise group, and public group). The effective time of two hours is 1:10000, 6 kilometers long, and 3 kilometers wide than the venue. Ms. Yang Zhang Xinyue, Mr. Lin Chaoying, Dr. Li Zongde, Mr. Lin Tianxing, Ms. Tang Danni, Dr. Hou Zhiheng, and Dr. He Jianzong attended the event. Mr. Xin Yanjun, director of Huaruijian Company, personally attended the event with his professional technical team to provide technical support for the event.
After the simple and solemn opening ceremony, the host guests fired their guns in the expectation of the crowd, and the competition officially began, and the participants set off in order! The competition covers different scenic spots and common facilities in Shatin District. Participants must rely on the map and the compass to reach different places in the shortest time to complete tasks related to "water". Because the core of the competition "water footprint" is a pointer to measure water use, which can calculate the consumption of freshwater resources and total pollution in the process of producing products and providing services. Based on the scale of the event and the vigorous publicity in the early, middle and late stages, it will help more citizens to understand the "water footprint", thus helping to understand the impact of our life on water resources, and then choose a sustainable development life model to jointly protect the precious water resources for the next generation.
The reason why this competition chose urban orientation as the carrier is that urban orientation has a unique advantage in connecting different scenic spots and public facilities in the city. It can gather water resources everywhere, so that people can feel the importance of water resources more intuitively, and practice it in future life, and finally achieve the goal of the whole people to cherish water resources! Orientation plays an important role in environmental protection!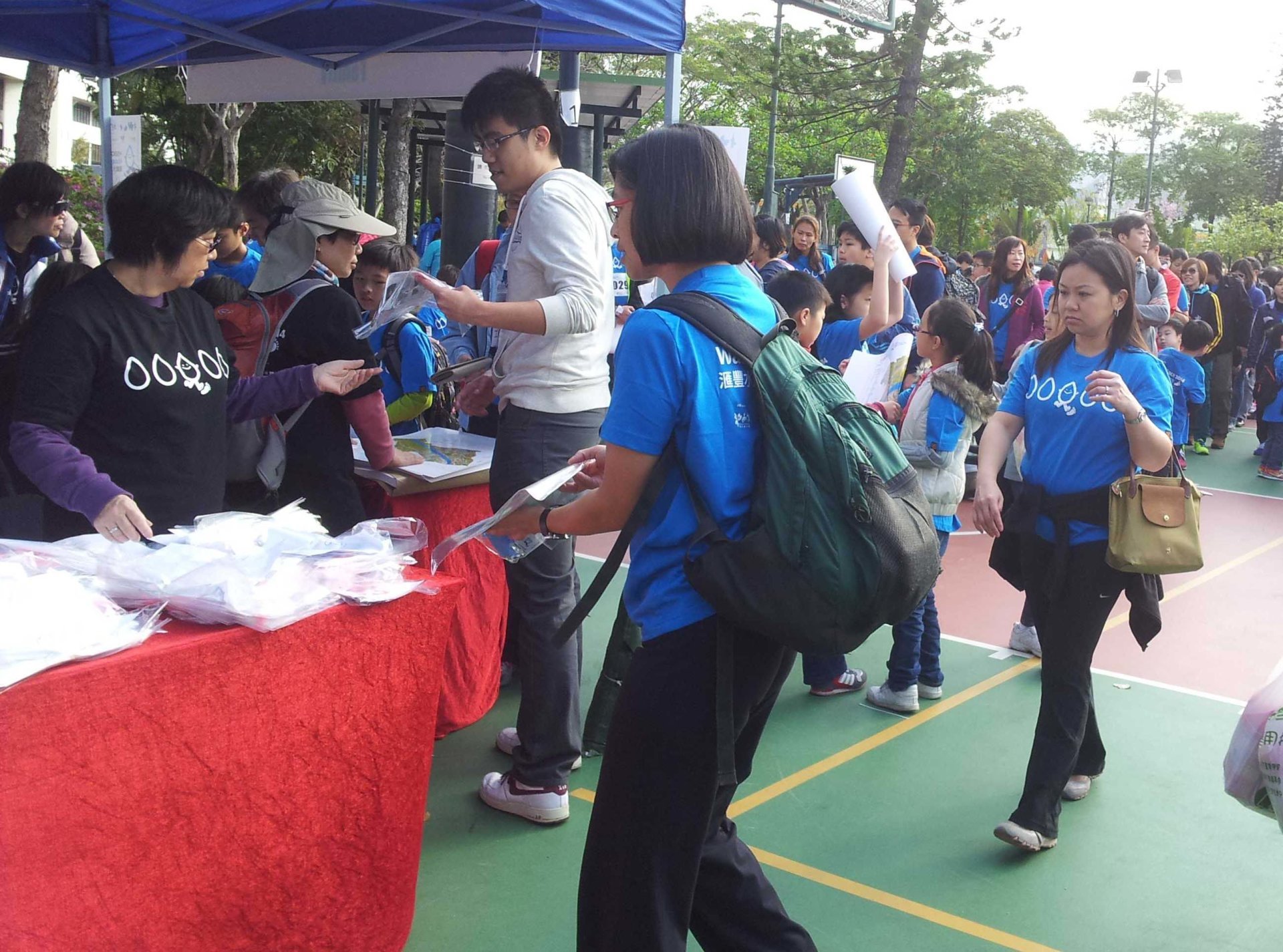 报到现场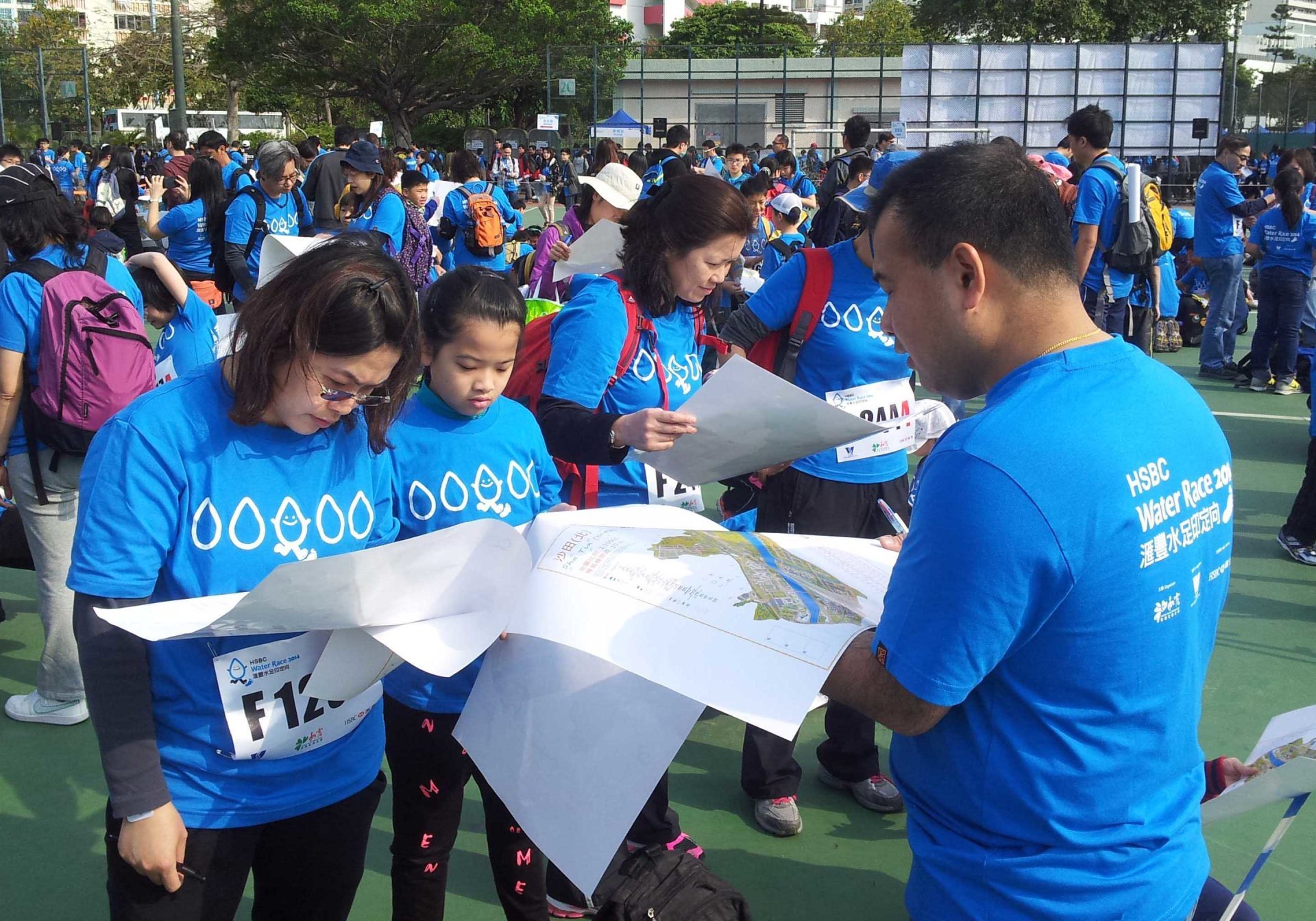 出发前进行路线规划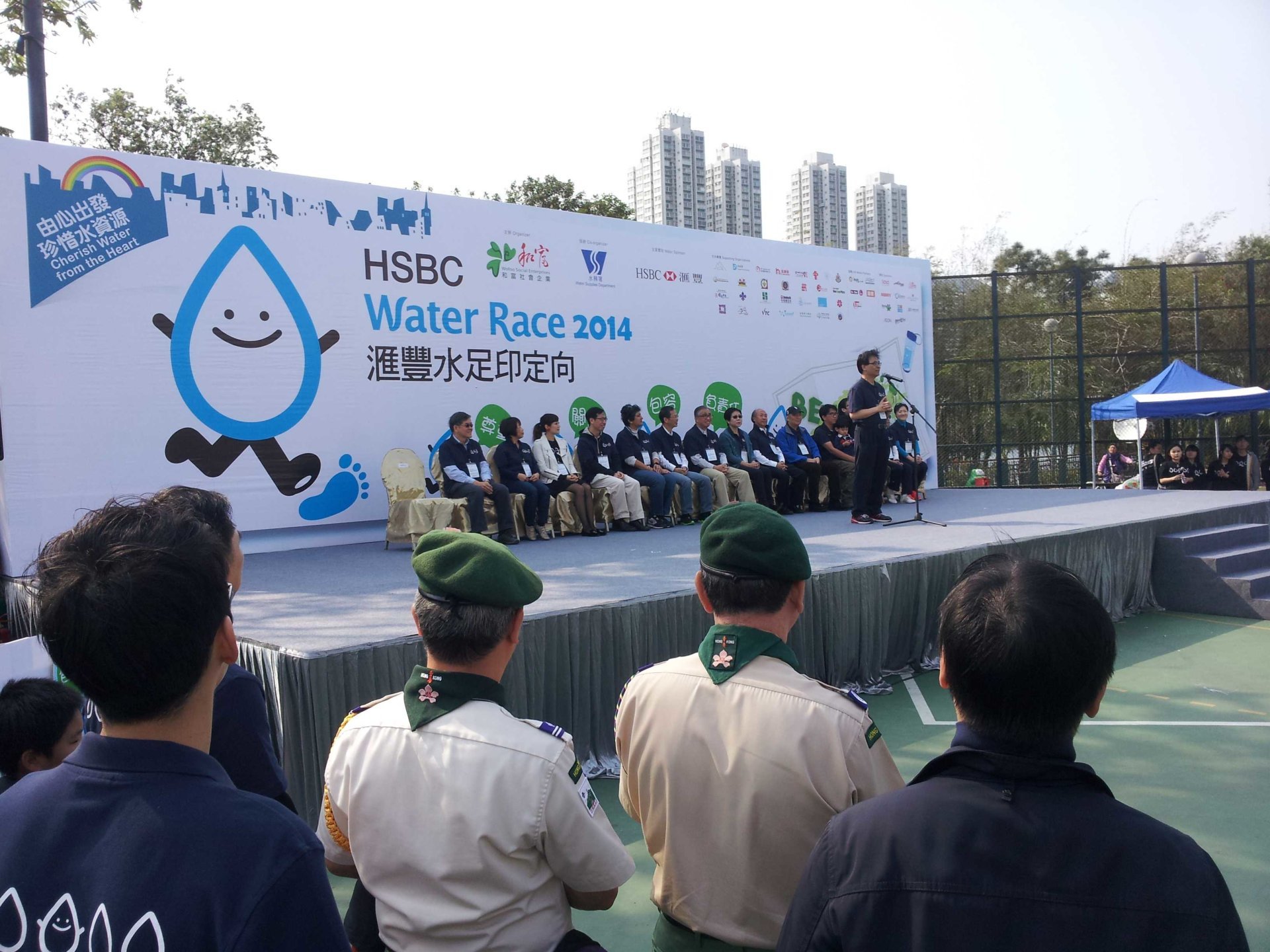 开幕式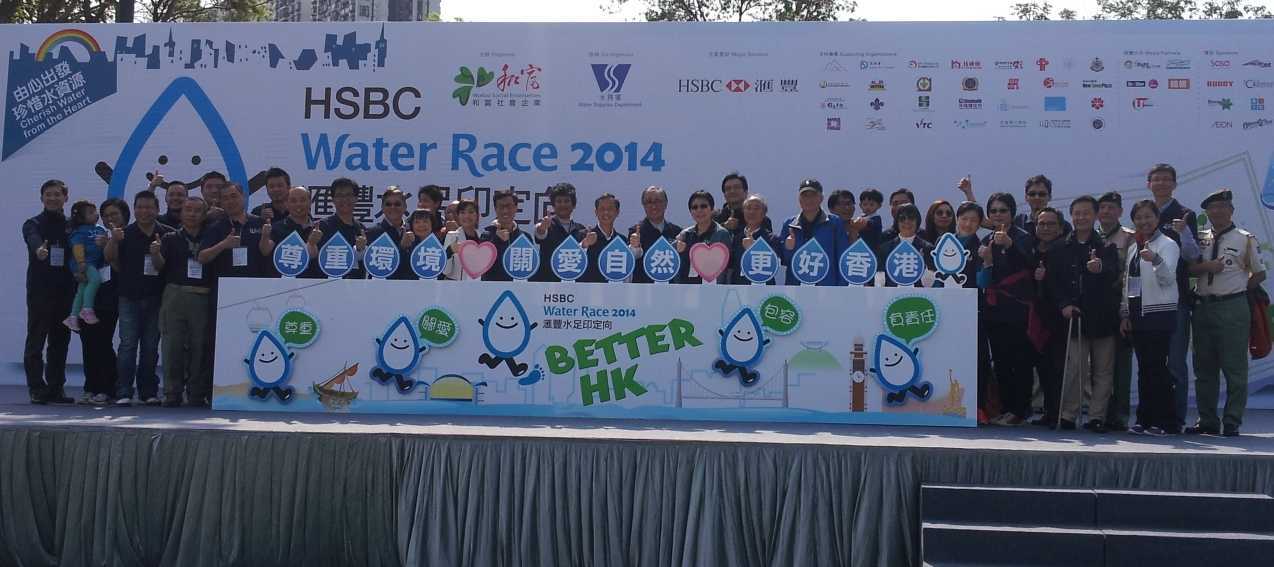 开幕式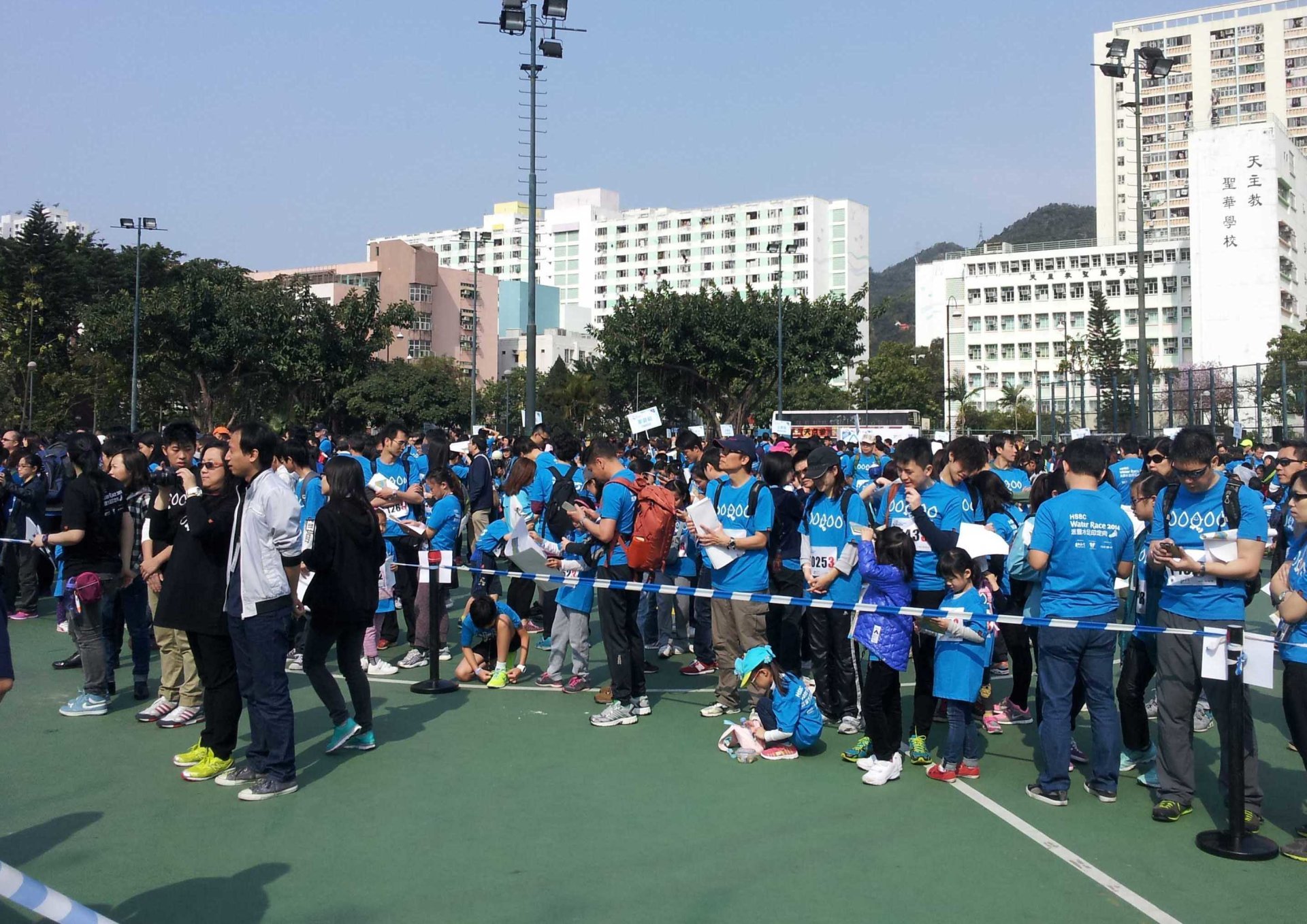 开幕式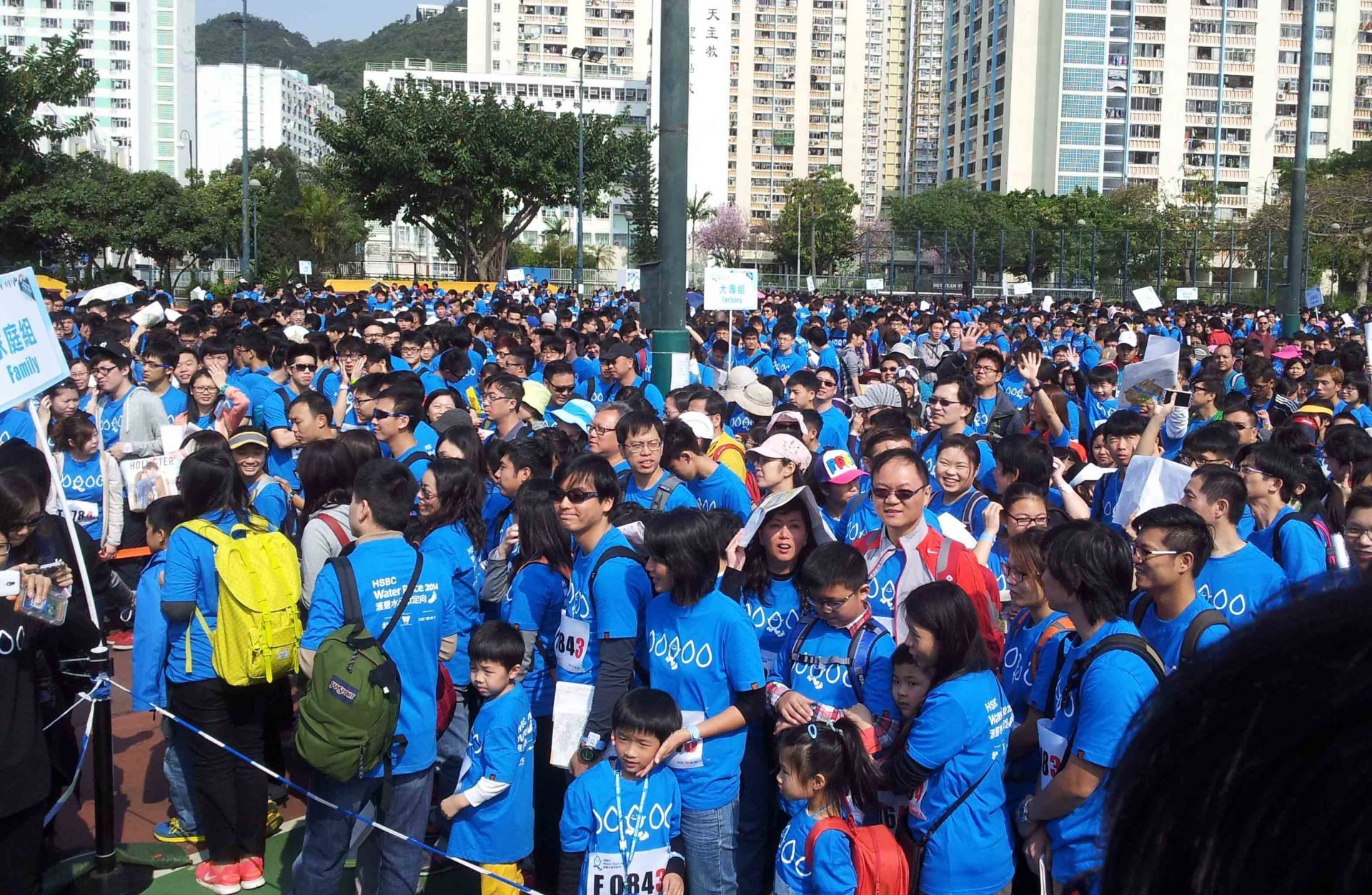 等待出发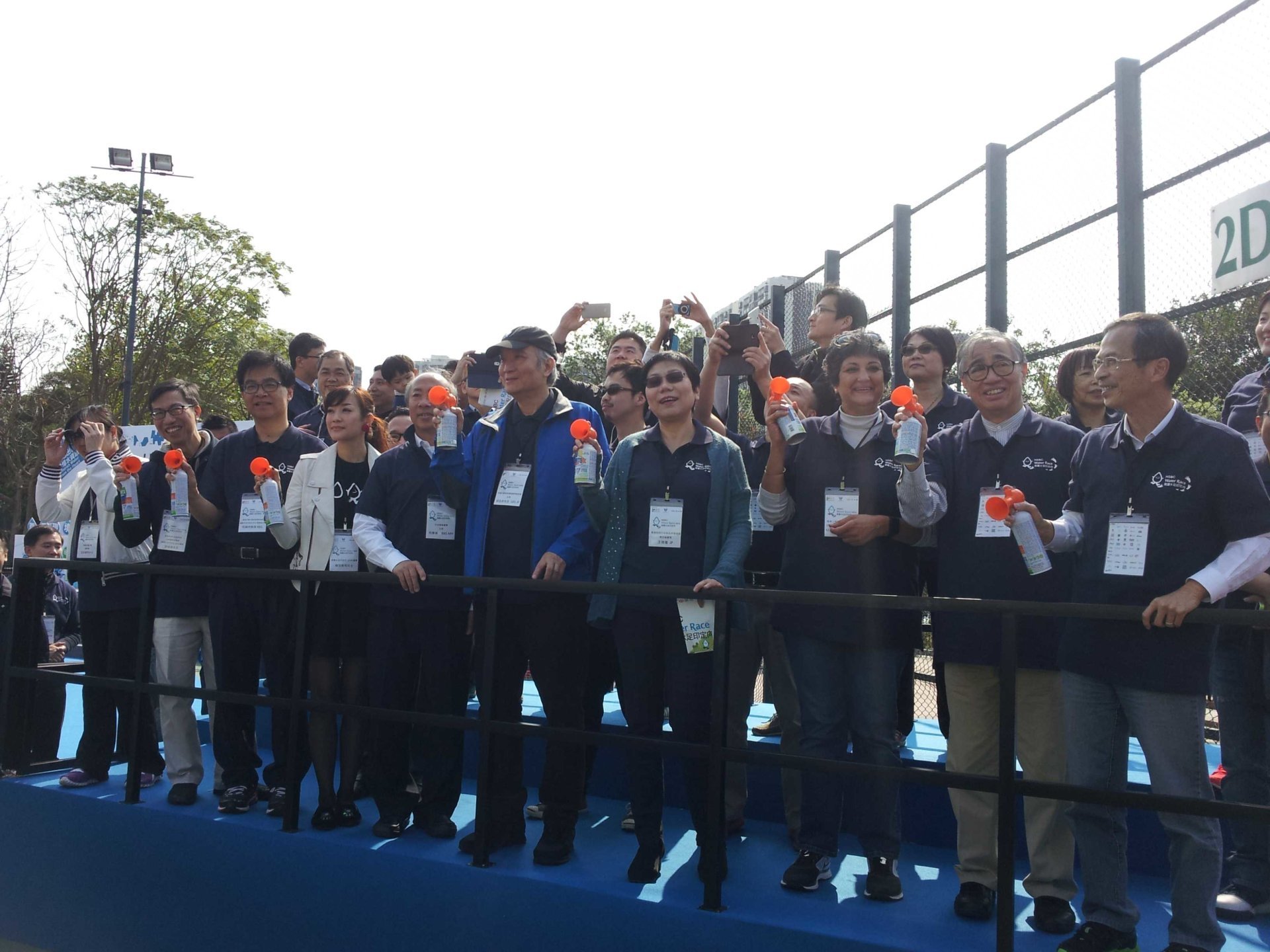 出席嘉宾鸣枪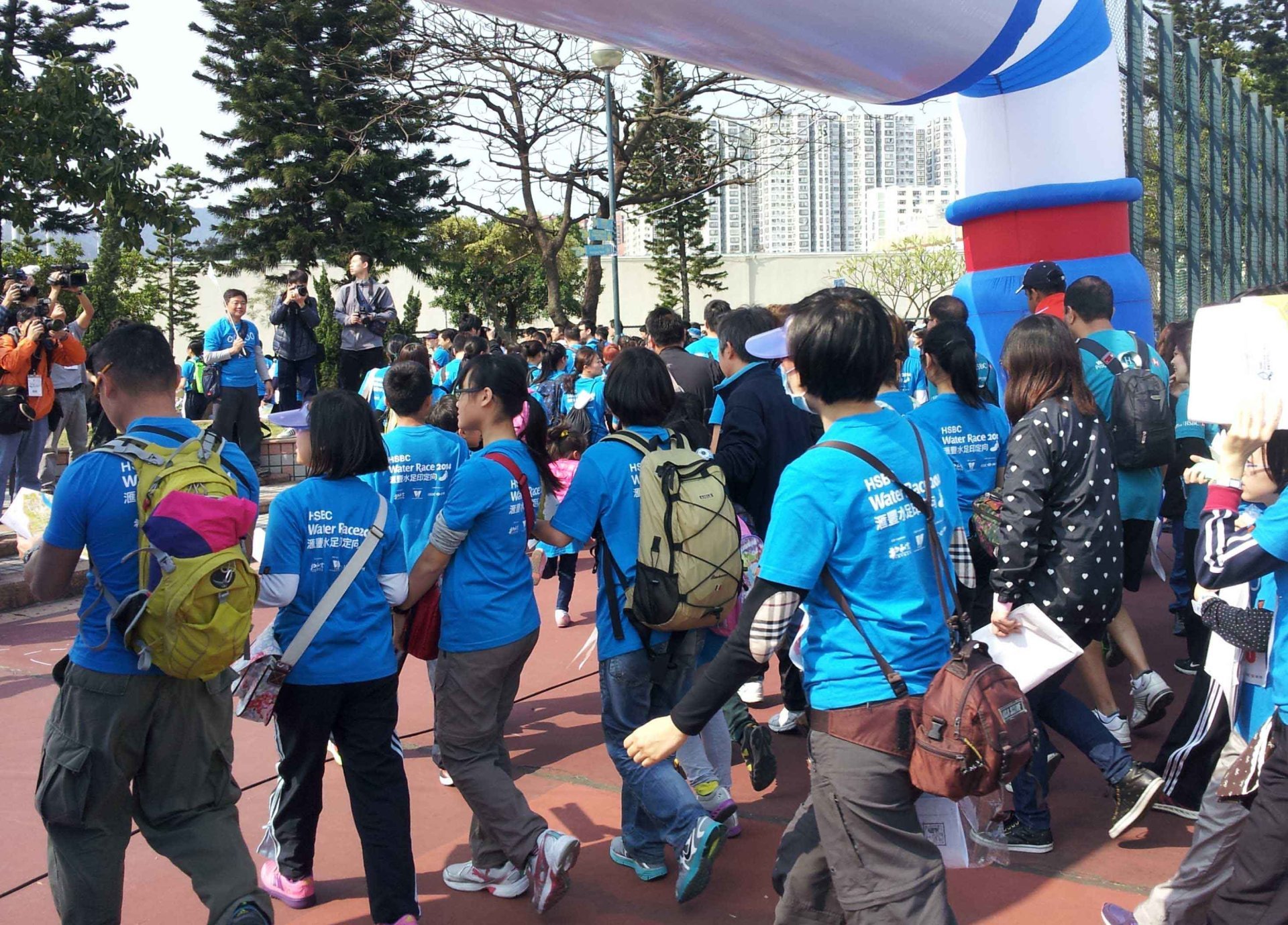 出发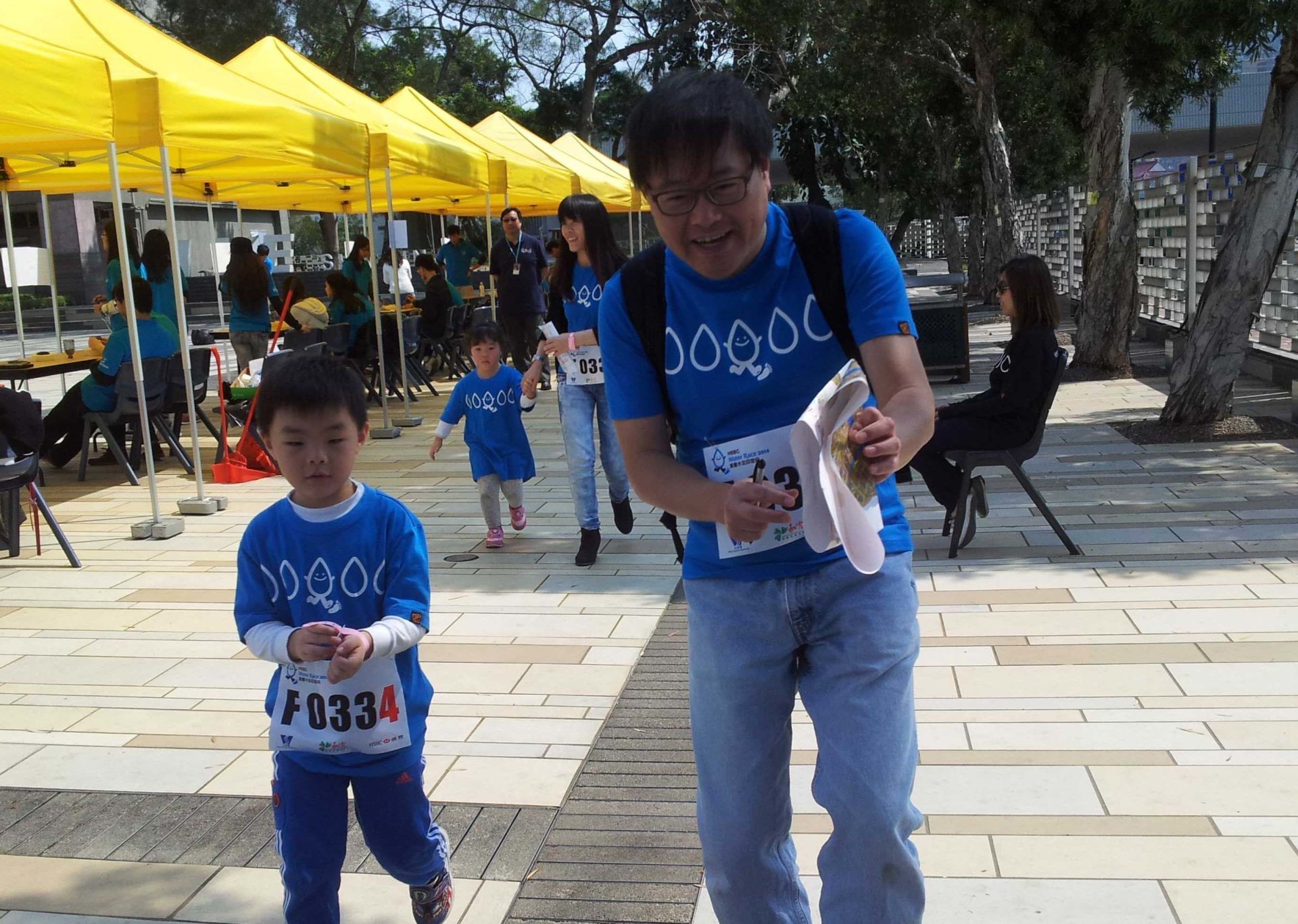 比赛进行中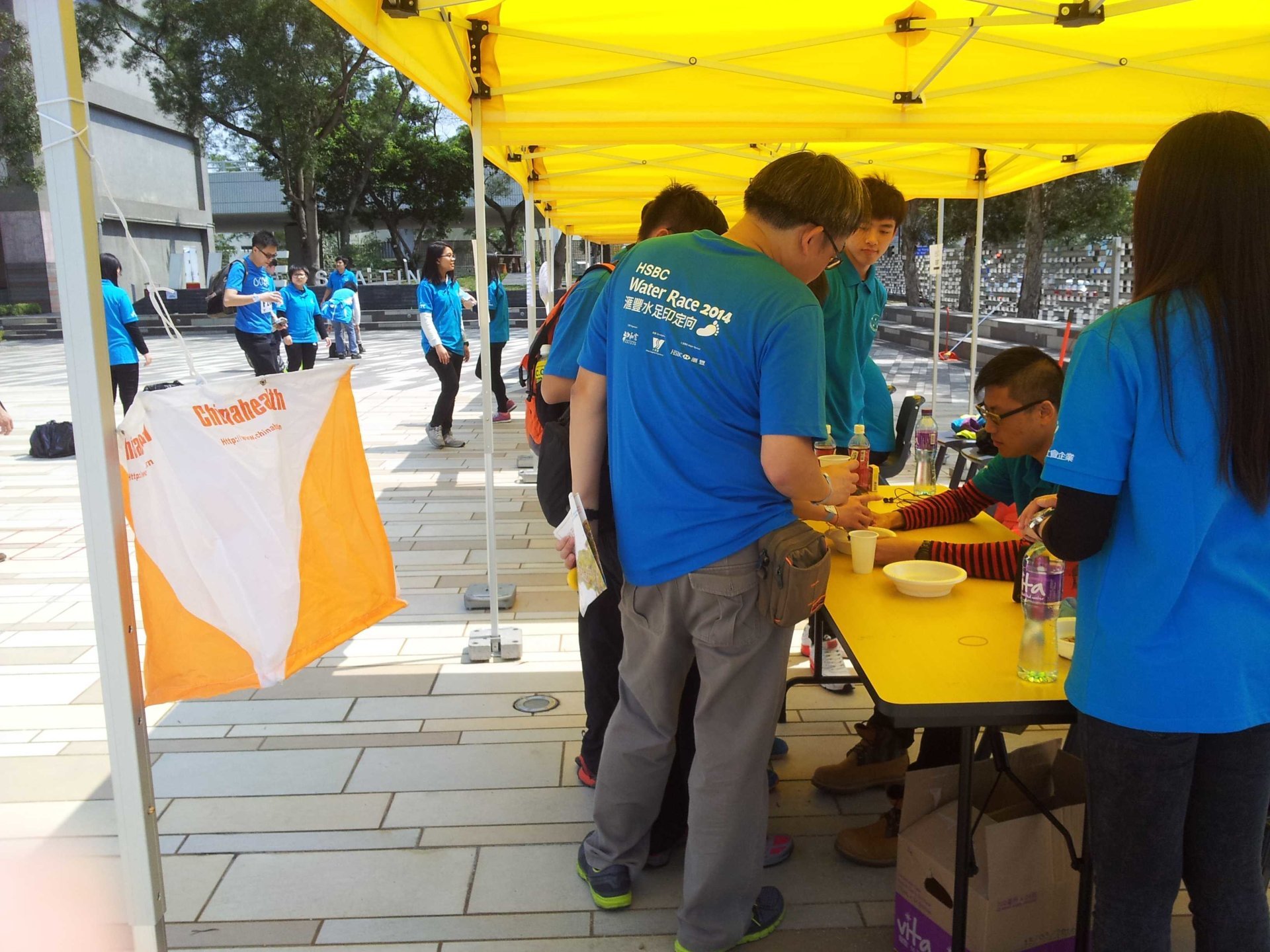 任务点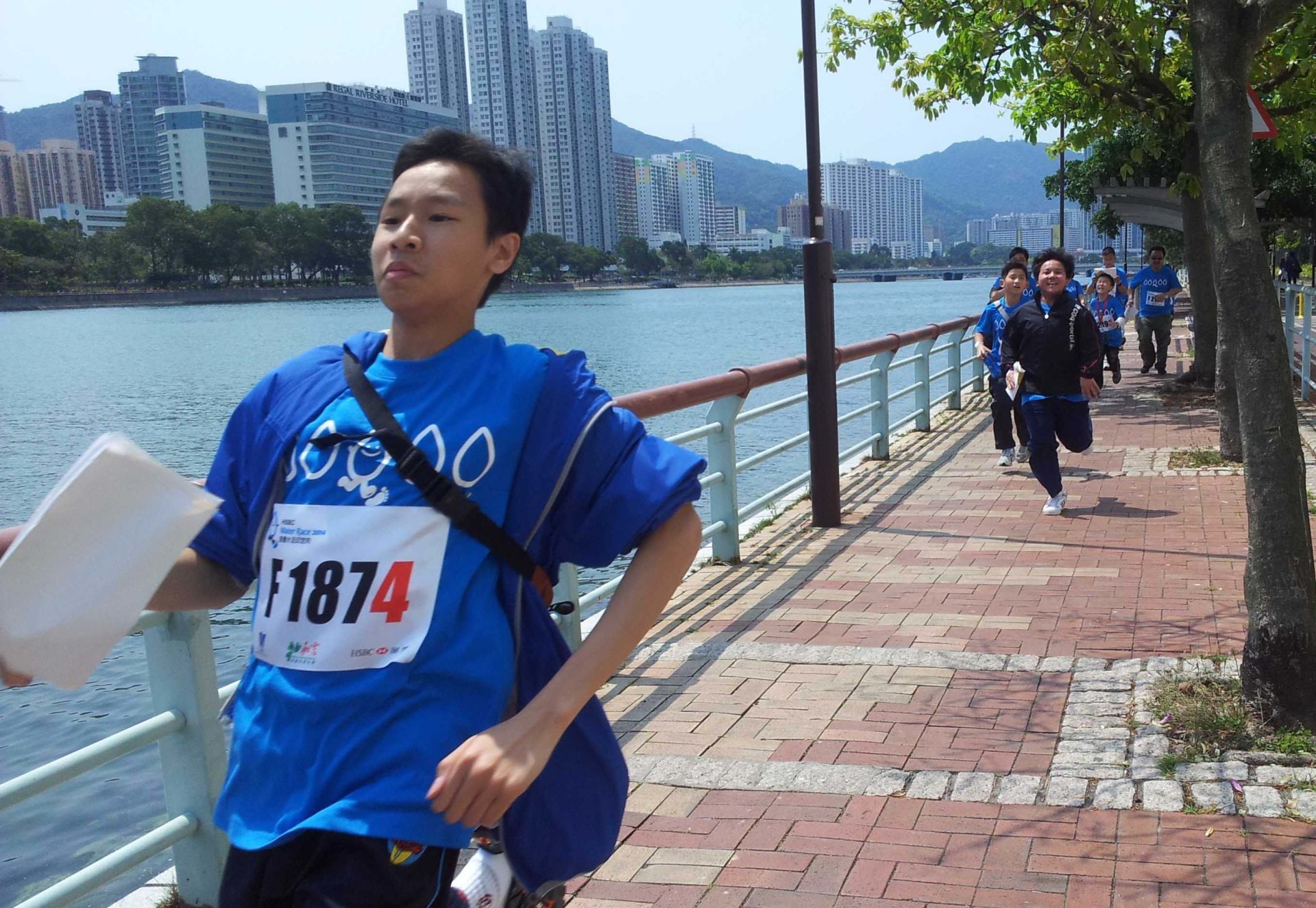 比赛进行中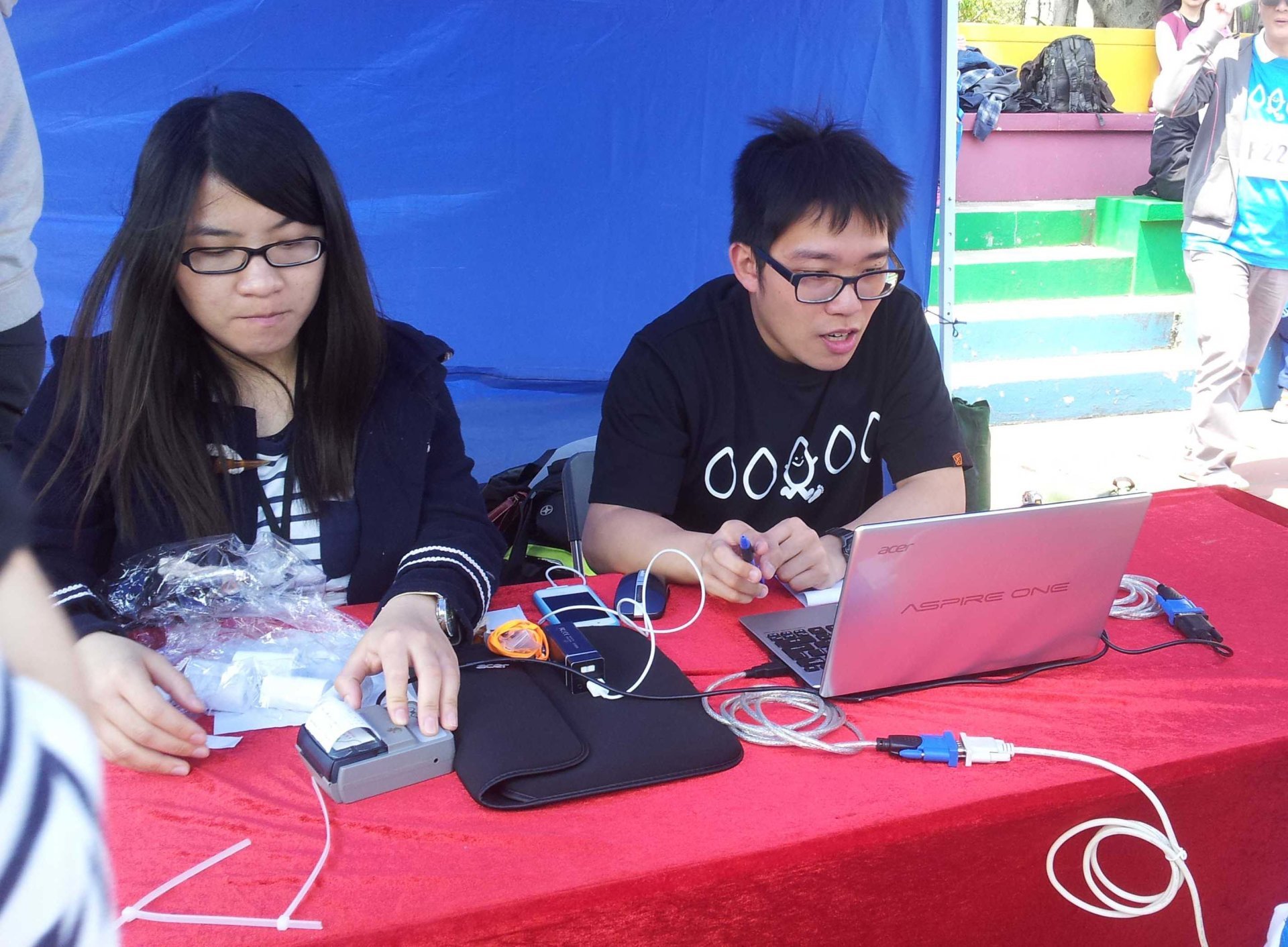 成绩统计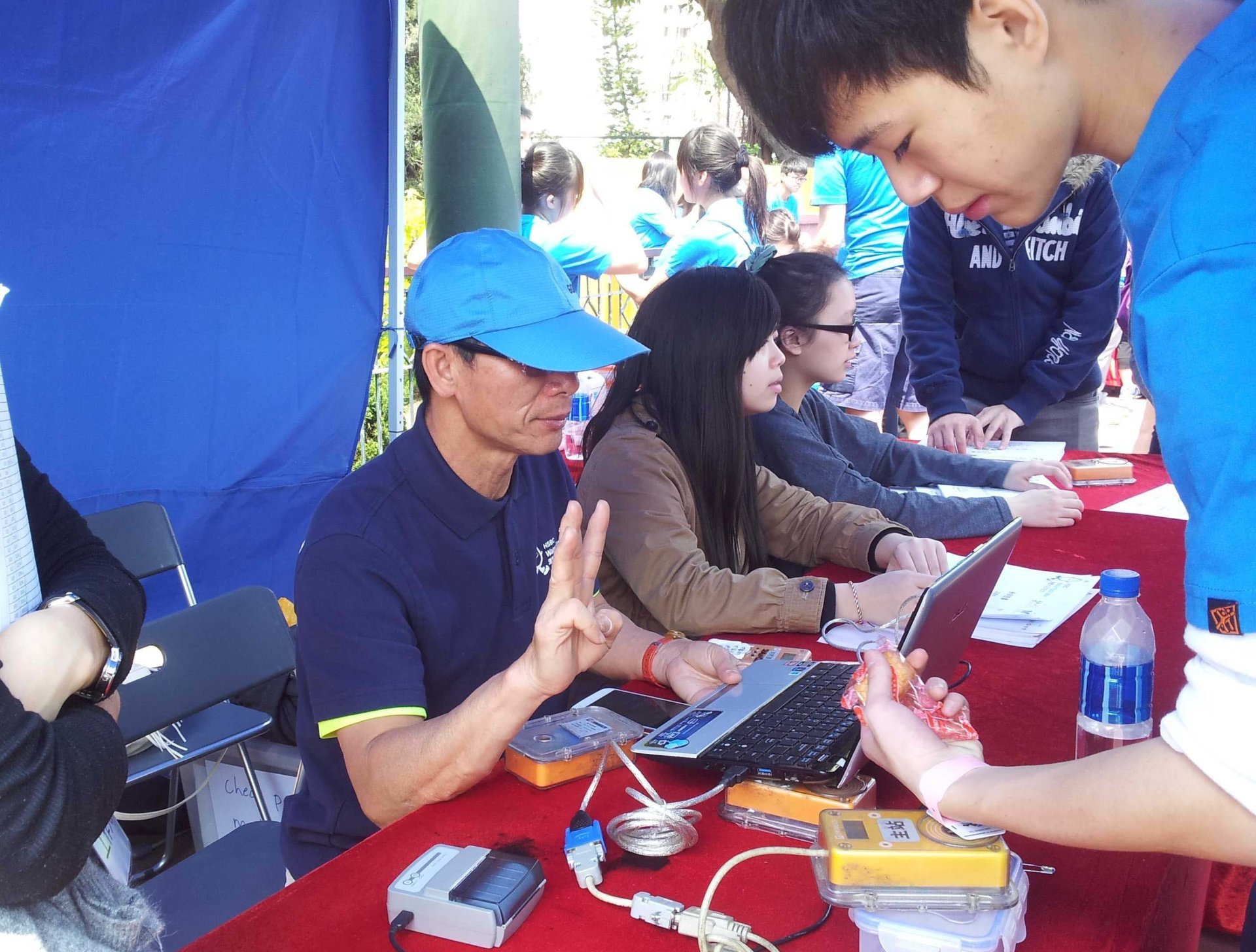 成绩统计
成绩统计
---
Related news
undefined