[Event review] "A6 plan • parent-child mobilization" Audi A6L orienteering final (Shenzhen station)
---
---
A sunny weekend on September 20, 2014 is a good time for outdoor play and relaxation! "A6 plan · parent-child mobilization" Audi A6L orienteering final (Shenzhen station) was held in Shenzhen Nanshan Litchi World。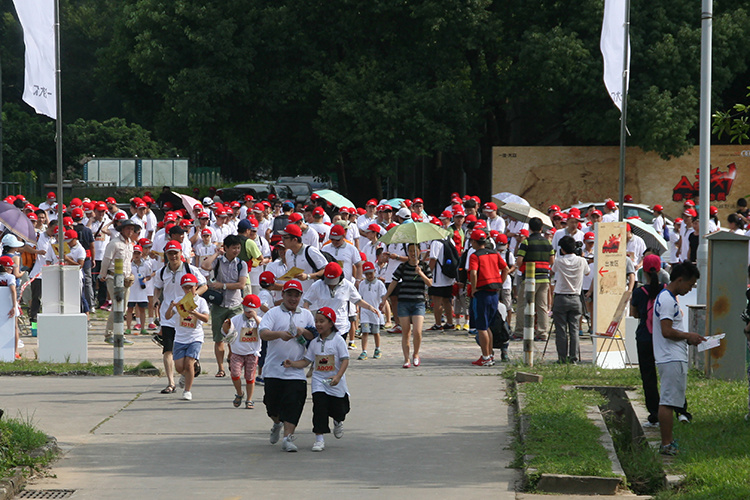 More than 300 families signed up for the competition, with more than 1000 people on the scene. The main venue was covered with laughter and smiling faces. The photographers and reporters were busy carrying long guns and short guns.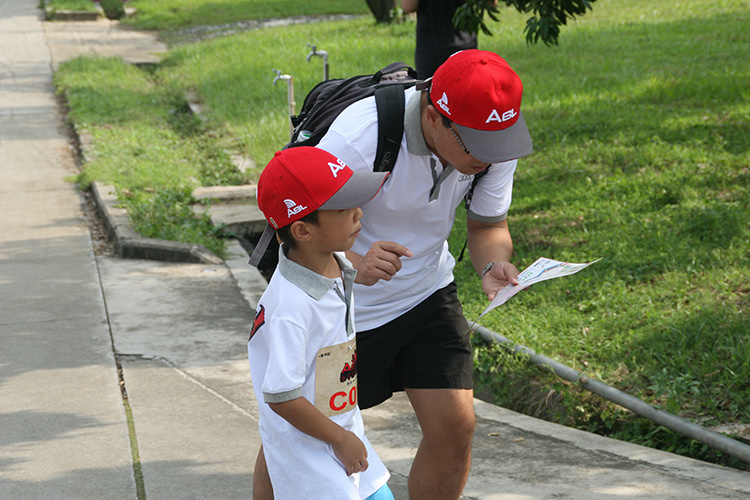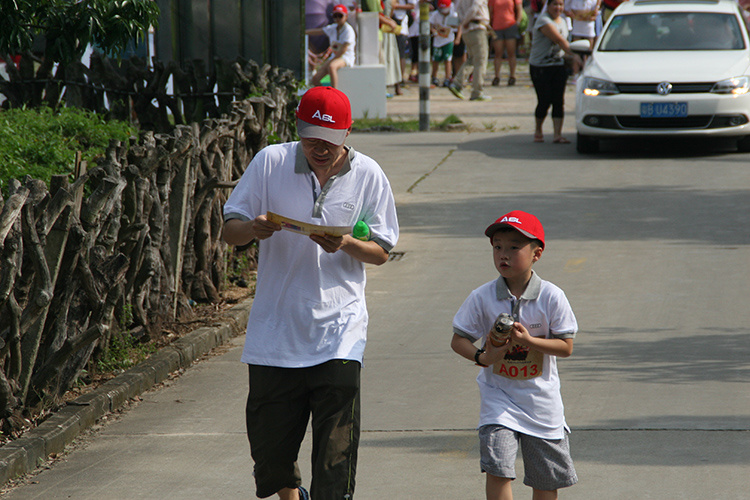 This competition is based on the ISOM2000 international standard orienteering special map. It is carried out in the form of orienteering points competition with families as the unit. Participants can get different scores every time they find a point. The competition tests not only the contestants' physical strength, but also their intelligence, eyesight, ability to understand maps and ability to recognize directions! In addition, 8 interactive game points and 1 hidden treasure point have been specially designed according to the venue and the participants. What is more important is the cooperation and tacit understanding between parents and children! Look! How happy the children are!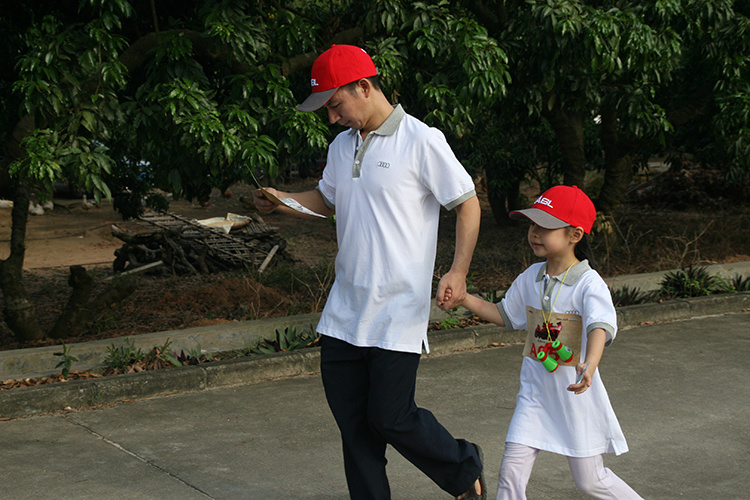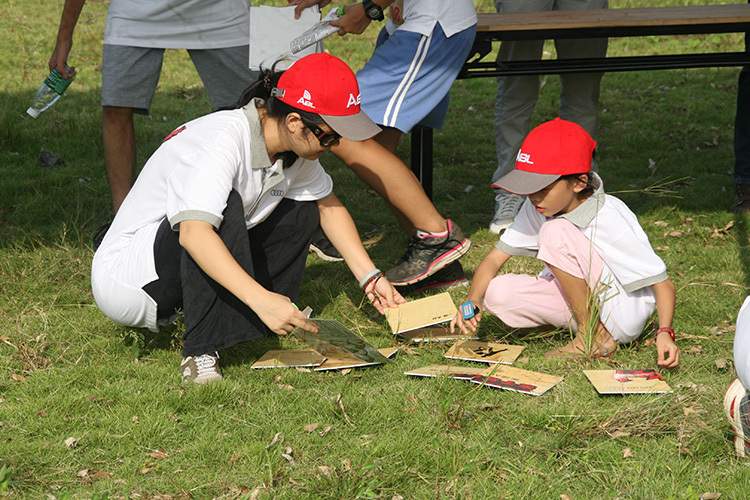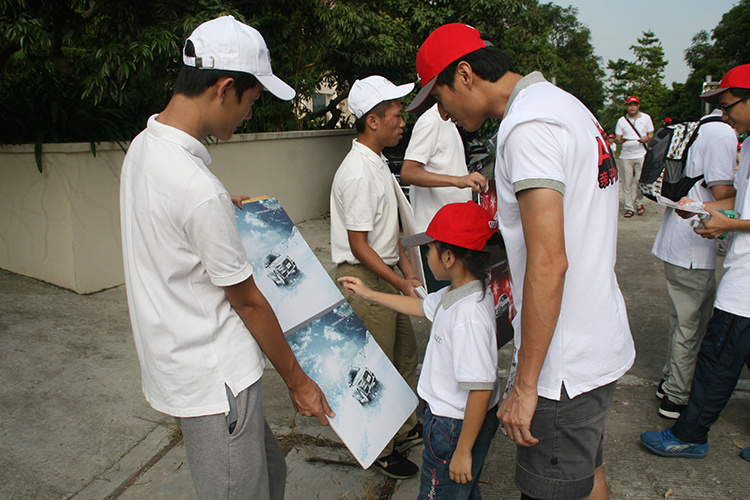 Parents are usually busy with their work and neglect to care for their children. The original intention of this competition is to build a bridge through such activities, let parents and children join hands in nature, play and communicate with each other, which can not only promote family cooperation and close family relations, but also help improve parents' ideas and skills of childcare in a happy game, and promote children's health, happiness and intelligence. What a wonderful thing! I hope that parents will care more about their growth and give them a piece of sky to fly freely in addition to providing children with food, clothing and even a surplus life base!
---
Related news
undefined