New Year Forum | Huaruijian Group Held the New Year Annual Meeting of General Managers of Branches
---
---
From February 24th to 25th, 2021, Huaruijian Group Co., Ltd. will hold the 2021 Chinese New Year Annual Meeting at the Shenzhen Group Headquarters. Local branches and sales offices gathered together to discuss the development plan of orienteering in 2021 with the theme of "Platform Sharing, Win-Win Future".
The new year means a new starting point, new opportunities and challenges. In order to better plan the work of the new year, Xin Yanjun, chairman of the group company, summarized the work of the past year, made a comprehensive deployment for the work in 2021, and pointed out the direction. They also discussed with the general managers of each branch in various aspects such as event organization, activity development, education and training, Huaruijian platform co-construction and sharing and coordinated development, equipment development and market expansion.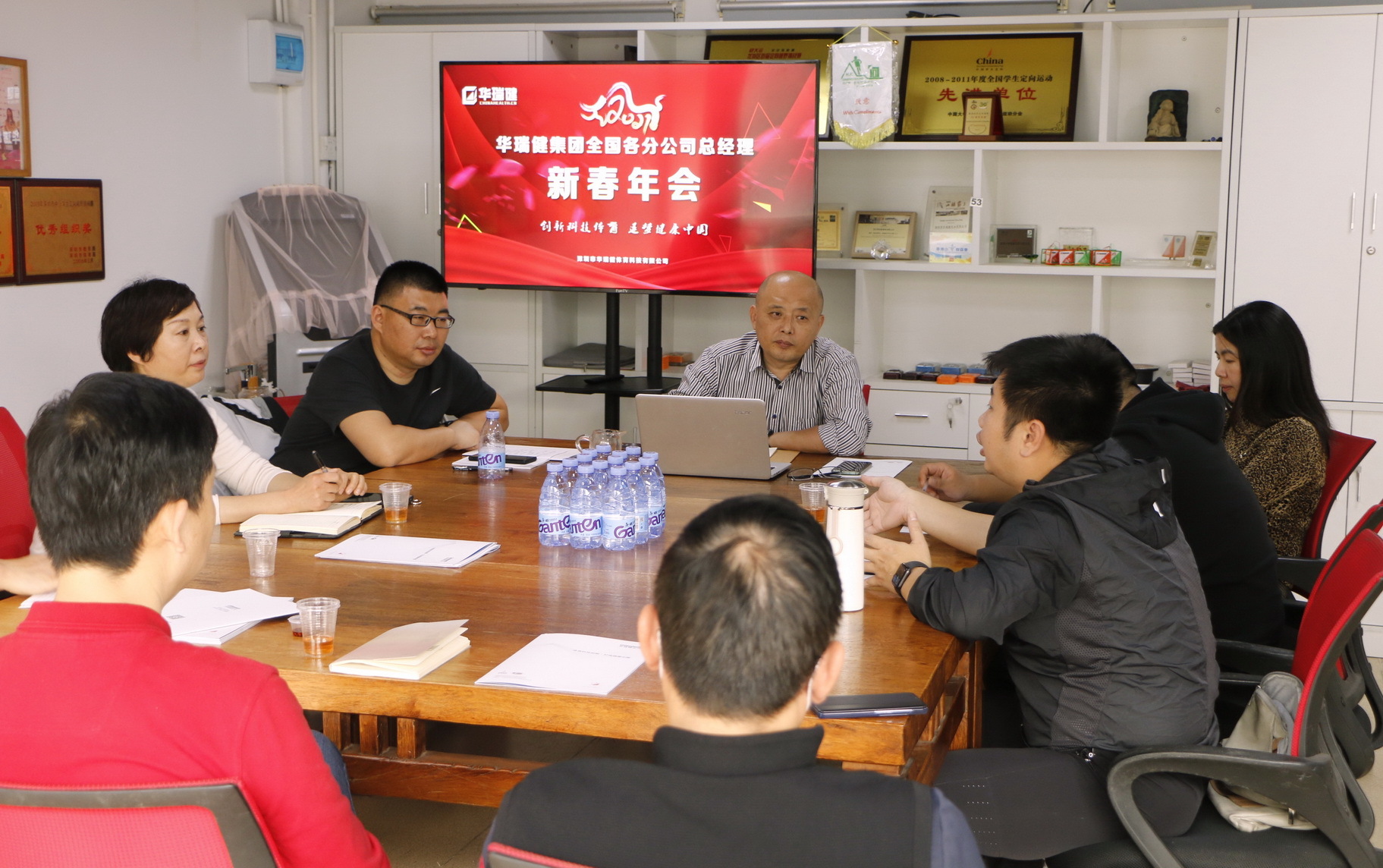 This meeting is aimed at the national "Opinions on Comprehensively Strengthening and Improving School Sports Work in the New Era" and "Opinions on Comprehensively Strengthening and Improving School Aesthetic Education Work in the New Era" for the promotion of directional sports for a daily physical education class and the bonus points for the physical education The development opportunities brought by the country, as well as the national "Opinions on Comprehensively Promoting Rural Revitalization and Accelerating Agricultural and Rural Modernization" and other relevant documents analyzed and discussed the new opportunities brought by orienteering events and equipment sales, and determined the new year's work goals and Striving Direction.
At the meeting, general managers from all over the country spoke enthusiastically, offering suggestions on the development of orienteering and equipment sales. The meeting was a complete success! To
Looking back on 2020, we work together, work hard, and achieve common results; looking forward to 2021, we have the same goal and full of confidence. May we work hard, share the platform, and create brilliance together!
---