Tournament review | 5000 people! Hong Kong Water Footprint Orientation 2019 successfully concluded in Tin Shui Wai, Hong Kong
---
---
On the morning of April 14, the 7th Hong Kong Water Footprint Orientation 2019 was held in Tin Shui Wai, Hong Kong. The competition is sponsored by Hefu Social Enterprise, co-organized by the Water Supplies Department and the Open University of Hong Kong, sponsored by The Hongkong and Shanghai Banking Corporation Limited, and supported by enterprises such as Shenzhen Huaruijian Industrial Co., Ltd.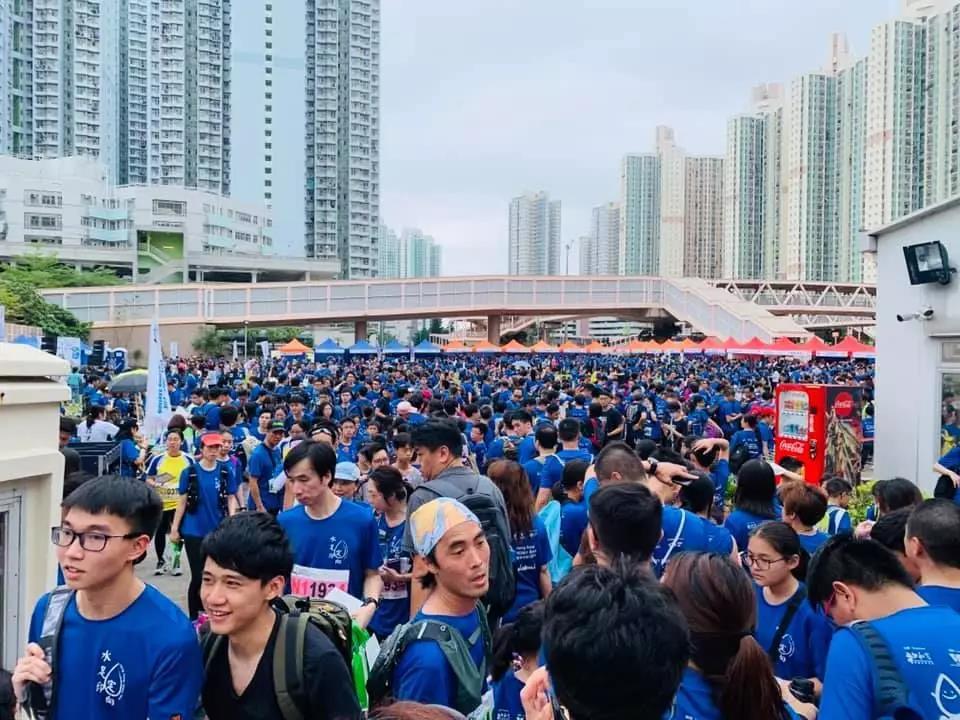 The competition set up four groups: open group, family group, student group, enterprise and government group, and attracted nearly 5,000 contestants.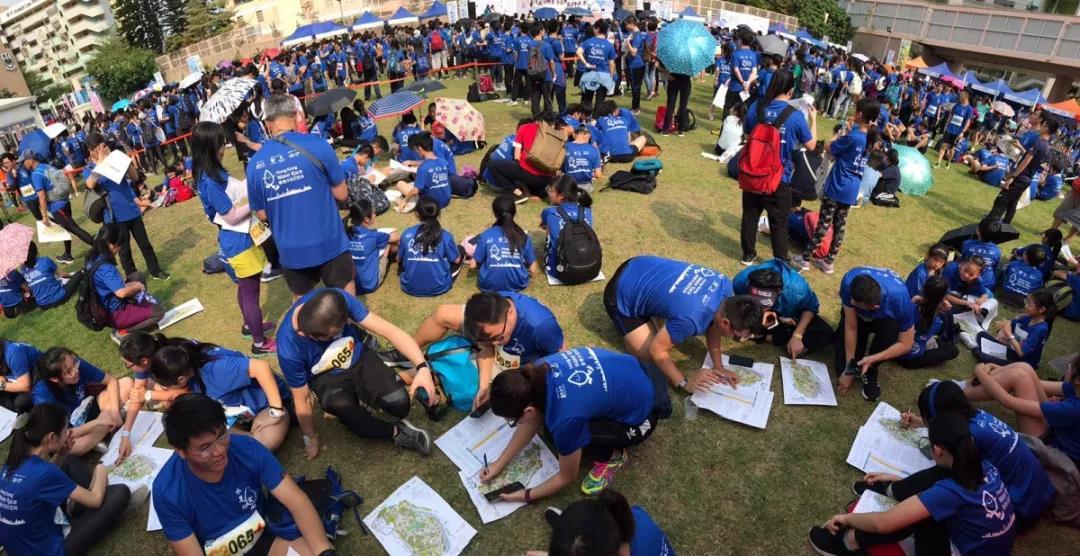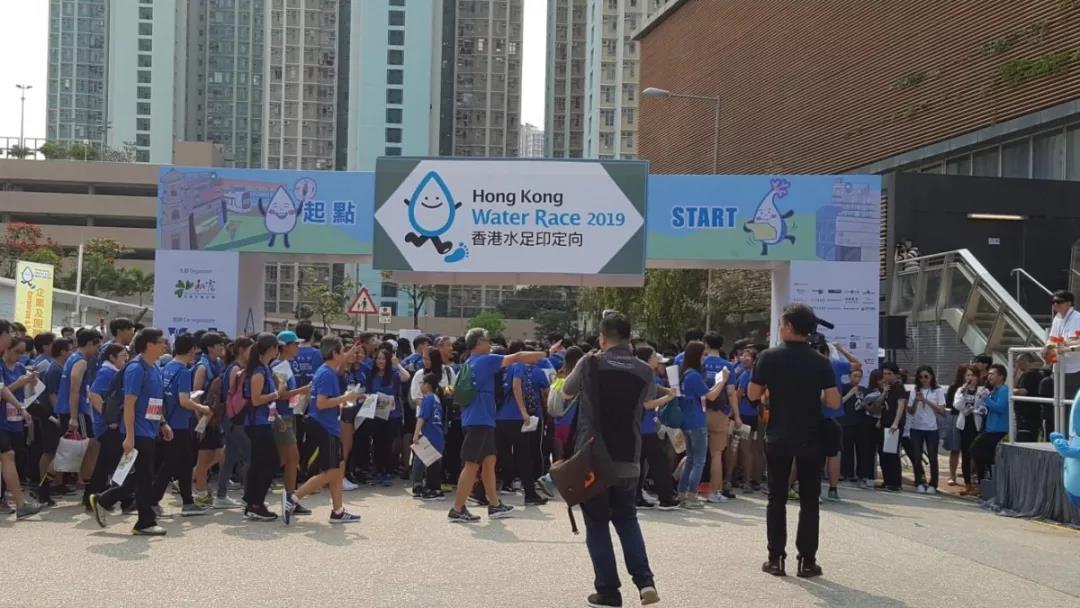 The purpose of the activity is to let participants understand the concept of water footprints through city orientation competitions, advocate and train citizens to pay attention to water crisis, and inspire us to adopt appropriate water-saving measures in our daily lives. Participants in the competition need to use the map provided by the conference to reach different scenic spots and public facilities within a specified time, and complete tasks related to "water" in order to obtain points.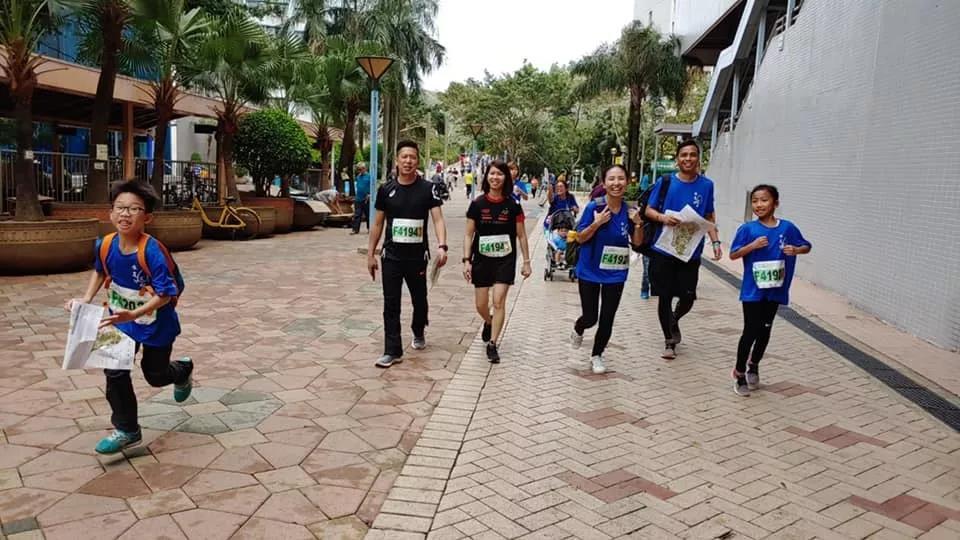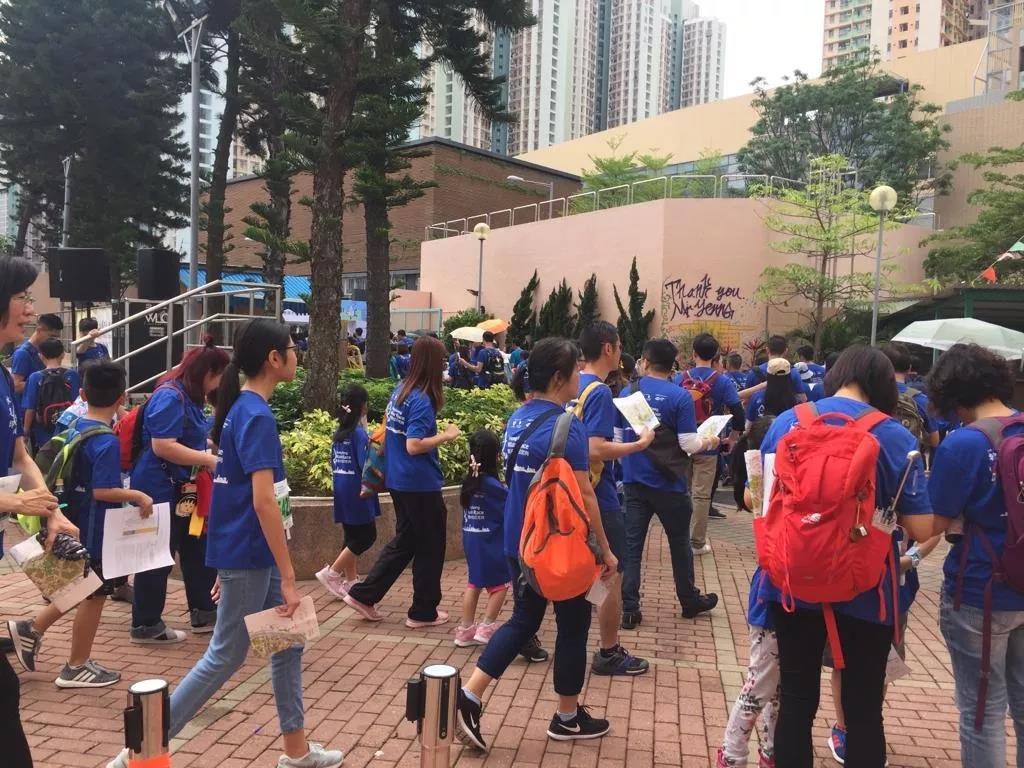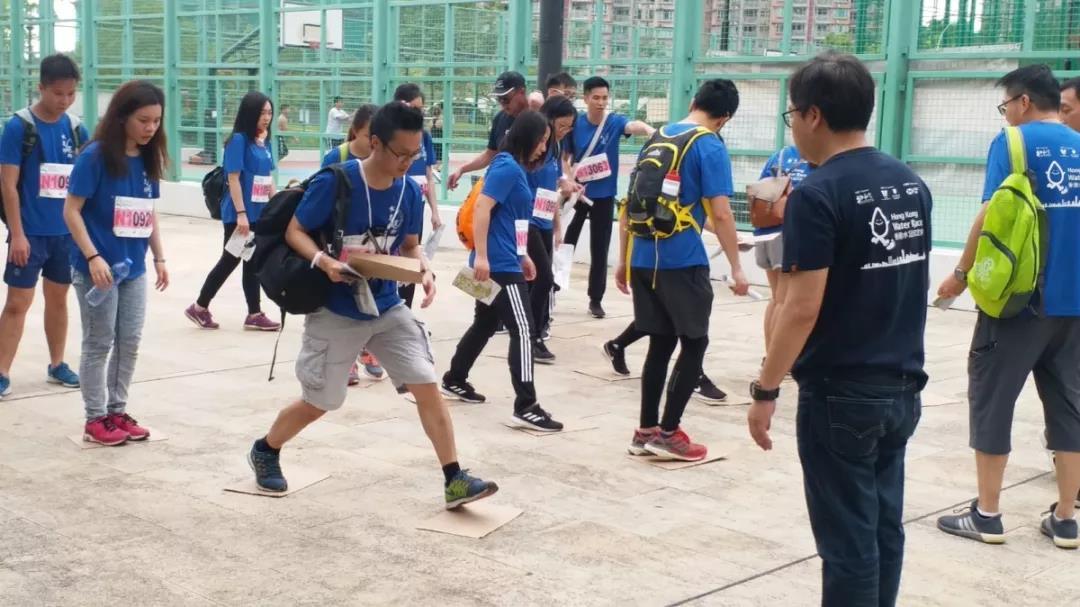 Huaruijian Orientation, as the only official designated electronic clock-in system supplier of Hong Kong Waterfootprint Orientation, provided a full set of electronic clock-in timing system and technical support for this game, and achieved zero errors in score processing.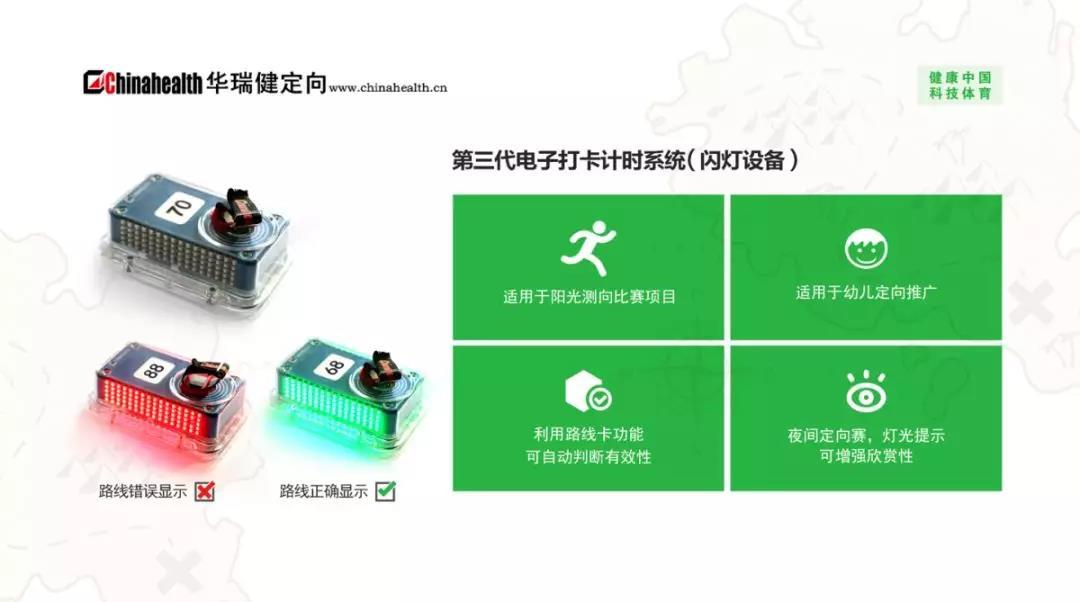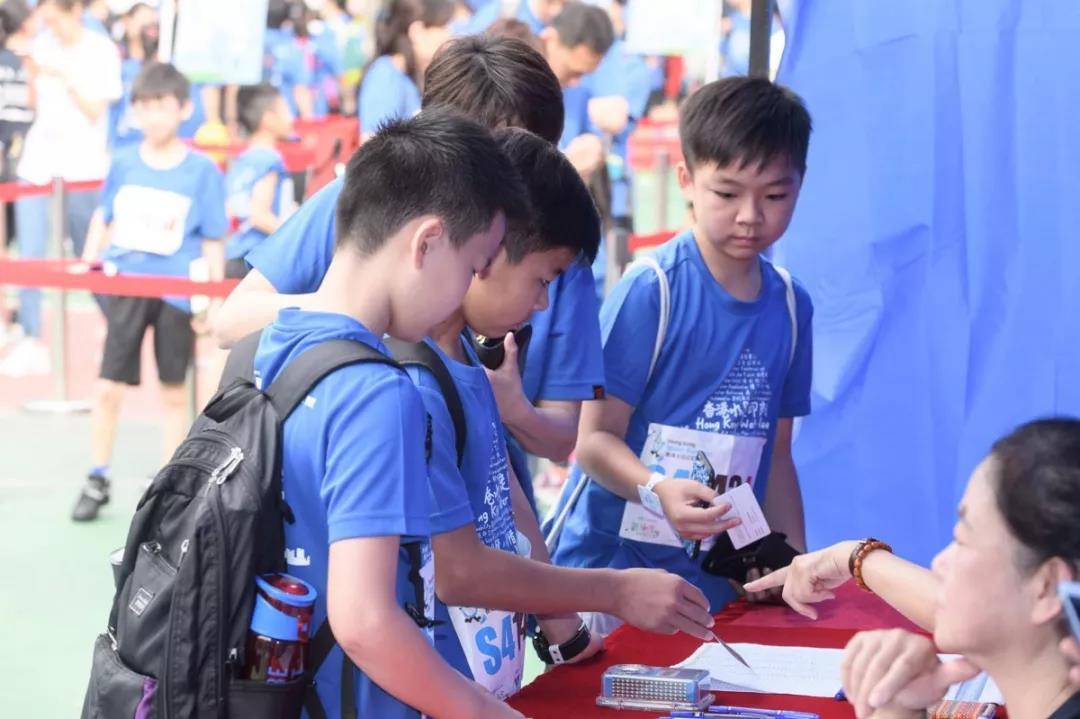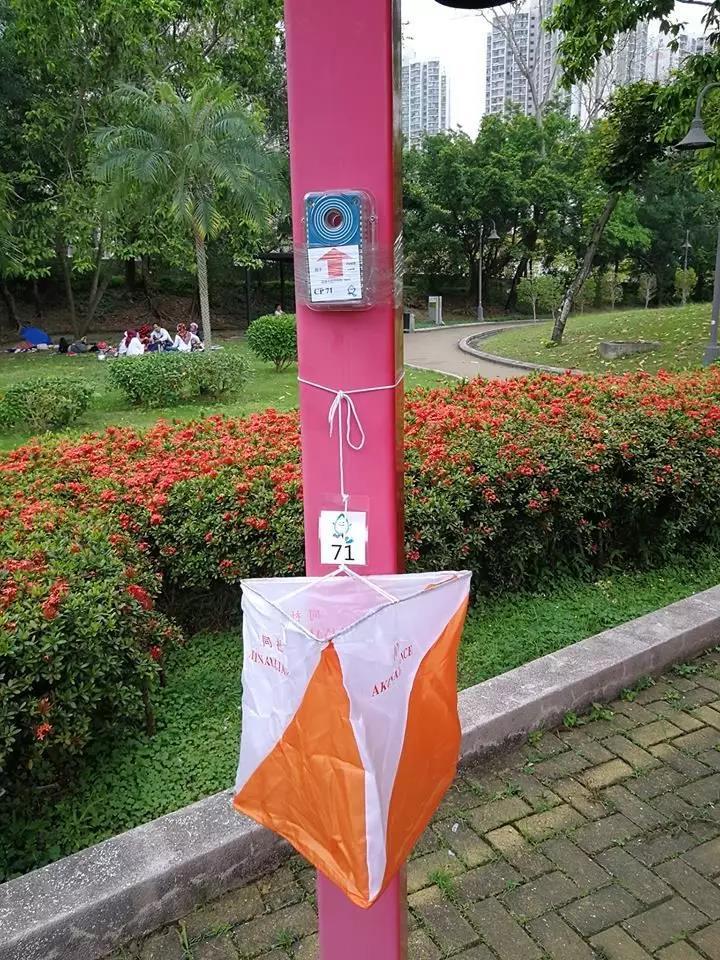 Using the cloud performance management system independently developed by Huaruijian Orientation, multiple computer terminals can process competition data at the same time.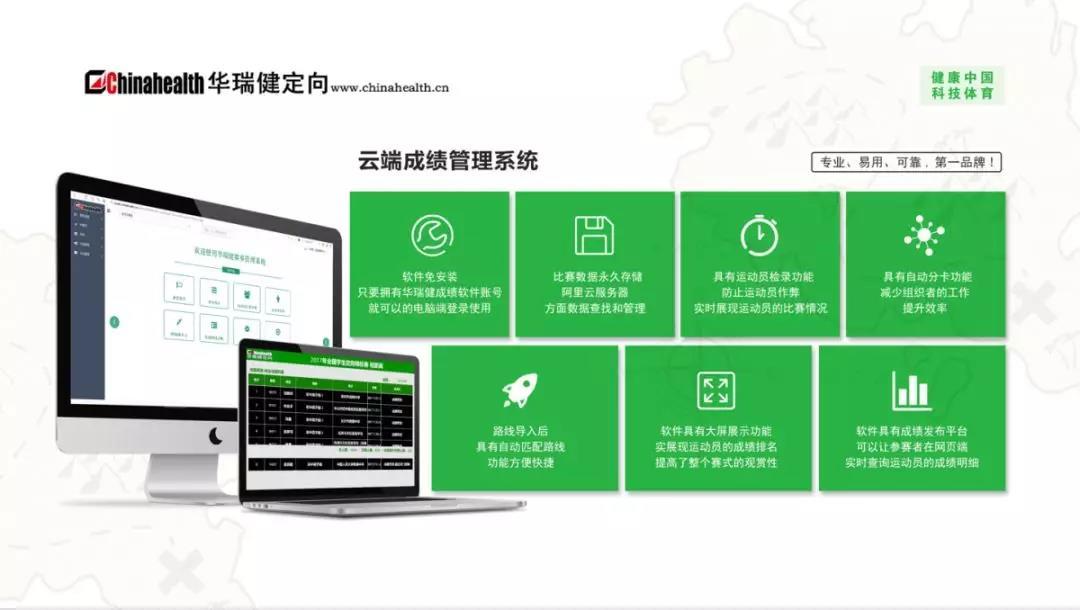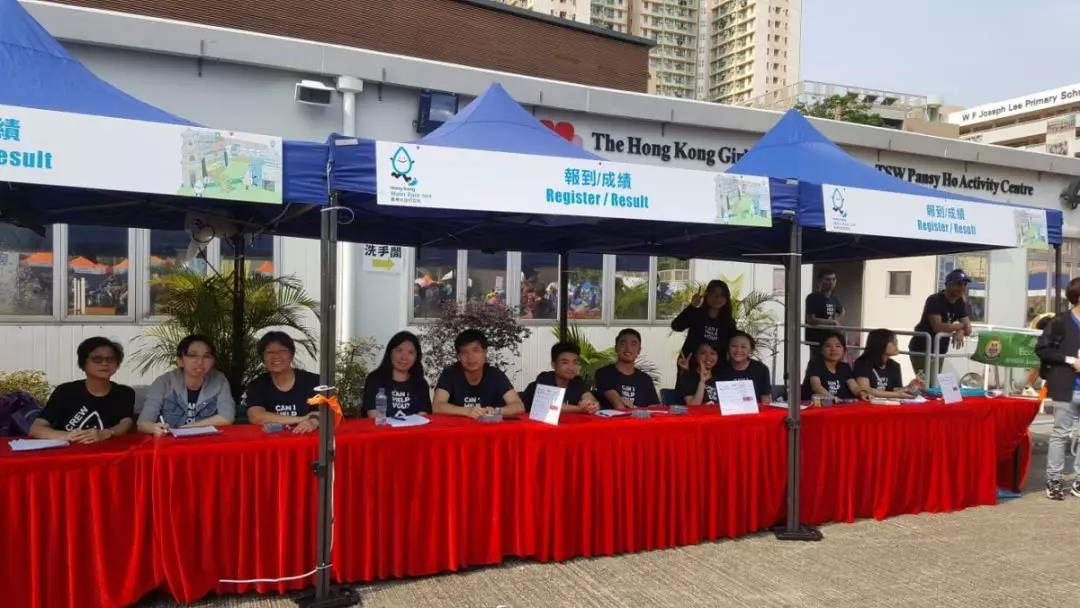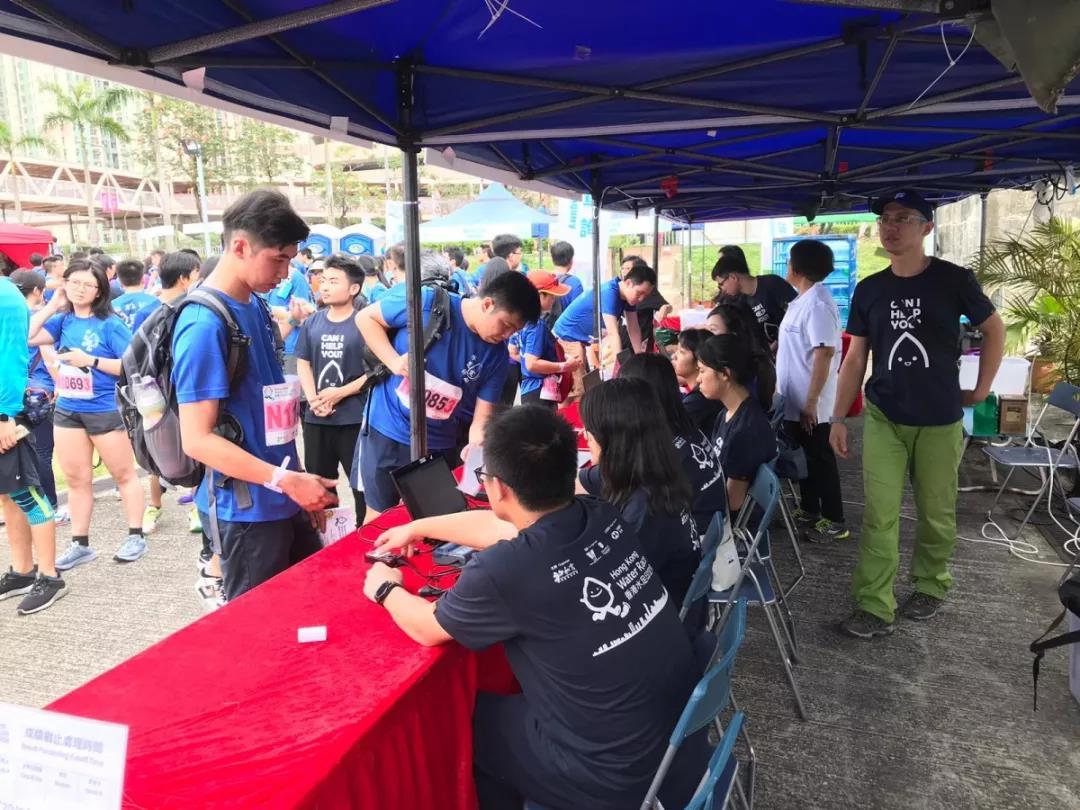 In addition, contestants can view the competition results in real time through their mobile phones, bidding farewell to the traditional tedious process of exporting, typesetting, printing, and posting results, making it smarter and more environmentally friendly!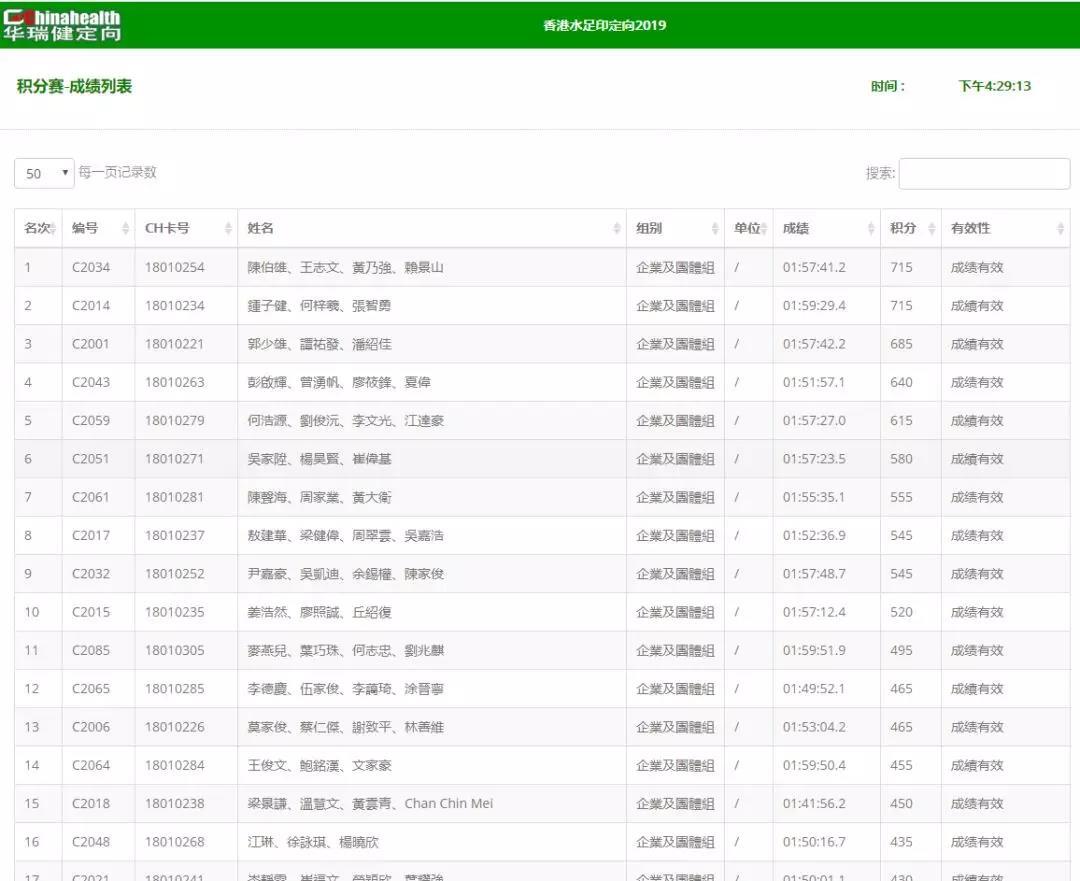 ---