Strong cooperation I Shenzhen Dingxie and Shendeng Xie reached in-depth strategic cooperation
---
---
On March 9, Shenzhen Orienteering Association (hereinafter referred to as "Shen Ding Association") and Shenzhen Mountaineering Outdoor Sports Association (hereinafter referred to as "Shen Deng Association") reached a strategic cooperation. The two parties will play in the fields of orienteering and mountaineering outdoor sports. With their respective advantages, they have carried out in-depth exchanges in course training, event events and outdoor education, and jointly provided a wide range of outdoor sports enthusiasts with more professional and richer event services.
In the afternoon of the same day, Secretary-General Lei Dongfeng of Shendeng Association and Minister of Training Department Zhang Chuanzhong visited. Chairman Xin Yanjun of Shendeng Association warmly welcomed them and introduced them to the development history of the association, the summary of the work in 2020 and the development direction of the association in 2021. Secretary-General Lei expressed optimism about the prospects of orienteering, and with the country's current large-scale investment in post-class services for primary and secondary school students, he believes that orienteering will be rapidly popularized and developed in primary and secondary schools.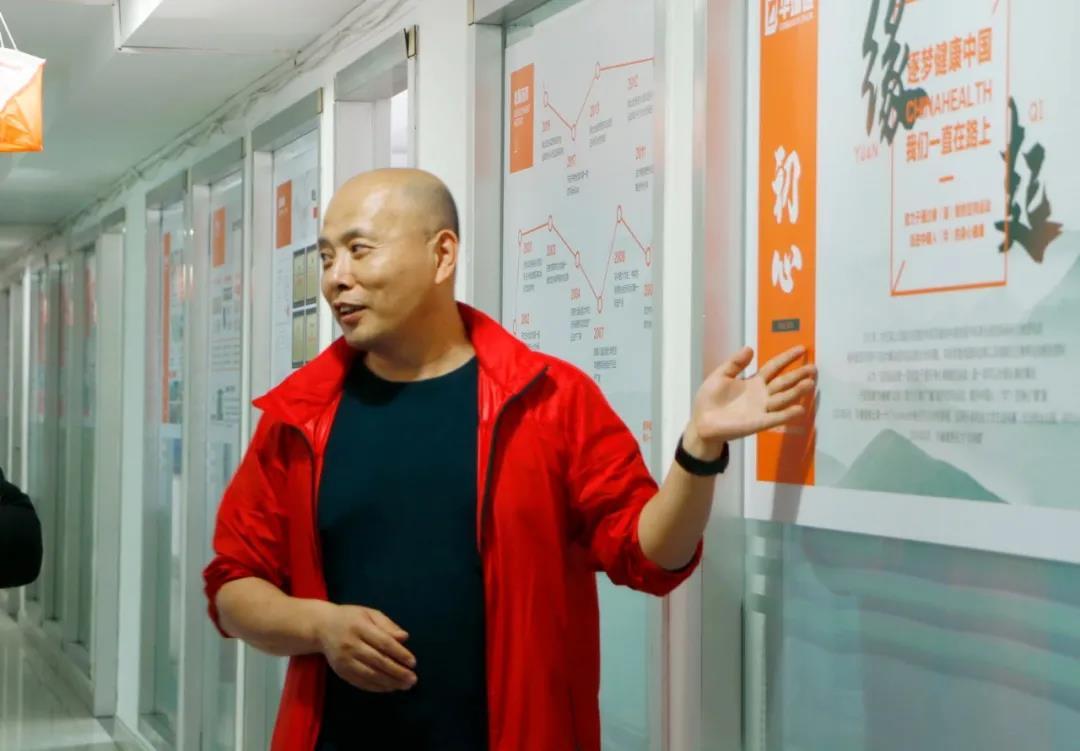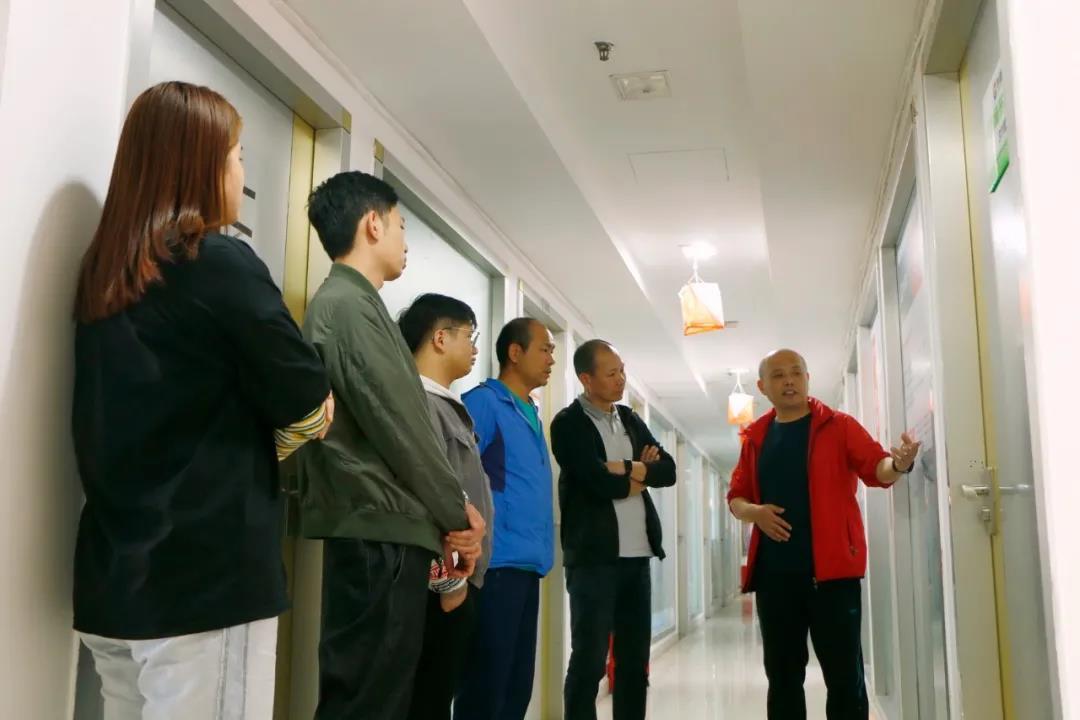 The cooperation between the two parties will surely create a better sports communication platform for outdoor sports enthusiasts.
---