2020 Guangming District Orienteering National Level 2 and Level 3 Referee Training Successfully Concluded
---
---
Sponsored by Shenzhen Orienteering Association, Guangming District Culture, Radio, Television, Tourism and Sports Bureau, Municipal Sports Lottery Management Center, Guangming District Sports Center, and Guangming District Orienteering Association, the 2020 Guangming District Orienteering Referee Training was held on November 1st. Guangming District Mass Sports Center came to a successful conclusion.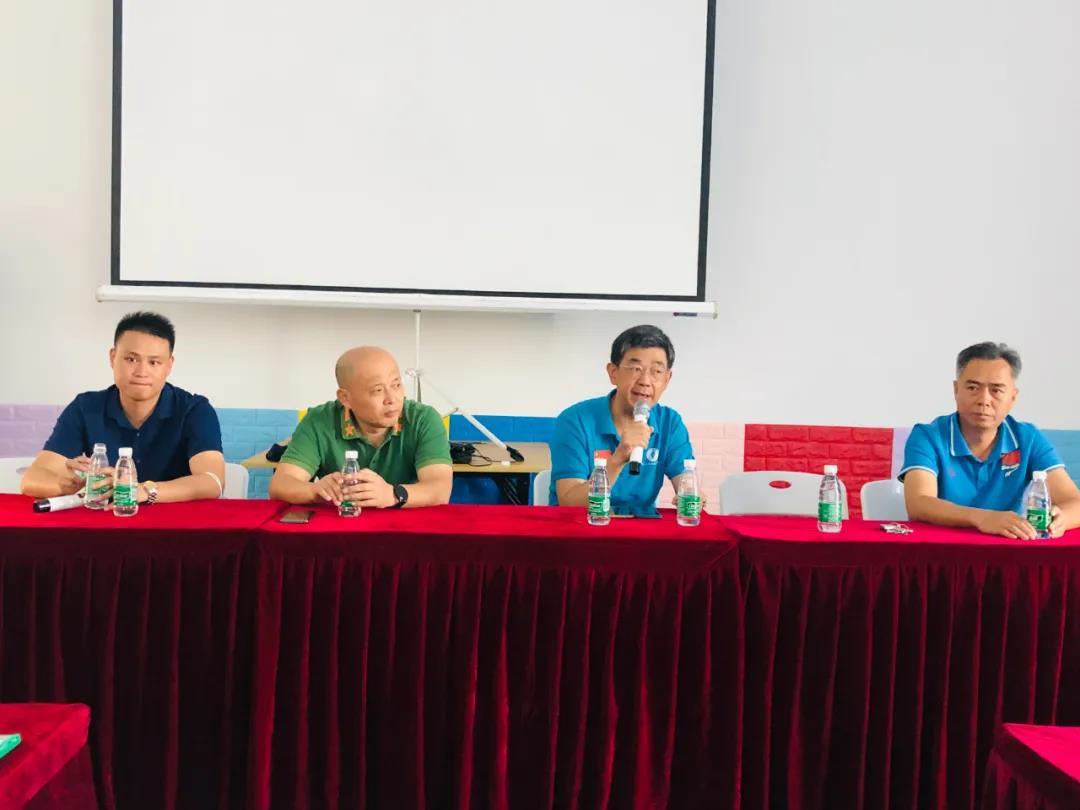 This training course is divided into online and offline training for a total of 7 days. During the online training phase, the national level referees Li Ruqian, Lin Ru, and Xin Yanjun of orienteering gave detailed explanations to the trainees on the introduction of orienteering, the rules of orienteering competitions, the management methods of referees, etc., combined with cases and actual refereeing work. Frequent problems in referee work were discussed and exchanged, and their experience in referee work was shared with the trainees. After the course, many students asked the teachers about the knowledge of referees through the chat room, and the instructors answered them carefully.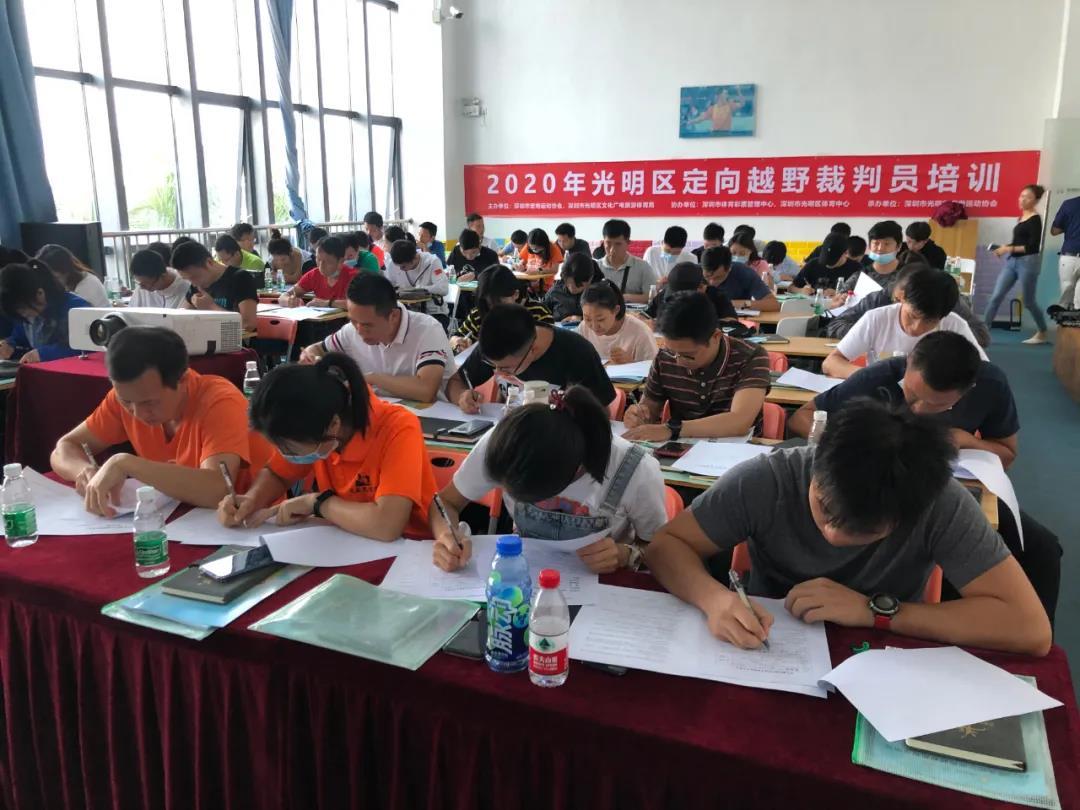 In the offline training held on October 31 and November 1, the instructors conducted theoretical and practical assessments focusing on orienteering route design, outdoor sports safety protection, maintenance and use of orienteering equipment, and on-site judgment testing. There was also a communication and Q&A session on the site, and the trainees threw out their questions in learning and practice to discuss together, and the atmosphere was warm.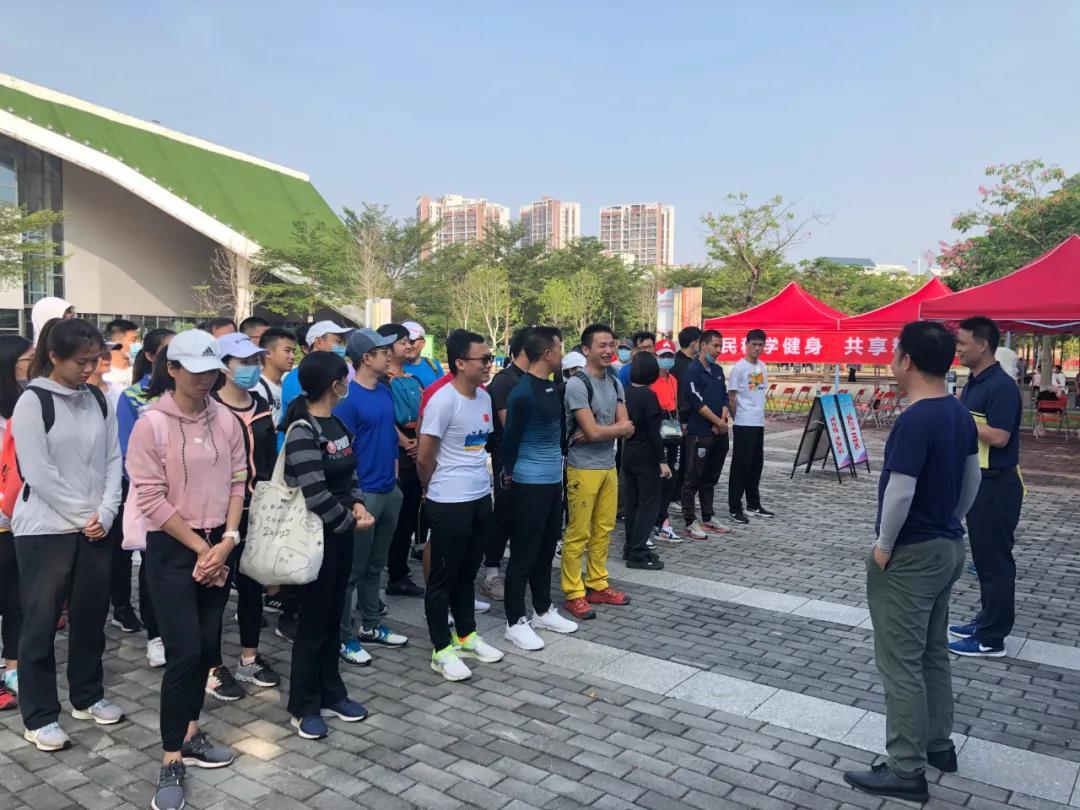 Every trainee at the offline practical training site studies seriously, takes notes carefully, and is very motivated to learn. Through training and learning, trainees are required to achieve fair and impartial refereeing basic criteria, which meet the requirements of referee rules.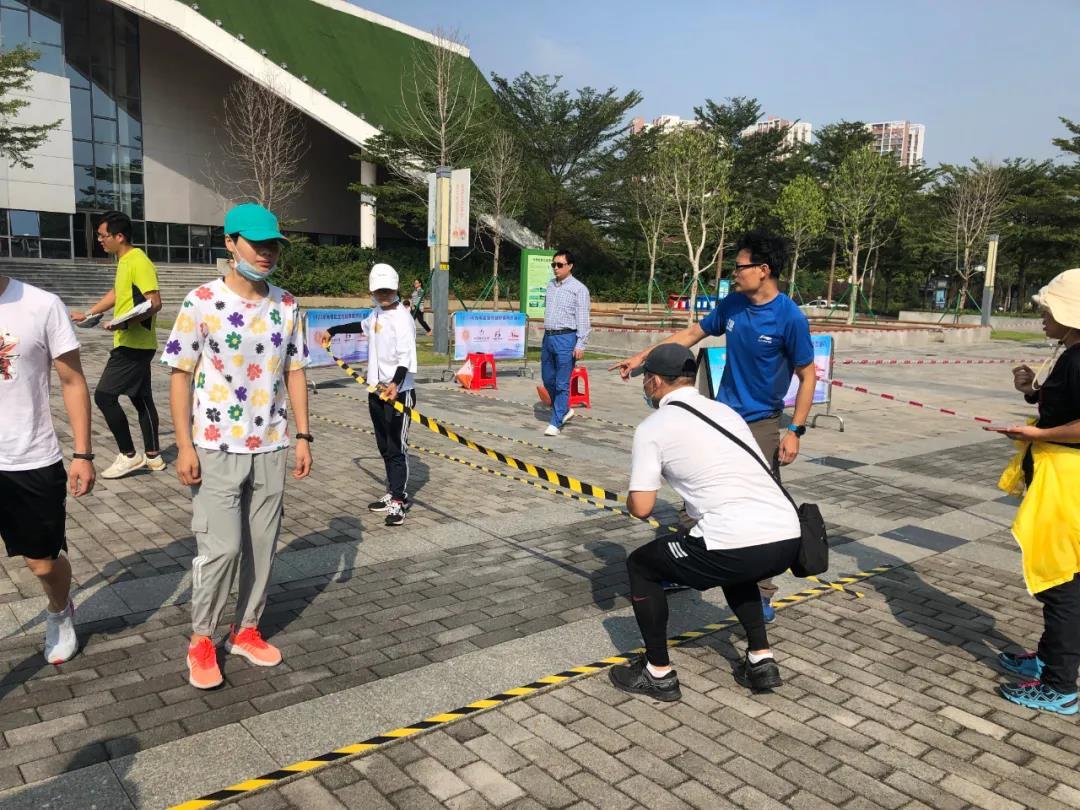 There are two assessment methods for this training, online theoretical written test and offline practice on-site law enforcement, which mainly test the students' ability to understand the referee's knowledge and the ability to respond to on-site law enforcement.
This training of orienteering referees has won unanimous praise from the trainees, and provides a good platform for learning and communication for the majority of orienteering enthusiasts. Trainees who pass the assessment can obtain referee certificates issued by the state.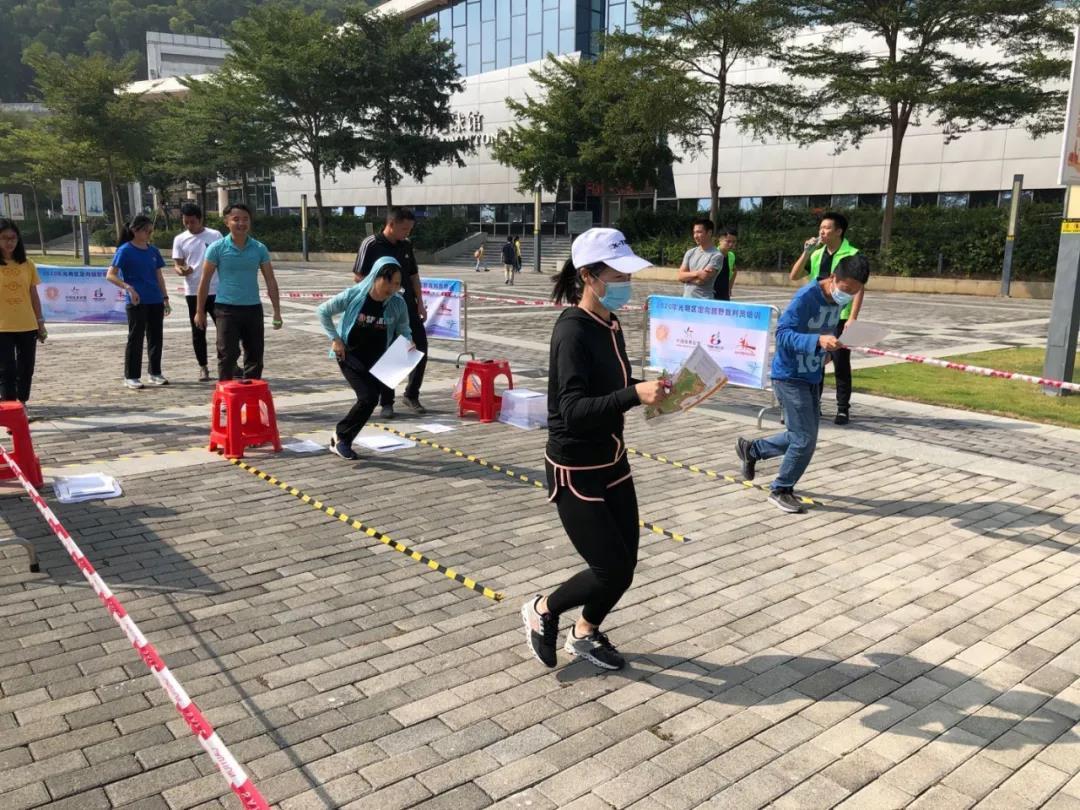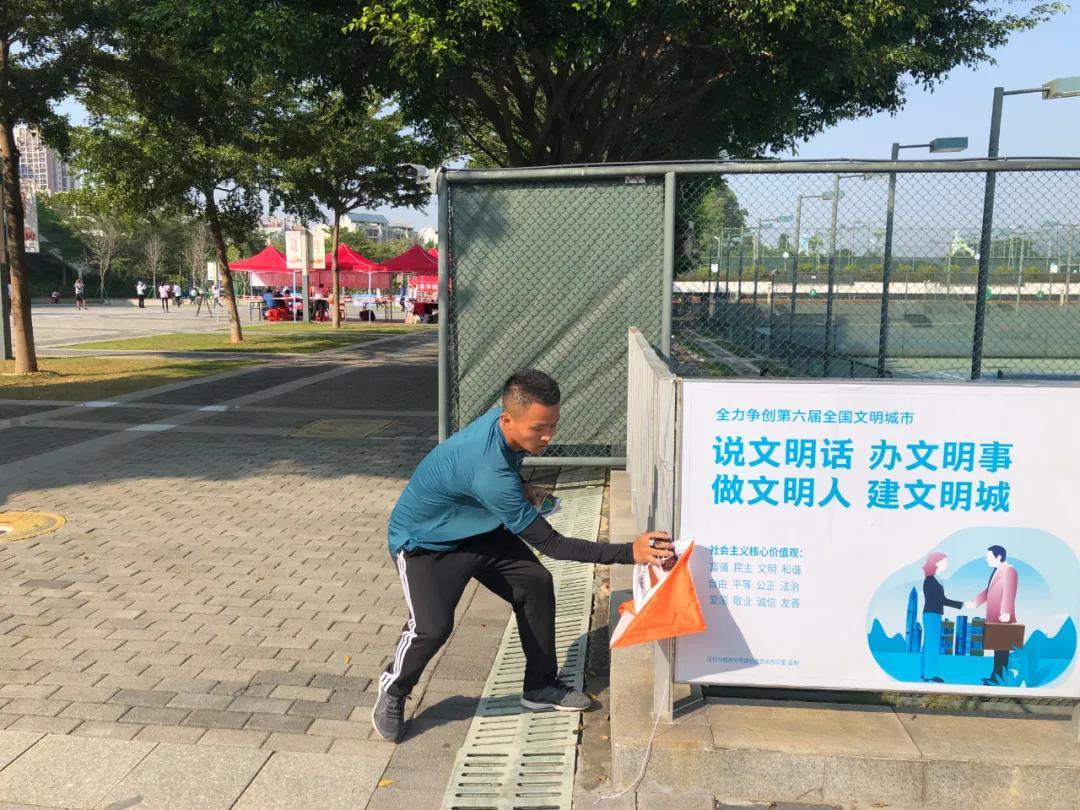 This training and learning strengthened the grassroots construction of the referee team of orienteering in Guangming District, adapted to the growing trend of orienteering events, and met the development needs of orienteering related events and national fitness. The development of orienteering referee training activities has not only strengthened the reserve of orienteering talents in Guangming District, but also will give far-reaching significance to the development of orienteering in the jurisdiction in the long run. This will play a positive role in improving the refereeing level of orienteering referees in the Guangming District.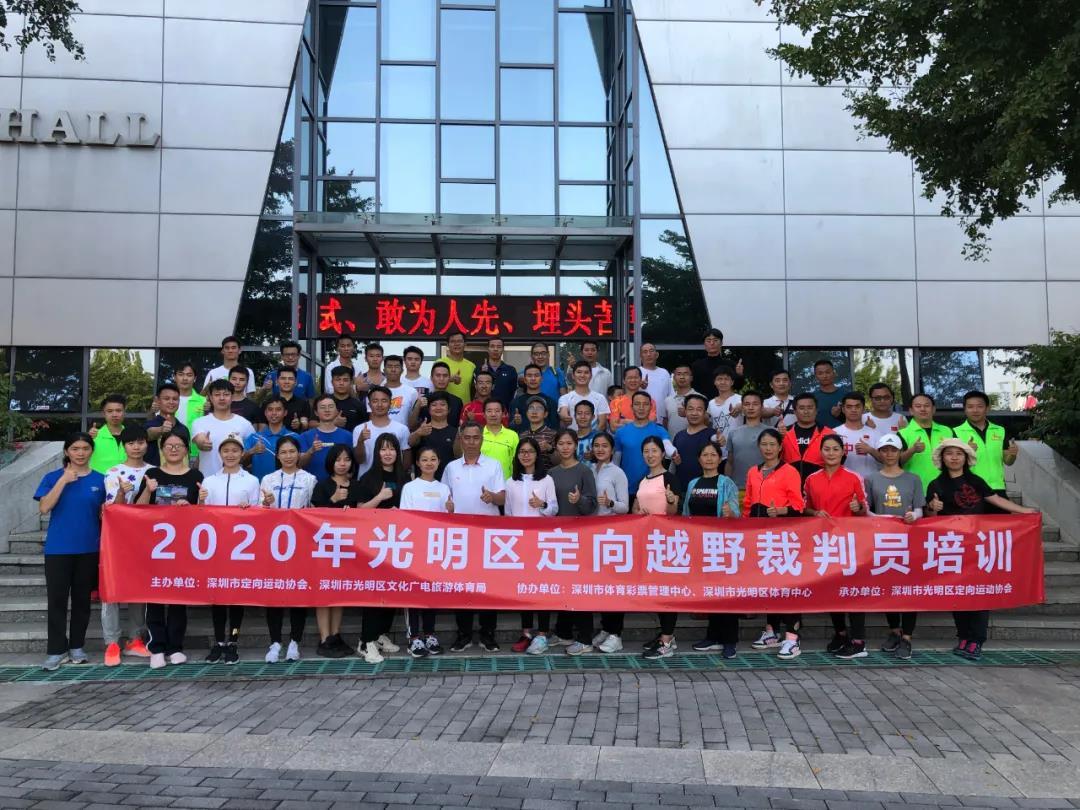 This training received strong support from the Sports Lottery Charity Fund. In this year, Guangming District will have a number of sports events and trainings supported by the sports lottery charity fund, which will effectively promote the development of sports in our district and effectively guarantee the implementation of the national fitness plan.
---