The 2020 Zhongshan City "Into the Beautiful South District" Orienteering Championship for Primary and Middle School Students was successfully held
---
---
On October 17-18, 2020, organized by the Zhongshan Education and Sports Bureau and the South District Sub-district Office, and executed by the Zhongshan Orienteering Association and Shenzhen Huaruijian Sports Technology Co., Ltd., the 2020 Zhongshan City "Walk into the Beautiful South District" "The Orienteering Championships for Primary and Middle School Students were successfully held in Beitai Village, Caobian Village, and Beitai School in South Zhongshan District.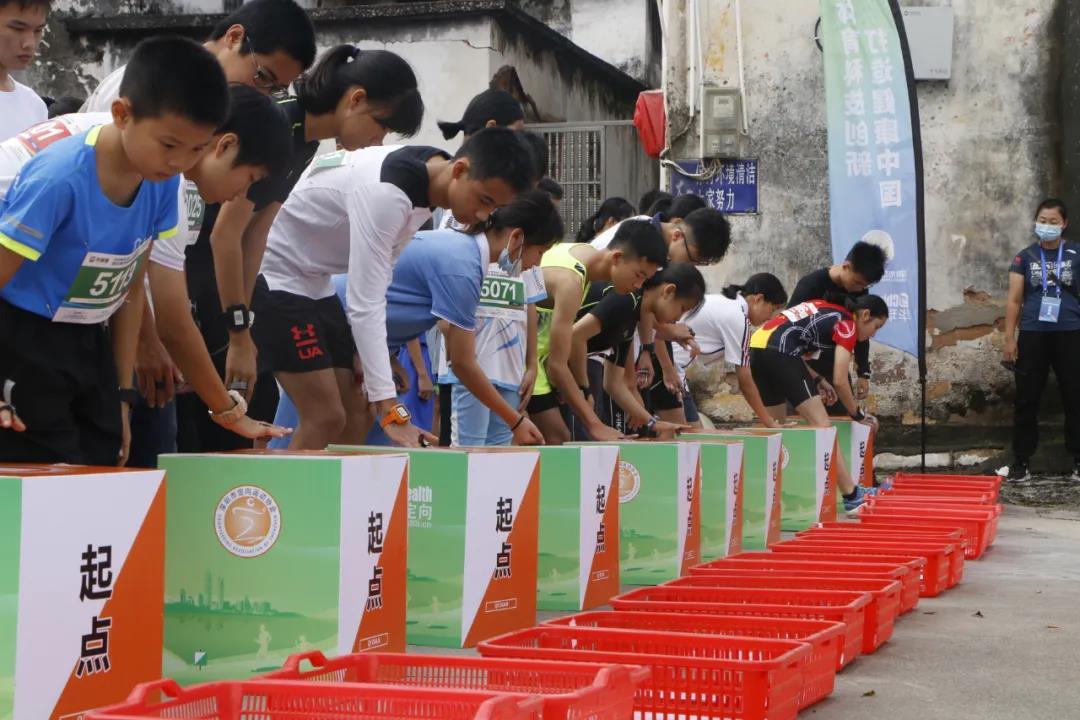 The competition attracted more than 35 participating teams and more than 300 athletes in the city, divided into elementary school group, junior high school group, and high school group. There are four individual events in the competition: short-distance orienteering, long-distance orienteering, 100-meter orienteering, and integral orienteering. The collective event is a team competition.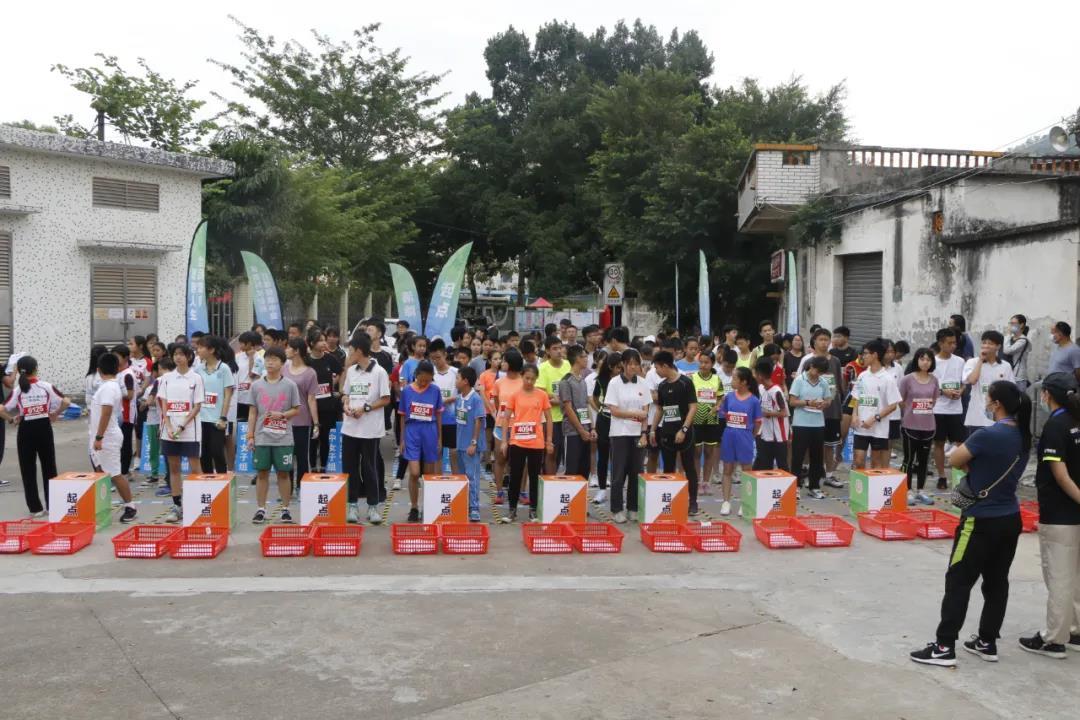 Orienteering is an intelligent sports project that uses maps and compasses to move in a prescribed direction. It can exercise many comprehensive qualities such as map reading ability, direction judgment ability, route organization ability, teamwork ability, and field adaptability. This item is very suitable for students to participate in sports, and was included in the "Sports Art 2 10 1" project by the Ministry of Education.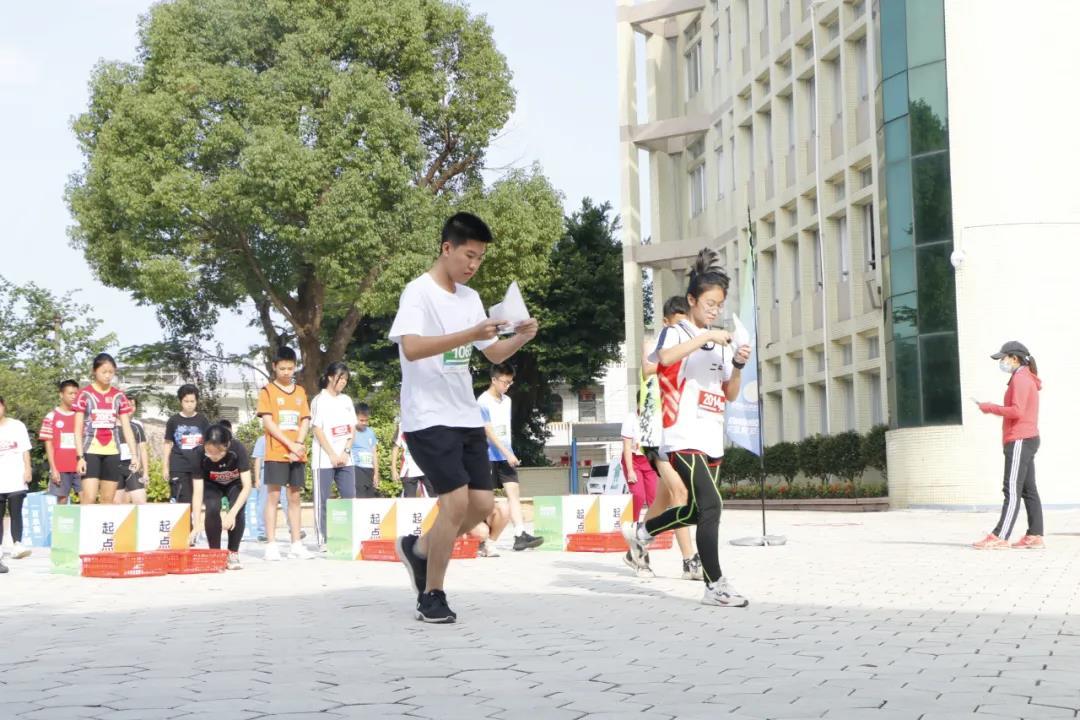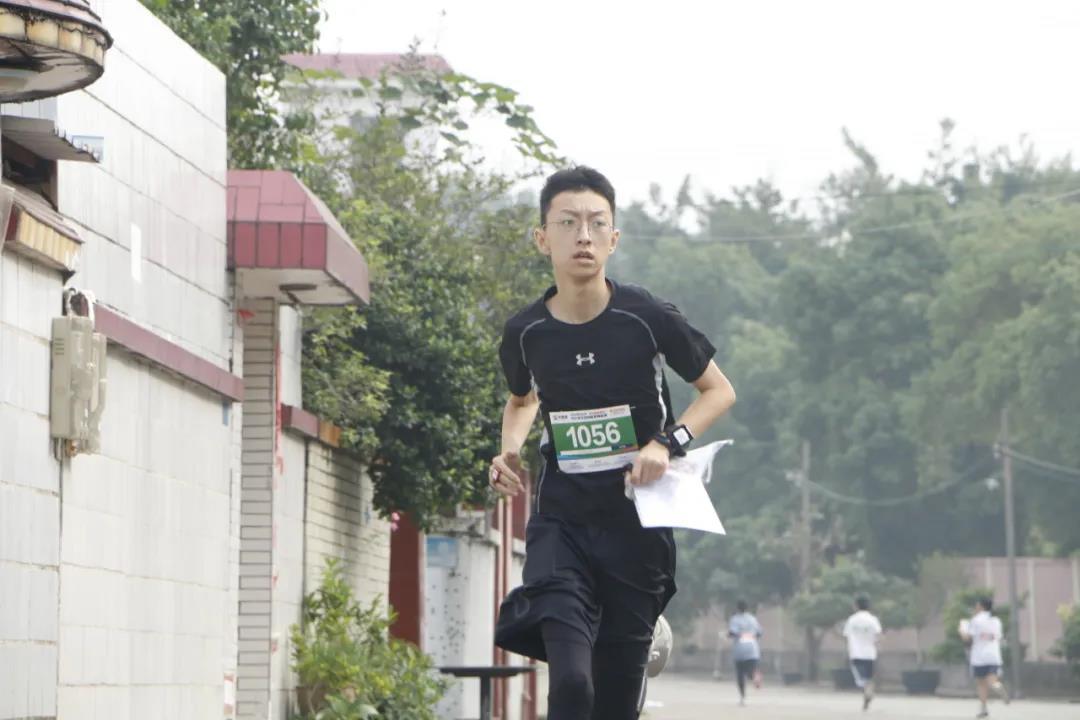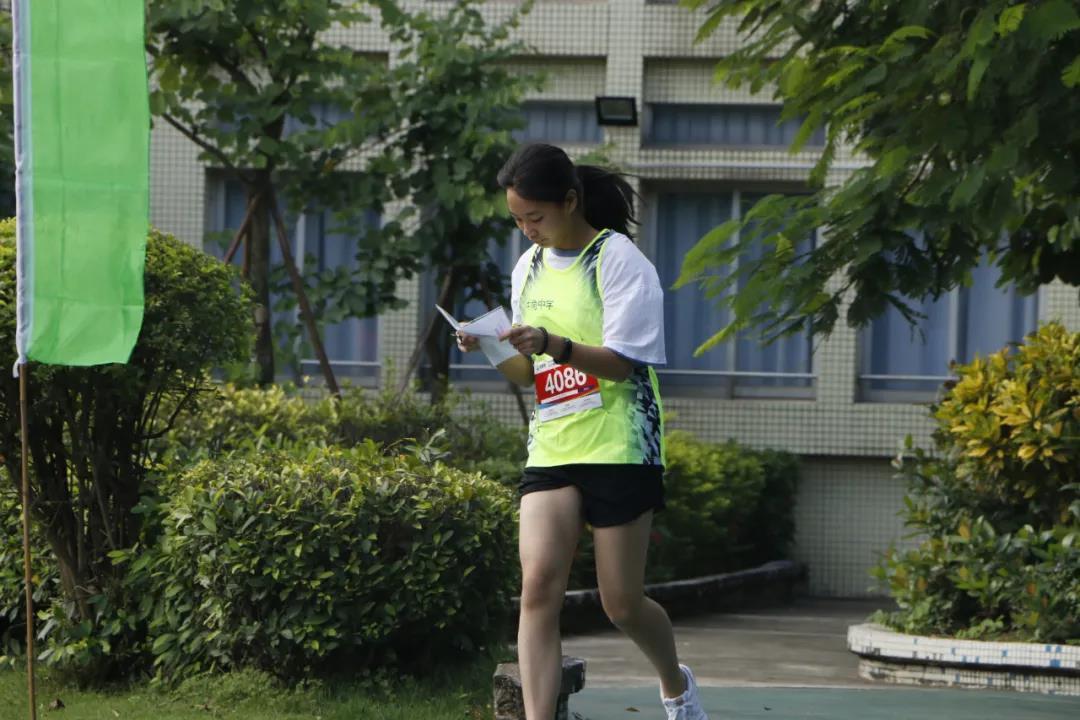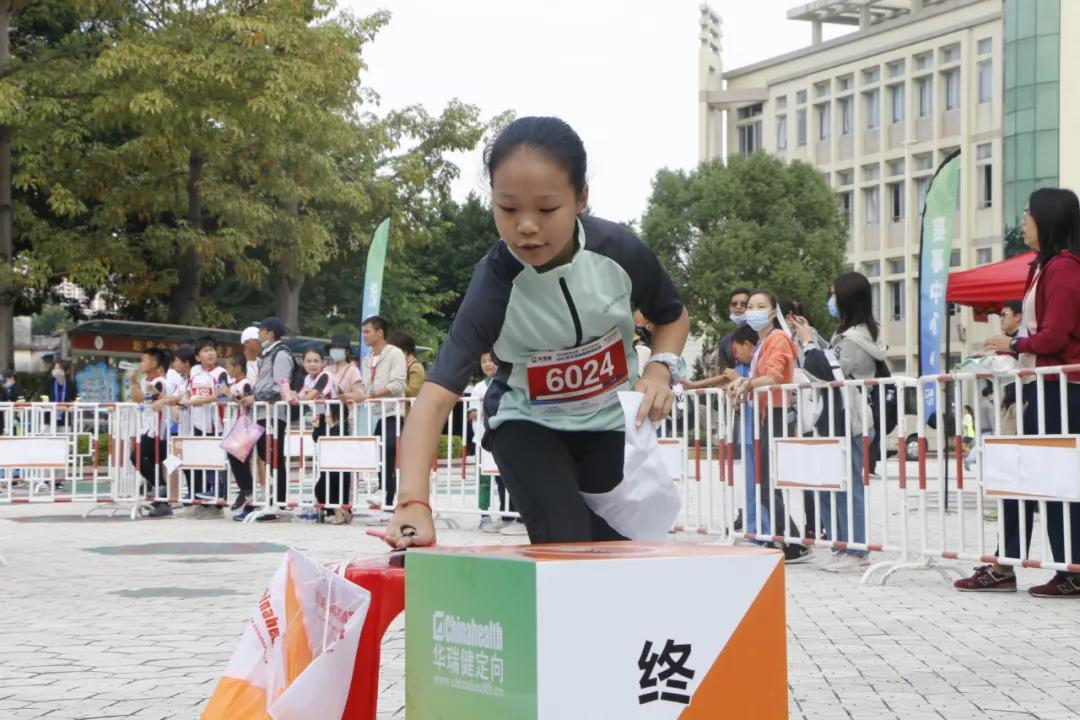 After fierce competition, Sun Yat-sen Memorial Middle School and Yang Xianyi Middle School tied for the first place in the total scores of the high school group. Niujiao Middle School of Fusha Town and the Eastern Ocean School won the first place in the total scores of the junior high school group and the elementary school group.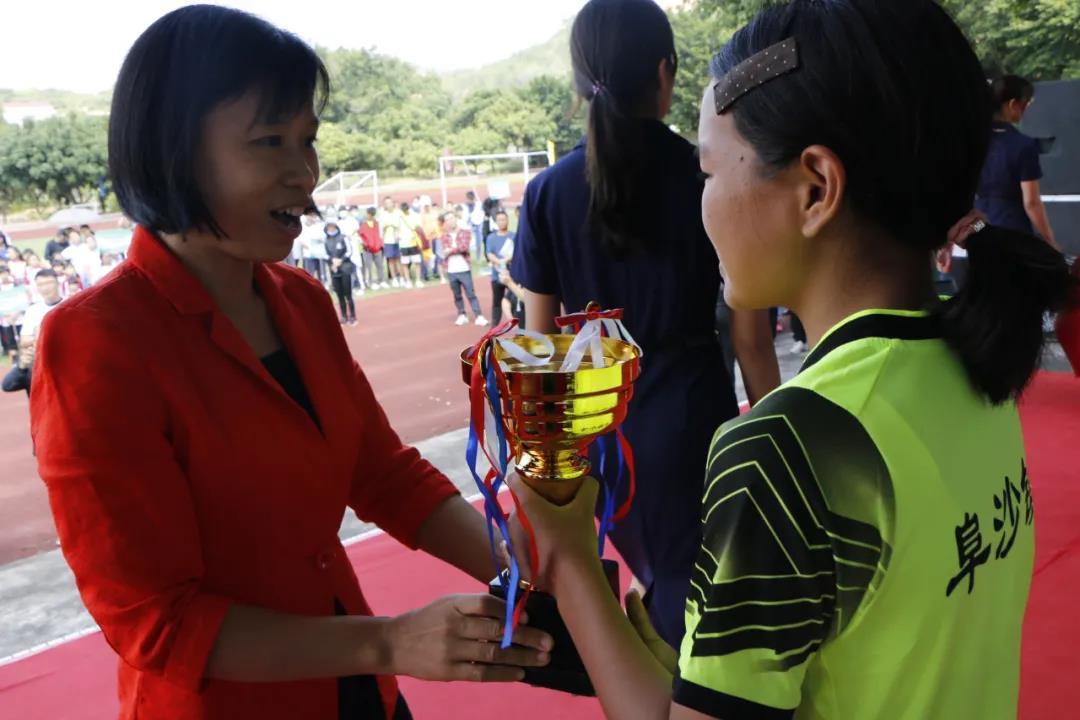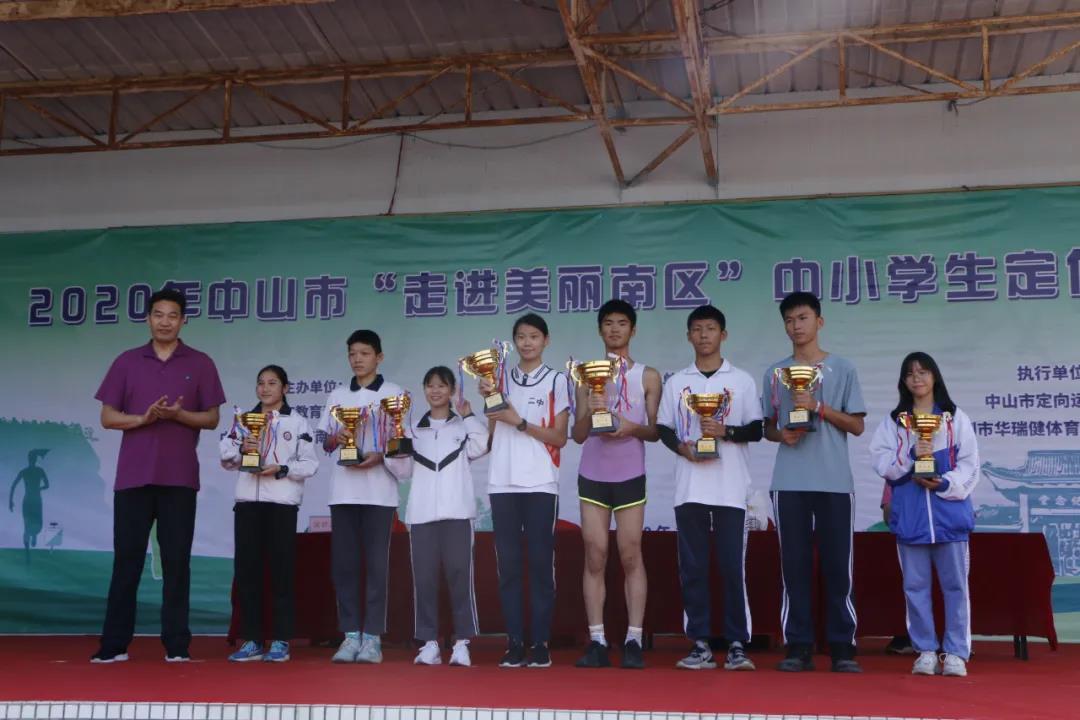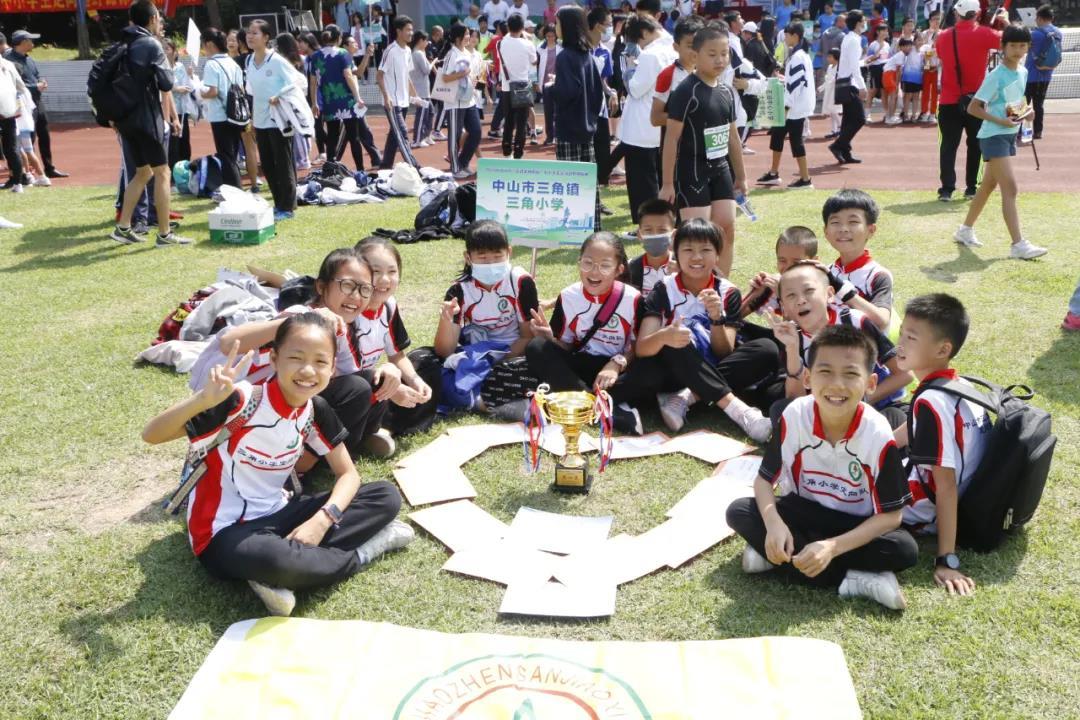 This competition is the first time that a city-level orienteering race has entered the Southern District. Government departments at all levels attach great importance to it. The epidemic prevention and control and the competition are not missed. Through orienteering, it demonstrates the charm of the Southern District's beauty, cuisine, and profound history. The hometown of overseas Chinese culture.
---