Come on, let us use our feet to play chess in nature. I "Ding Shenzhen to the Future" National Fitness Orienteering Competition was successfully held
---
---
On the morning of September 26, the Shenzhen self-branded event "Ding Shenzhen to the Future" National Fitness Orientation Competition was successfully held in Sihai Park, Nanshan District. There were five competitions including elite men's group, elite women's group, open men's group, open women's group and parent-child group. In the group, more than 200 athletes from Southern University of Science and Technology, Shenzhen University and all over Guangdong Province participated in the competition. Zhang Jingwei from Guangdong University of Science and Technology and Li Xuesha from Shenzhen University won the championships in the elite men's and elite women's teams respectively.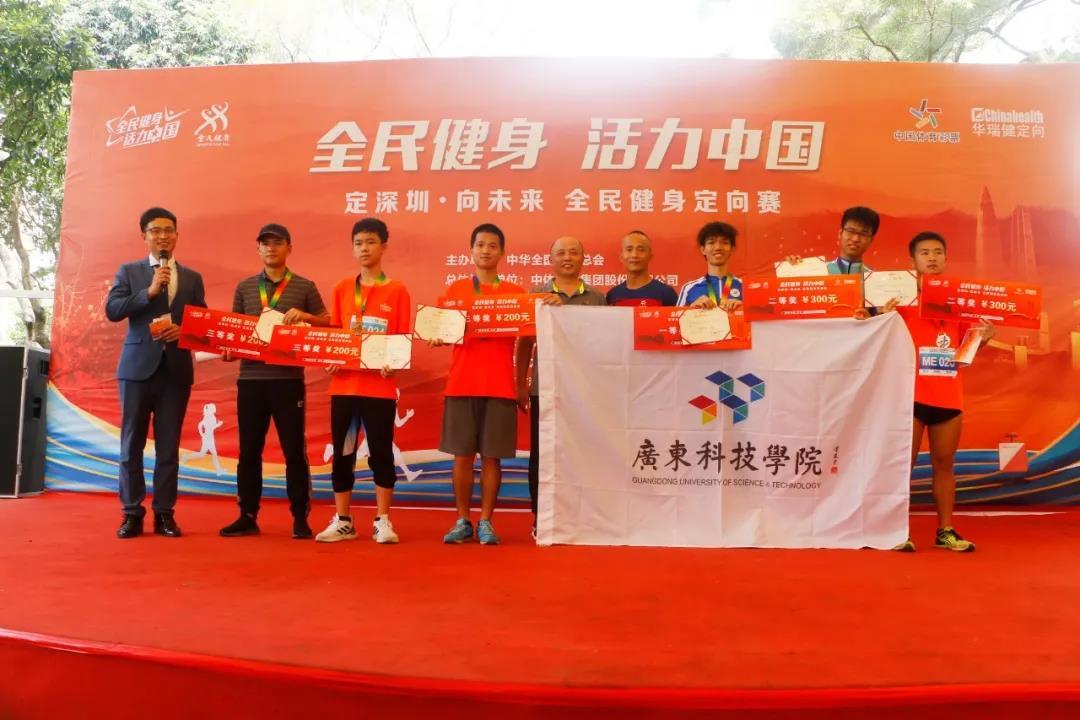 (Group photo of the winners of the elite men's group)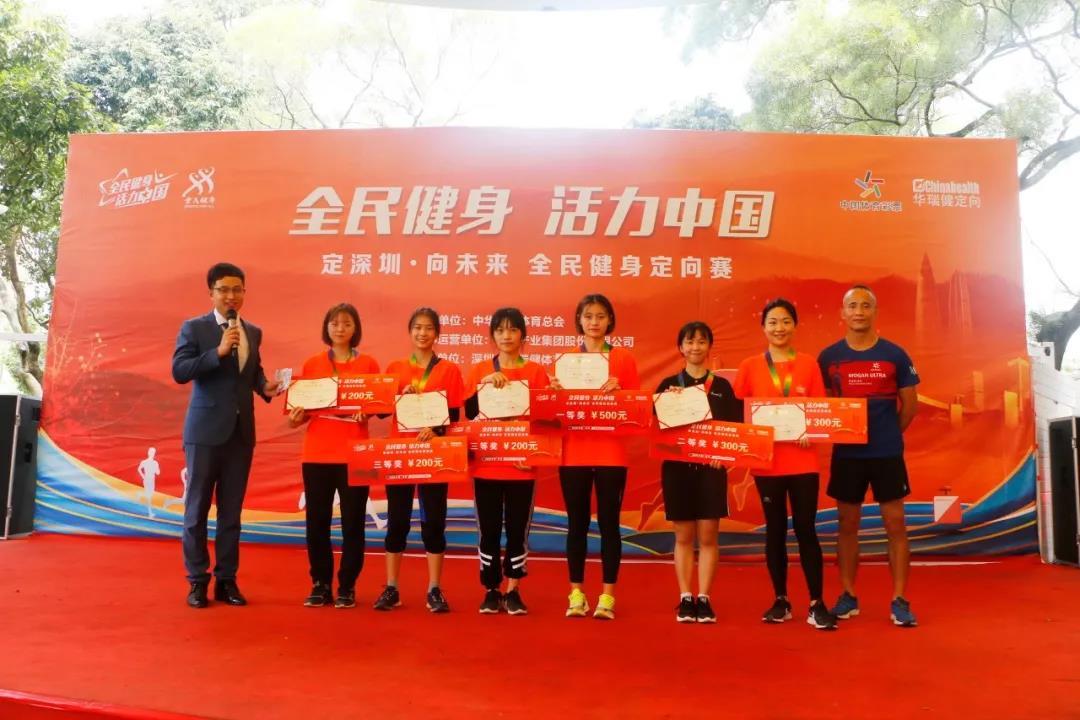 (Group photo of the winners of the elite women's group)
"This game is like a long drought and meets the nectar." Student Zhang from Southern University of Science and Technology participated in the elite men's competition. He said: "This year due to the epidemic, the national student orienteering competition has been cancelled. However, this event hosted by the All-China Sports Federation at my doorstep is very precious, with very few places. Fortunately, I started early and grabbed the place for the competition."
The registration for the parent-child category of the competition was the first to be killed. Coach Zhong Aixian of Shenzhen Foreign Language School took his 7-year-old son Zhong Shuixuan to the first place. "Orientation is really fun, I will participate next time." Xiao Shuaixuan was still full of thoughts after receiving the award. Zhong Aixian is a physical education teacher, has led the team to participate in orienteering competitions many times, and is a fan of orienteering. He said, "Orienteering is both physical and mental. It is necessary to discern the direction, just like playing chess with two feet in nature. Playing with our son, we experience the frustration of running the wrong way together, and we also experience finding a point together. It's great to be happy. I would like to give the organizer a thumbs up!"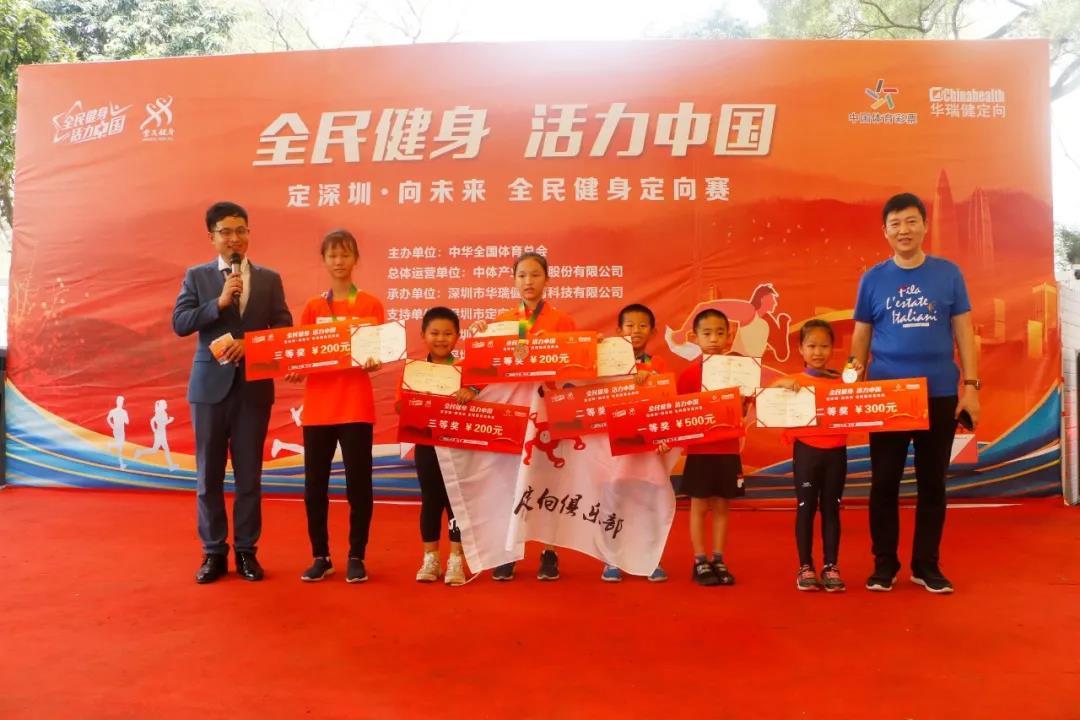 Regarding the value of orientation, Xin Yanjun, representative of the organizer of this competition, vice president of Shenzhen National Sports Promotion Association, and national referee for orienteering, has deep feelings: Orientation is the basic skill for human survival and the foundation of all outdoor sports. Engaged in the career of orienteering for nearly 20 years, orienteering is one of the most suitable sports for the whole people. It can be held in any venue, and it is also the best sport to prevent and control young people's myopia.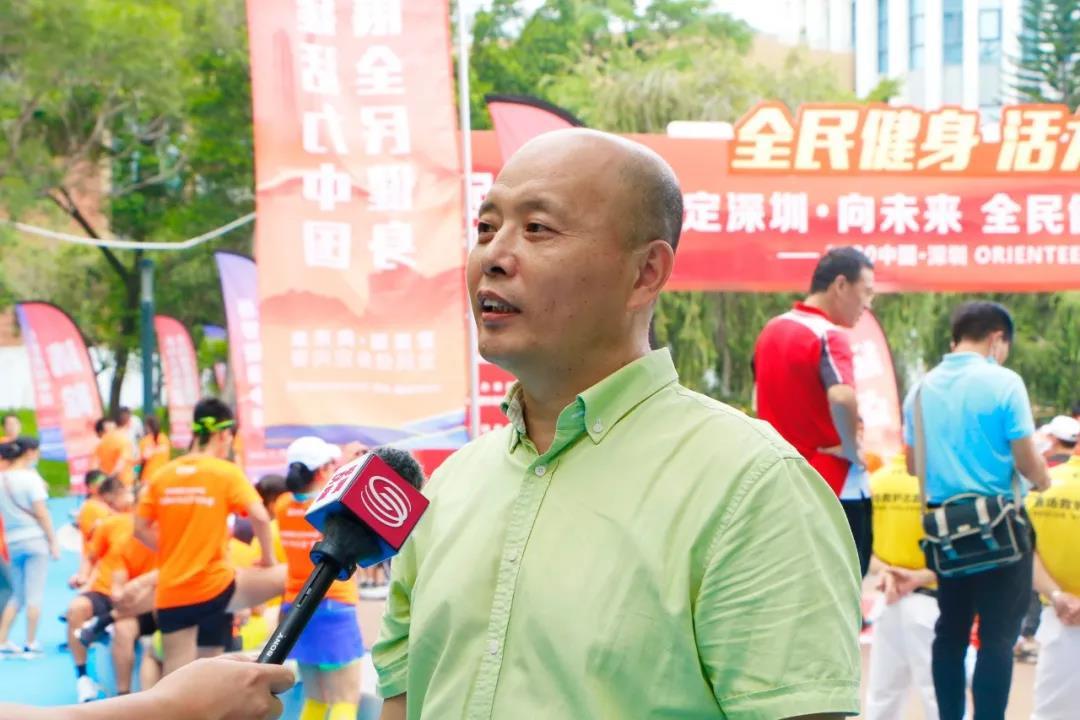 With the closing of the competition, the "National Fitness and Vitality China" series of directional events organized by Huaruijian Sports Technology: "Targeted Fighting Epidemic, Healthy China" Home Orientation Competition, "Shenzhen to the Future" Smart Orientation Competition, "Daily "Shenzhen to the Future" centralized orientation competitions were all successfully held.
---