Race Review | Shenzhen Baoan District Faculty Orienteering Invitational Tournament Comes to an End
---
---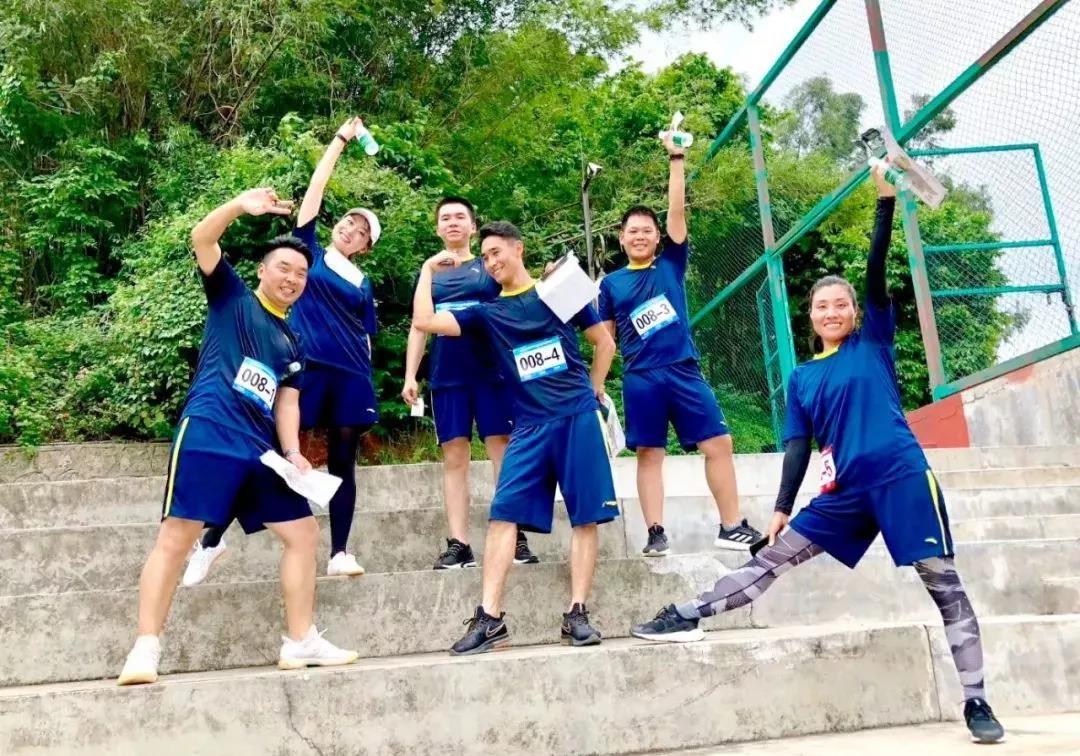 On the morning of May 25th, Shenzhen Baoan District Faculty Orienteering Invitational Tournament was held at Guantian School, Baoan District. The competition was hosted by the Education Union of Baoan District, Shenzhen, co-organized by Baoan Educational Science Research Institute, and planned by Shenzhen Huaruijian Industrial Co., Ltd. Implementation, faculty and staff from 20 primary and secondary schools in Bao'an District launched a competition of intelligence and physical strength.
The purpose of this competition is to show the positive and hard-working spirit of the faculty and staff in Baoan District, create a sunny, healthy, and progressive social atmosphere, further improve the quality of life of the faculty and staff, and continue to satisfy the majority of faculty and staff to participate in sports. The demand for fitness activities.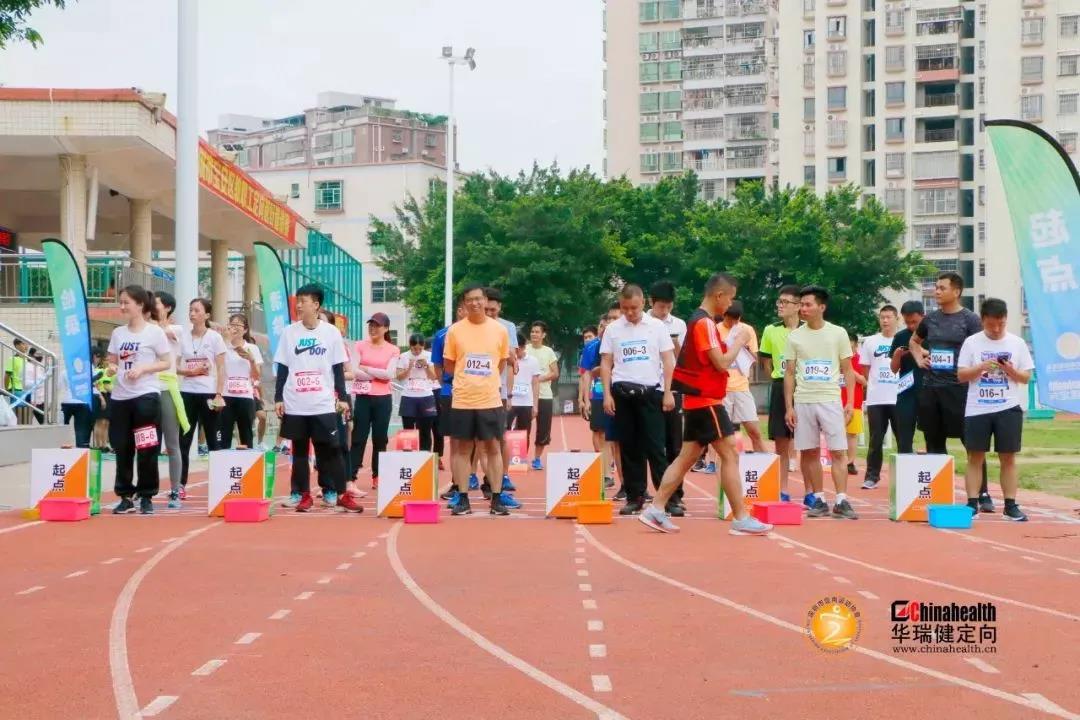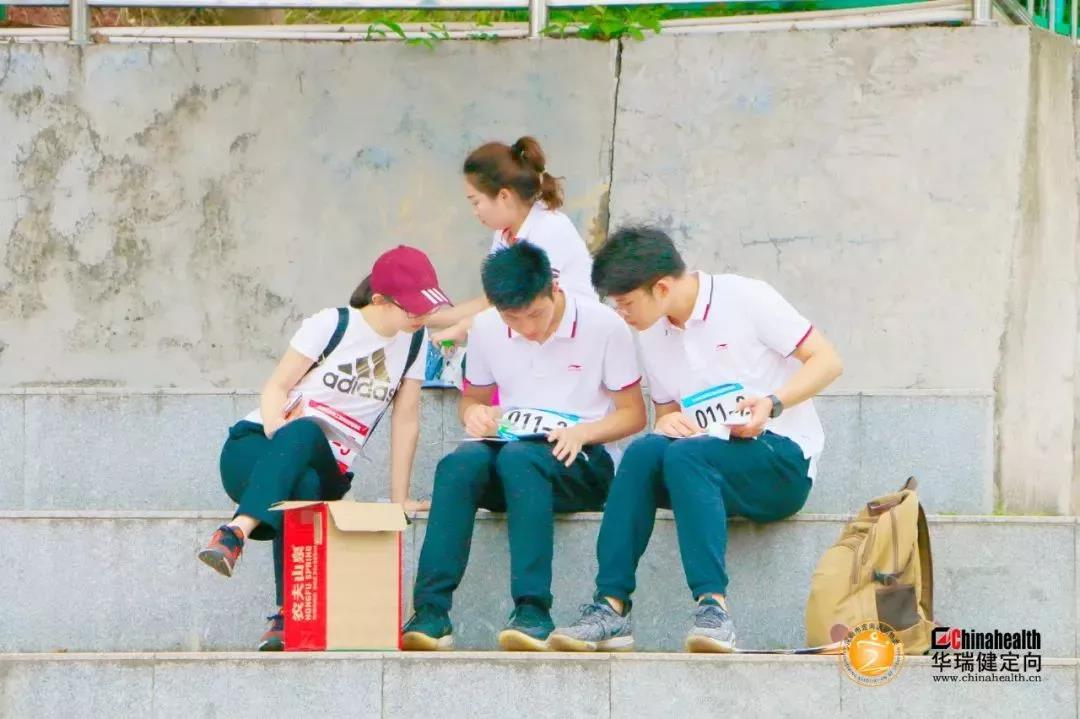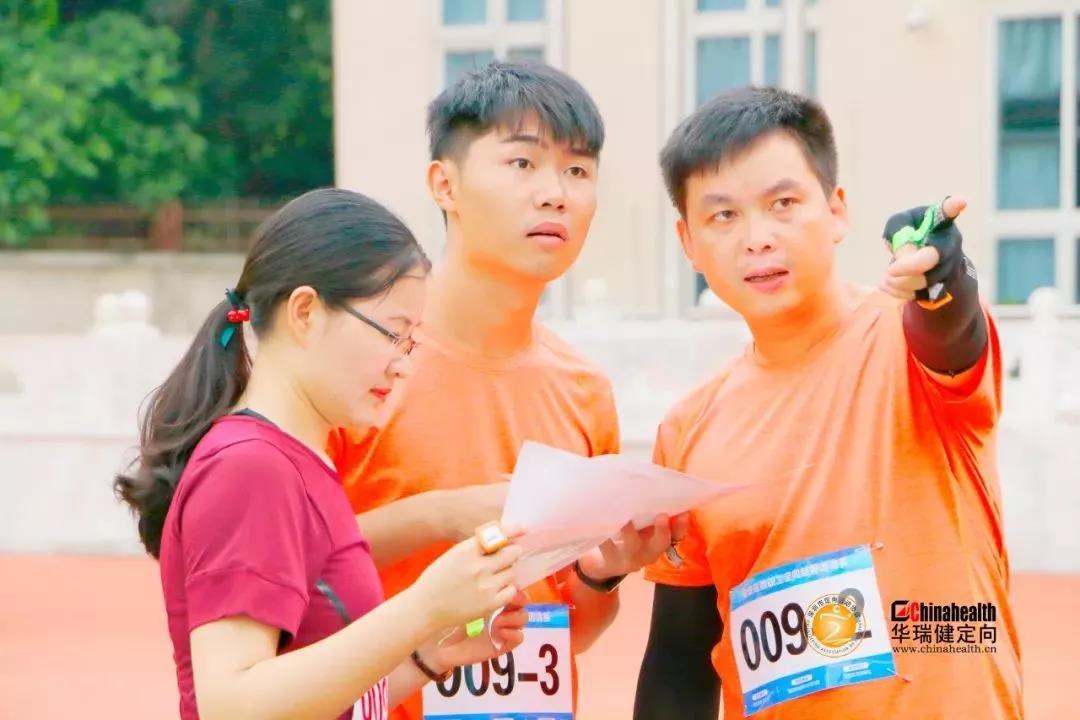 The competition has started, everyone will catch up with me, even if the clothes are soaked with sweat, they will not relax. I would like to praise the teachers for their fighting spirit.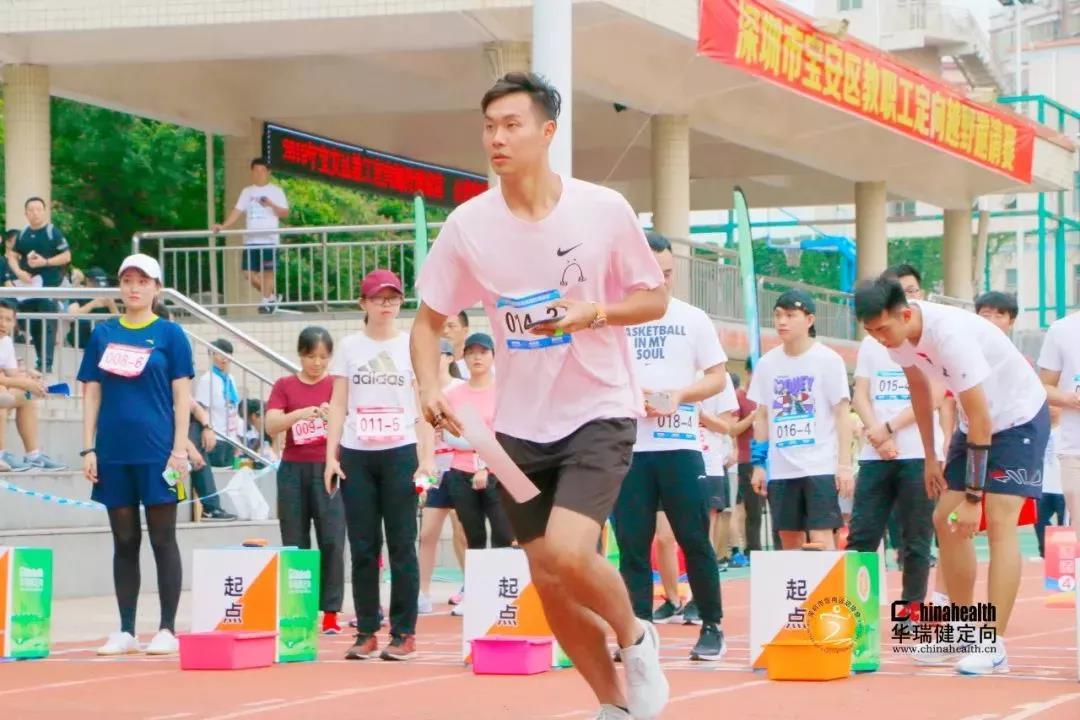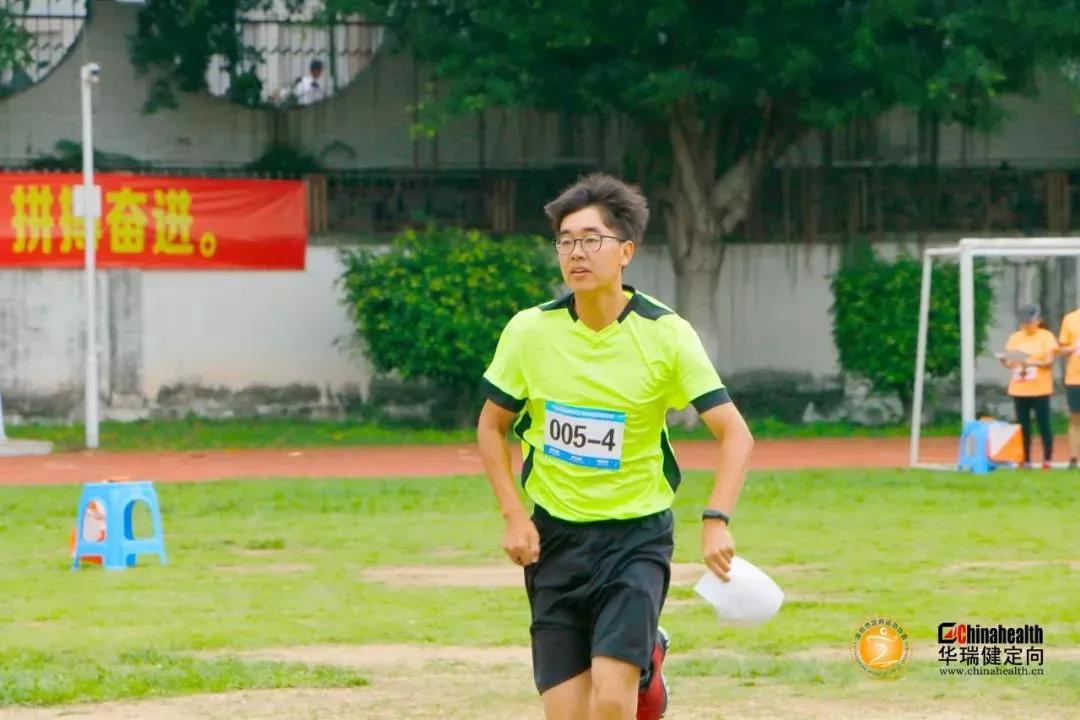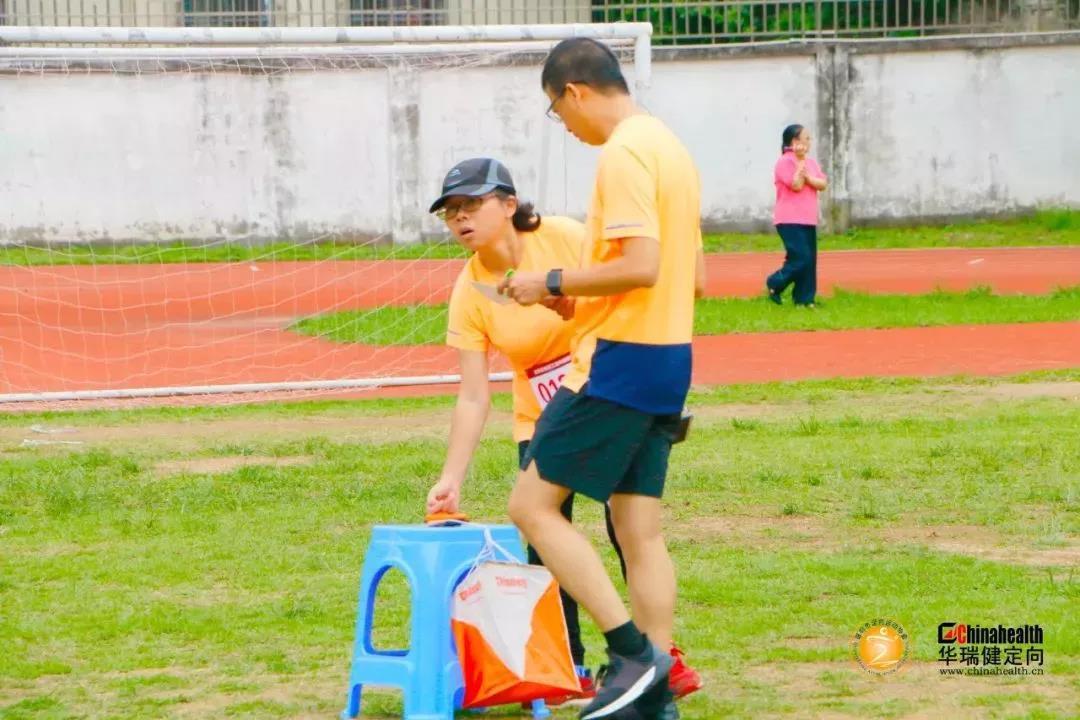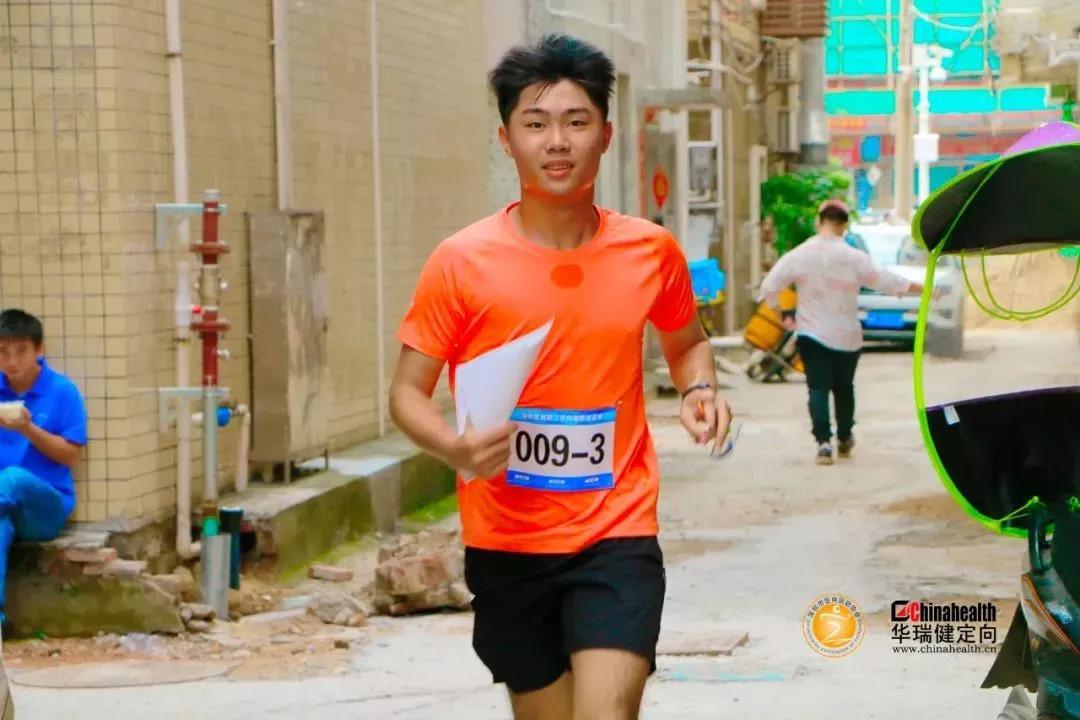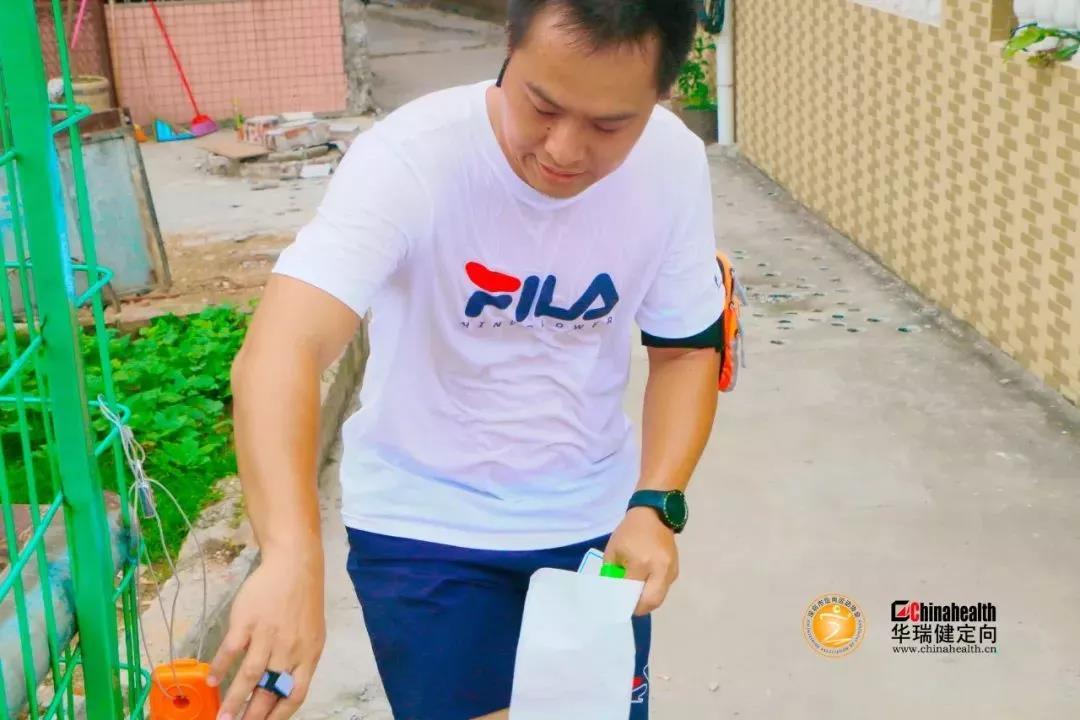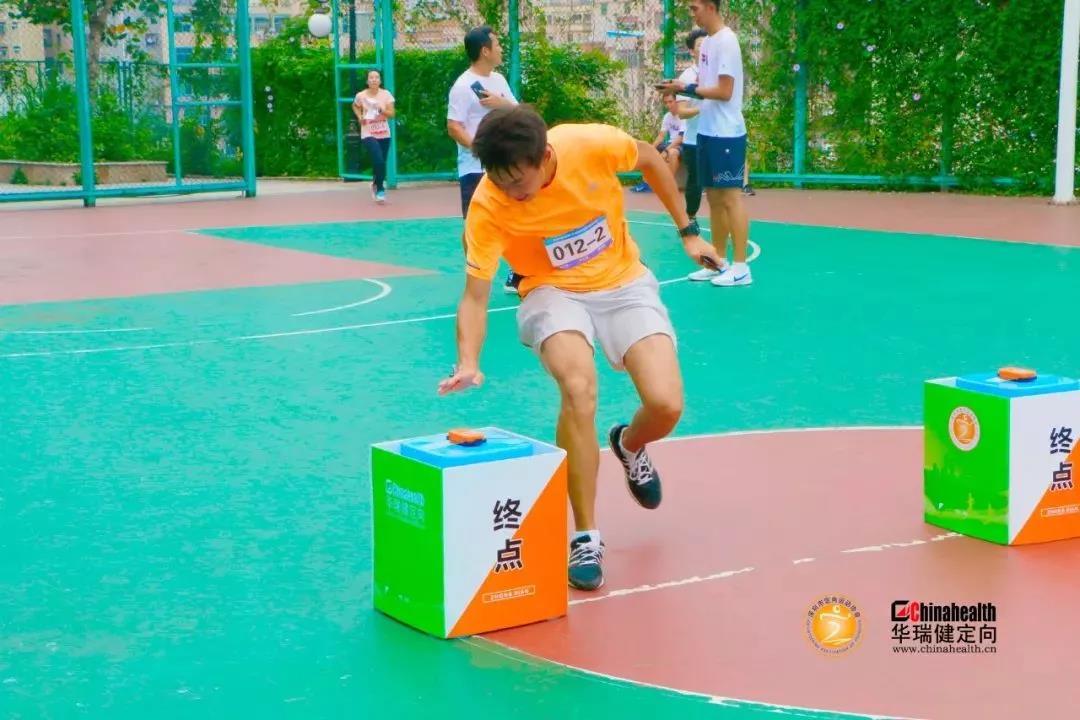 Who are these trophies going to win? Are you looking forward to it? Xiaobian will announce for everyone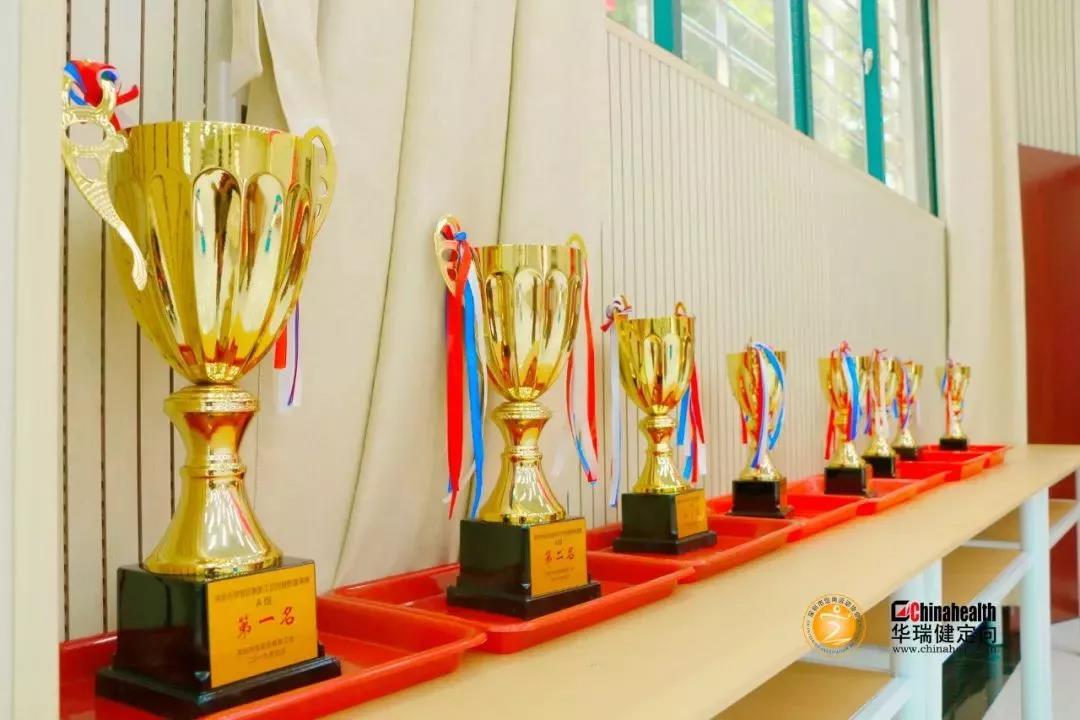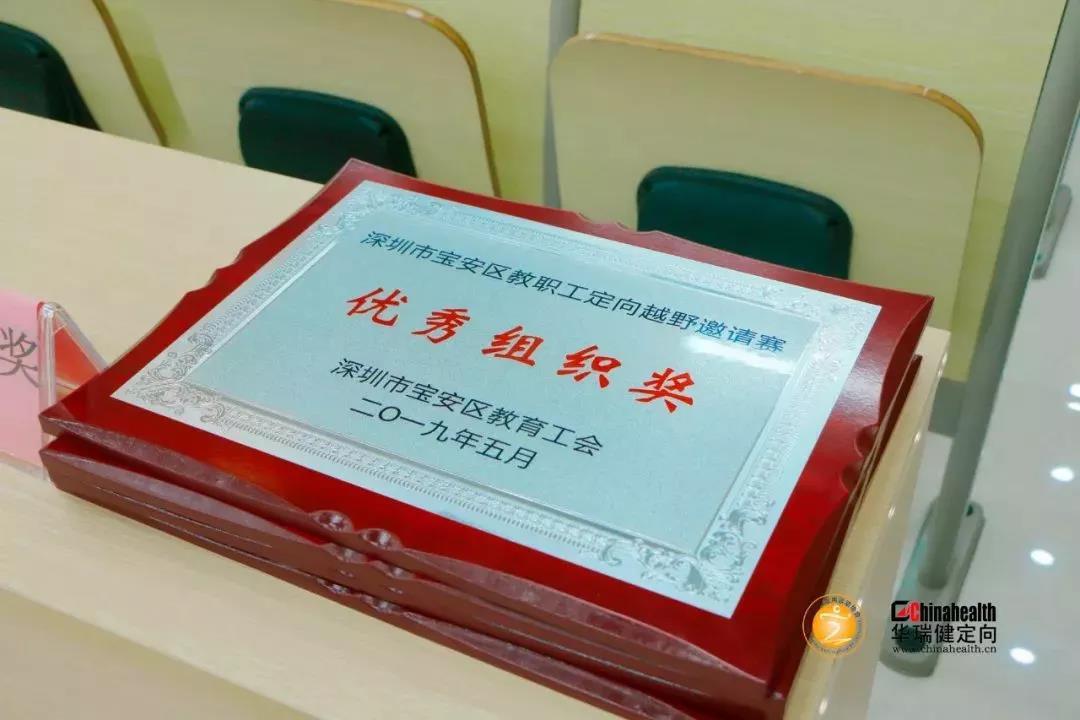 After intense competition, Yizhan Primary School, Guantian School and Mingde Foreign Language Experimental School won the top three in Group A; and the top three in Group B were earned by Haiyun School, Xin'an Lake Primary School and Xixiang Middle School in Baoan District, Shenzhen. middle.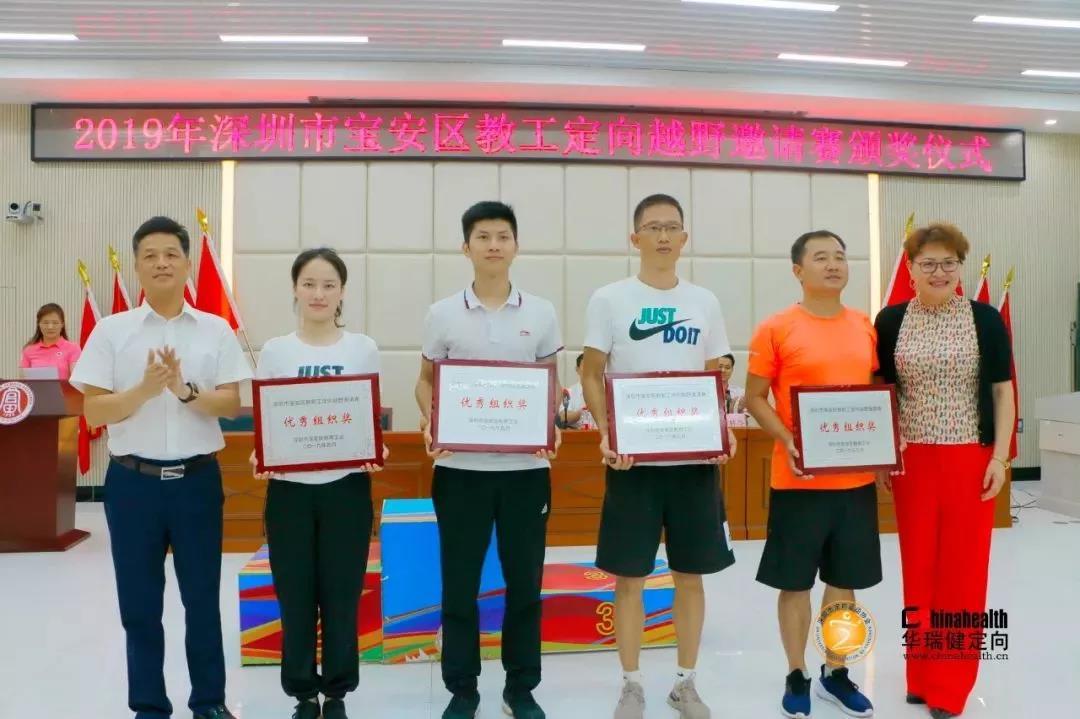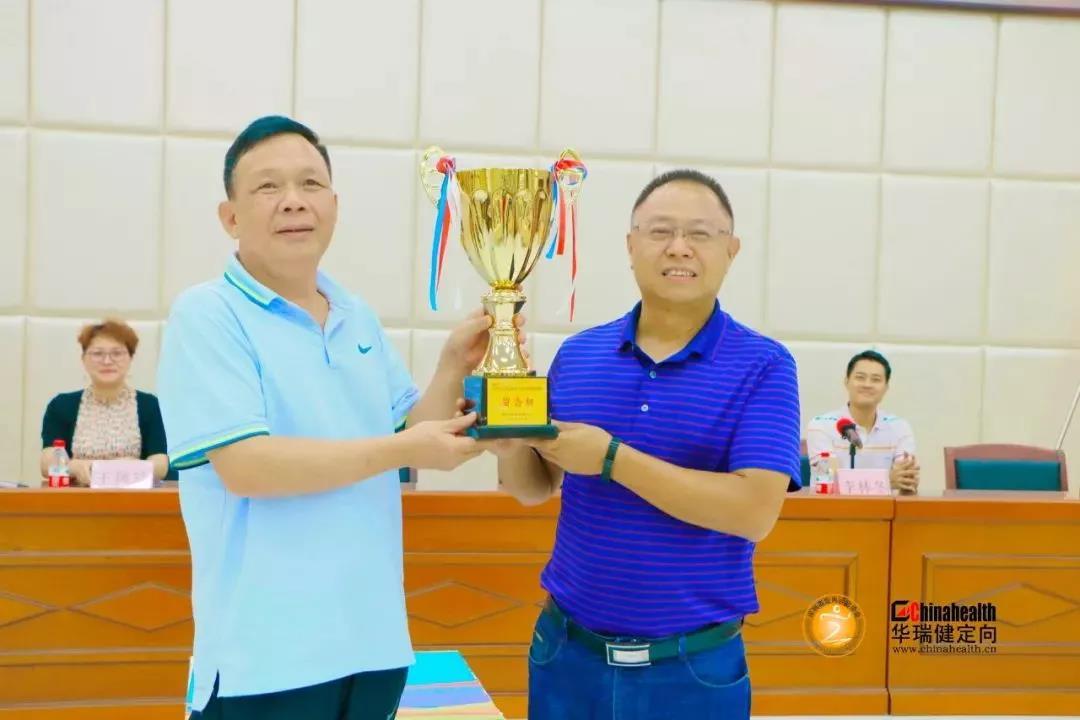 The District Faculty and Staff Orienteering Invitational Tournament fully embodies the perseverance of the faculty and staff to overcome difficulties, the positive attitude towards life and the team spirit of sincere cooperation.
"When the silkworms die, the silk will be exhausted, and the wax torch will turn into ashes and the tears will begin to dry." It is hoped that by carrying out this activity, more faculty and staff can participate in the fitness boom of physical exercise while imparting knowledge to students and experience the fun of orienteering.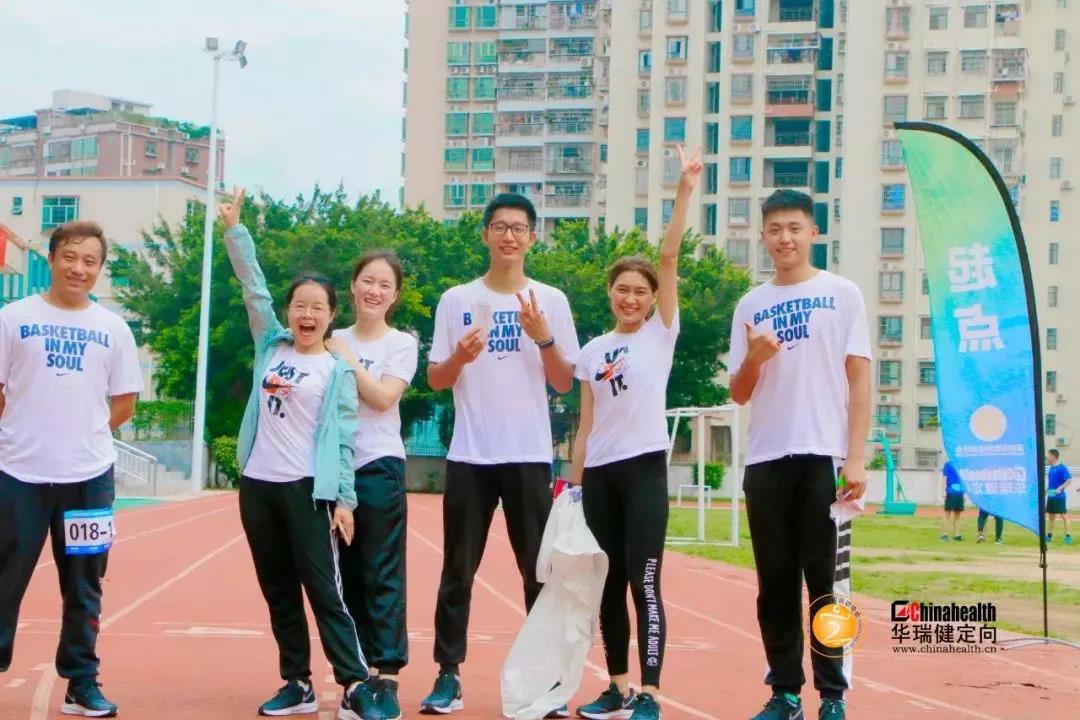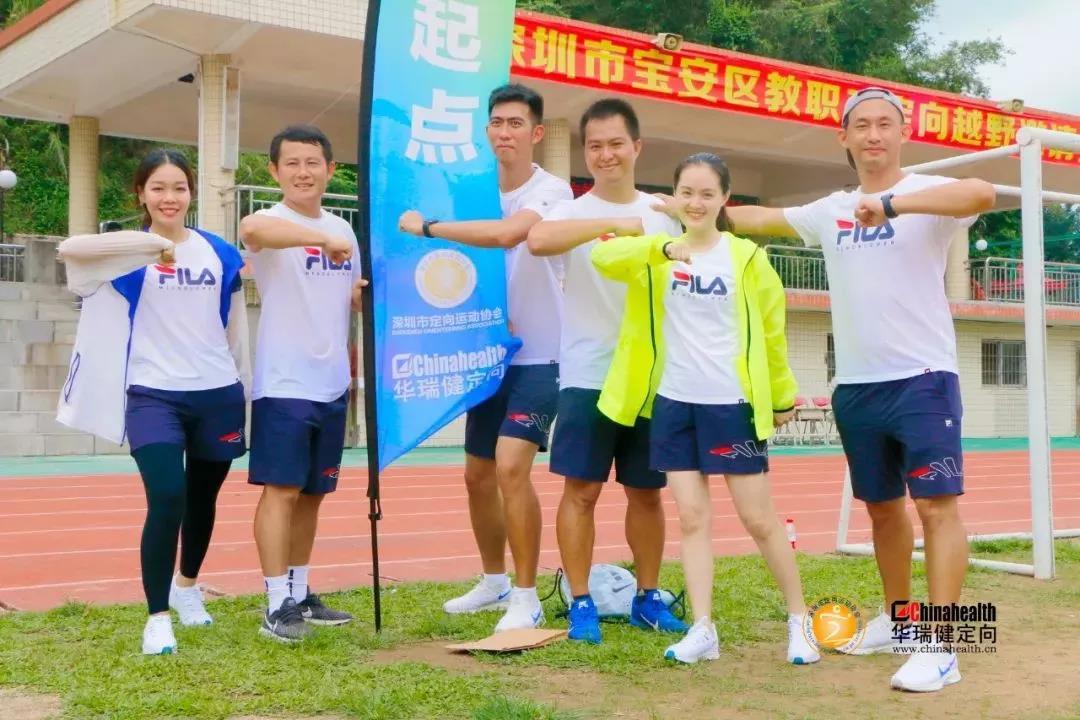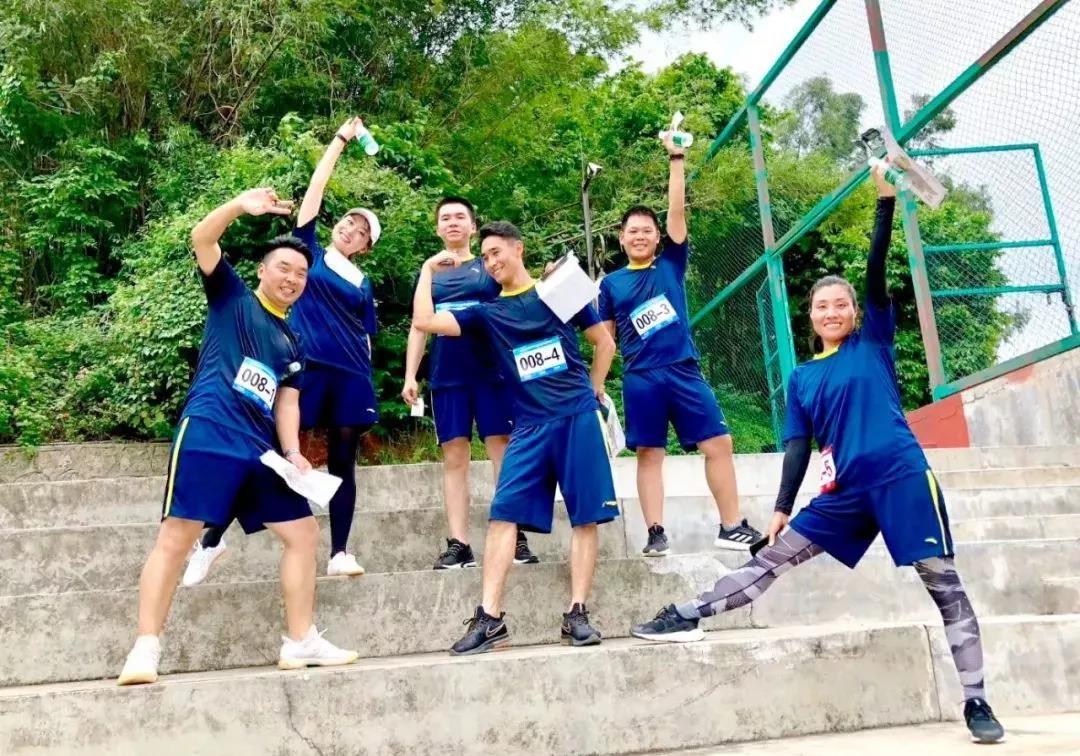 ---