Huaruijian Hot Recruitment I Join hands with Huaruijian to meet a new self!
---
---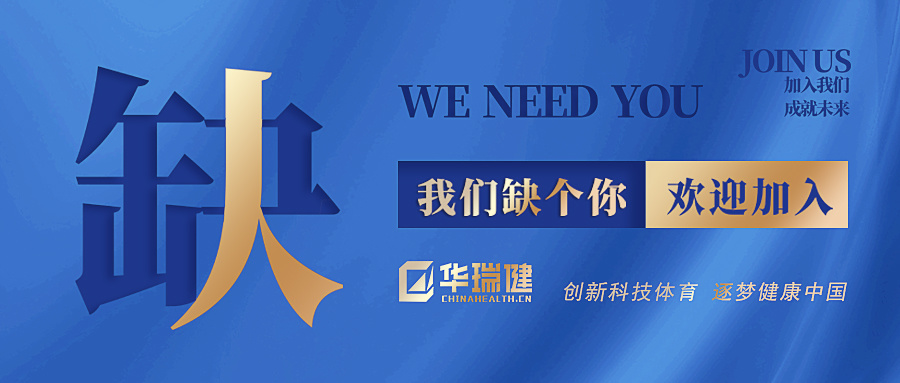 Hua Ruijian Recruitment
About Us
Hua Ruijian is a high-tech company specializing in the promotion of orienteering culture and the research, development, and production of sports electronic information products. The company takes the promotion of orientated culture as its mission. It cooperates with the China Orienteering Association of the State Sports General Administration, the Chinese Student Orientation Association of the Ministry of Education, and The education departments and sports bureaus of all provinces and cities have a good cooperative relationship. They have consistently supported and assisted various provinces and cities to hold orienteering competitions, and enjoyed a good reputation in the industry. As a pioneer in the electronic information industry of China's orienteering and a promoter of orienteering culture, Hua Ruijian has a good record in the research and development, promotion and popularization of orienteering and radio direction finding sports electronic products, and has won industry users. Fully affirmed.
Hot positions
Event Operations Manager
Responsibilities:
1. Responsible for the overall strategic planning and landing of the company's event operations;
2. Responsible for the expansion and implementation of the company's event channels;
3. Responsible for the innovation of the company's competition activities;
4. Responsible for the team management of the event operation.
job requirements:
1. Bachelor degree or above, at least 3 years of relevant work experience;
2. Love the operation of sports events;
3. Familiar with the marketing plan and the process and specifications of large-scale competition activities;
4. Have strong innovation ability and entrepreneurial mentality;
5. Those who have contacts and resources in the industry are preferred;
6. Has a strong ability to withstand pressure, can adapt to delayed work, and can adapt to irregular overtime.
Contact: 13325298858 (same number on WeChat)
emil: hrjmail@126.com
Contact: Manager Xin (HR and Administration Manager)
---