Orienteering training enters Ningxia! 2019 full district campus orienteering coach training successfully concluded
---
---
From March 28th to 31st, 2019, sponsored by the Education Department of the Autonomous Region and co-organized by Shenzhen Huaruijian Sports Technology Co., Ltd., the district-wide campus orienteering coach training class was officially opened in Yinchuan Vocational and Technical College.
Leaders participating in the opening ceremony of this training include Chen Liying, deputy dean of Yinchuan Vocational and Technical College, Fan Xin, a sports professional from the Sports, Health and Arts Department of the Autonomous Region Education Department, Jin Xin, director of the Student Office of Yinchuan Vocational and Technical College, and Shenzhen Huaruijian Industrial Co. Director Xin Yanjun, Deputy Director of the Drafting Committee of the Student Sports Association of the Ministry of Education Li Ruqian, and National Sports General Administration directed the transportation of national intermediate drafter Han Pengfei.
The content of this training mainly consists of several modules such as orientation knowledge, graphics, performance statistics system learning, event organization, training selection, and orientation sports into the classroom.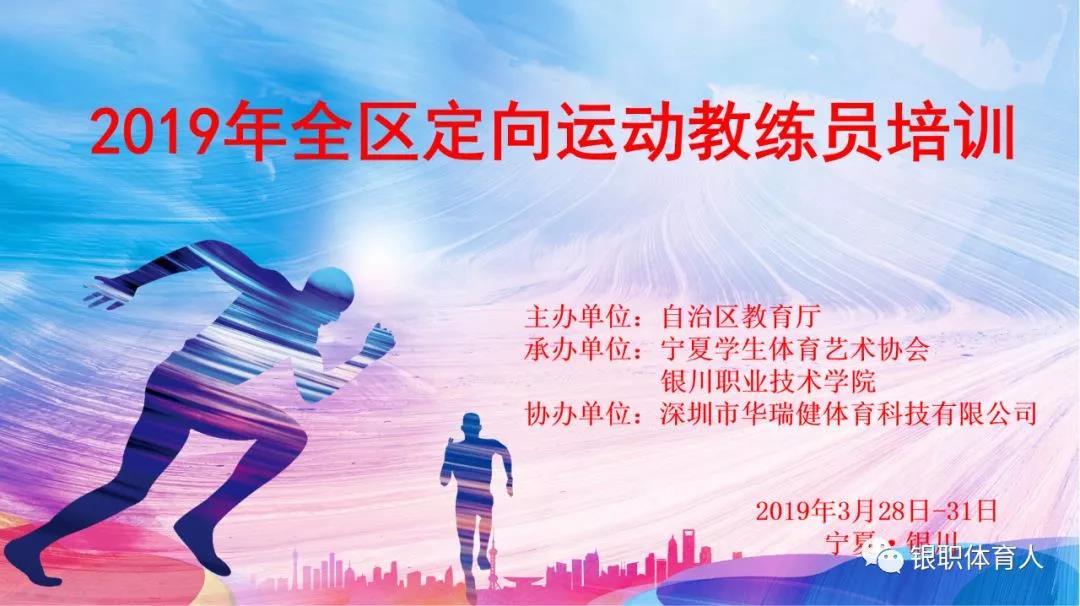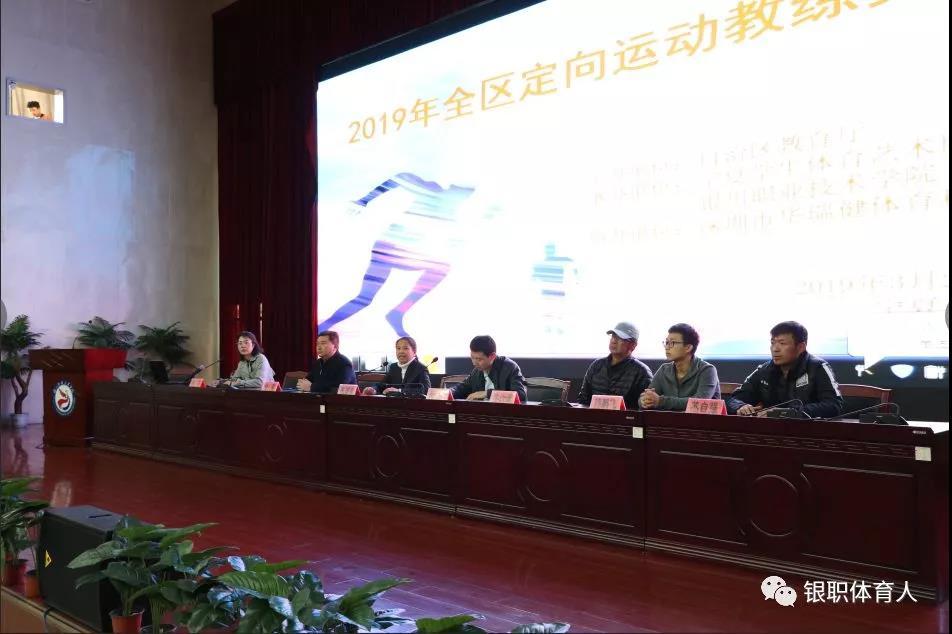 2019年全区定向运动教练员培训班全体学员合影留念
Through this training course, all the students have a higher understanding of the development of orienteering. I believe that after this course, the students will bring orienteering into the physical education class through personal practice, summary and reflection, and the actual situation of each school. Establish a campus orienteering team so that more students can enjoy the fun and joy of success brought by orienteering.
---