2019 Shenzhen Orienteering Cross-country Competition for Primary and Middle School Students was successfully held
---
---
On May 16, 379 outstanding athletes from 28 primary and secondary schools in the city gathered in Shenzhen Taoyuan Juzhong-Australia Experimental School to participate in the 2019 Shenzhen Orienteering Cross-Country Competition for Primary and Secondary School Students. This event has been successfully held since 2007. So far it is the thirteenth edition.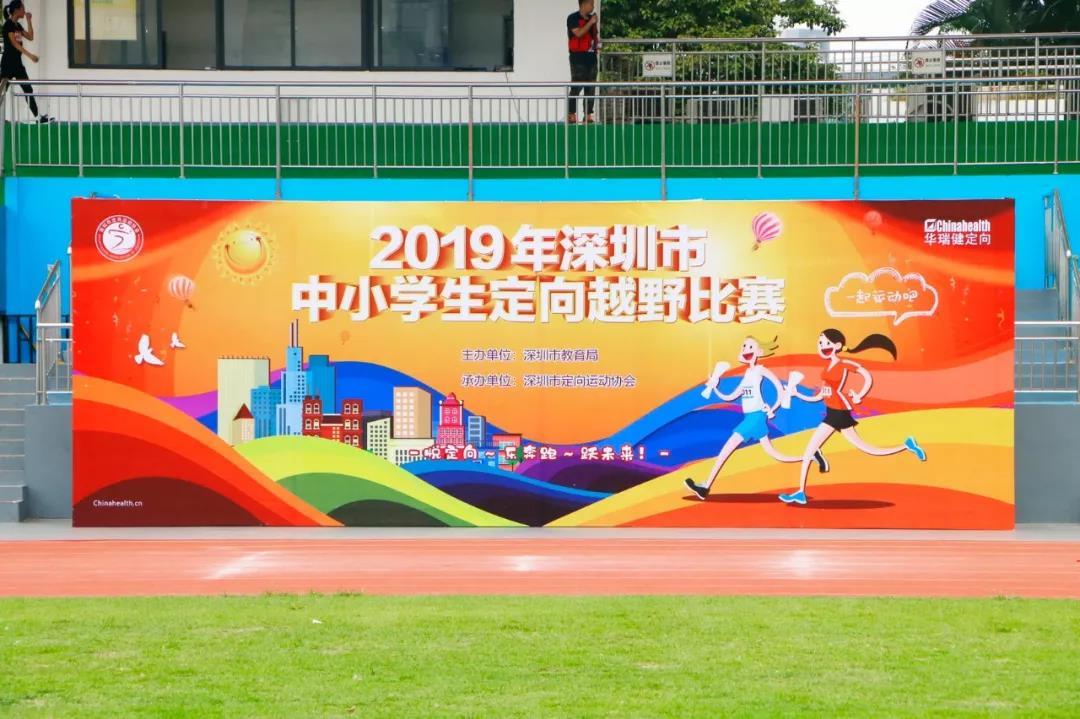 A total of four group awards were set up in this competition, namely: high school group, junior high school group, elementary school group A and elementary school group B. In the morning, the short and middle distance points race and the 100-meter race will be held, and the smart running relay race will be held in the afternoon.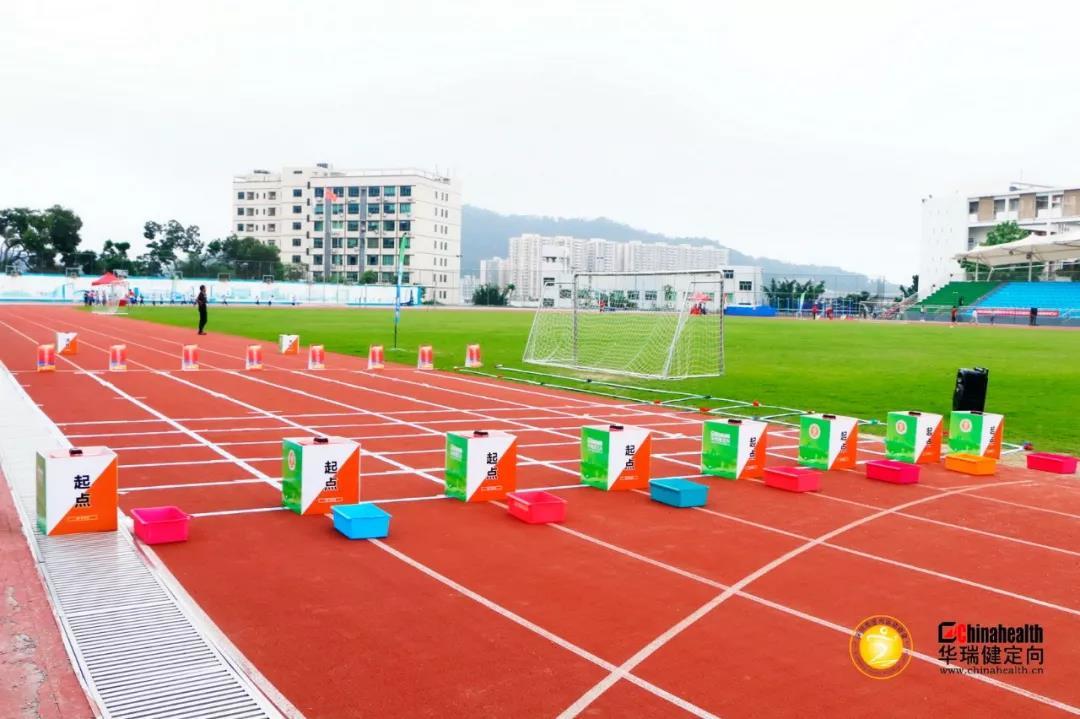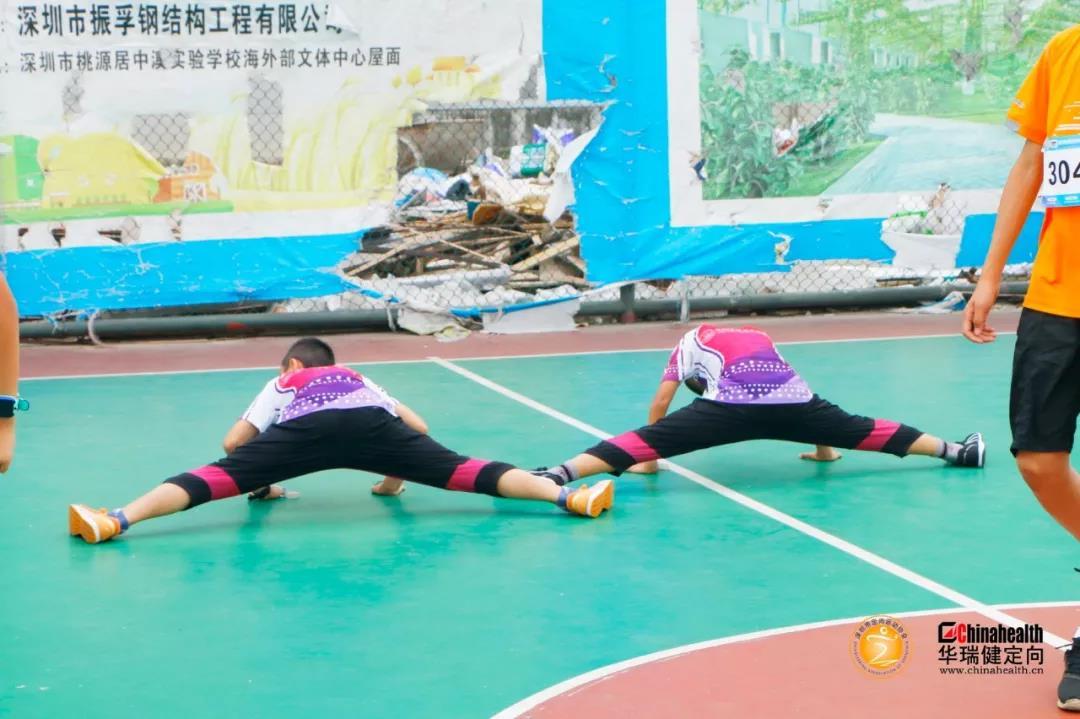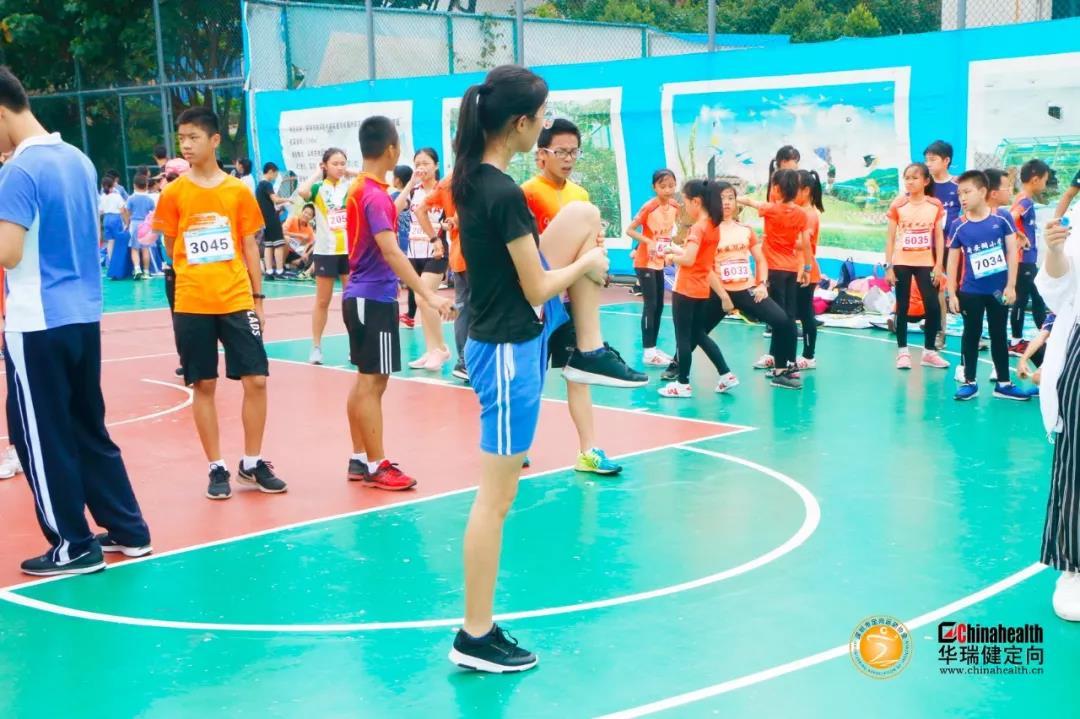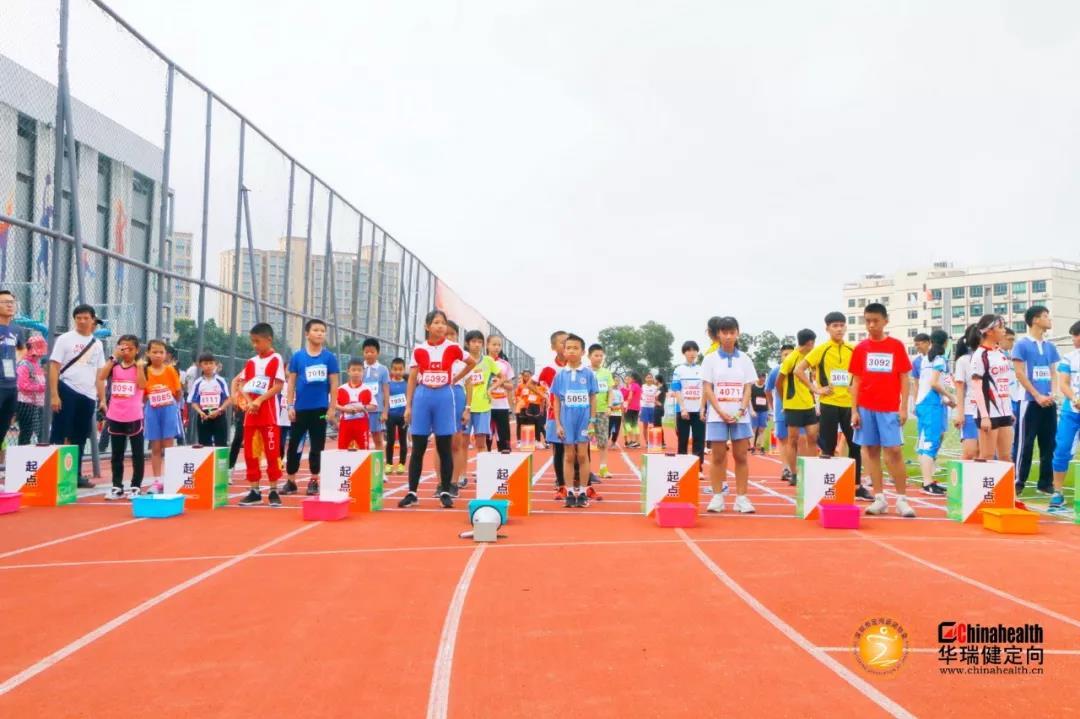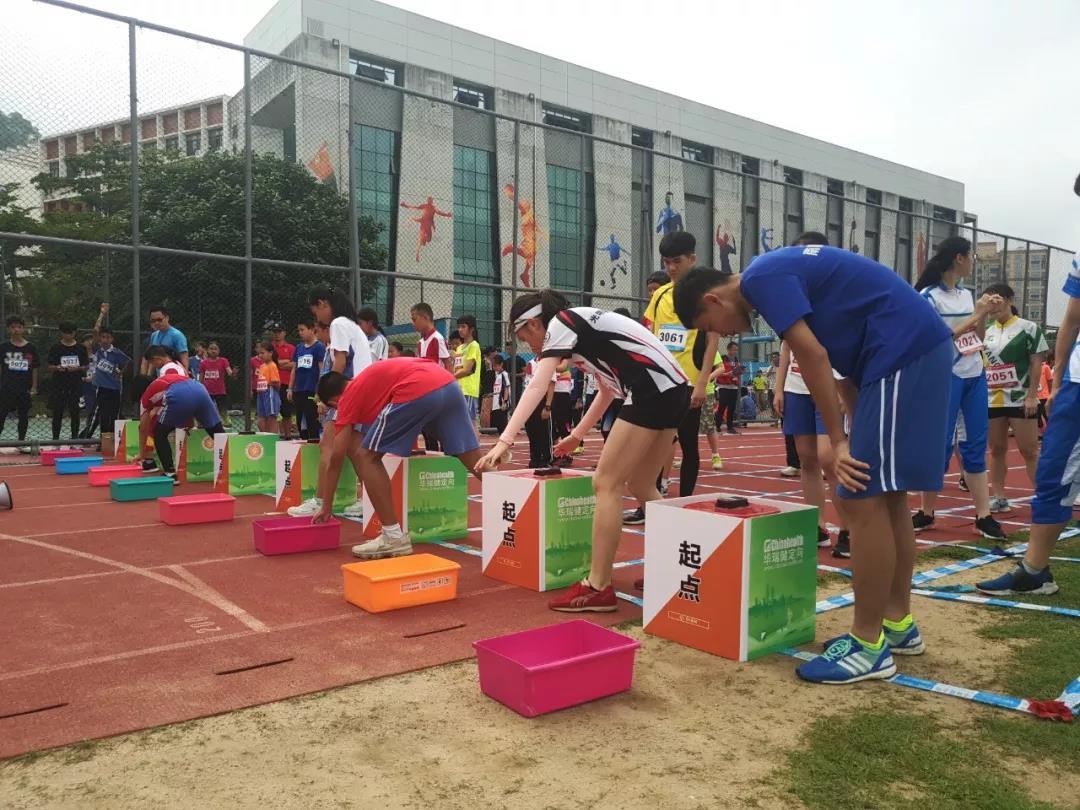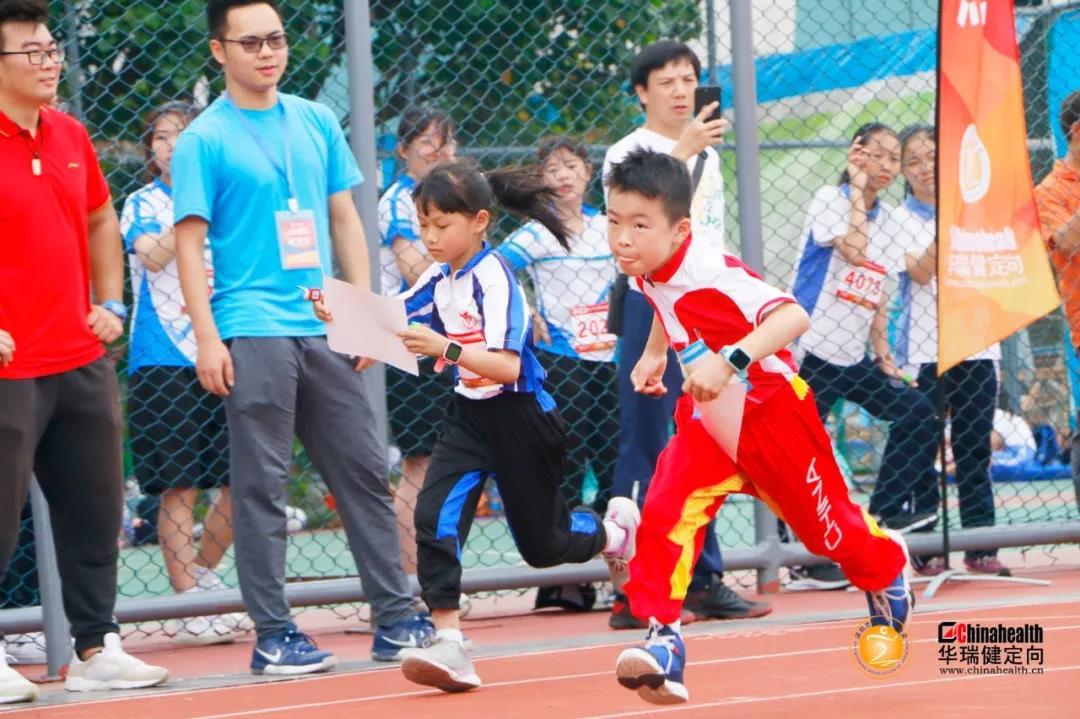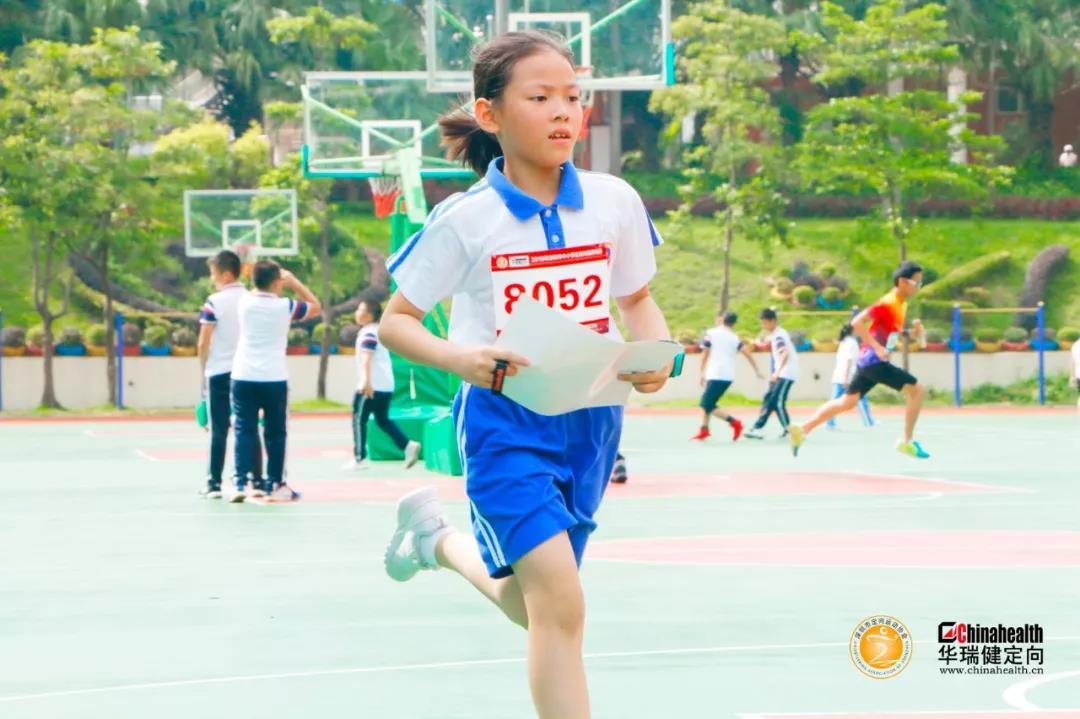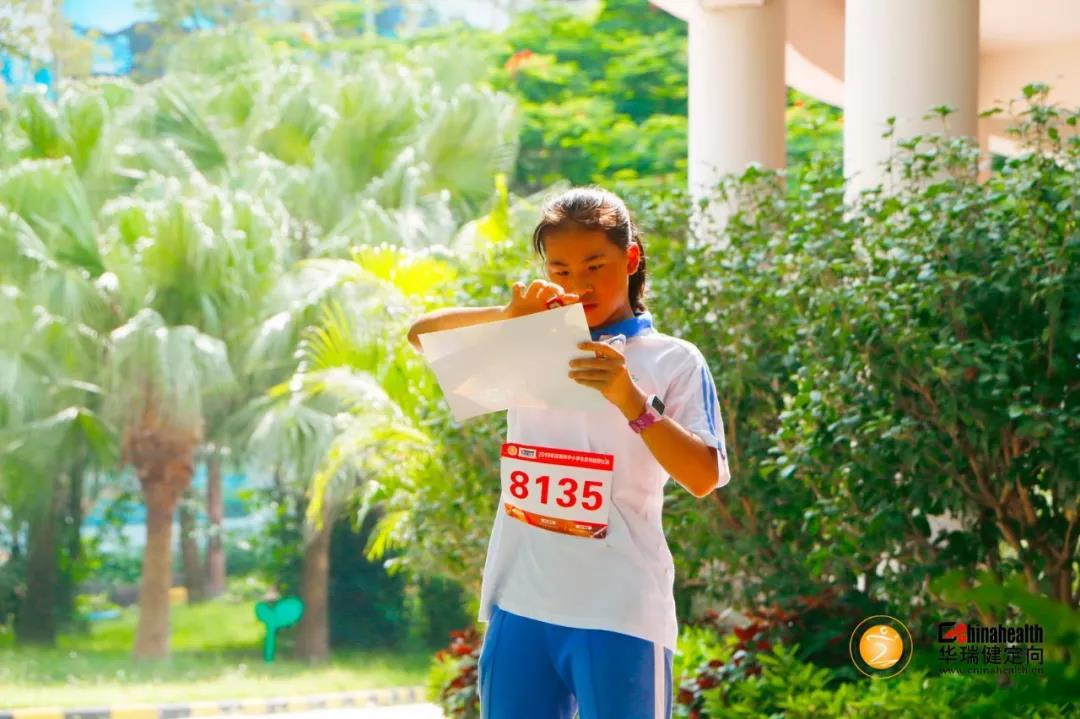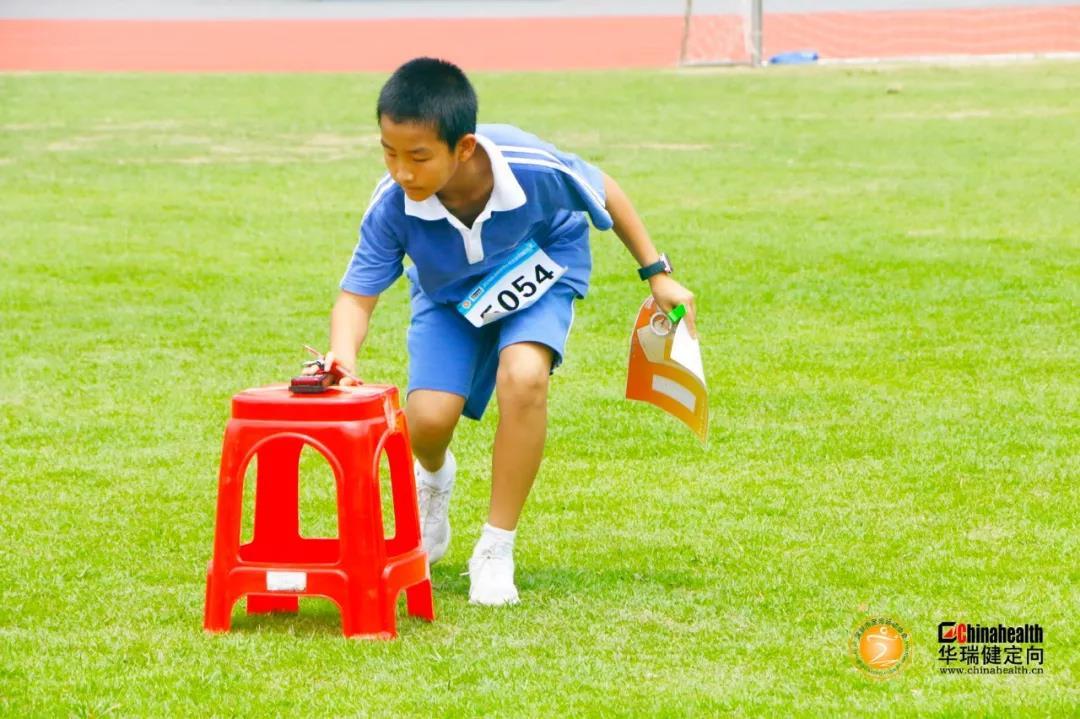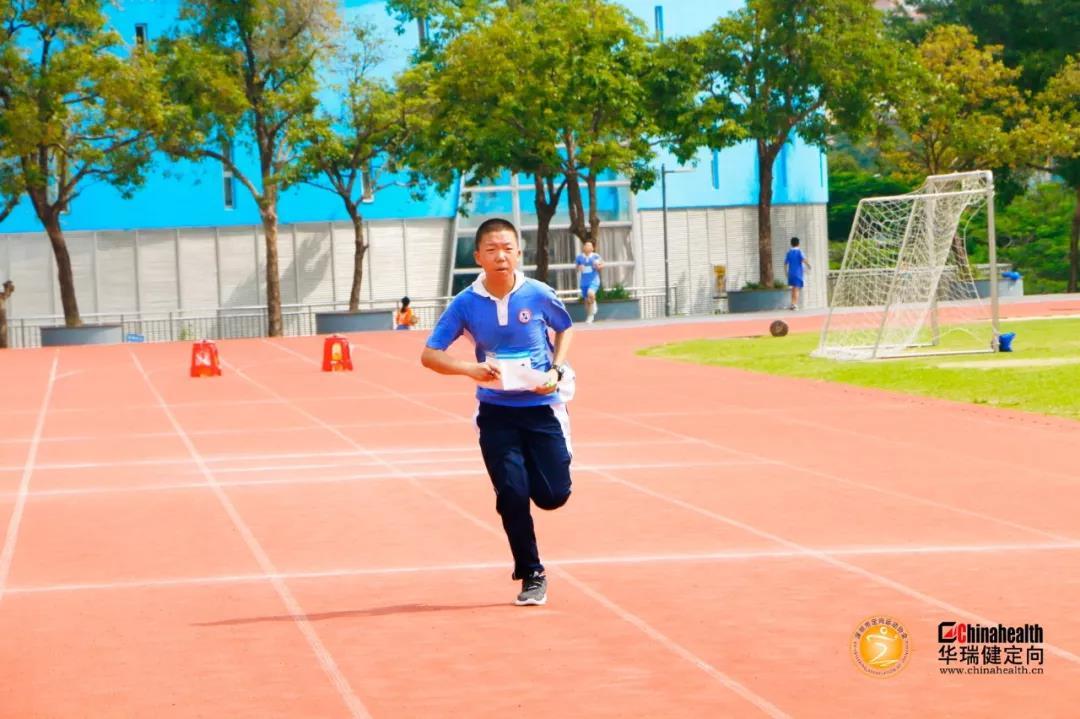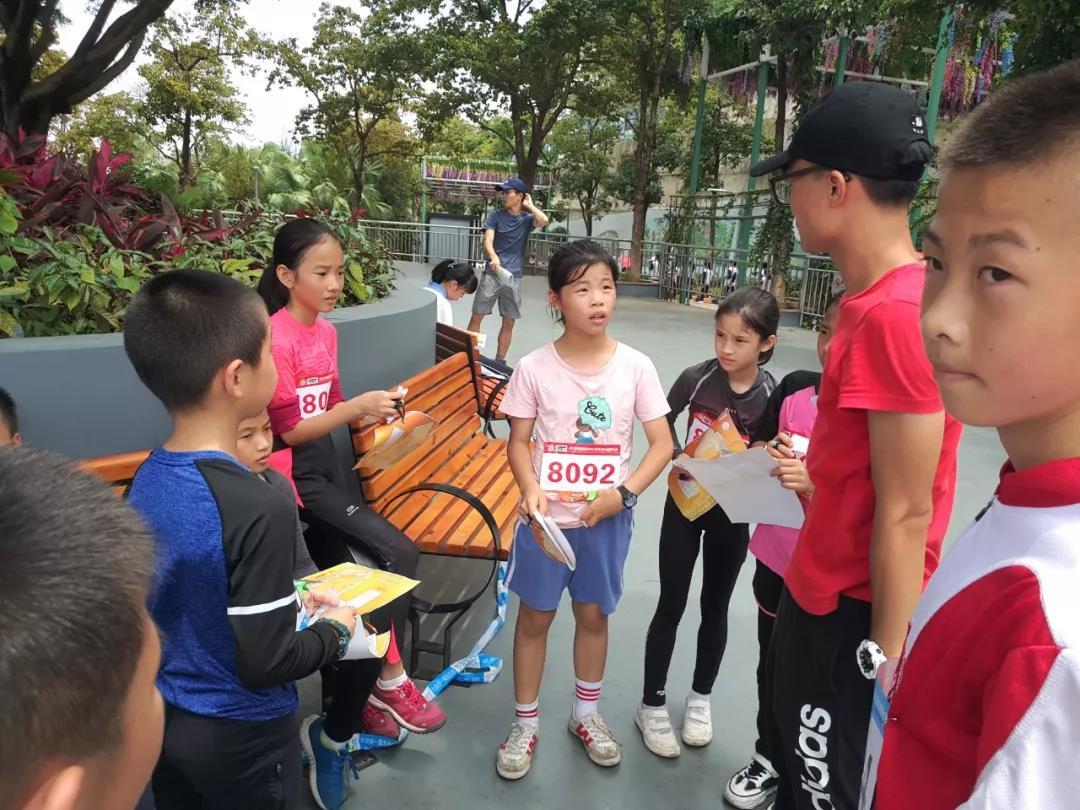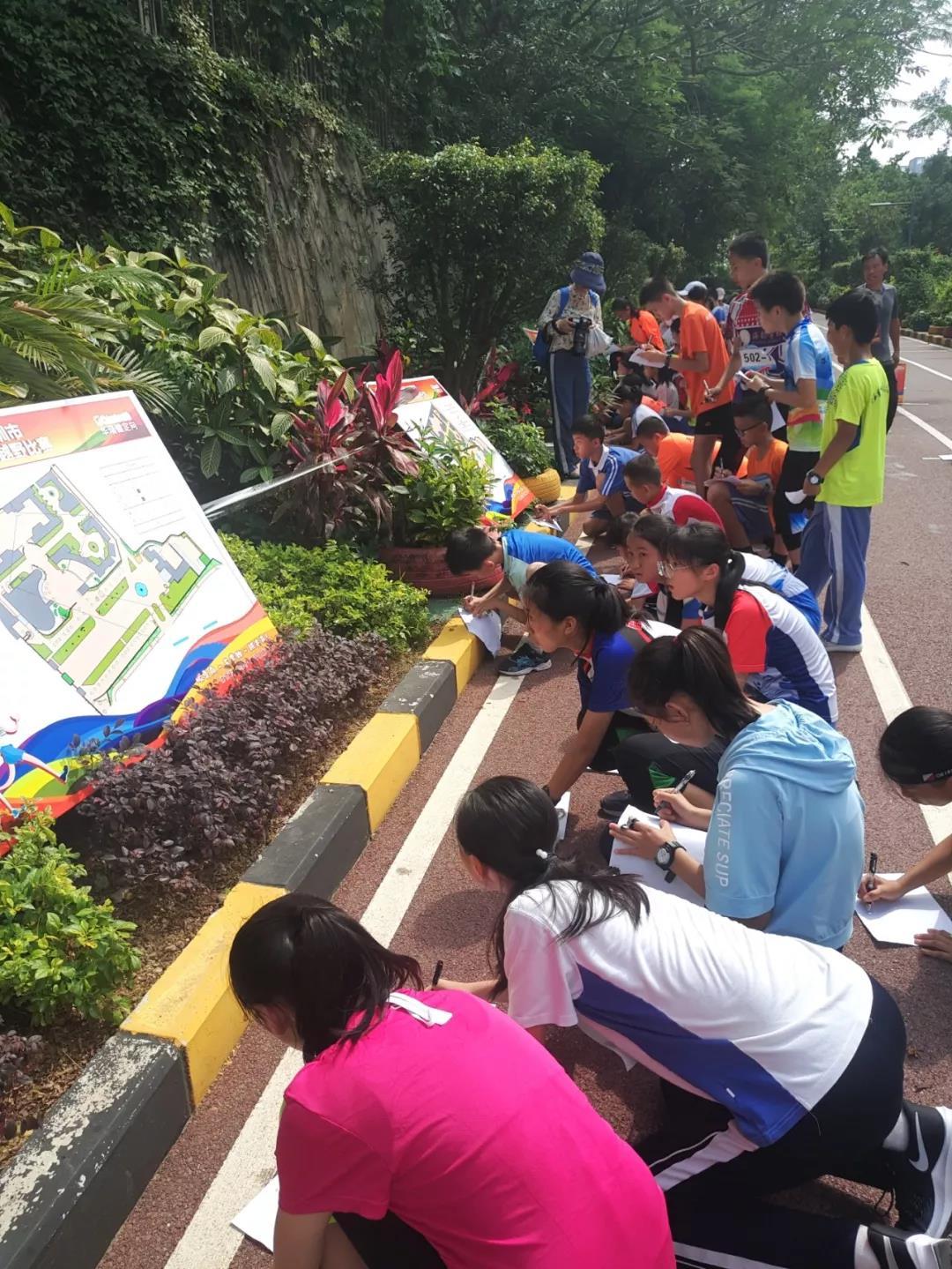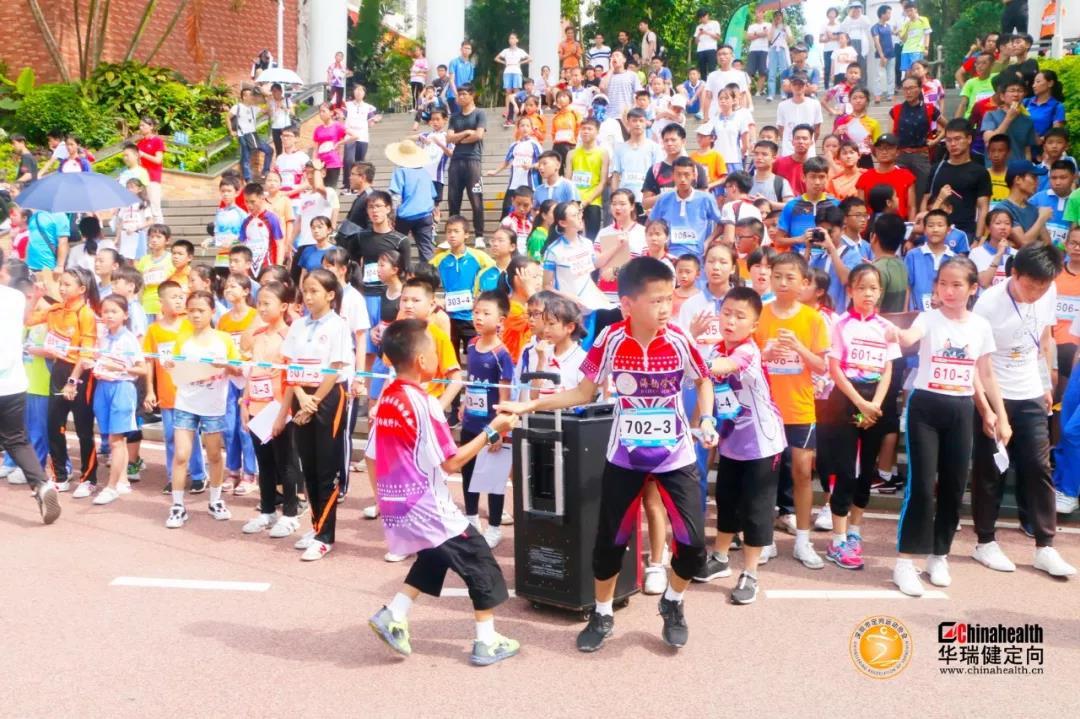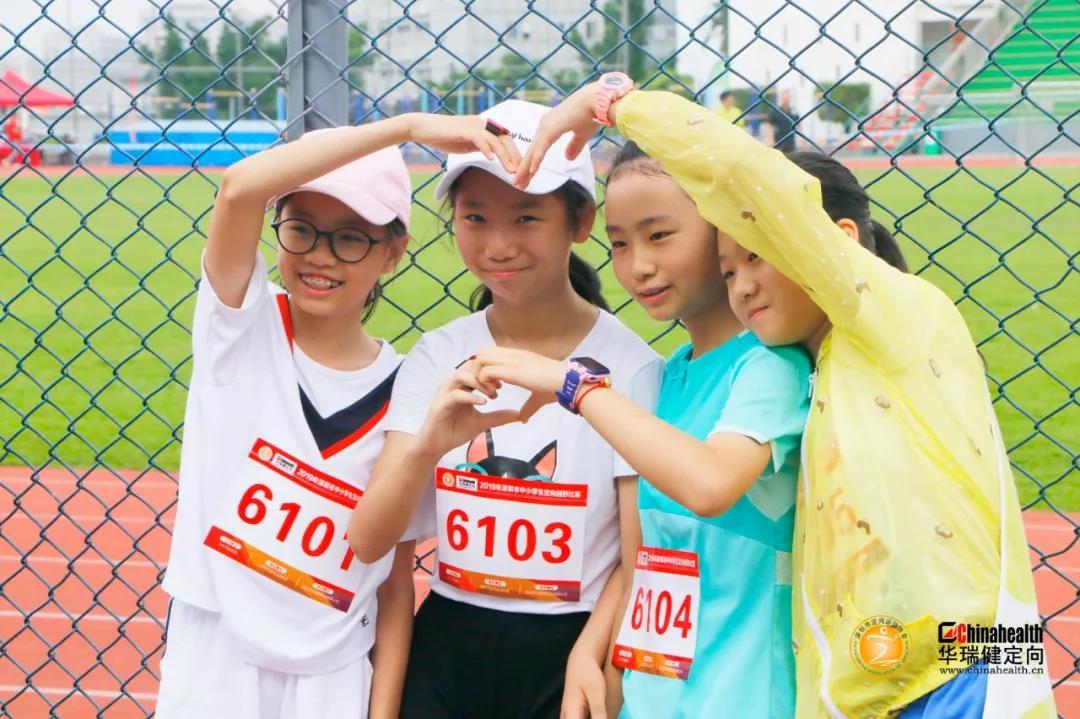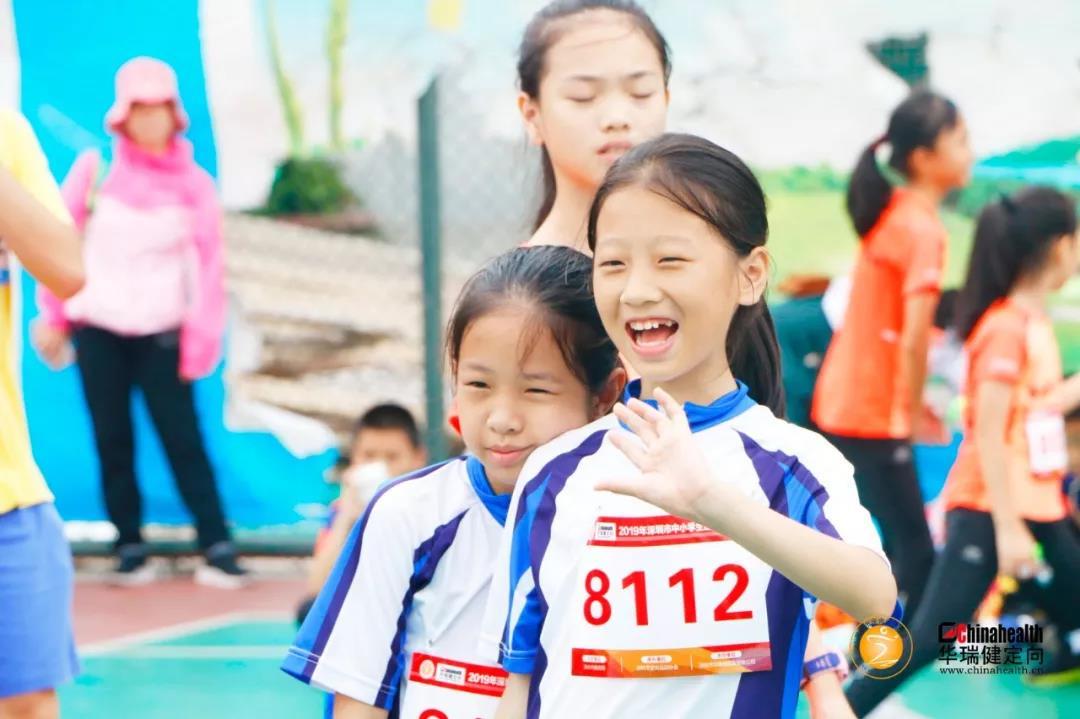 After a day of fierce competition, Shenzhen Guangming District Senior High School and Shenzhen Guangming District Experimental School won the champions of the high school group and the junior high school group. The champions of Primary School Group A and Primary School Group B were respectively won by Tianliao Primary School and Shenzhen Guangming District. Shenzhen Taoyuan Ju Zhong Australia Experimental School won.
Lao Qilong, deputy director of the German, Sports, Health and Arts Division of the Shenzhen Municipal Education Bureau, Xin Yanjun, president of the Shenzhen Orienteering Association, Gao Yunjin, executive vice president of the China-Australia Experimental School, and Liang Xiyuan, the Asian champion of orienteering, presented awards to the winning schools.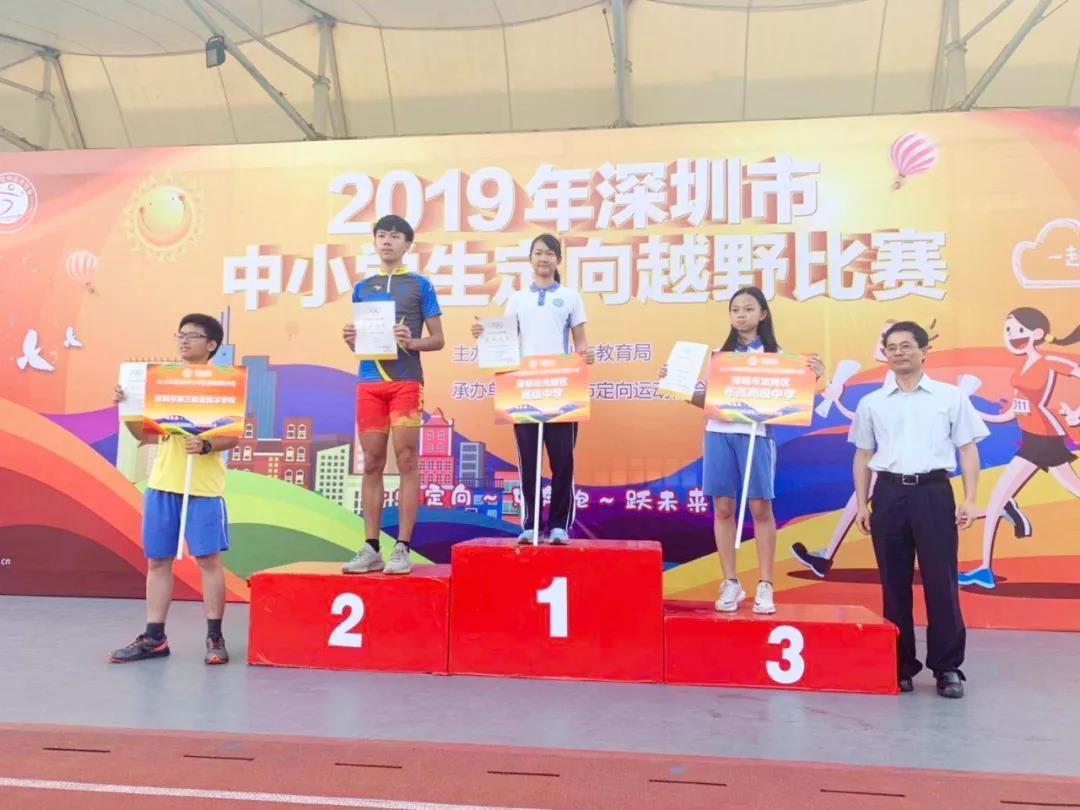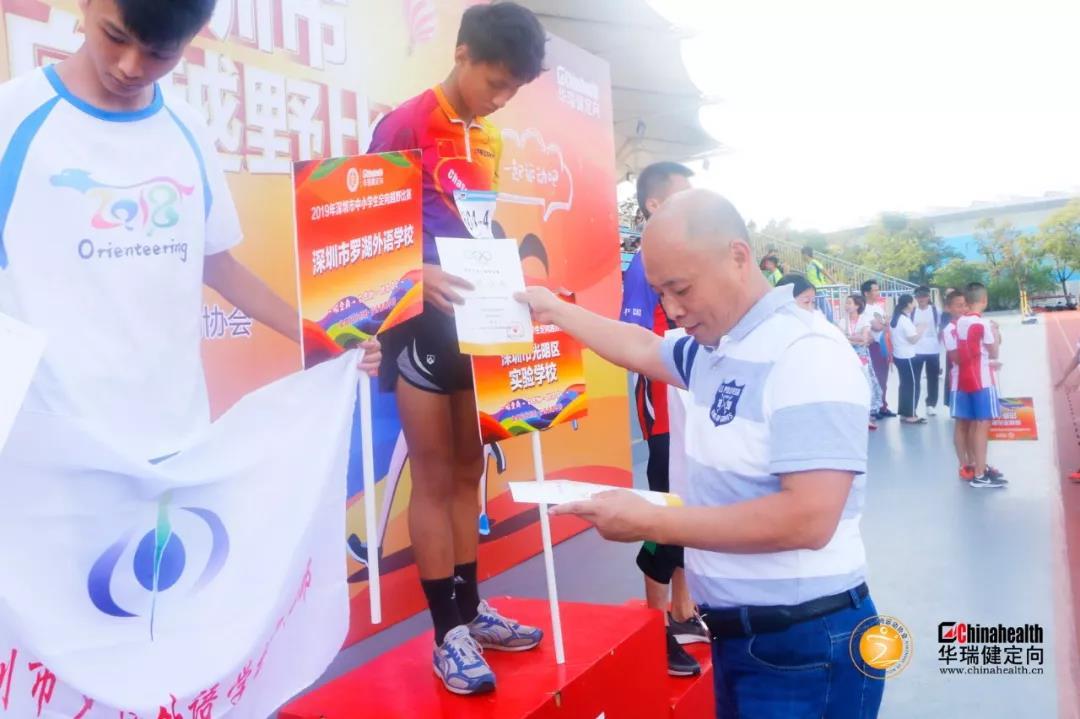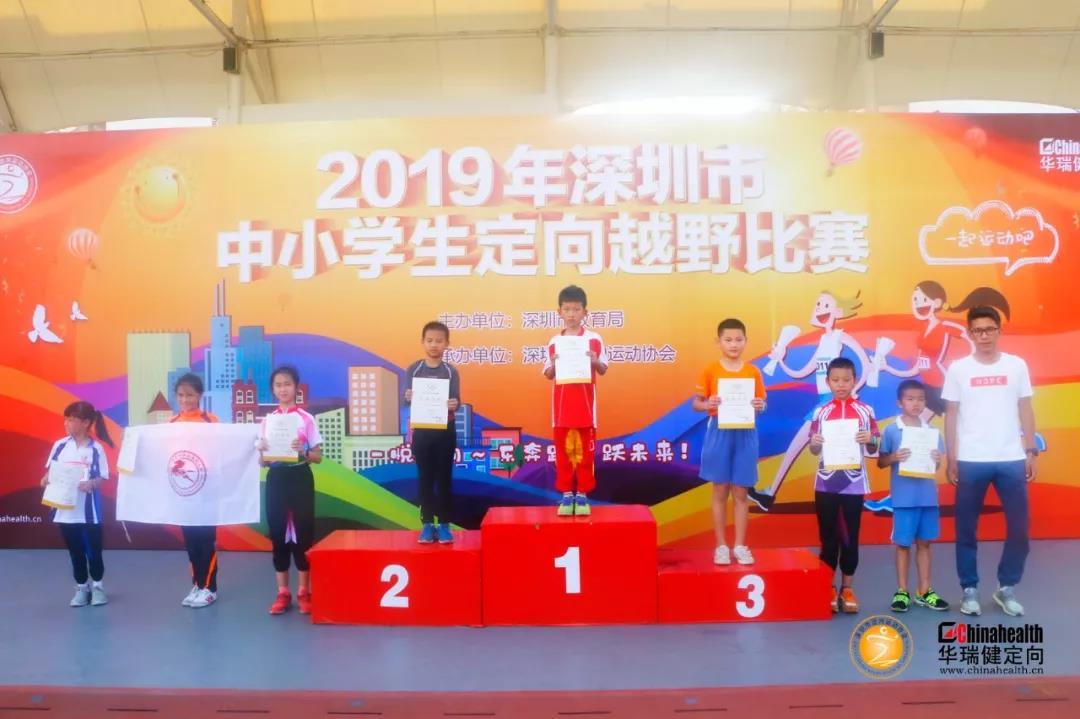 ---